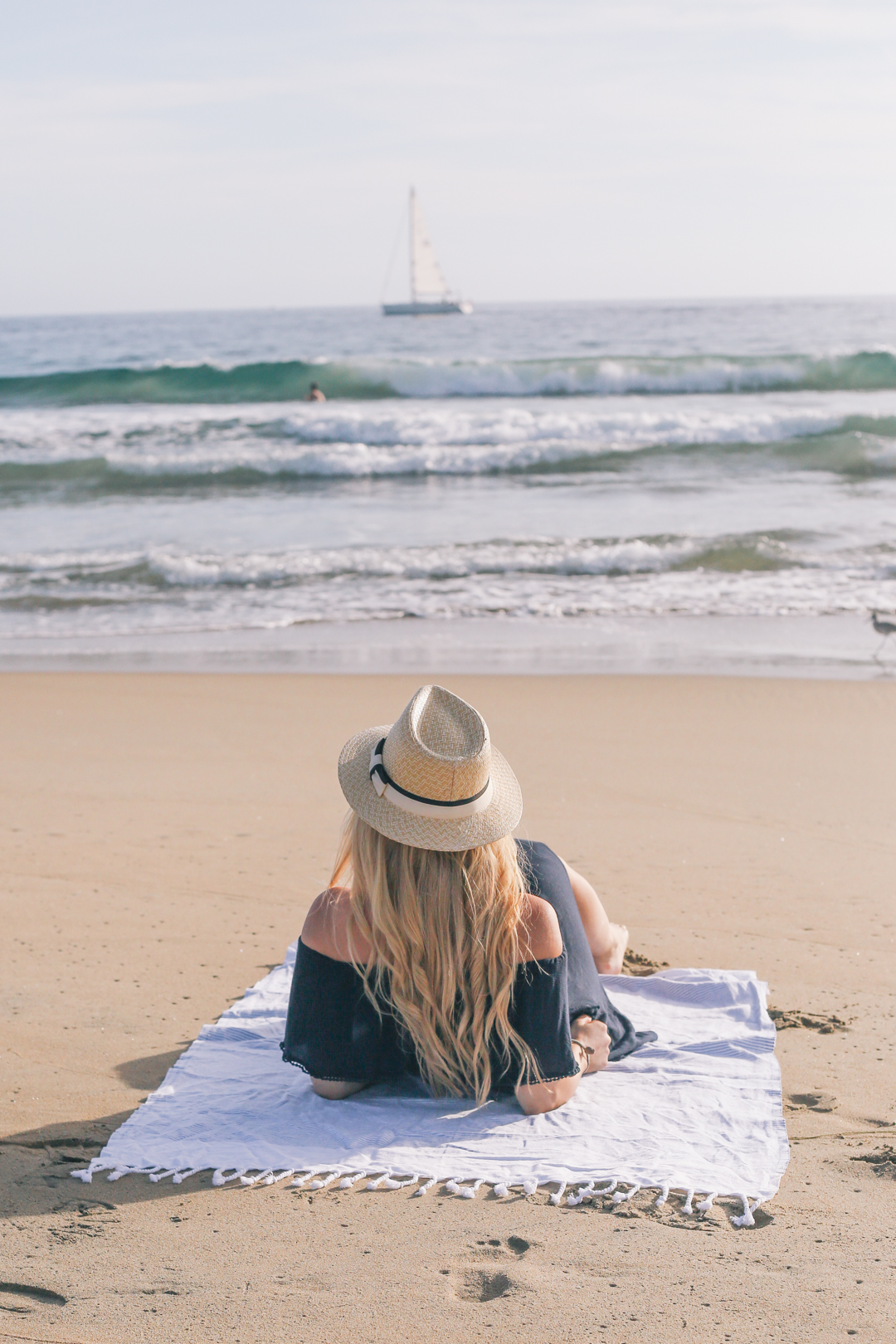 This past week we traded New York City crisp weather for California sunshine and beaches. You may have seen it on my insta story– it was gorgeous! Each evening we would take long walks on the beach, soak up each others company and simply enjoy the slower pace of life. It was perfect.
Due to the dramatic difference between our work-filled, fast-paced lives in NYC and the unscheduled, beach-filled days in California, it was easy to be present. It was easy to be thankful. But in life, we don't always get these reminders. Sometimes we need the reminder right where we are- right here, right now, today. We need to be present and be thankful because we truly are beyond blessed- even in the midst of chaos and trials.
With the hustle and bustle of the holiday season quickly approaching, count this as your reminder to be still and reflect. Be present. Be thankful. This holiday season, I want to remind you us to be present in all things and thankful for all things. Take a moment to be still and to give thanks- whether that mean savoring that sip of coffee a little more from your office desk or watching the sunset over the ocean. Cherish it. Life is a gift.
What is something you are thankful for?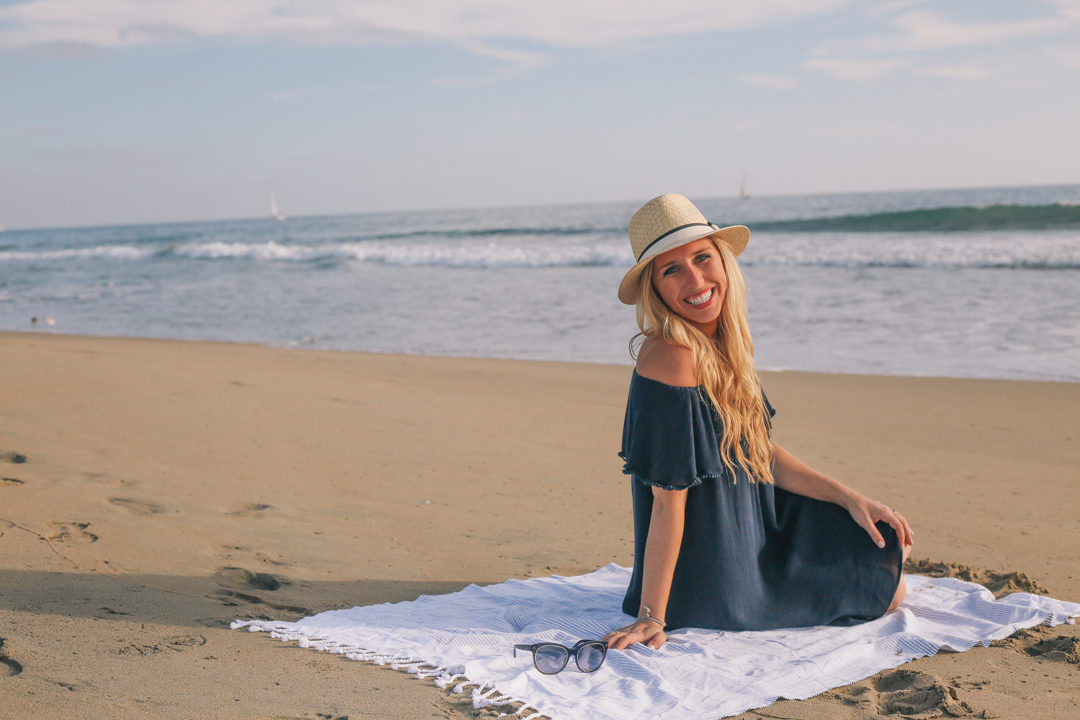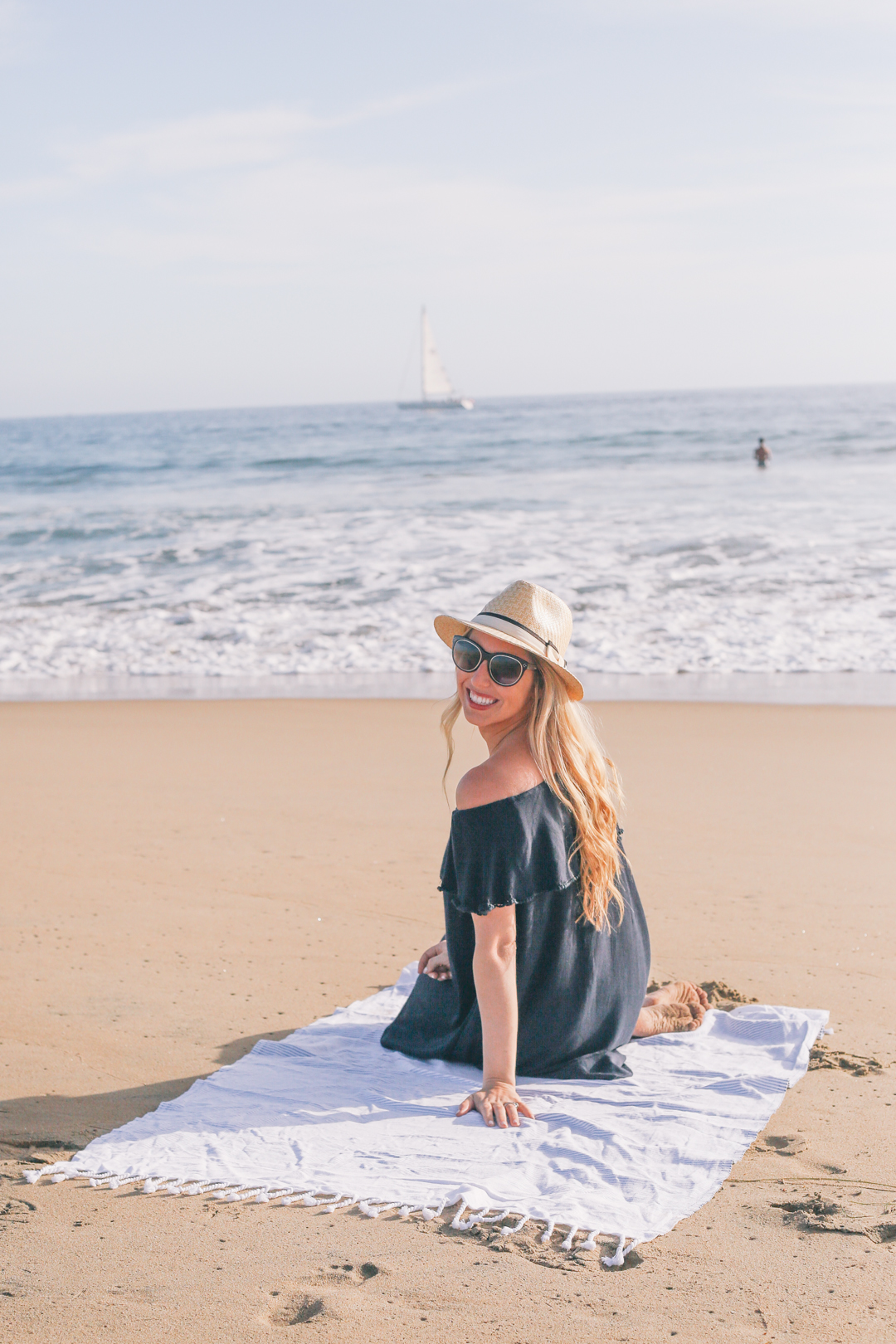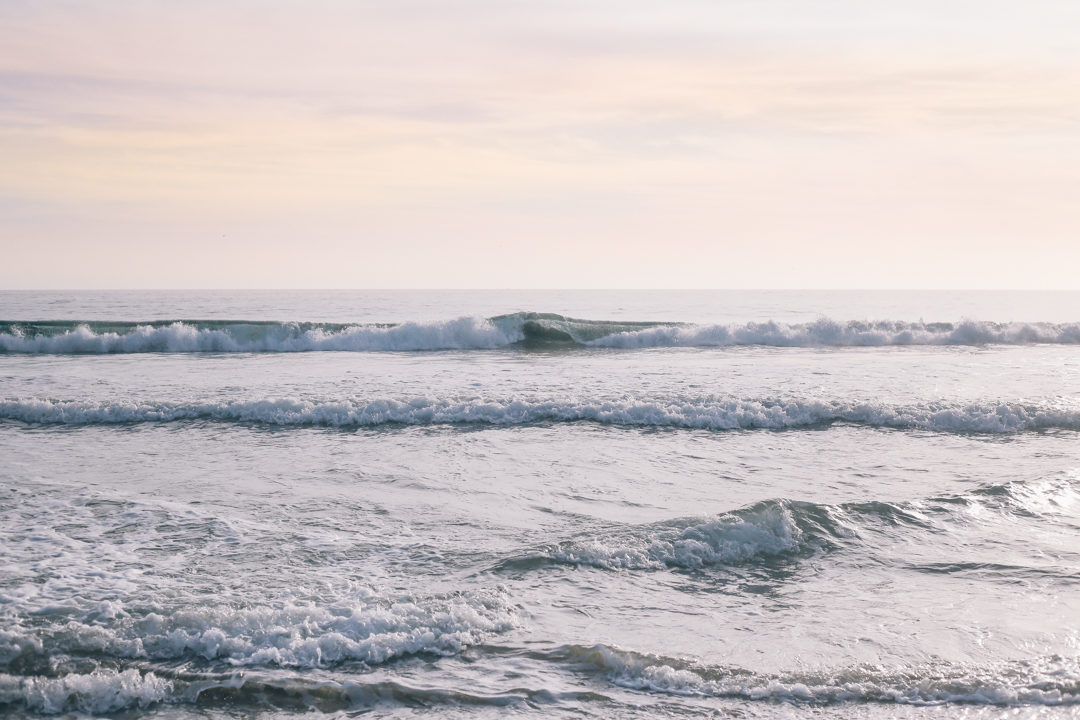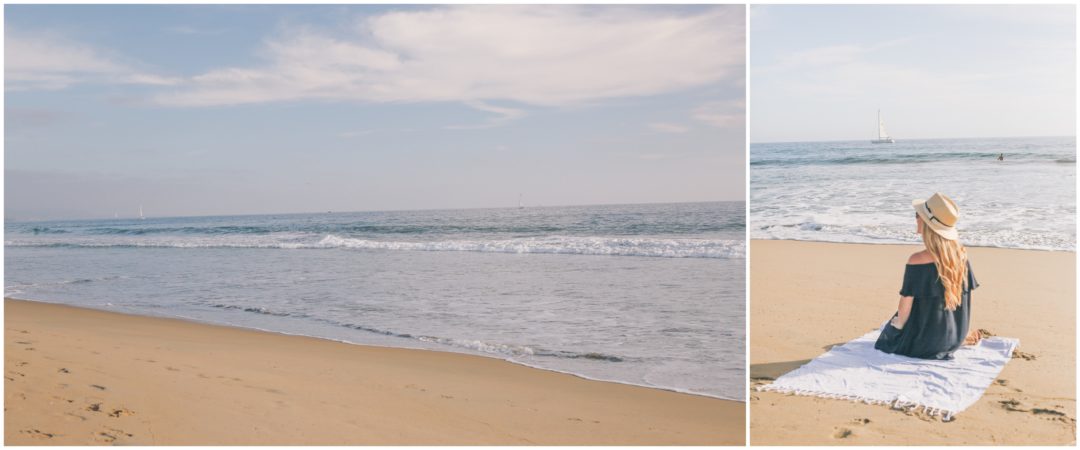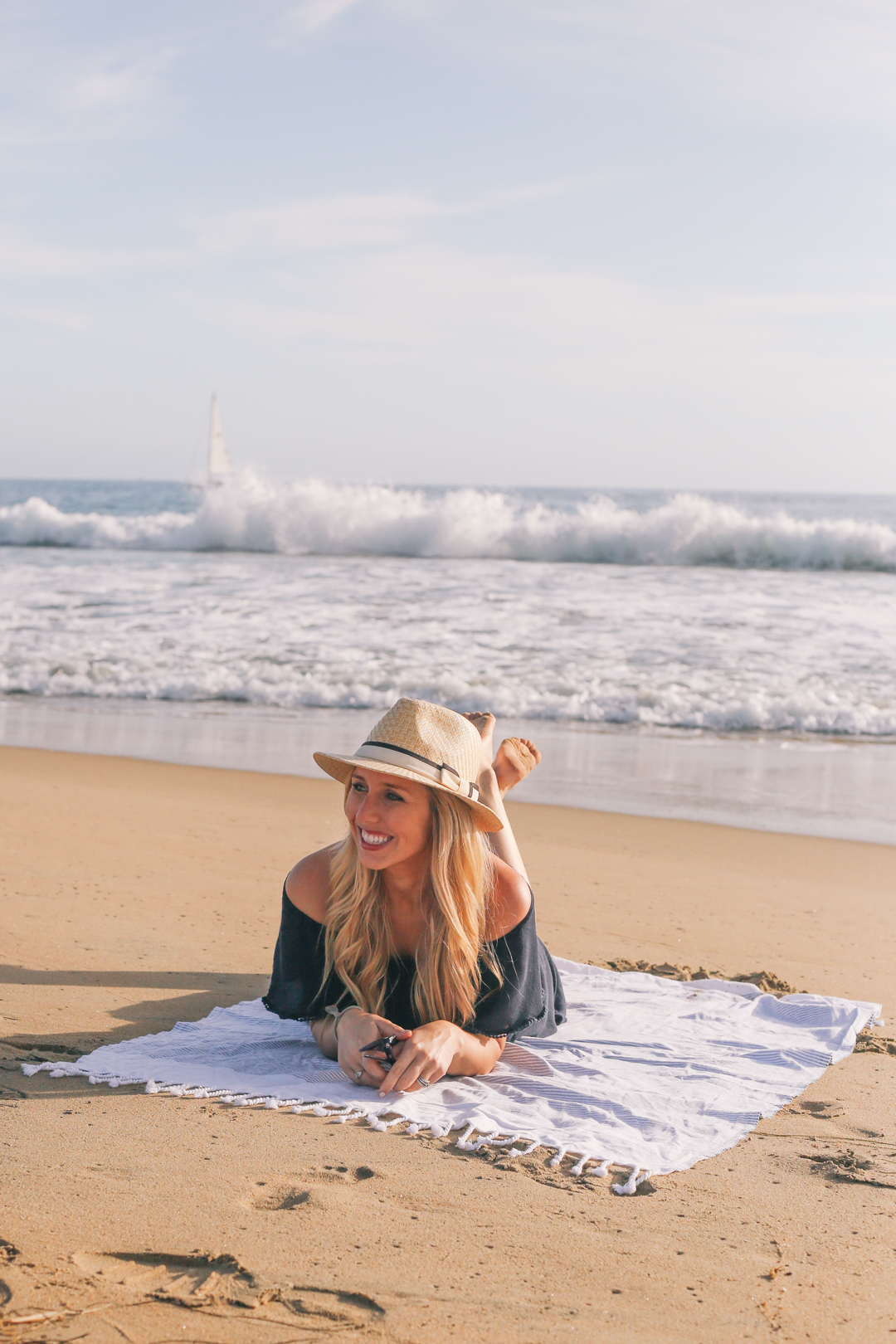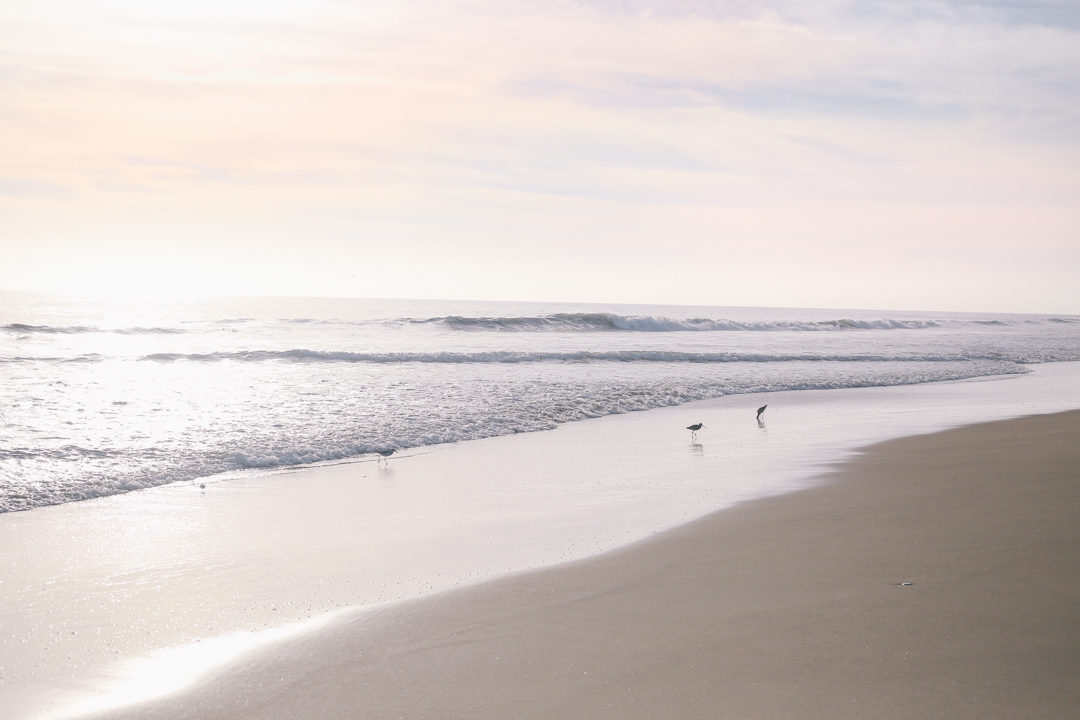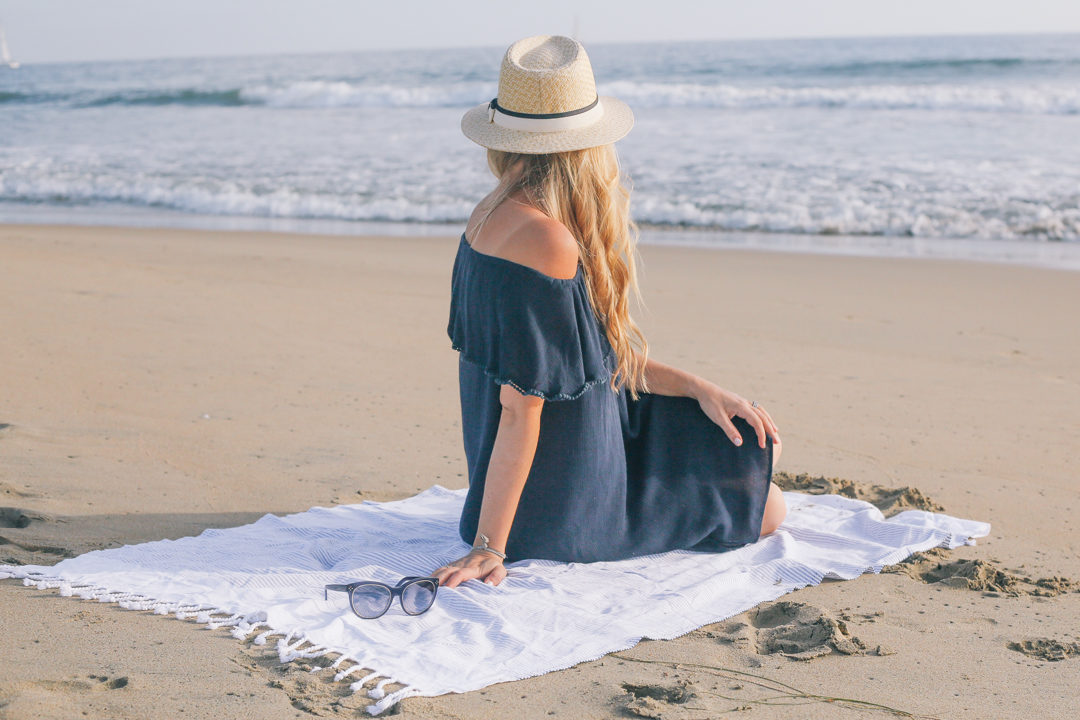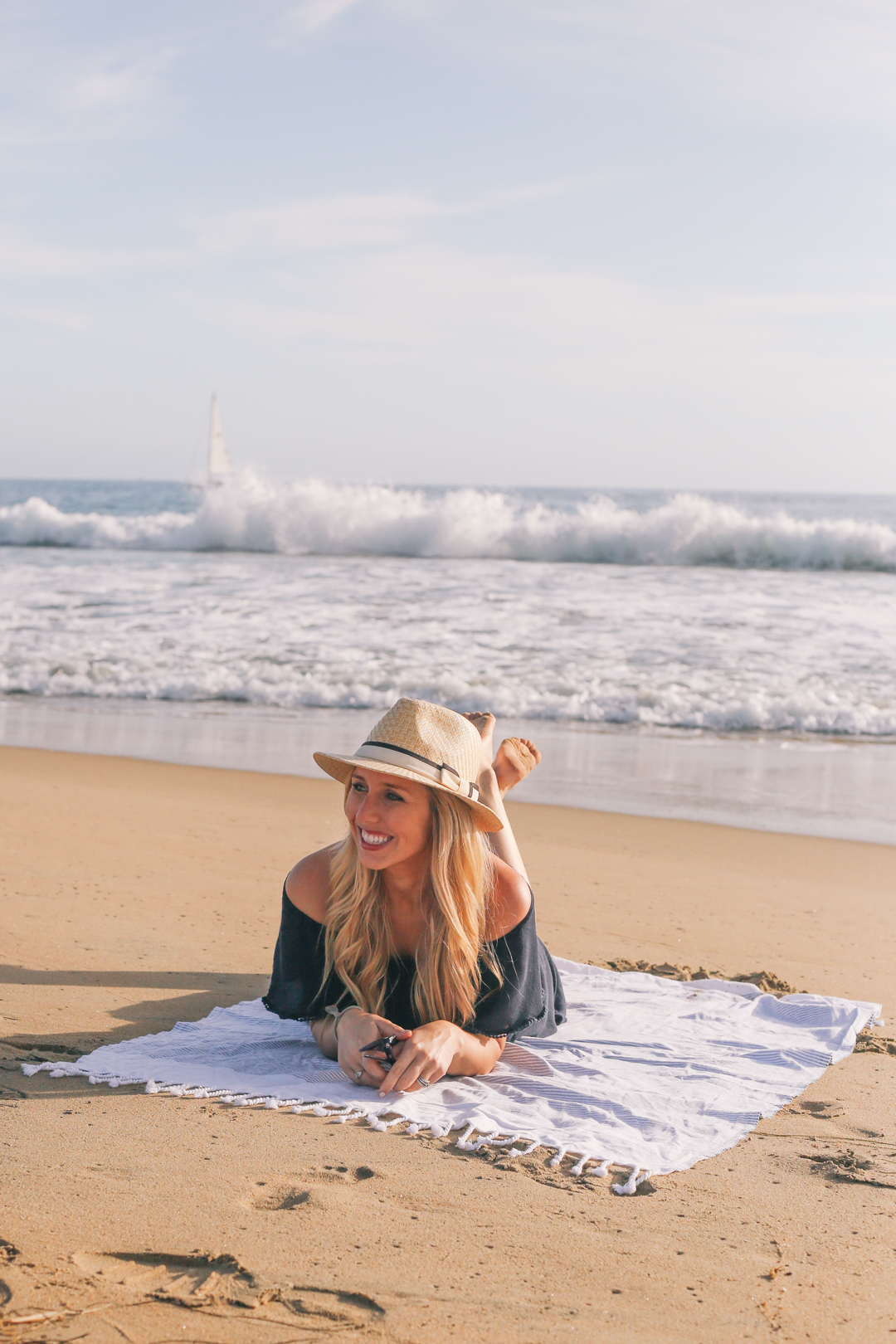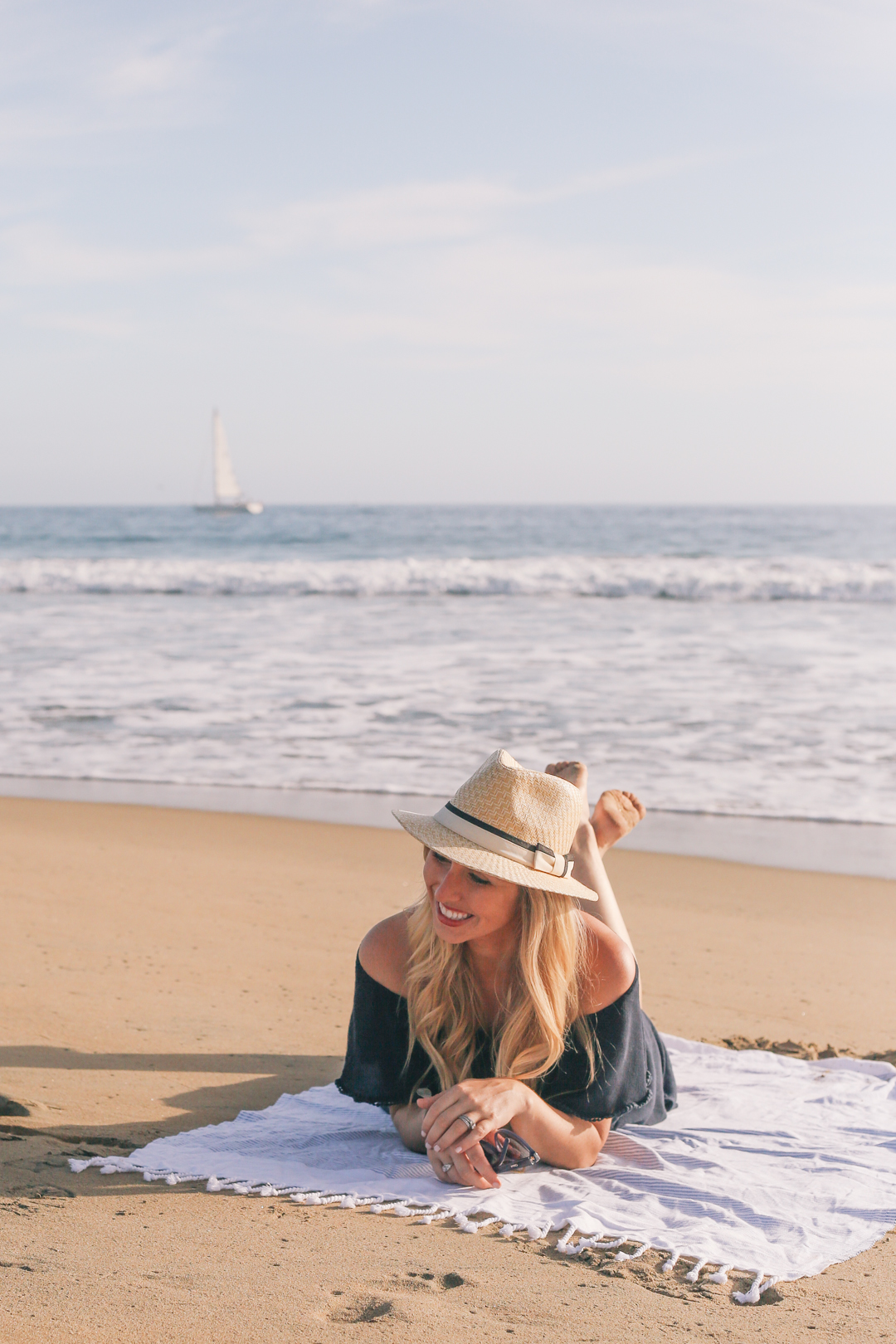 dress c/o SheIn, also loving this one & this one for cooler temps :: hat from Thailand, similar here
turkish towel c/o Turkish Towel Store :: sunglasses Chloé