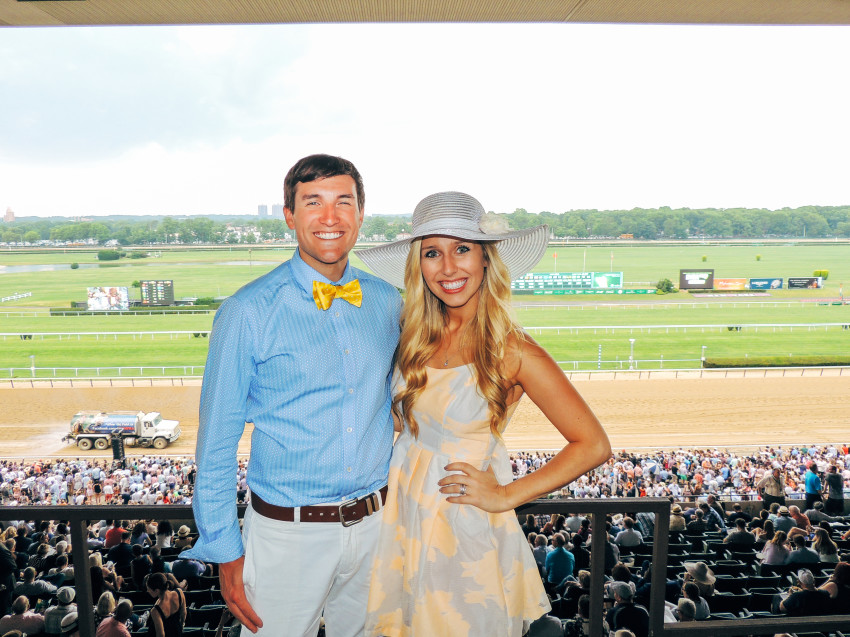 So, these photos are a tad delayed, but hey- better later than never right? Going to the Kentucky Derby has been on my bucket list for years, so once we moved to NYC it was obvious that we also needed to add the Belmont Stakes to our list. My grandparents (who lived in NY until moving down to Florida) attended this event every year and I am excited to continue their legacy!
A group of our friends bought tickets and made a day of it! From the train ride to the event- it was a day for the books! If you are ever in NYC during the Belmont Stakes- I highly encourage you to buy the upper-level tickets. You will be quite glad you have a seat and proper covering from the sun, rain, or whatever the day may entail.
Check out the video at the bottom of the page!
and stayed tuned on snapchat & instagram–
we are headed to Hershey, Pennsylvania and Annapolis, Maryland later this month!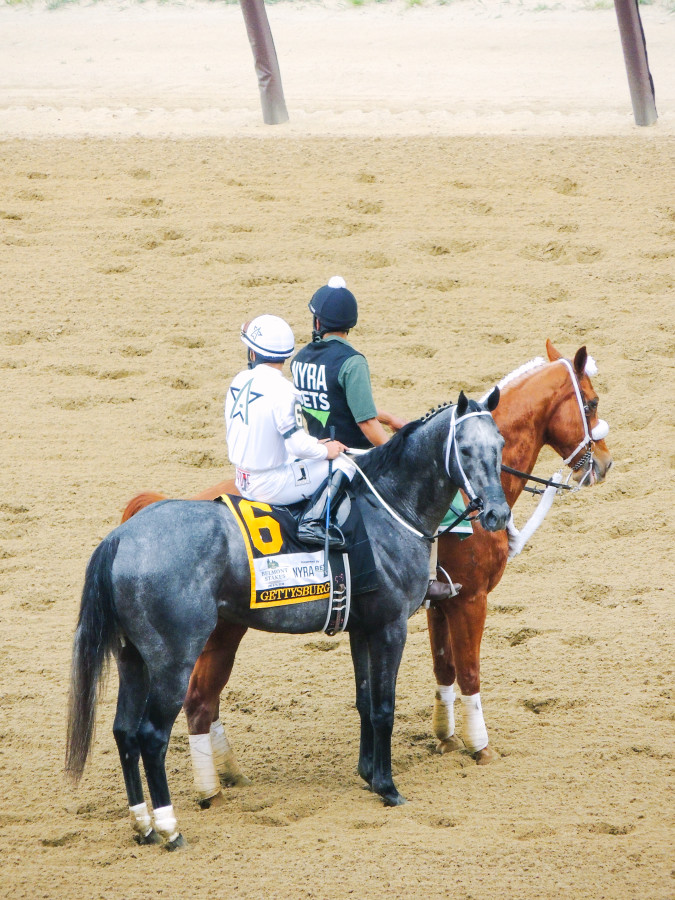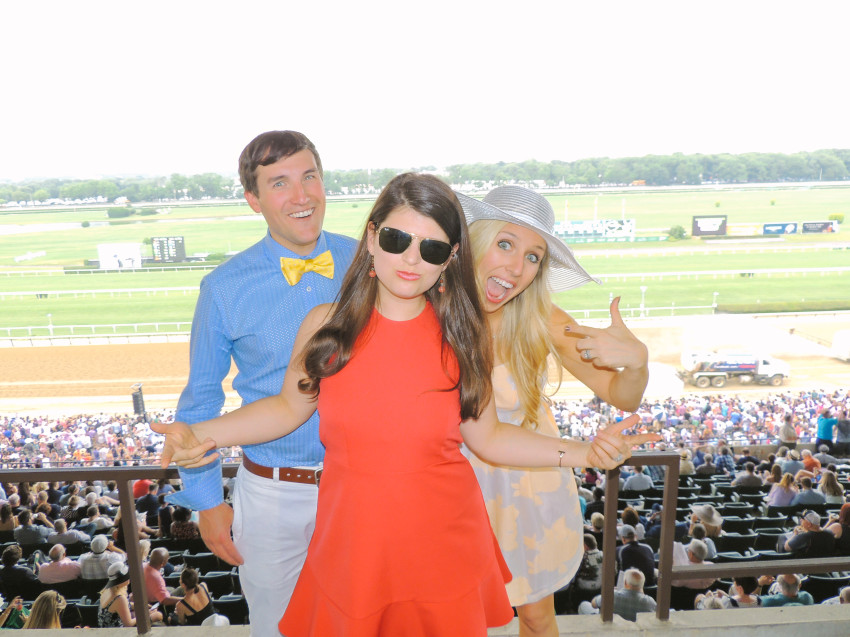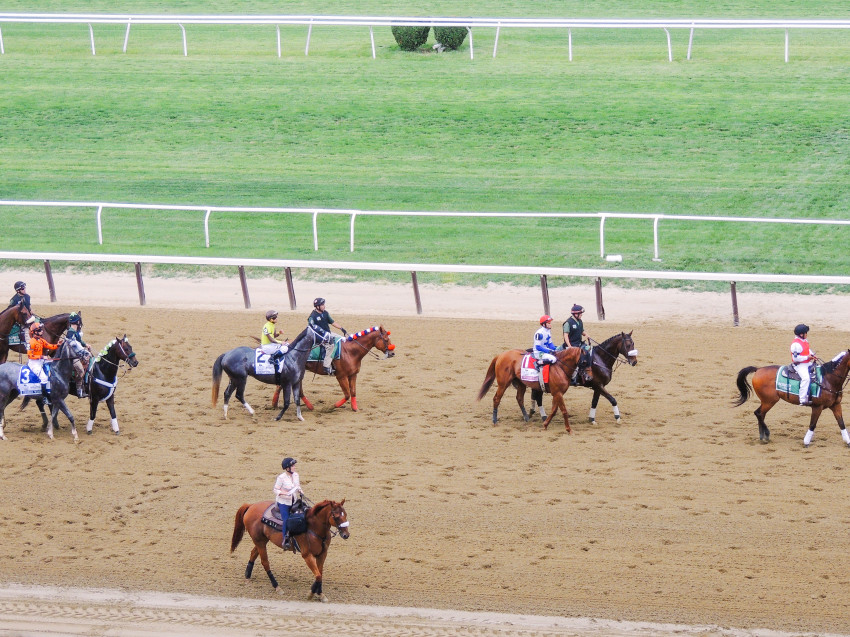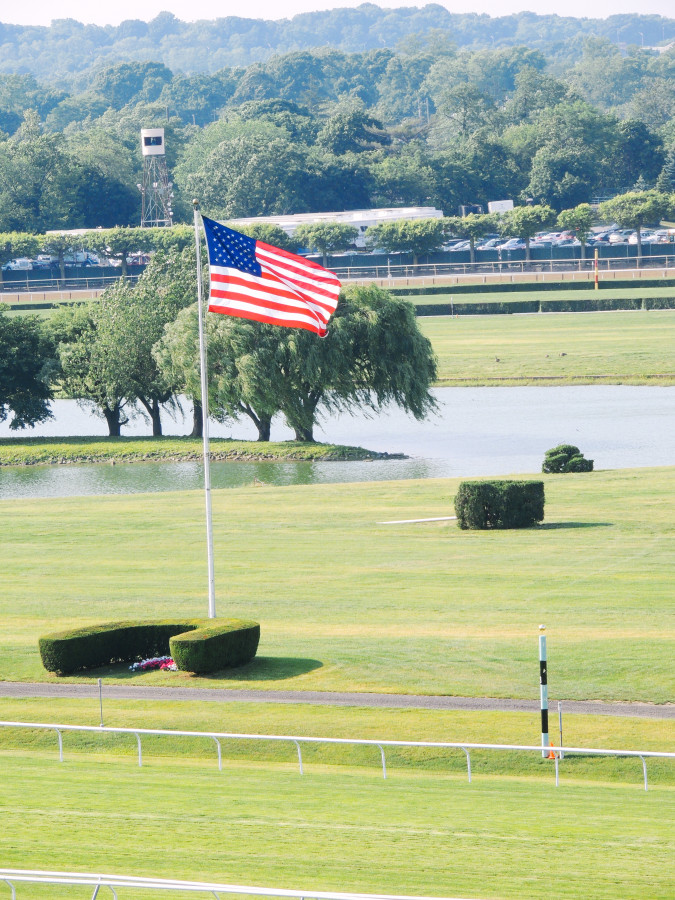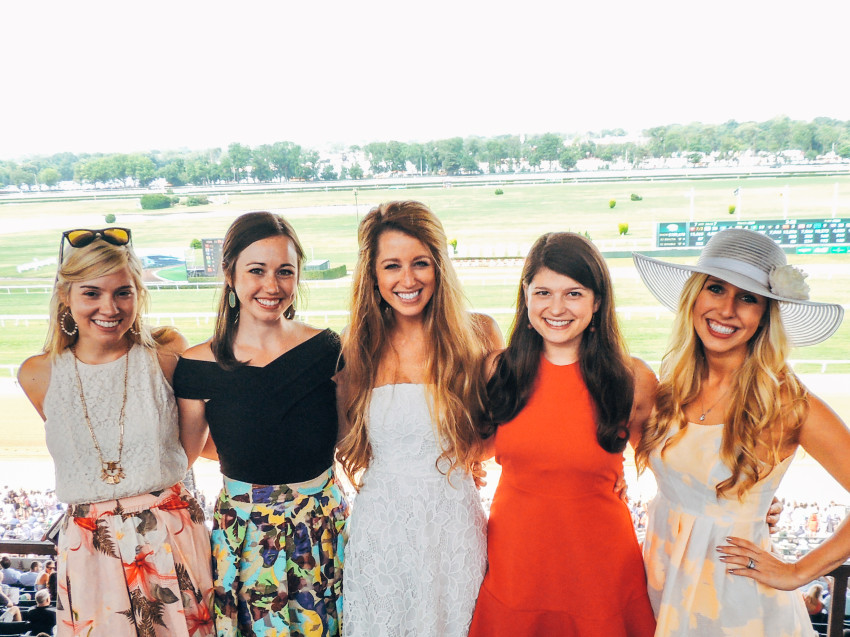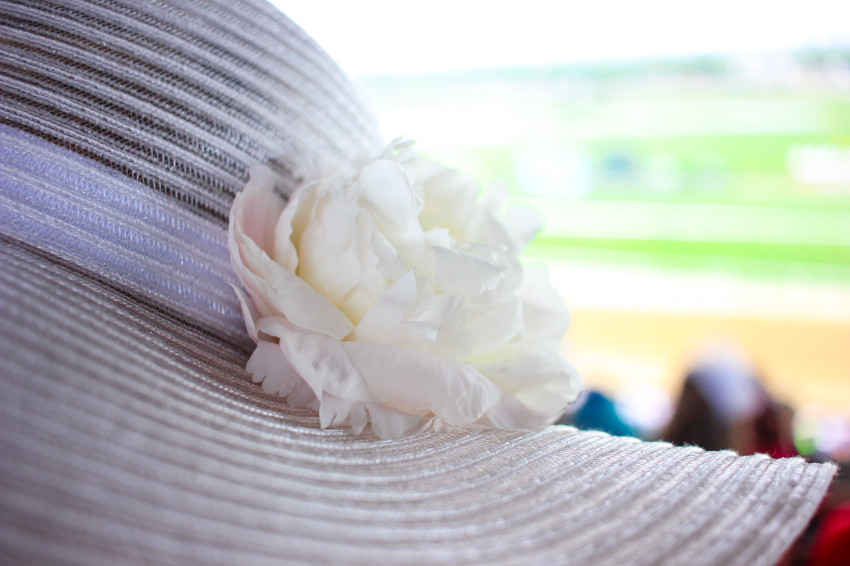 {bought my hat the morning of and added a real peony to spice it up a bit}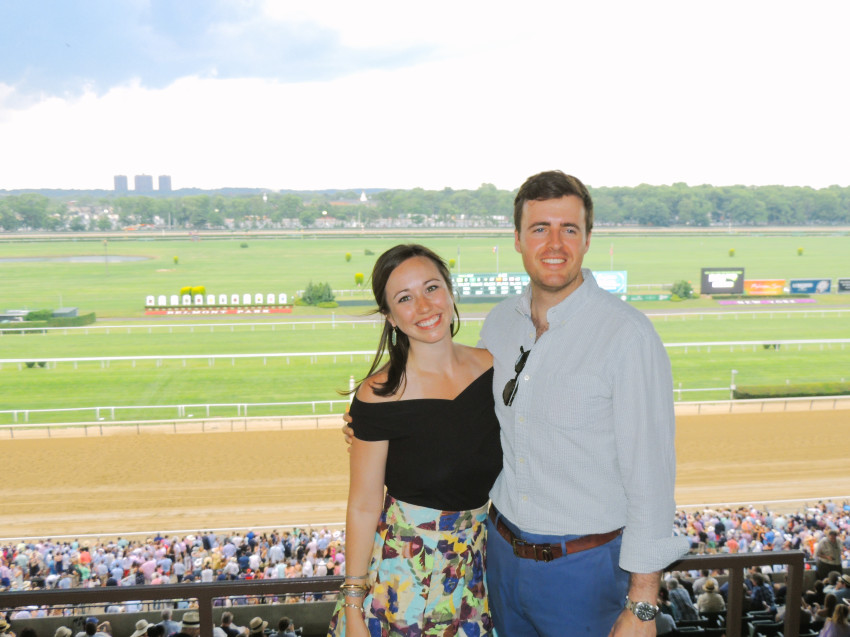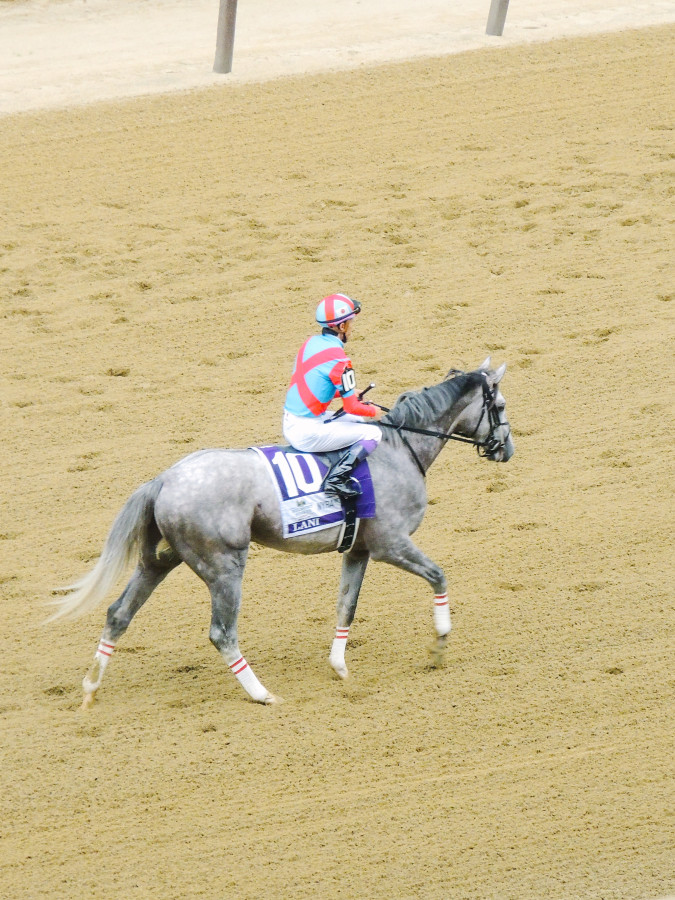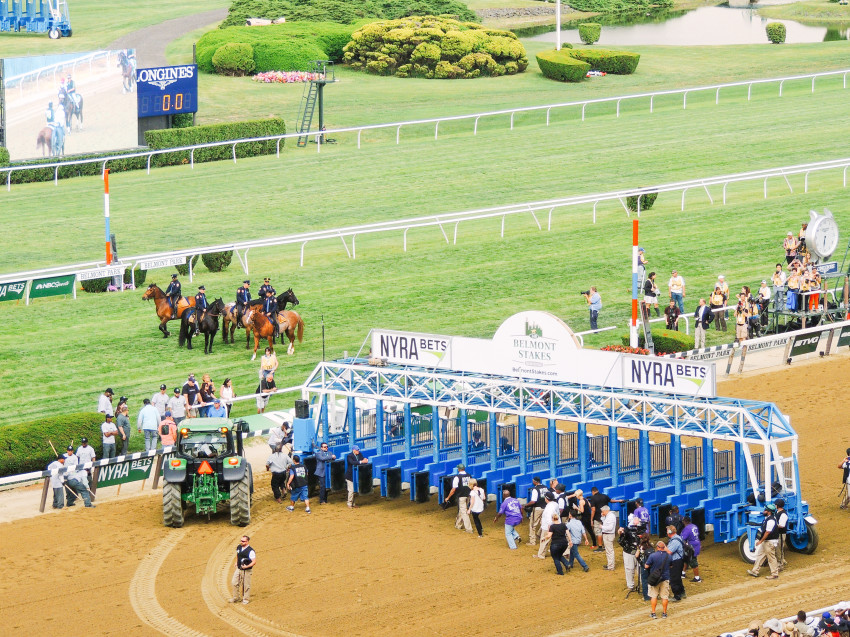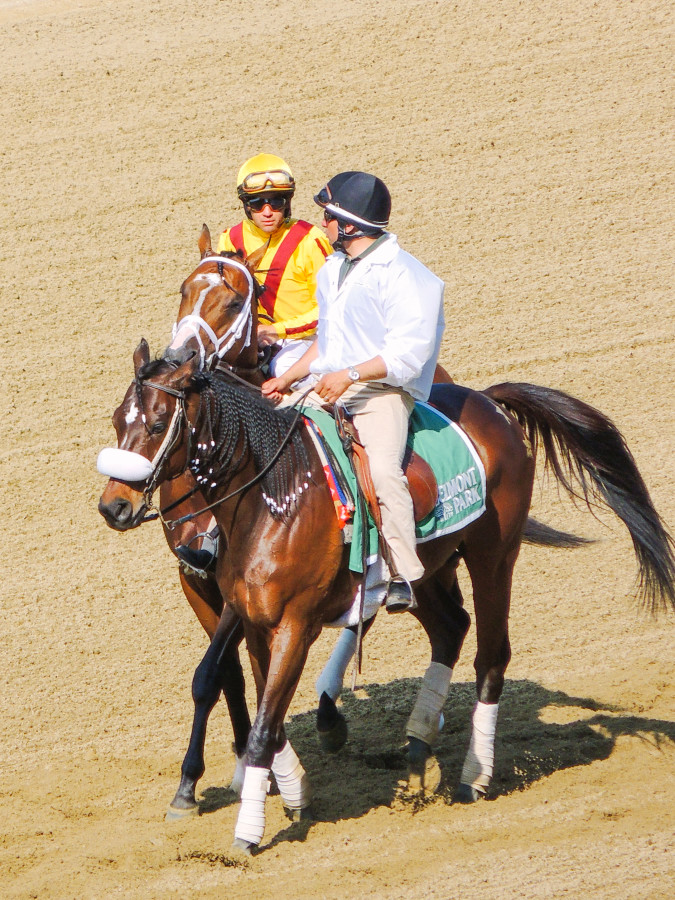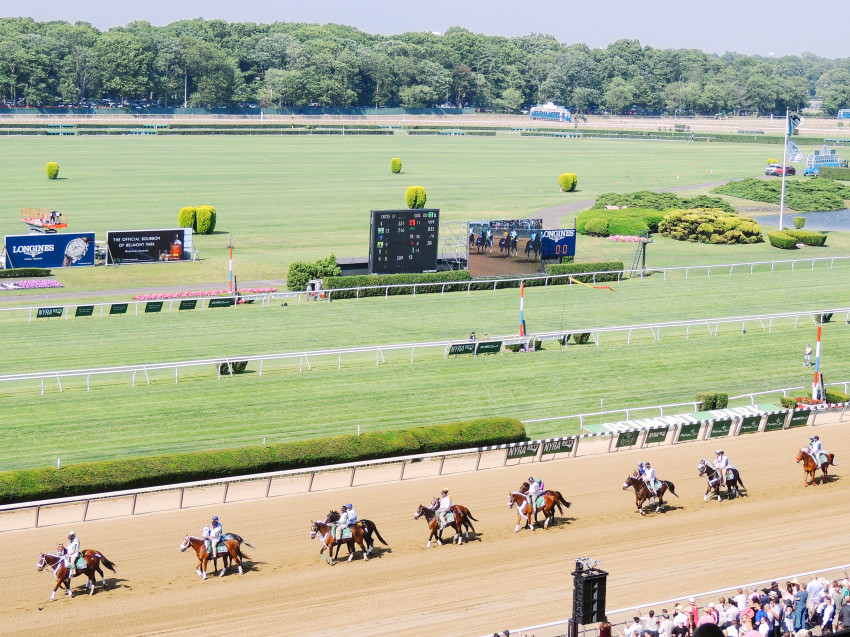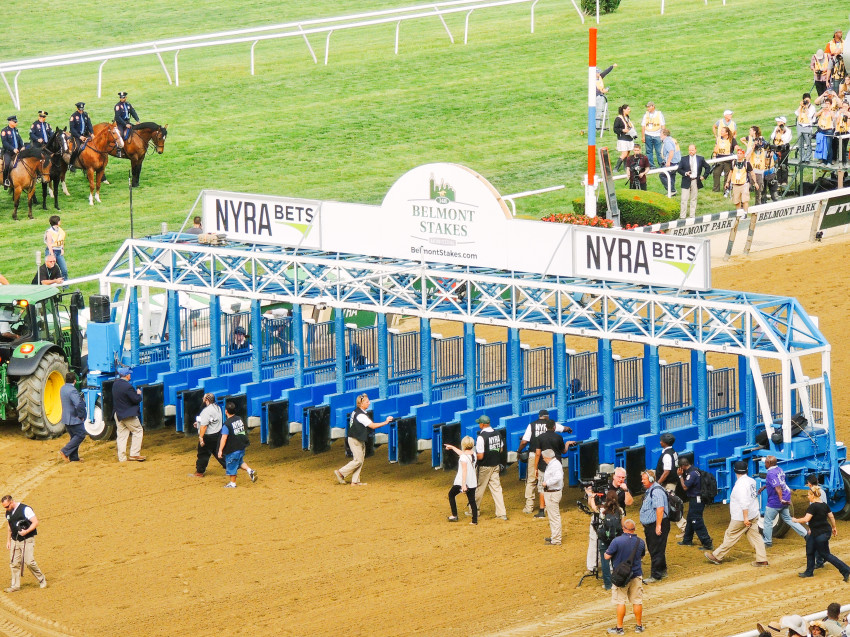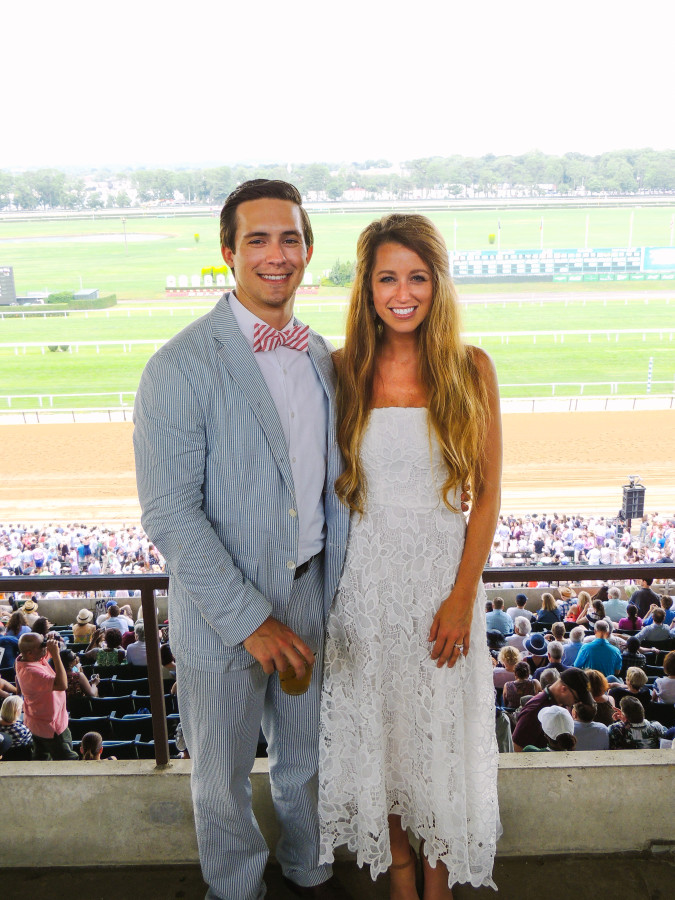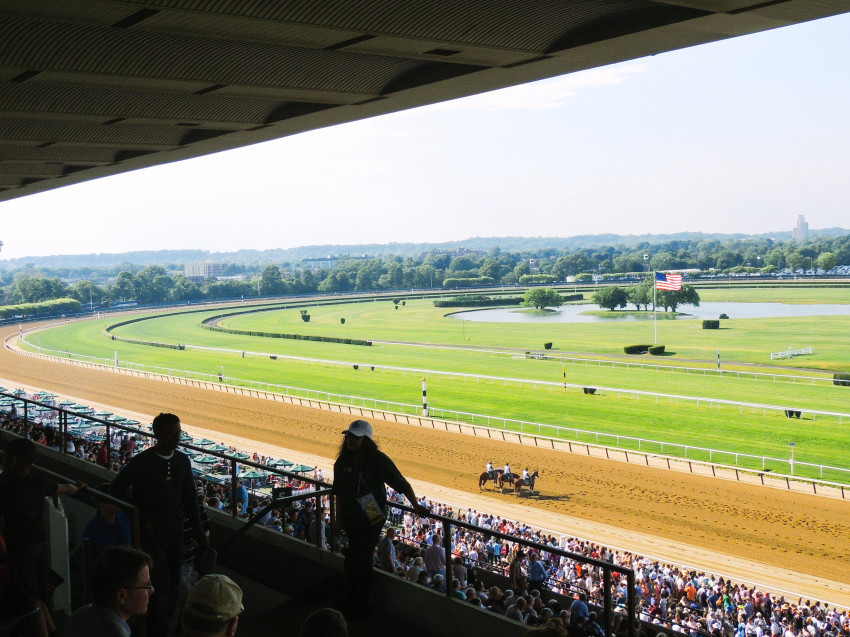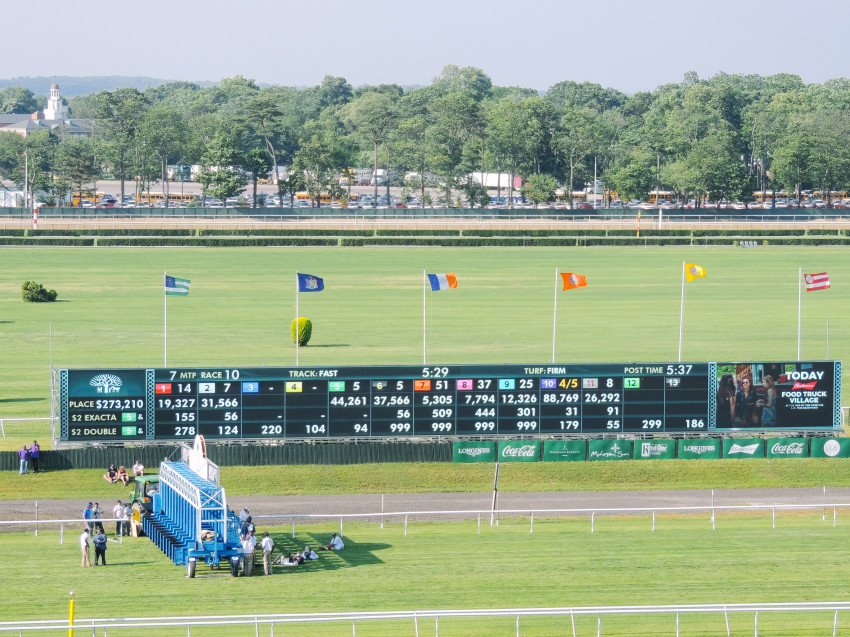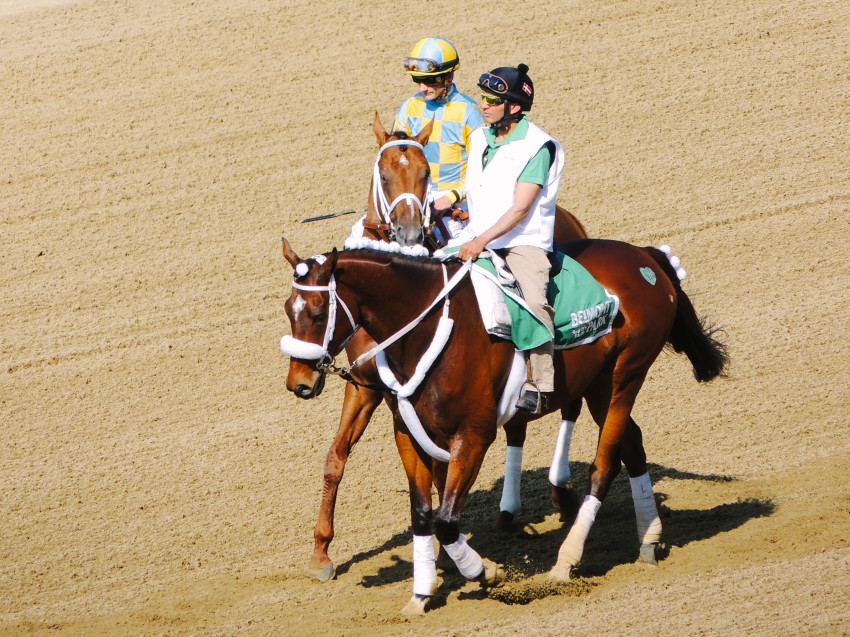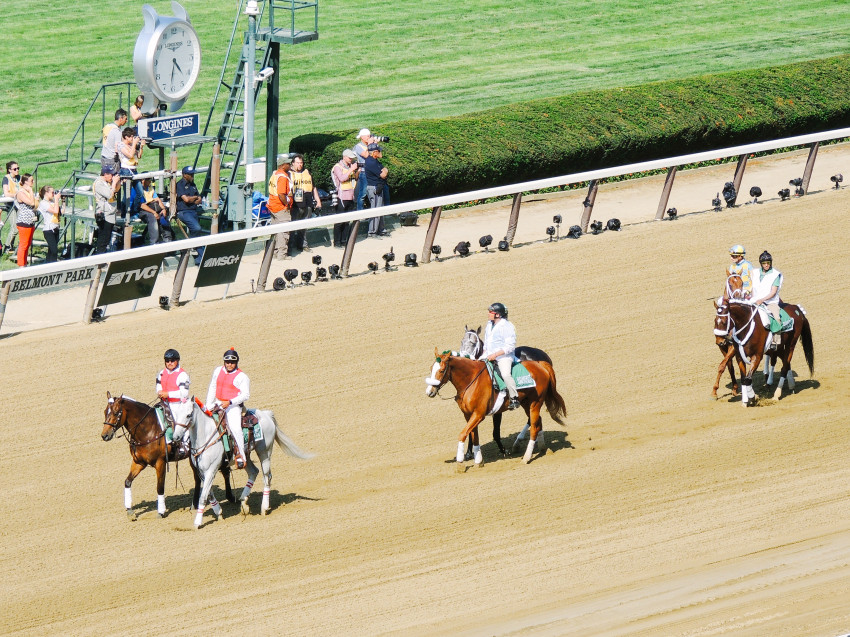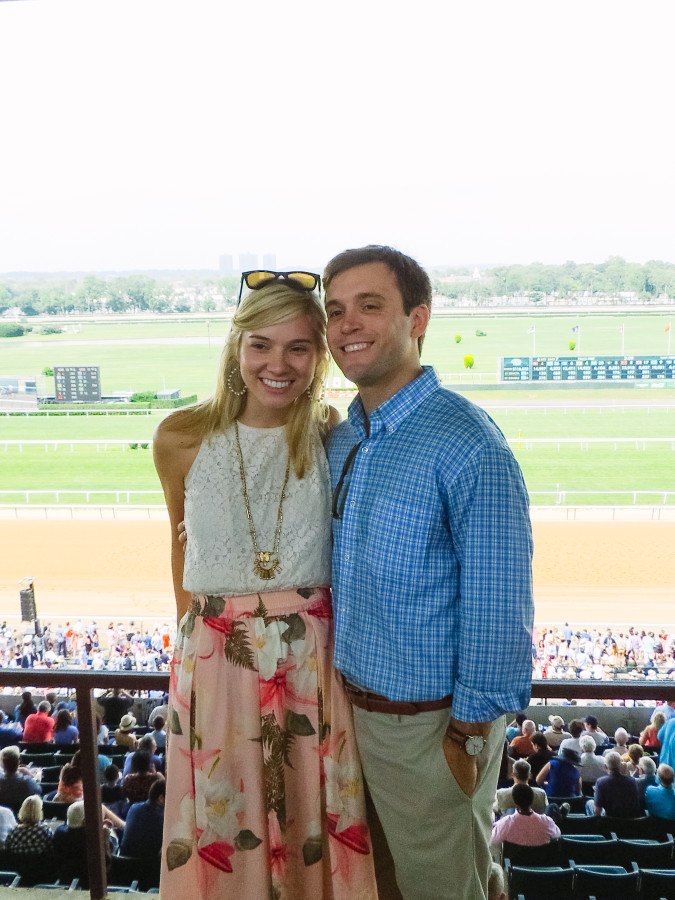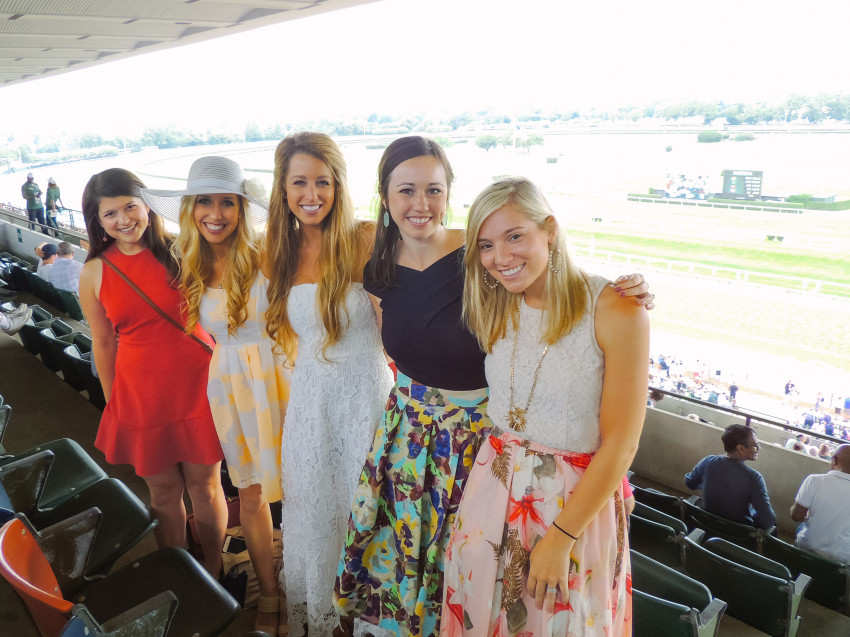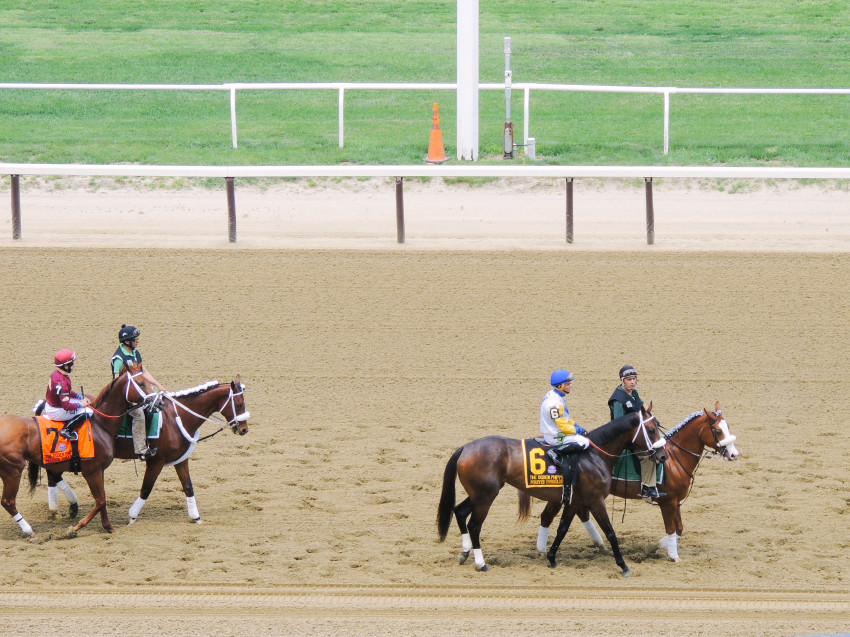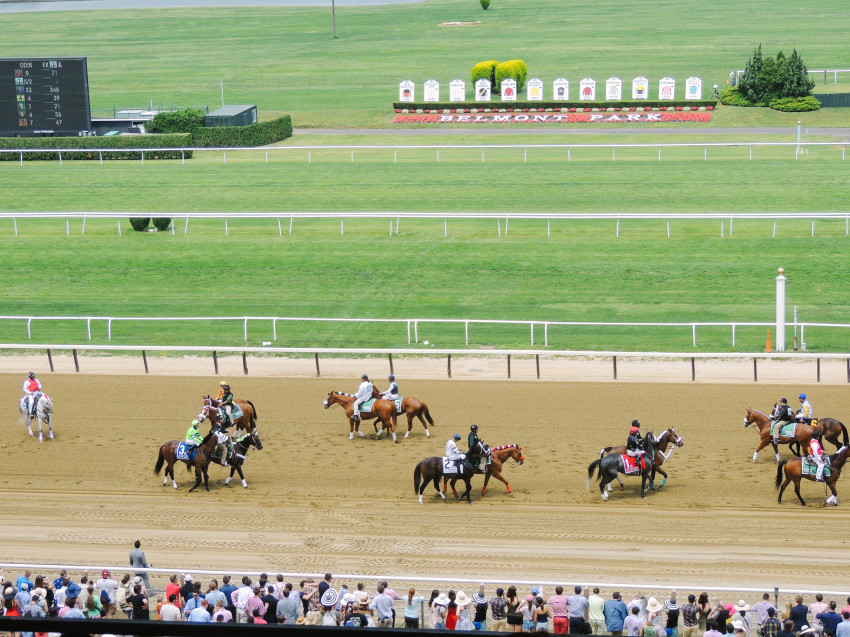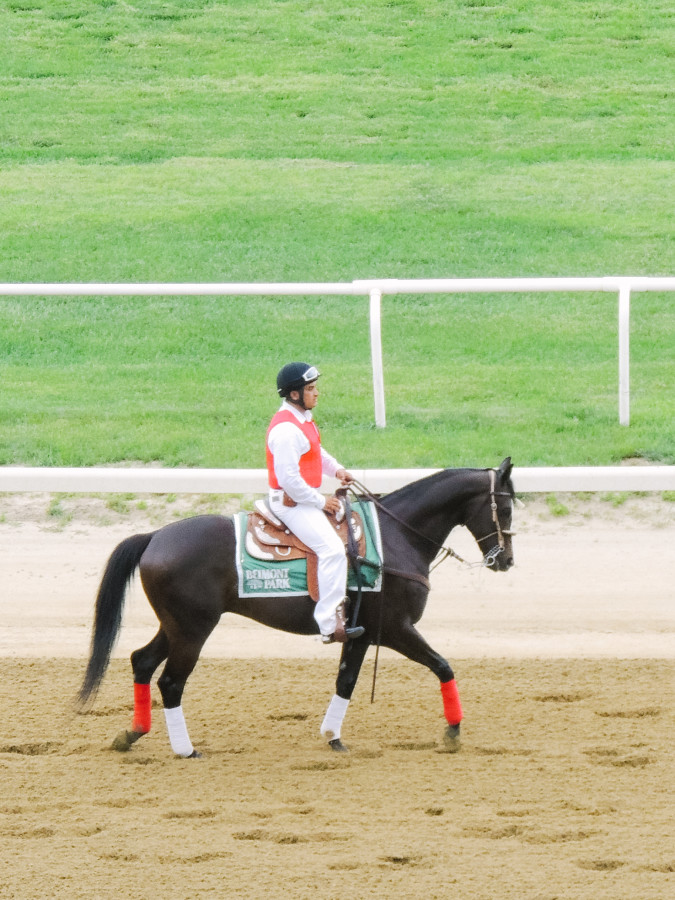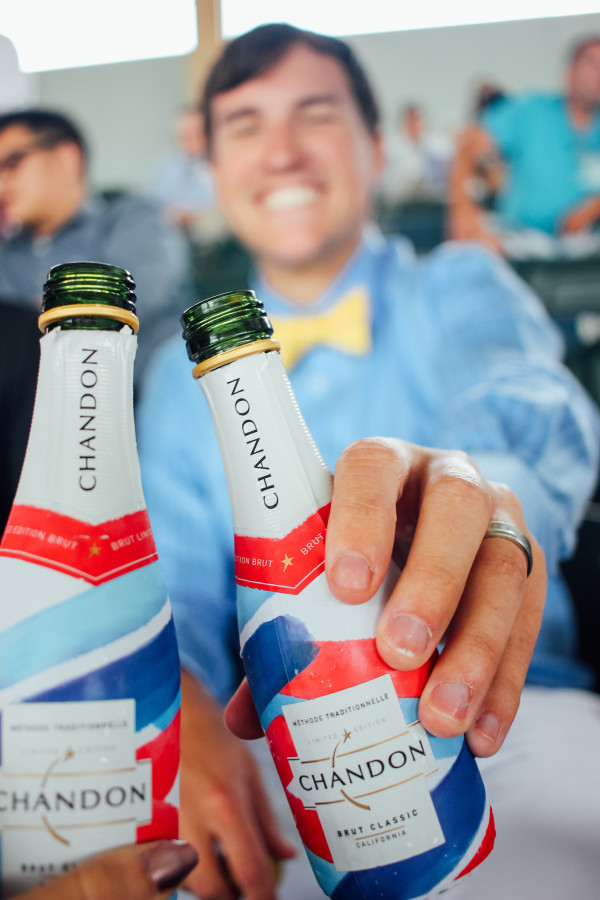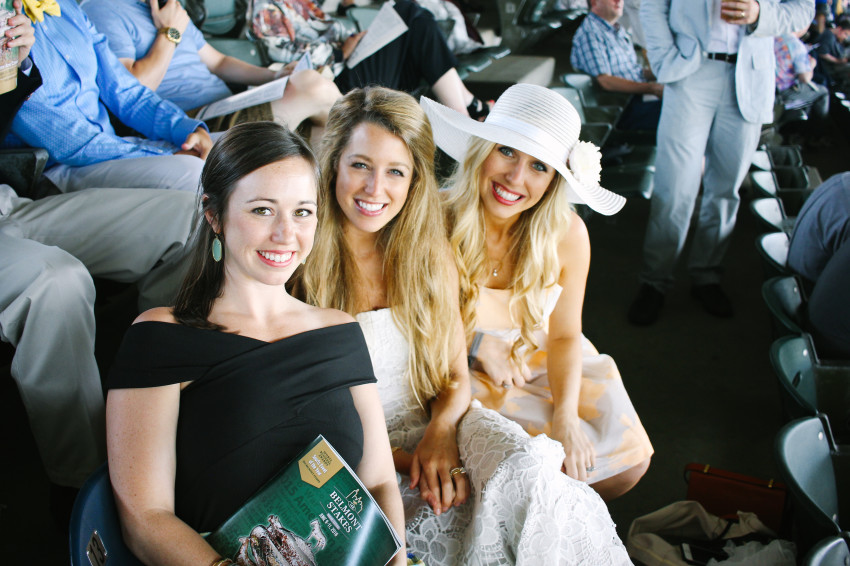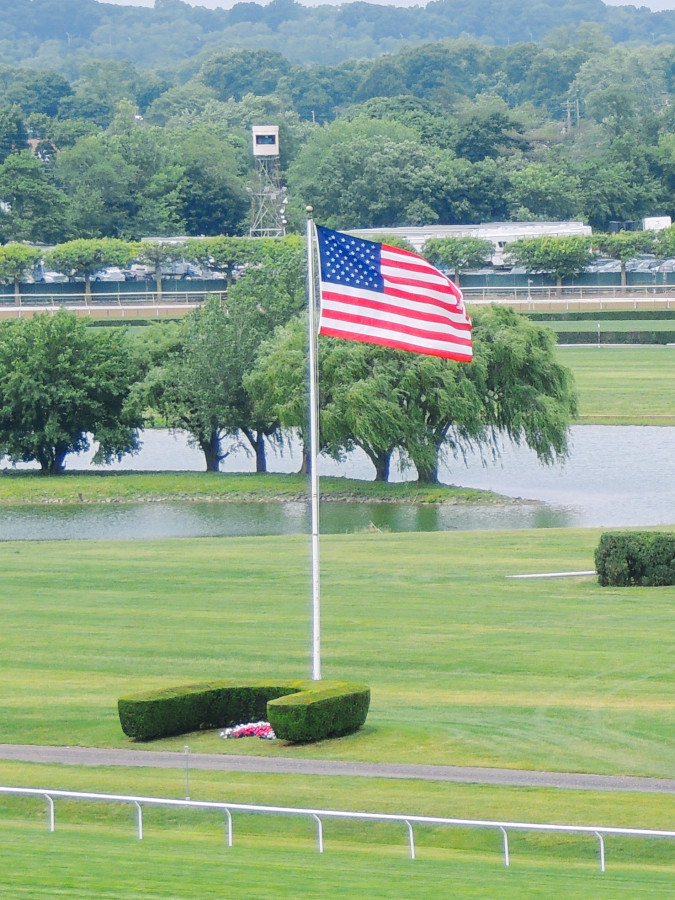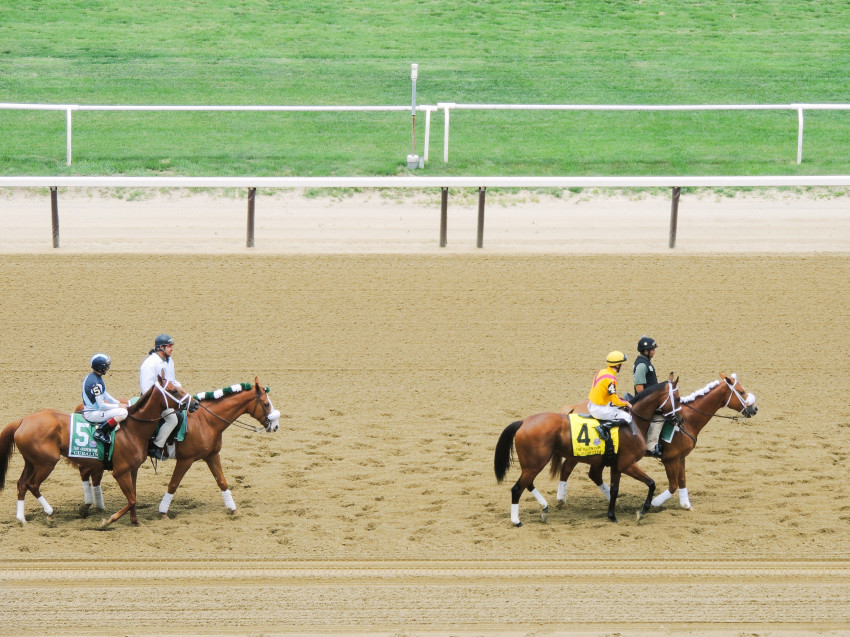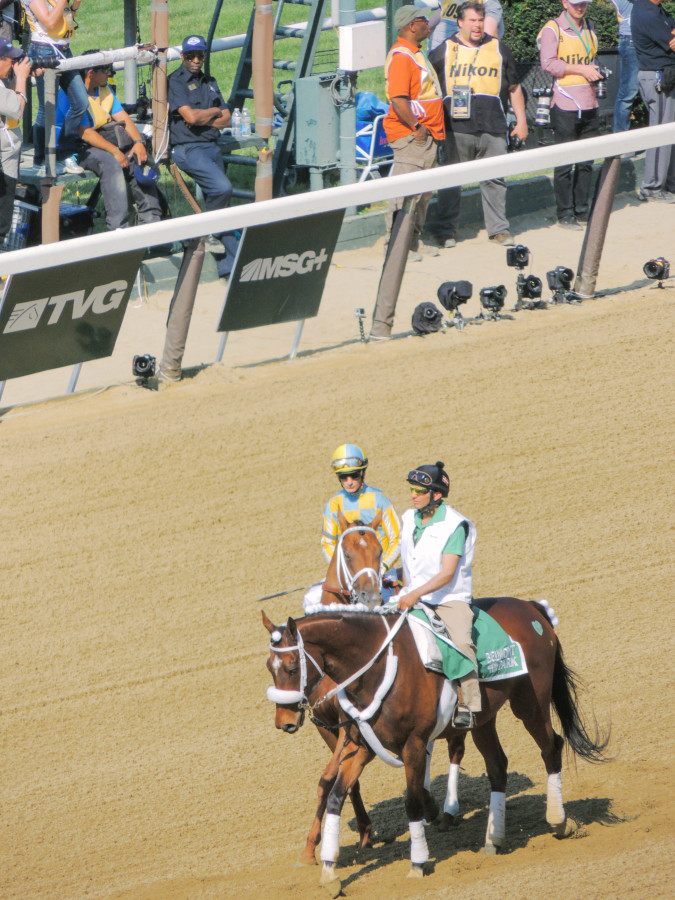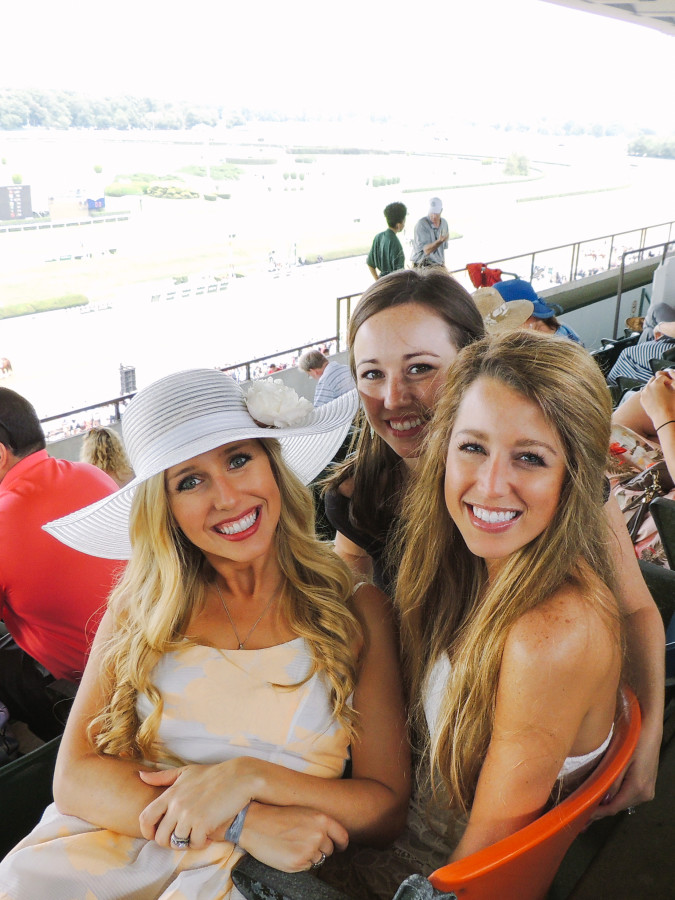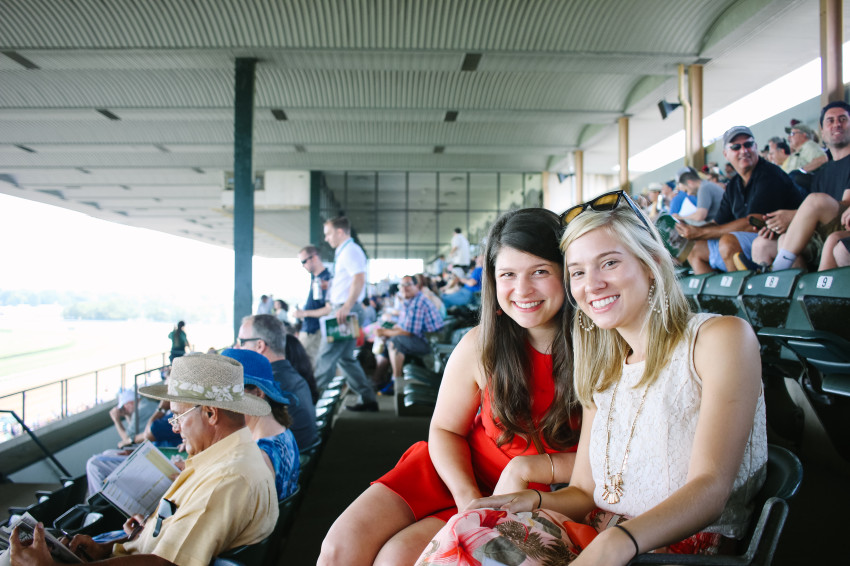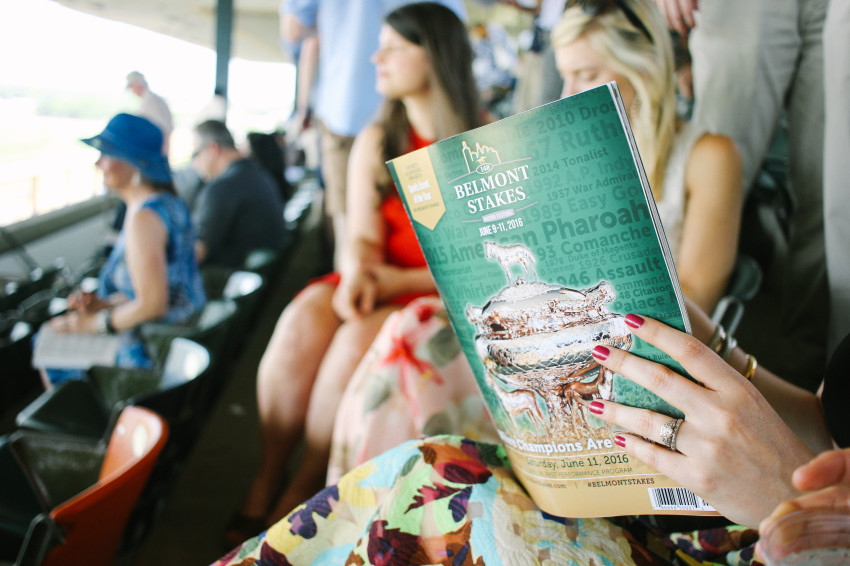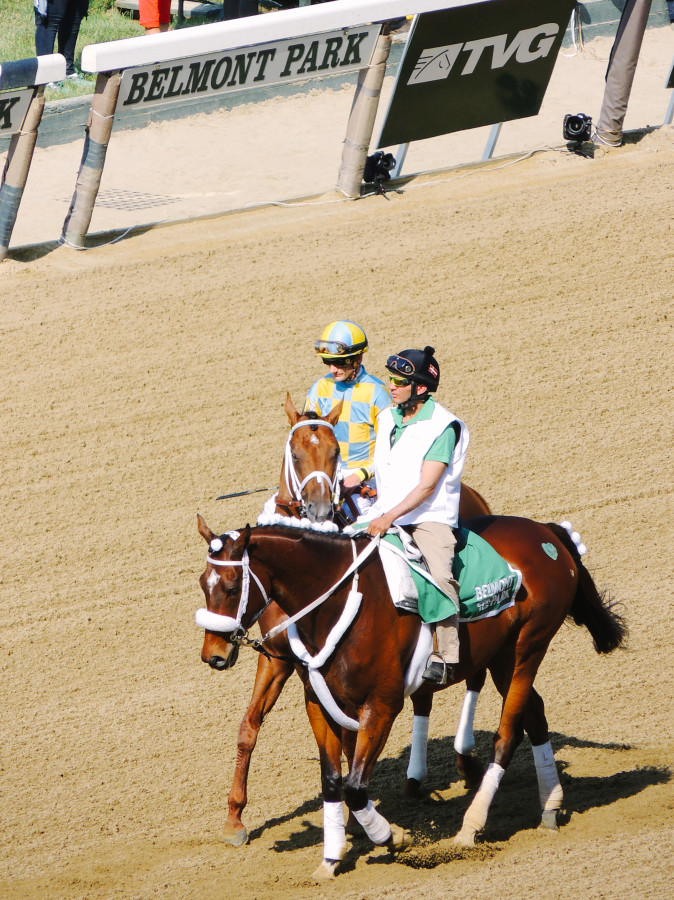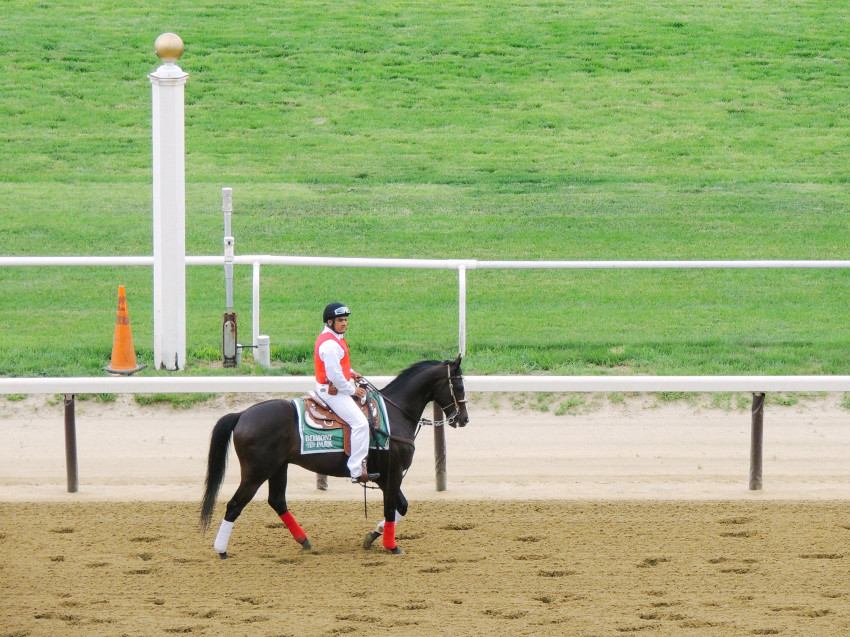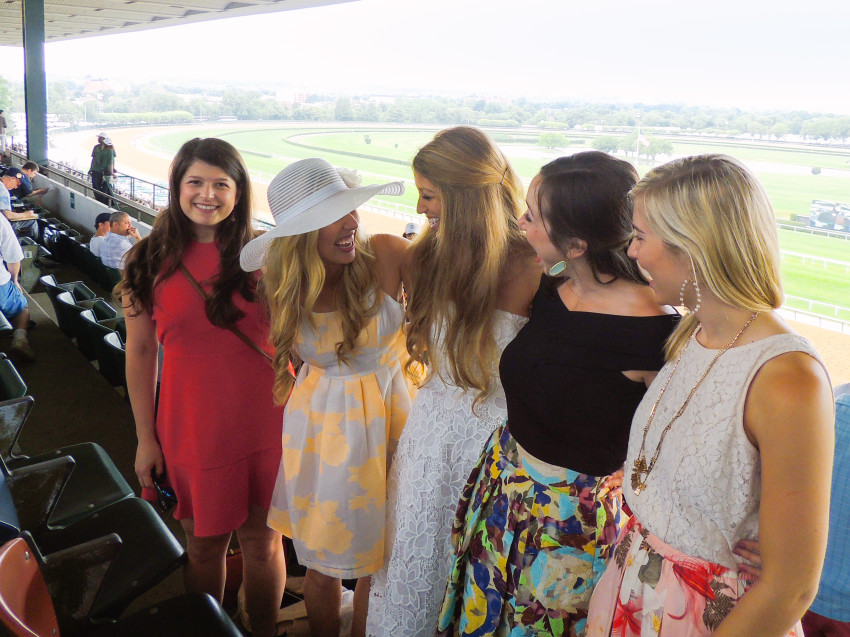 ^^ press play ^^