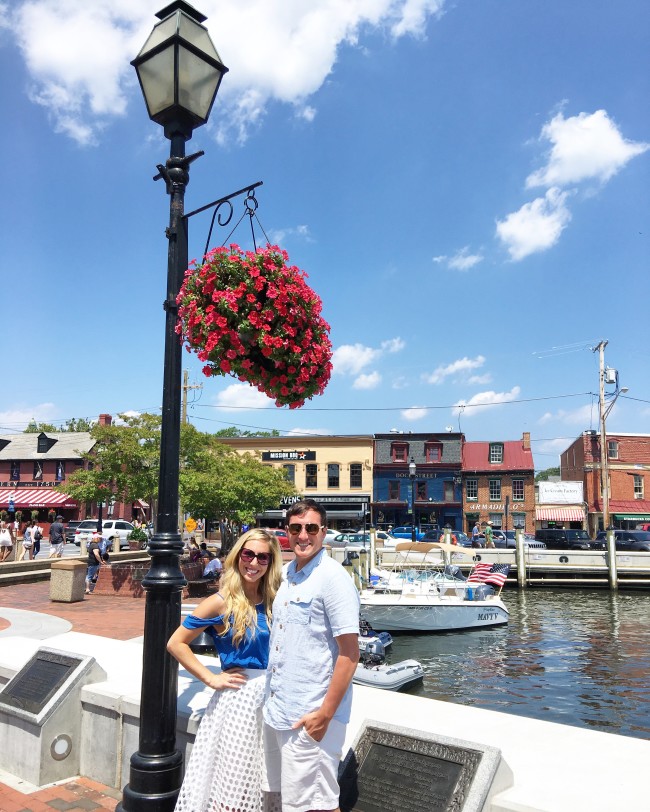 It's official, I love Annapolis.  Our first day cruising around the Bay was absolutely gorgeous and I was sure the second day wouldn't be able to compare, but goodness was I wrong.  We spent our second day exploring Downtown Annapolis and let me tell you- it was absolutely dreamy! I had heard nothing but good reviews about this city, but it still surpassed my expectations. Between the history, harbor, food, shops, and brightly colored homes- I was in complete heaven.  This city has something for everyone.
Have you ever been to Annapolis?
If so I would love your recommendations on what to do and where to go!
What other small cities in America would you recommend visiting?
Also, we're headed out to NY wine country today, so follow along on instagram & snapchat for updates!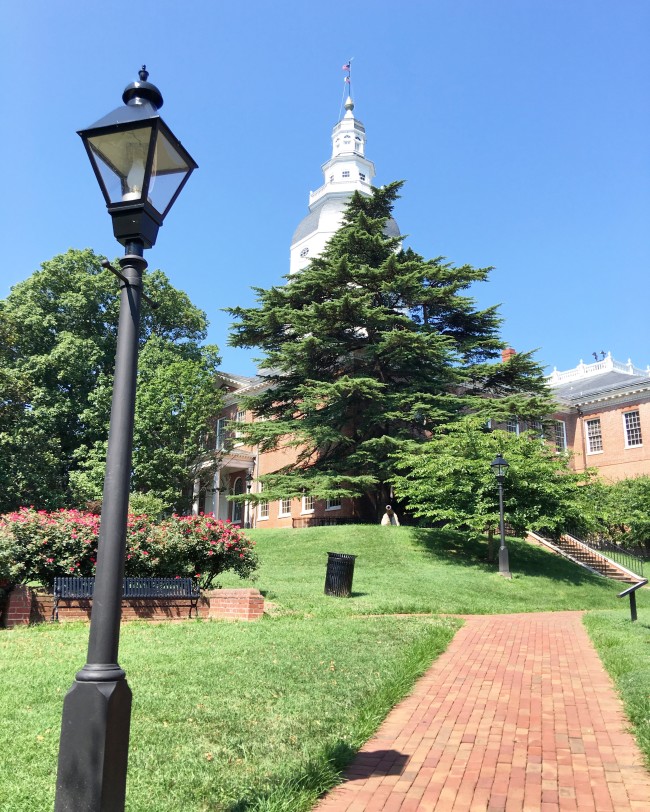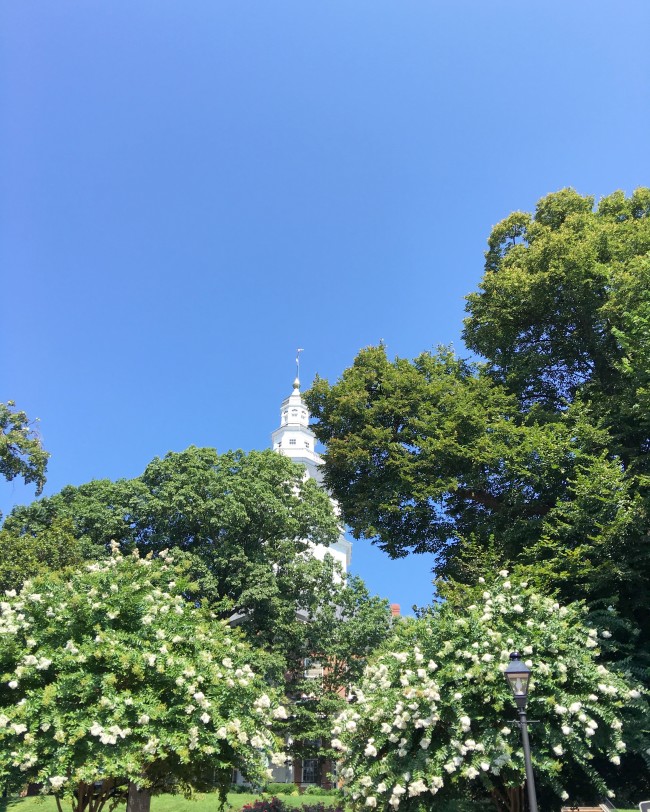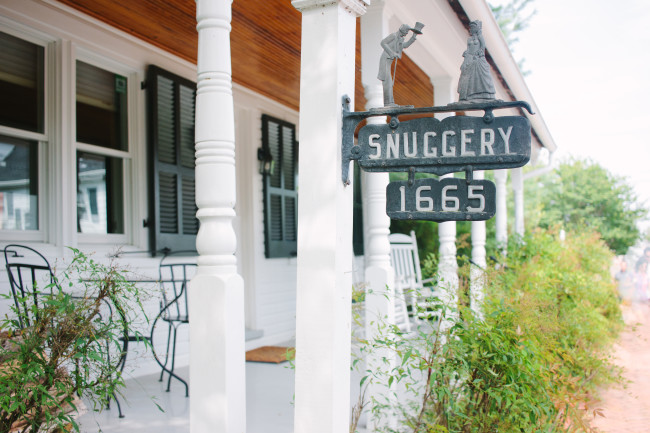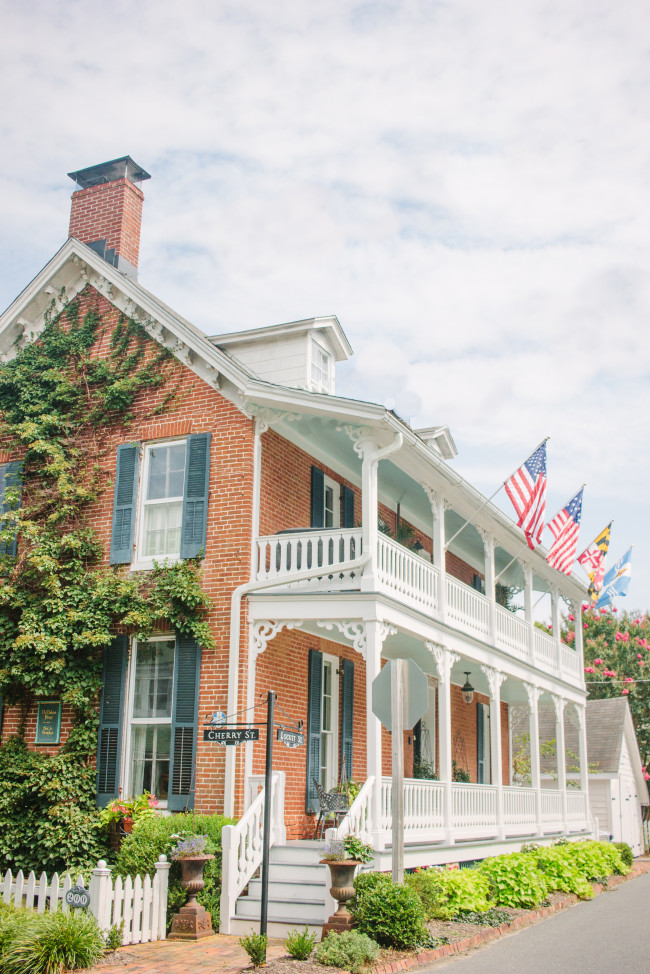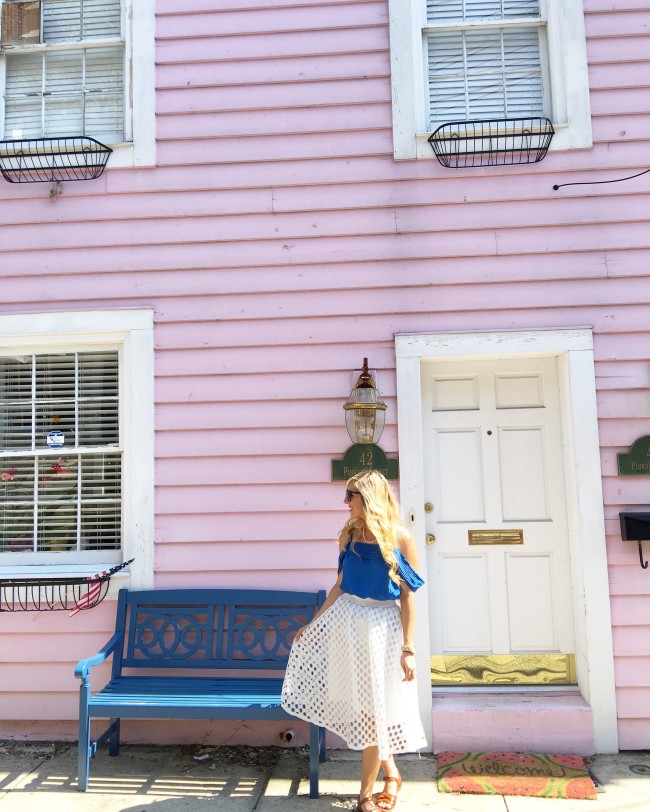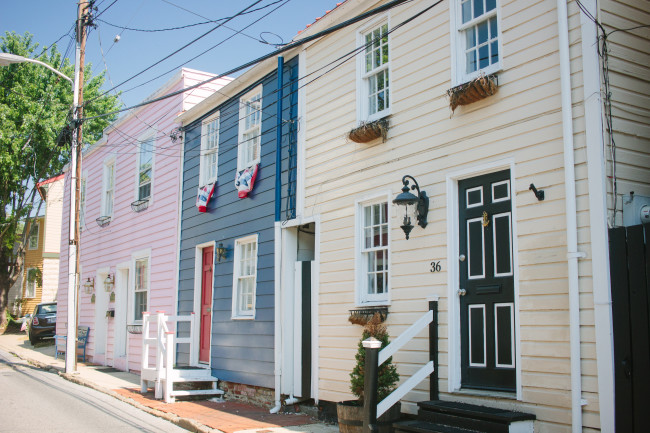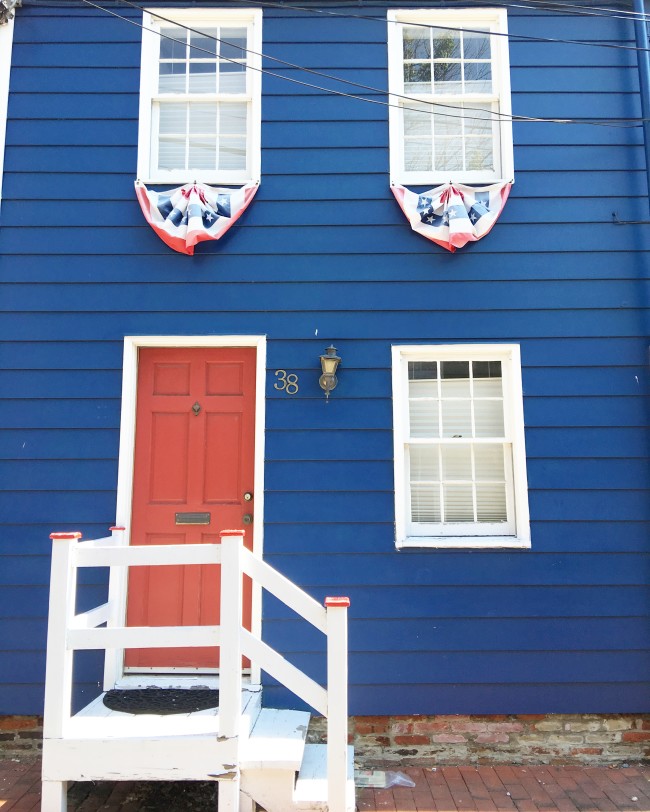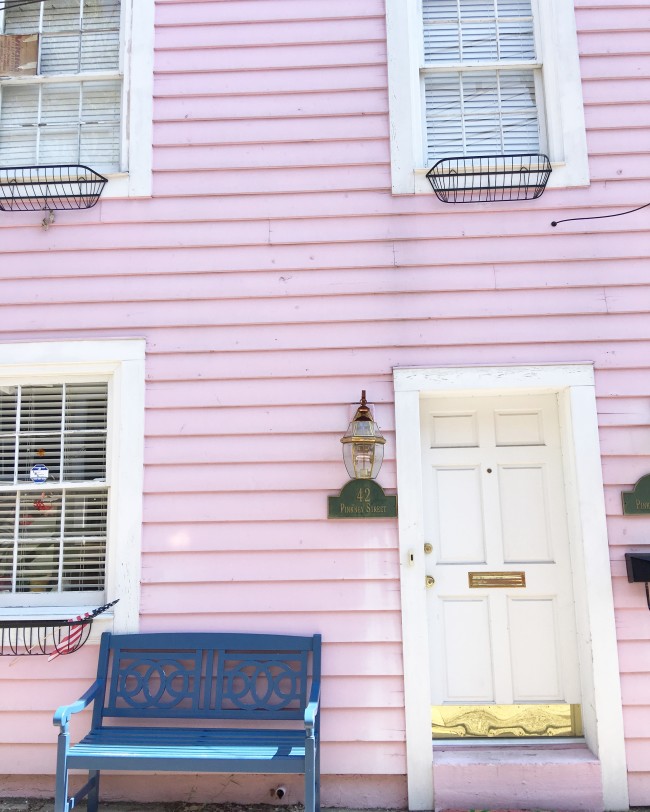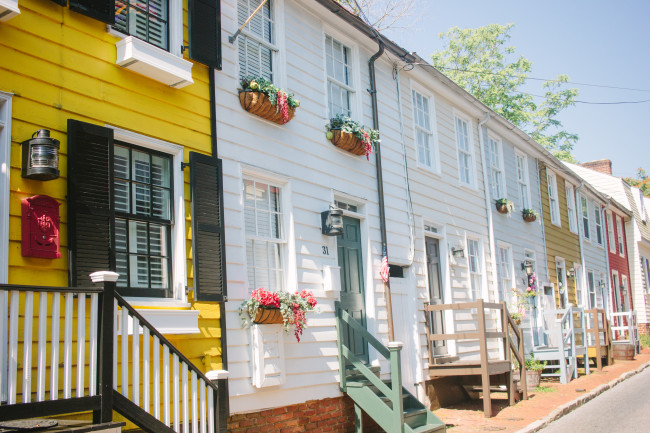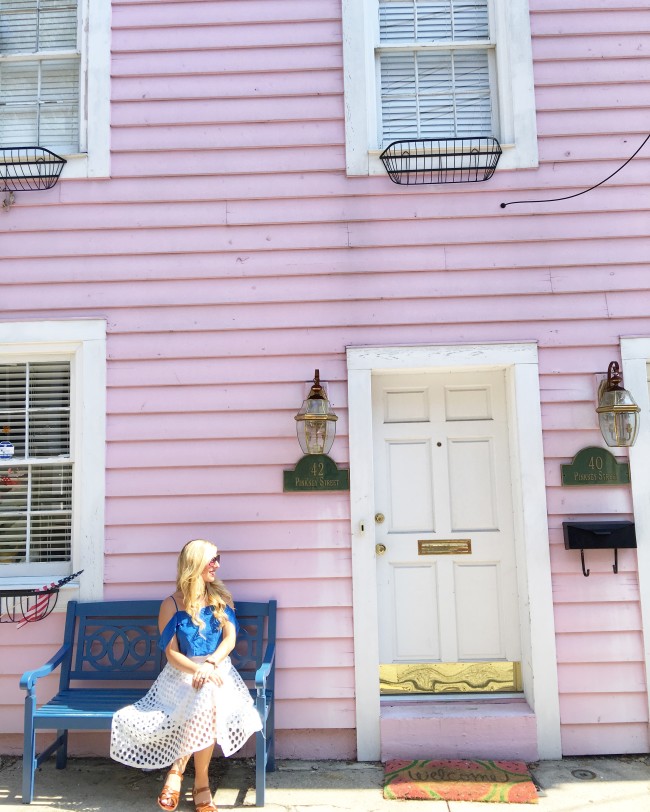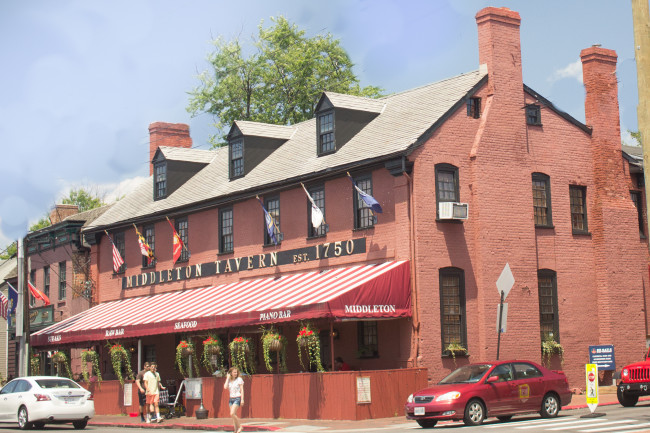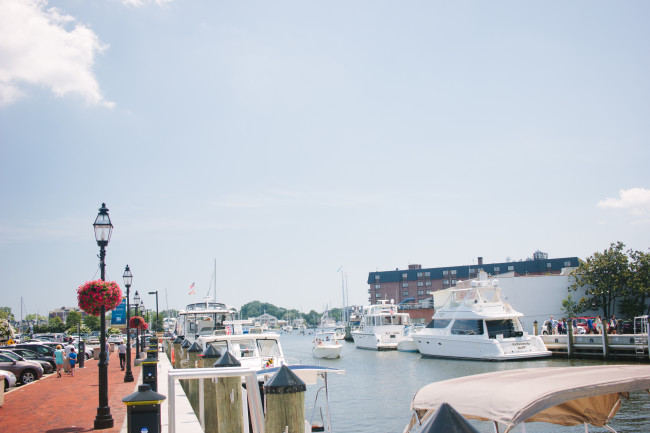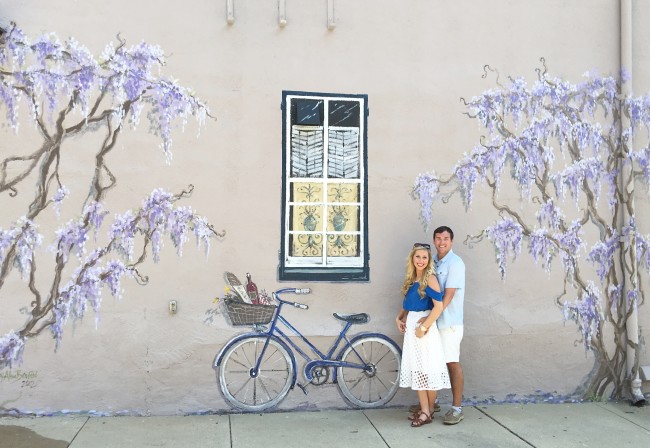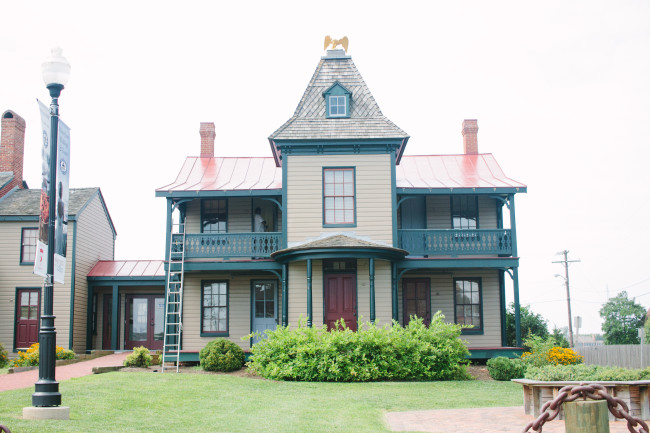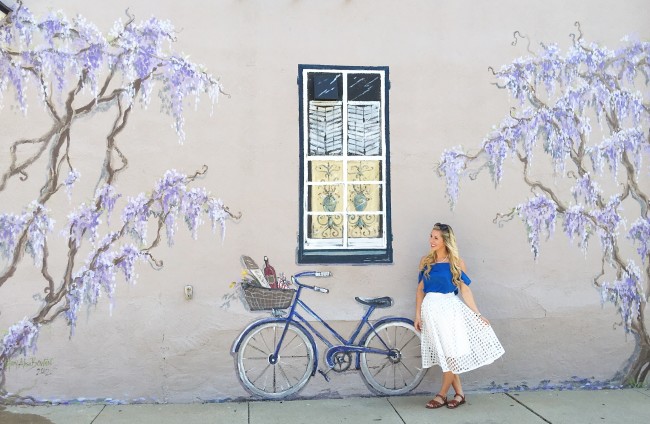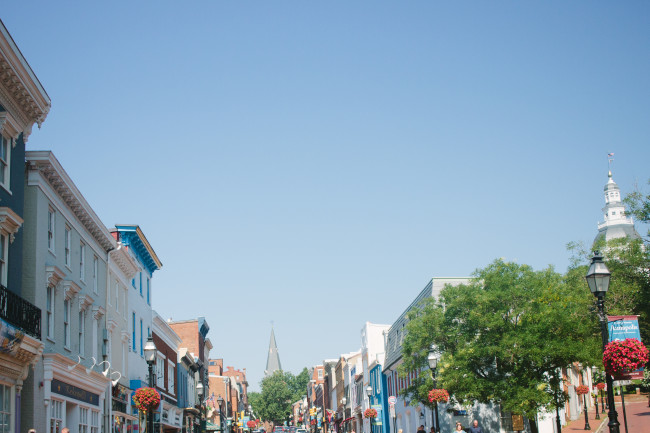 {white skirt under $25 :: BCBG blue shirt old – similar here, here & here :: sandals old – similar here :: watch}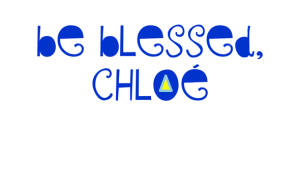 Don't forget to enter the JORD Wood Watch G I V E A W A Y here