The holiday season is upon us and therefore, pumpkin treats and big meals are around every corner. I'm all for eating healthy, but when it comes to Friendsgiving and Thanksgiving with my family, I want to enjoy every bit of it. In an attempt to prepare for the extra treats I'm intentionally adding in some extra yoga and running into my routine. I want to be healthy for the holidays. And while running in Central Park is my favorite, I'm pretty sure it doesn't get much better than yoga on the beach- don't you think? I've also been thinking about trying a juice cleanse or even simply adding a green juice or beet juice to my day for a little extra kick. I've done the BluePrint, Liquiteria and Juice Press juice cleanse in the past, but think I prefer my version best. It has been a while since I have made them, but I'd be happy to share my juice recipes if you want- just let me know in the comments below or on my recent instagram photo!
What are some of your tricks for staying healthy during the holidays or during the year?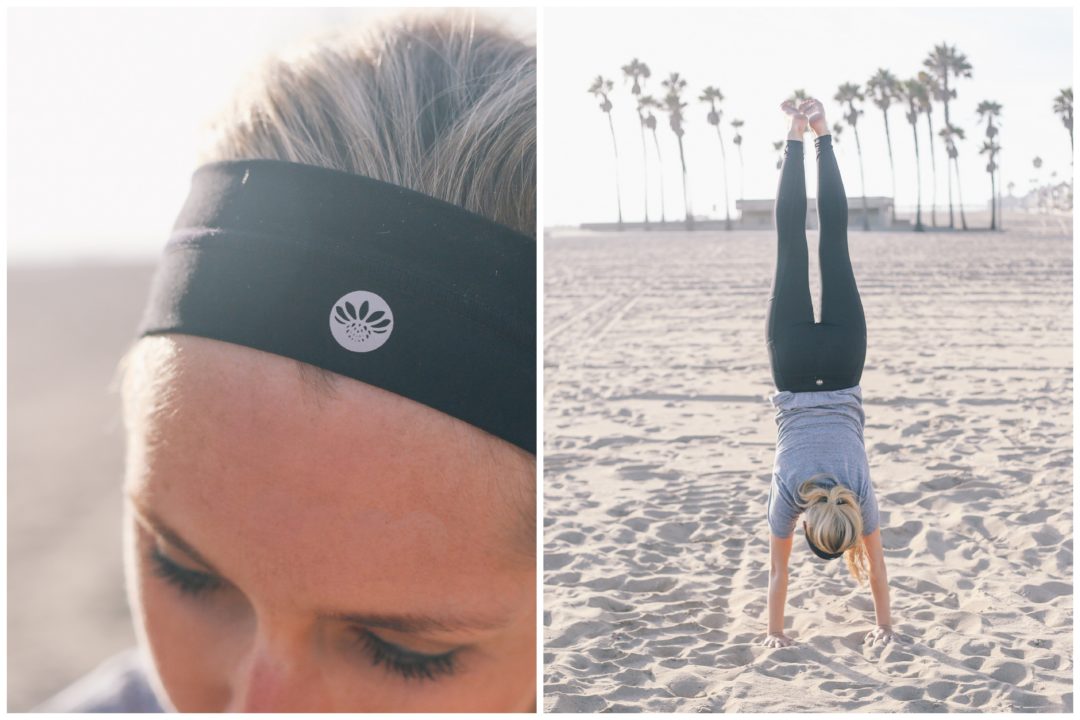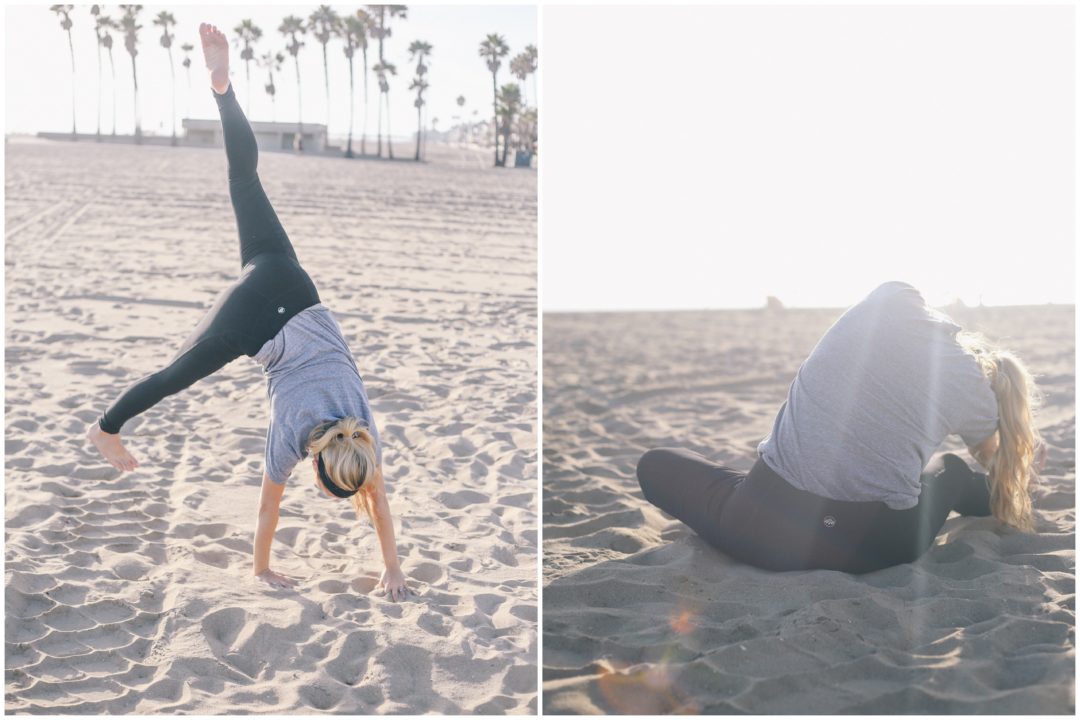 As you may have seen here, I love Lululemon gear. But let's be honest, sometimes you need quality workout gear that is a little more cost effective. If you are like me and purchase quality over quantity- you definitely need to check out Senita! I intentionally chose a pair of their leggings that are similar to my favorite Lululemon leggings, just to compare the two. While they each have their differences, I love them both and would buy both of them if I had the chance. I really want to try this Senita top next summer (or shout out to any of you in southern states or California who can try it now!) and this sports bra asap.
If you want to get healthy this holiday season and if you are anything like me, then buying new workout gear might inspire you to get moving! If so, you need to check out Senita! For serious quality items at $25-40, you would be crazy not to give Senita a try.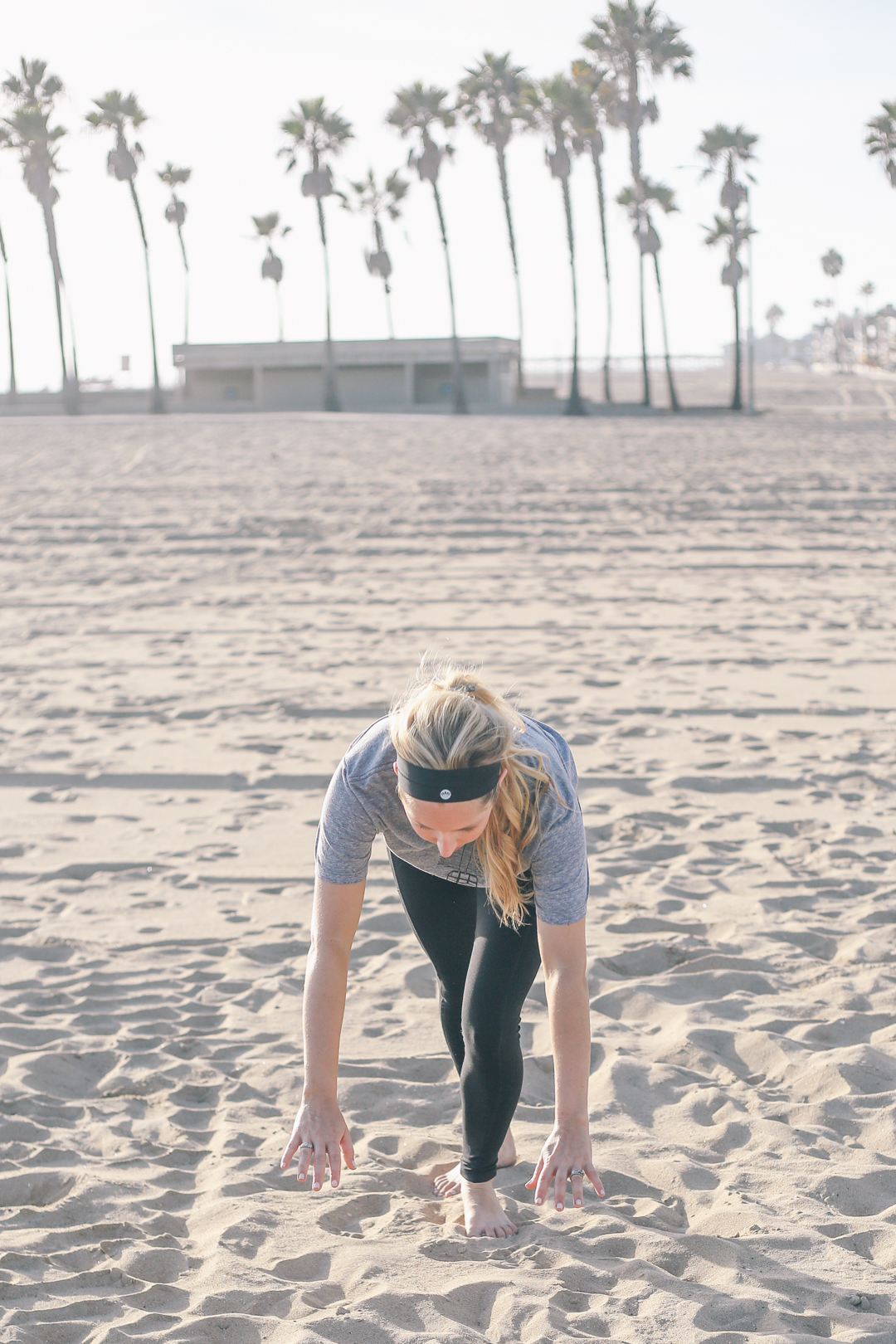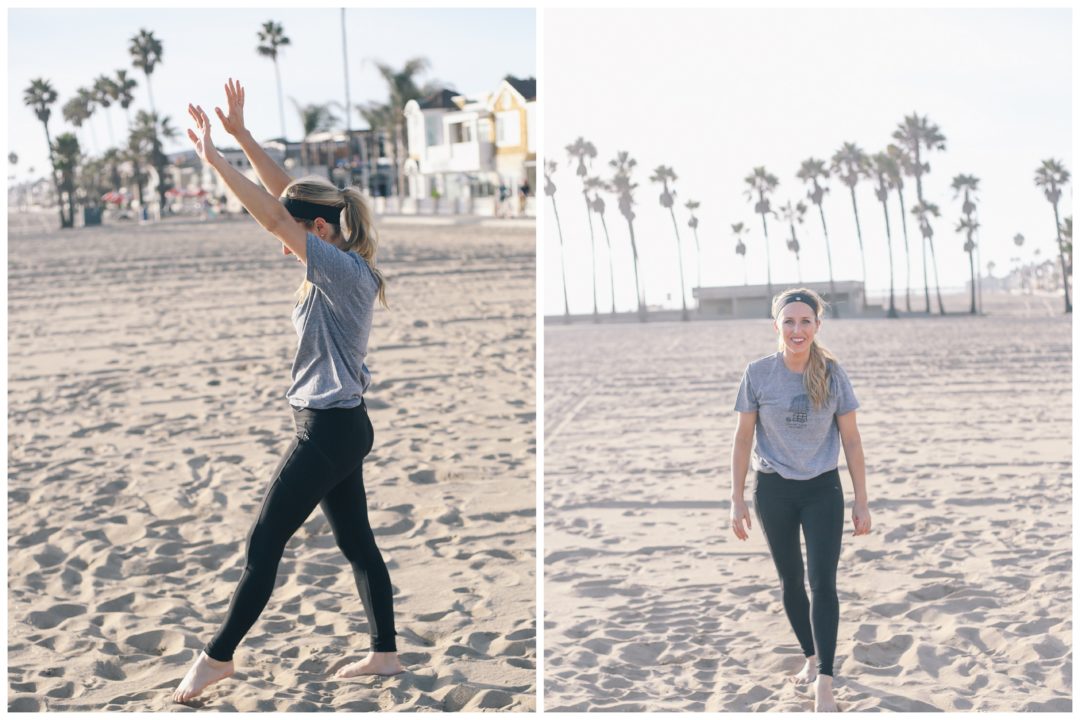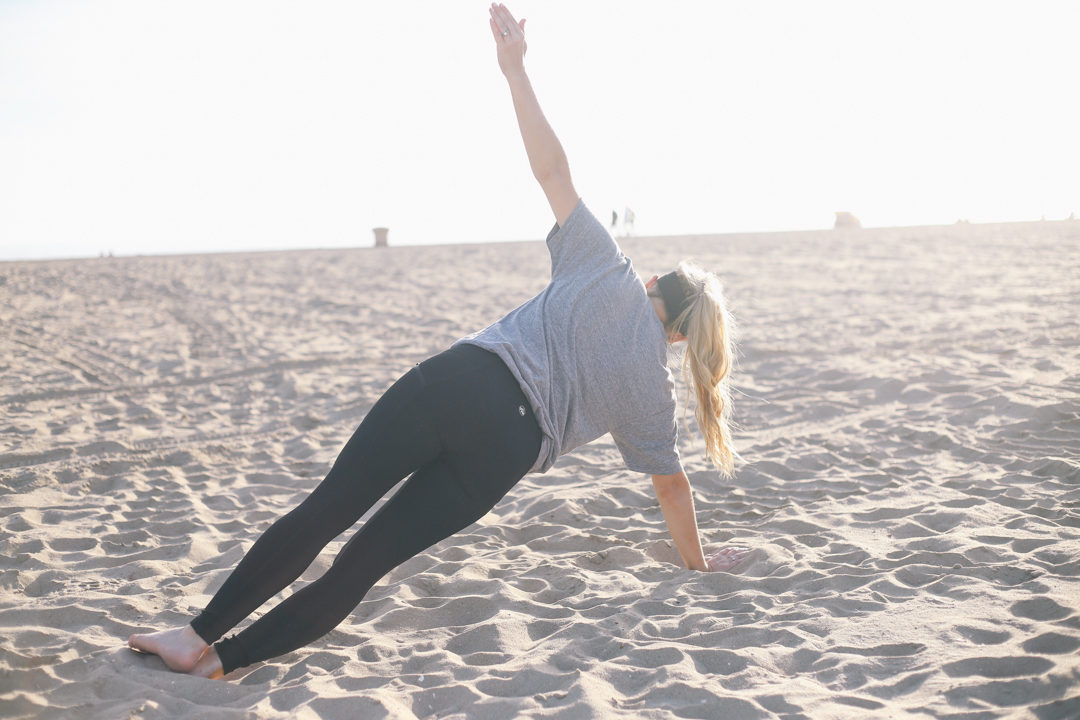 Oh, did I mention the company was started by two sisters/moms? I love supporting moms and small businesses- don't you?
pants c/o Senita, also love these :: headband c/o Senita :: top from a local surf shop, similar here