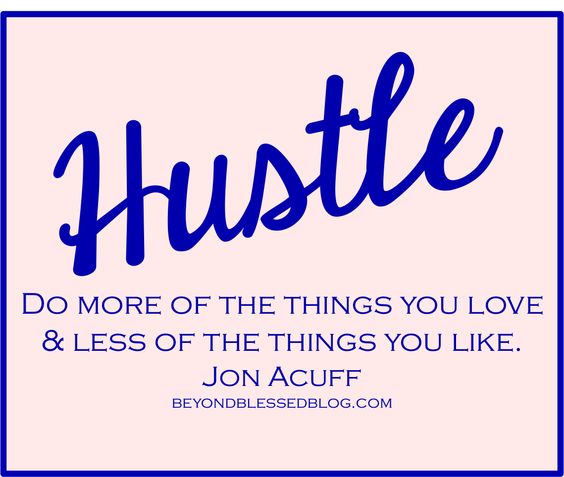 Anyone else feel like summer is flying by?! It feels like I just blinked and we are almost half way through the year. This weekend Caleb and I are headed down to Georgia for some much needed family time, rest, and relaxation. We could not be more excited!
This summer, we have been intentional about doing more of what we love and less of what we simply like. Life is too short to not fill your time with what matters most and what makes your heart sing.
What are some things you love and want to do more of
and what are some things you like,
but should think about limiting the amount of time spent doing it?
It's time to make your hustle matter!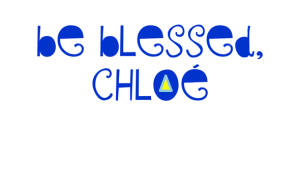 Inspired by a book written by Jon Acuff
.
.
.
.