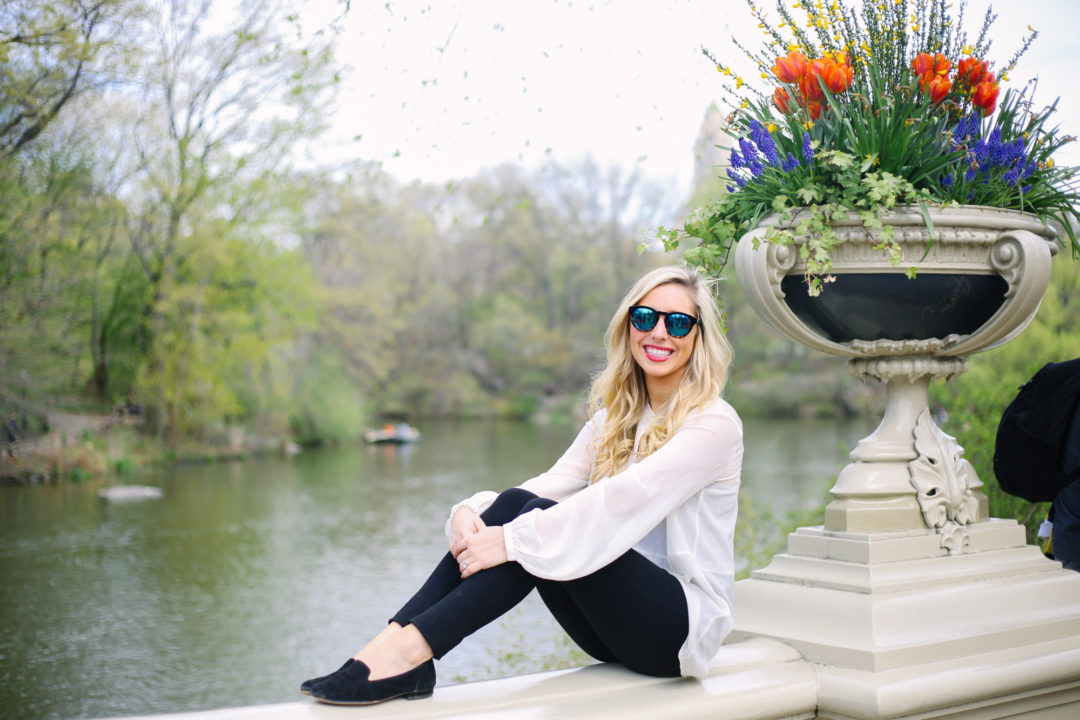 "Ideas alone won't create a life you love. Putting them into action will."
In my opinion, there are few greater joys than checking an item of my bucket list or goal sheet. There is something exhilarating about physically writing out your intentions, creating a plan and making it happen. It is one thing to have goals, it is another thing to actually put action behind them. I came across the quote above on Pinterest the other day and instantly jotted it down in my planner.
As temperatures begin to warm up here in NYC, I can't help but think about all the things I hope to do this spring & summer. This year, I want to make sure I put action behind my bucket list- I want to make sure I'm creating and living a life I love. I want to make memories, continue traditions and celebrate little moments.
So today, I'm sharing a few things on my spring/summer bucket list. I am missing so many items, so I'll probably be updating the list as time continues!
Enjoy the cherry blossoms in Central Park while they last
Visit Brighton Beach
Go sailing in the Hudson River
Get produce & flowers from the farmers market more often
Picnic in Central Park
Find a book to study with my girlfriends again
Go to the Hamptons
Ride the row boats in Central Park
Kayak or SUP in the Hudson River
Have a weekend getaway somewhere new
Start running through Central Park again
What is on your spring/summer bucket list?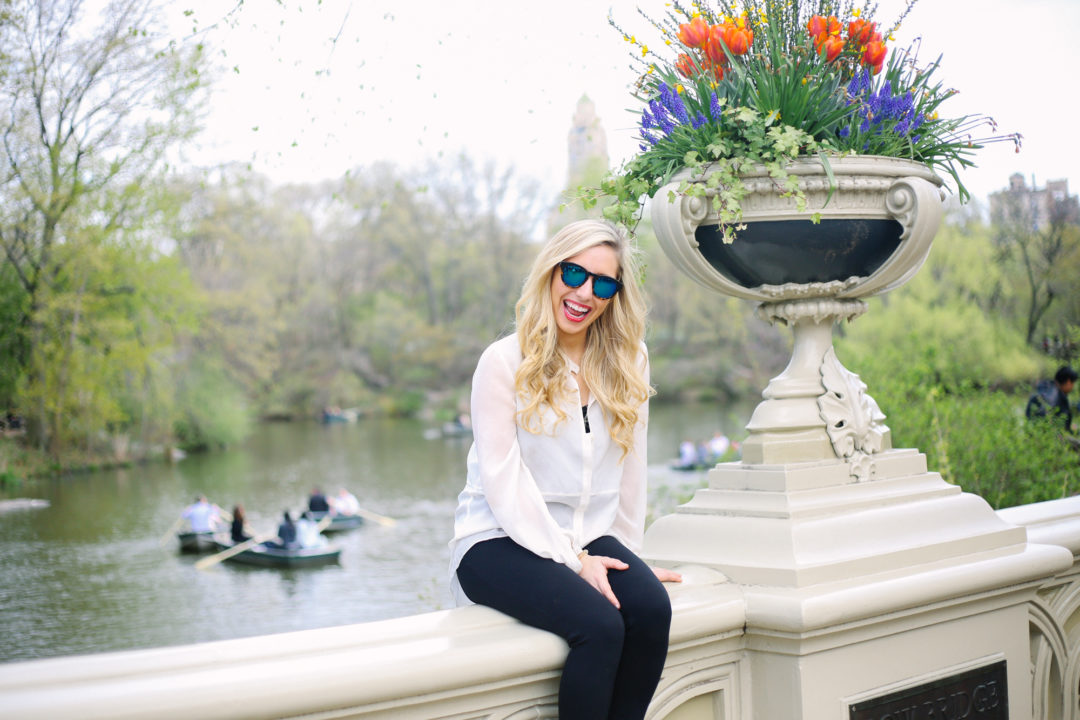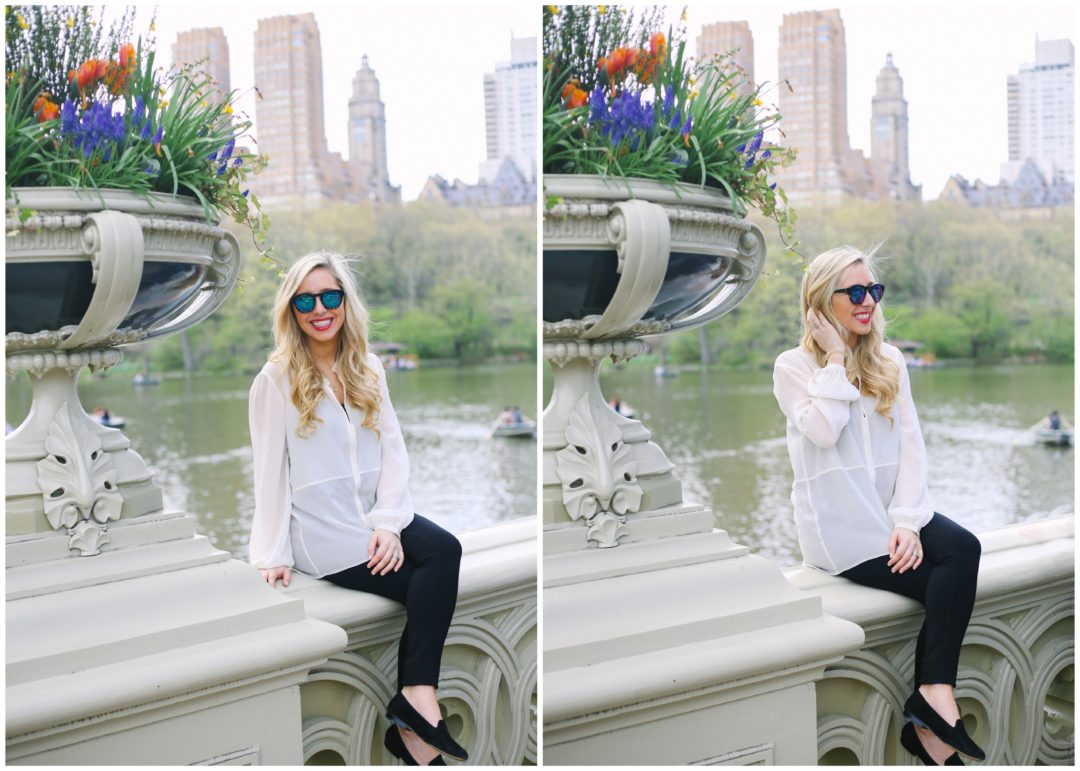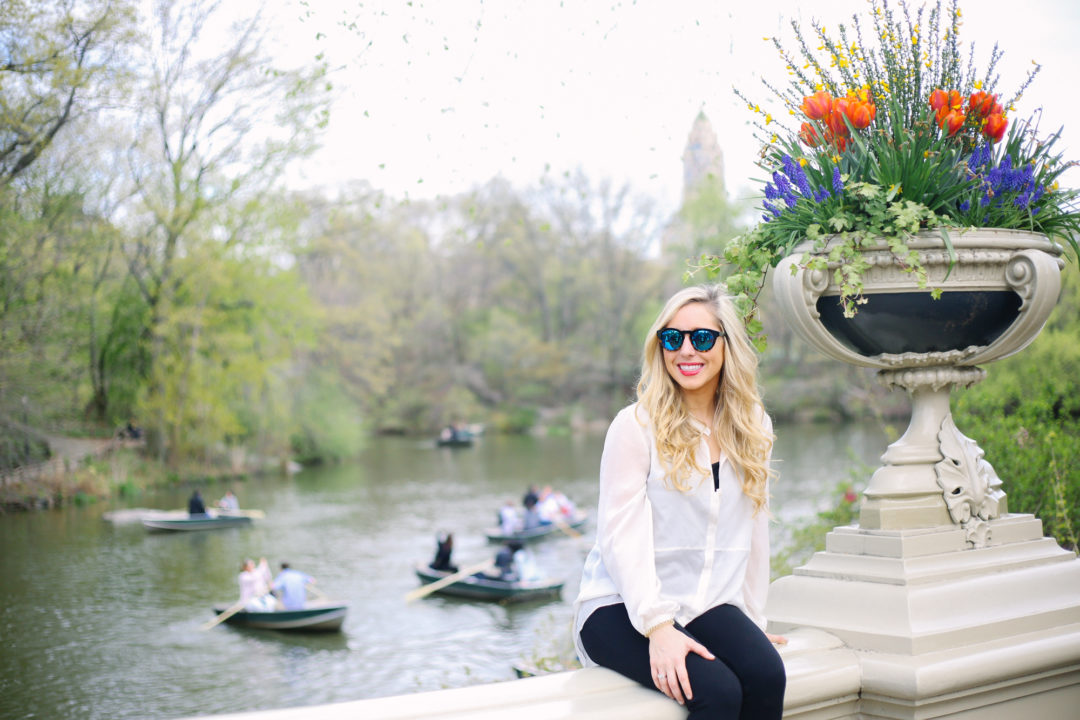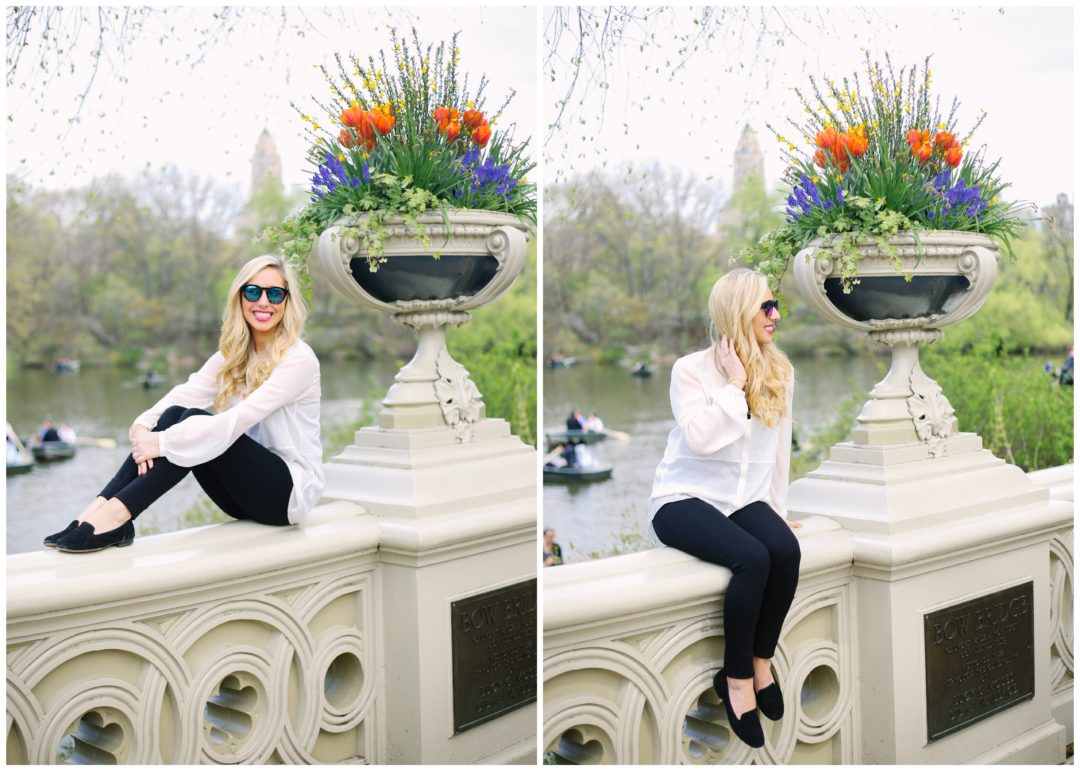 top Elizabeth & James old, similar here :: pants Nordstrom :: shoes Sam Edelman
black tank Forever 21 :: sunglasses c/o DIFF Eyewear
{get 25% off the sunglasses by using the code CHLOE25
at checkout here
}