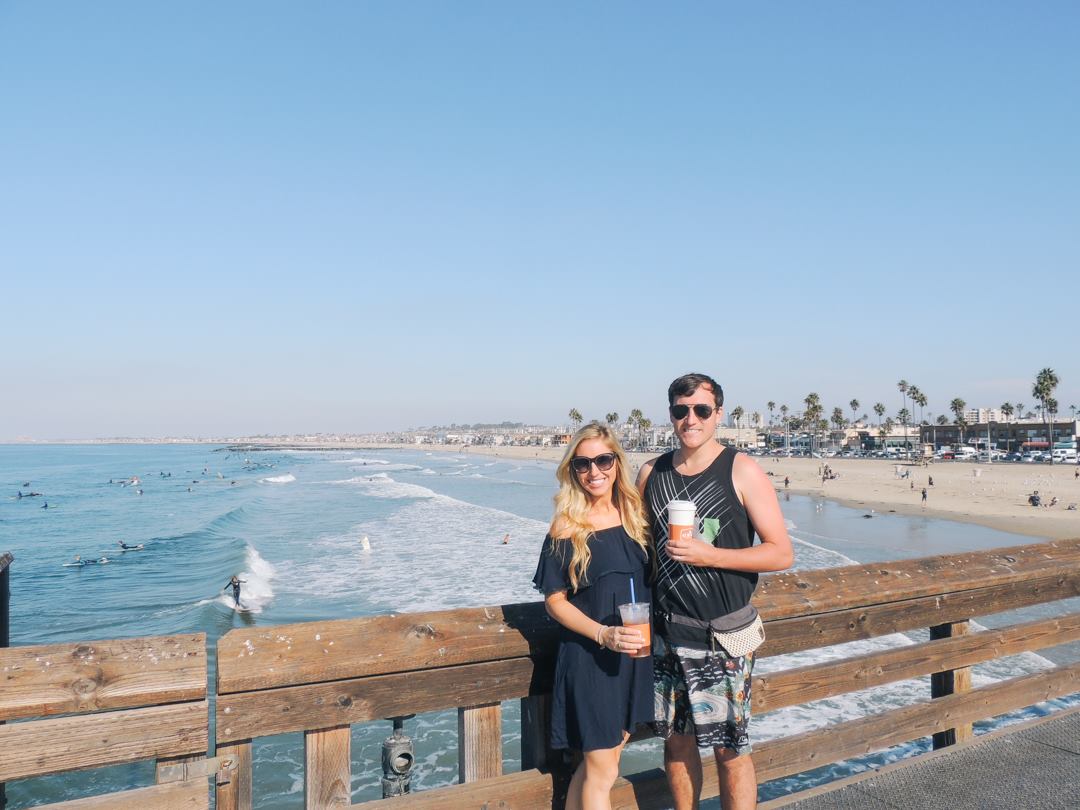 Newport Beach, California may be one of my favorite places in the world! The weather is perfect year round, the boardwalk along the ocean is perfect for morning runs or long bike rides by the beach and our days are unplanned and relaxing. If you haven't visited there yet, it must be added to your bucket list. My suggestions for Newport Beach can be found here.
It's my original home town & I am thankful that I still have quite a bit of family in the area.  Last month, Caleb & I flew out there for some much needed family time & beach time. We spent days riding bikes and relaxing by the ocean and evenings sharing good meals and wine in the home we rented. It was perfect!
Go to the bottom to watch a video of our trip & subscribe to my YouTube channel here!
What do you like to do on vacation?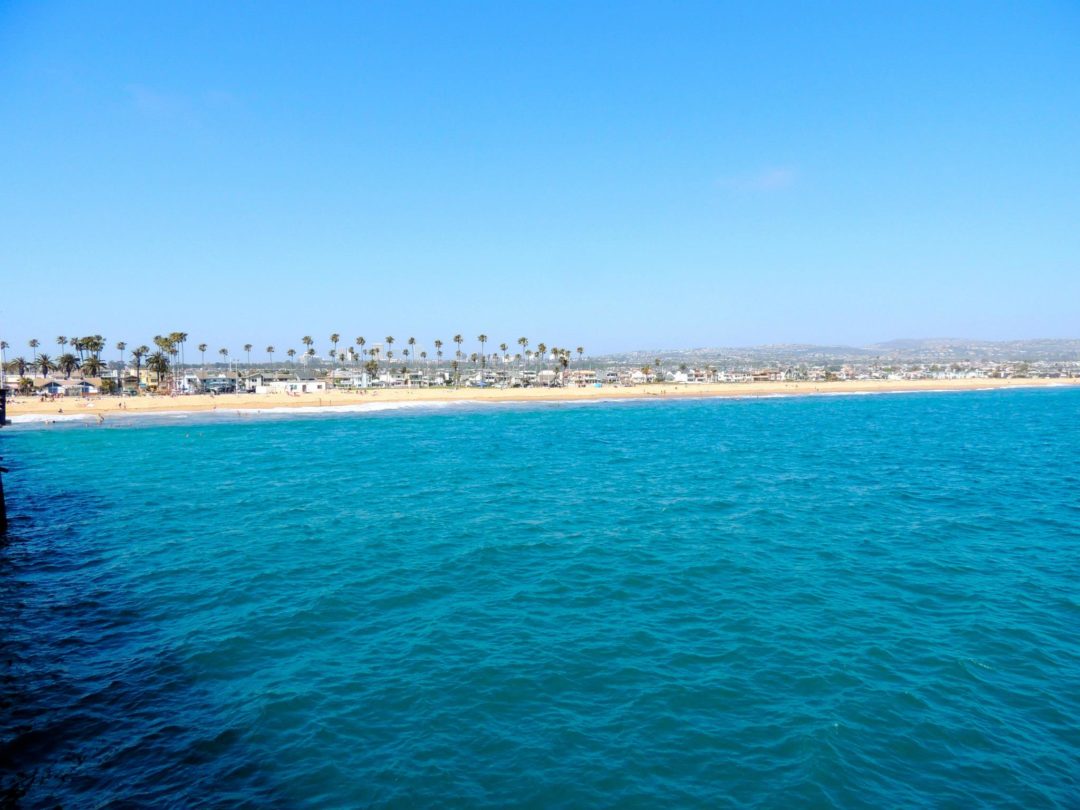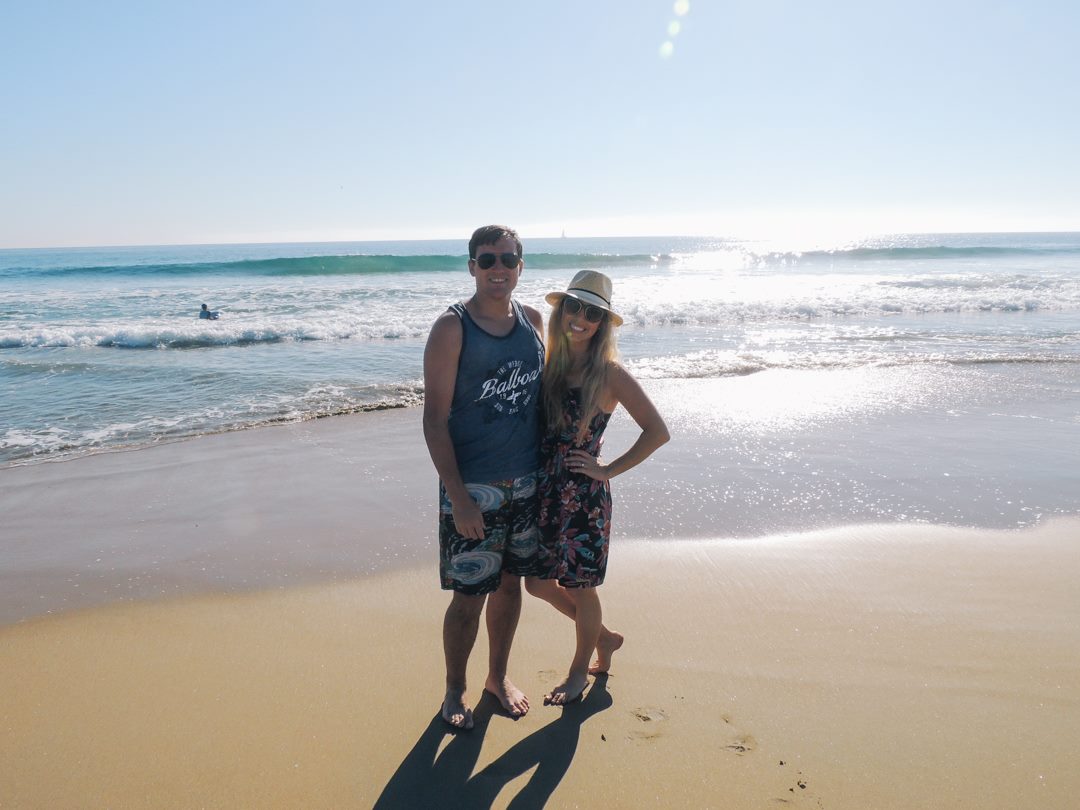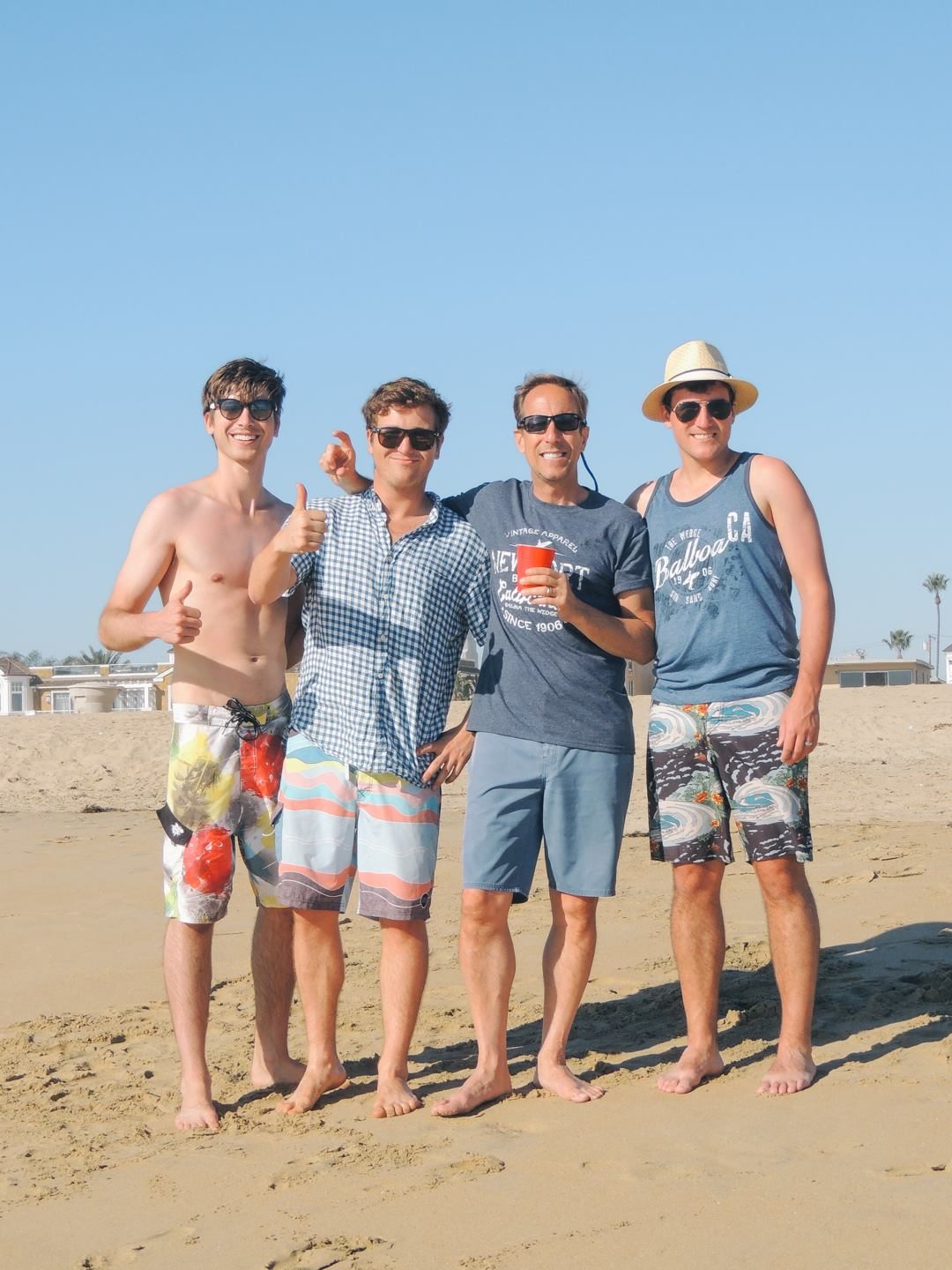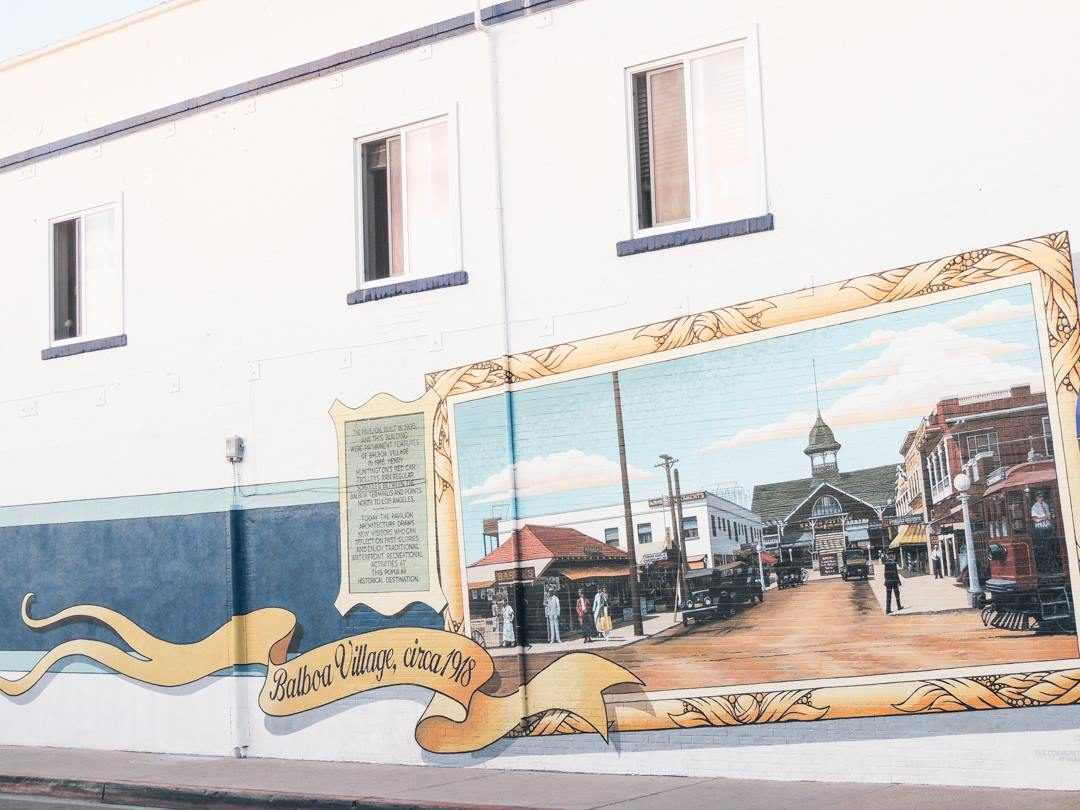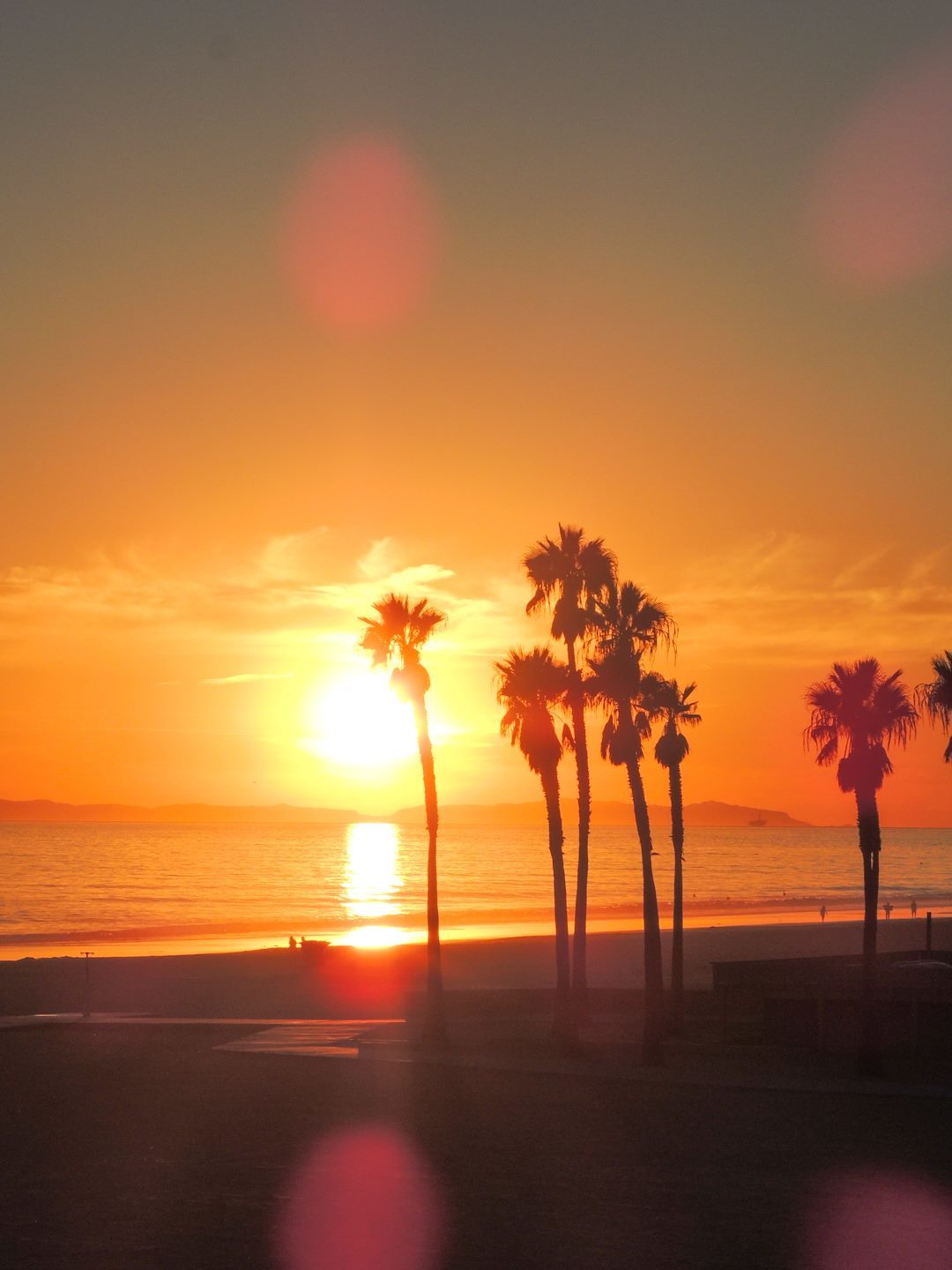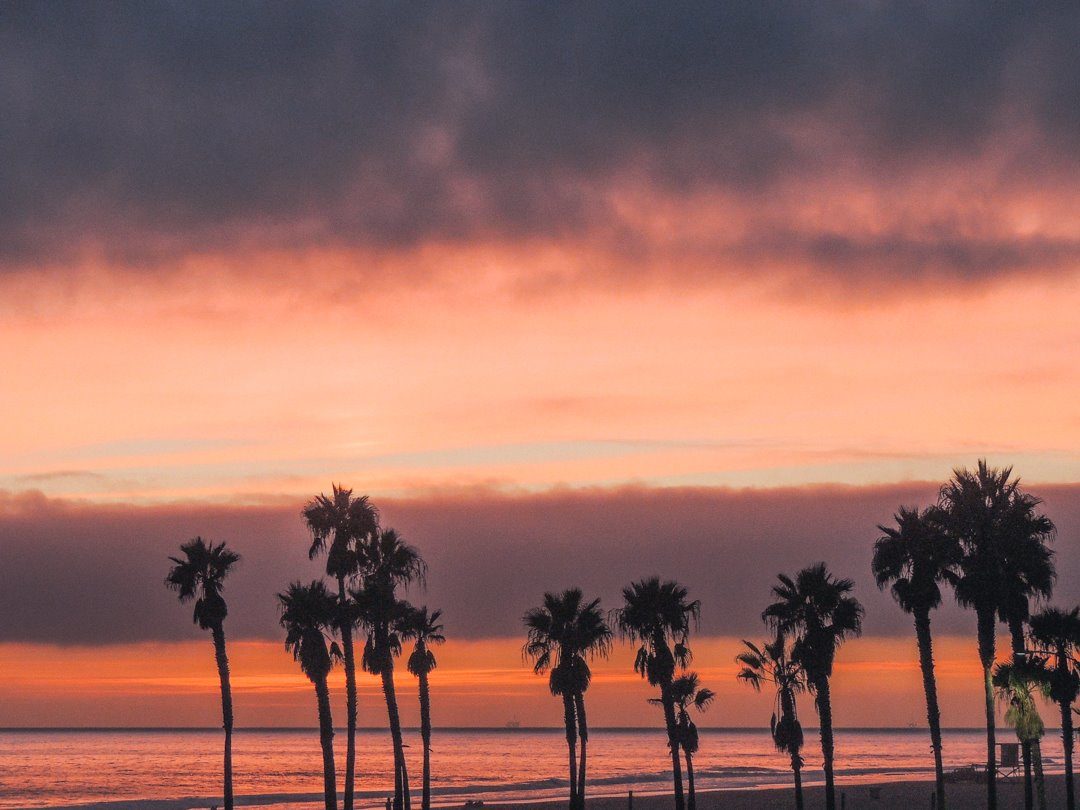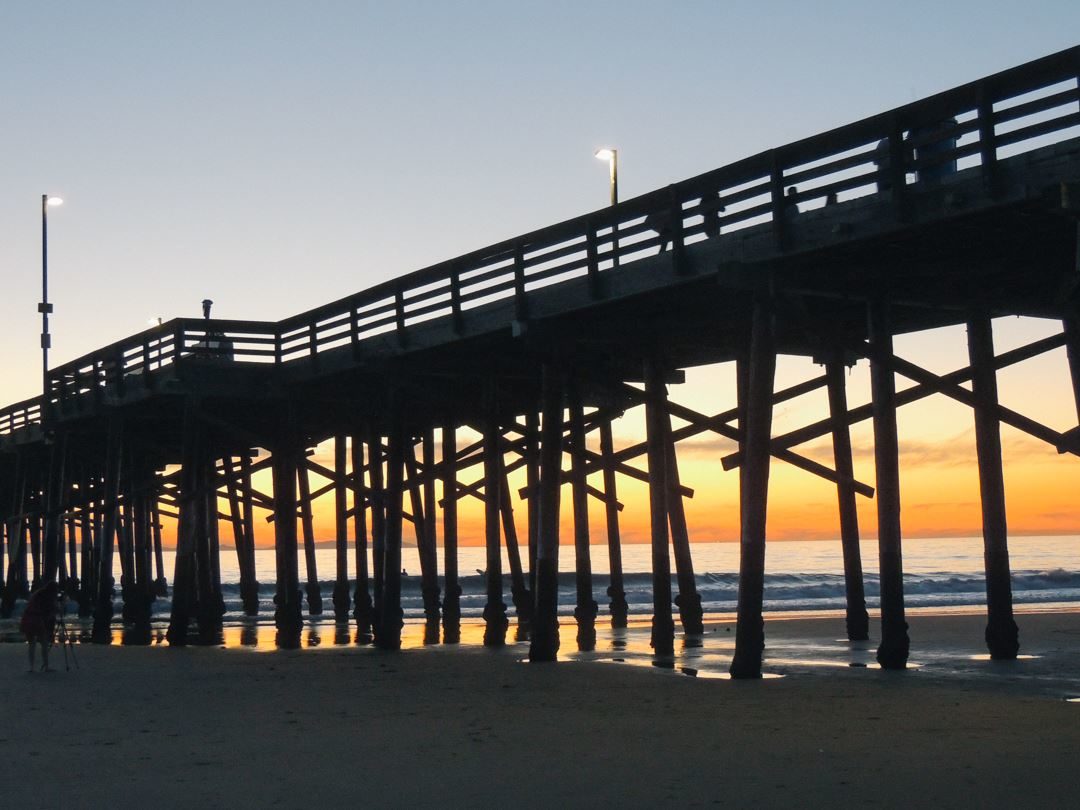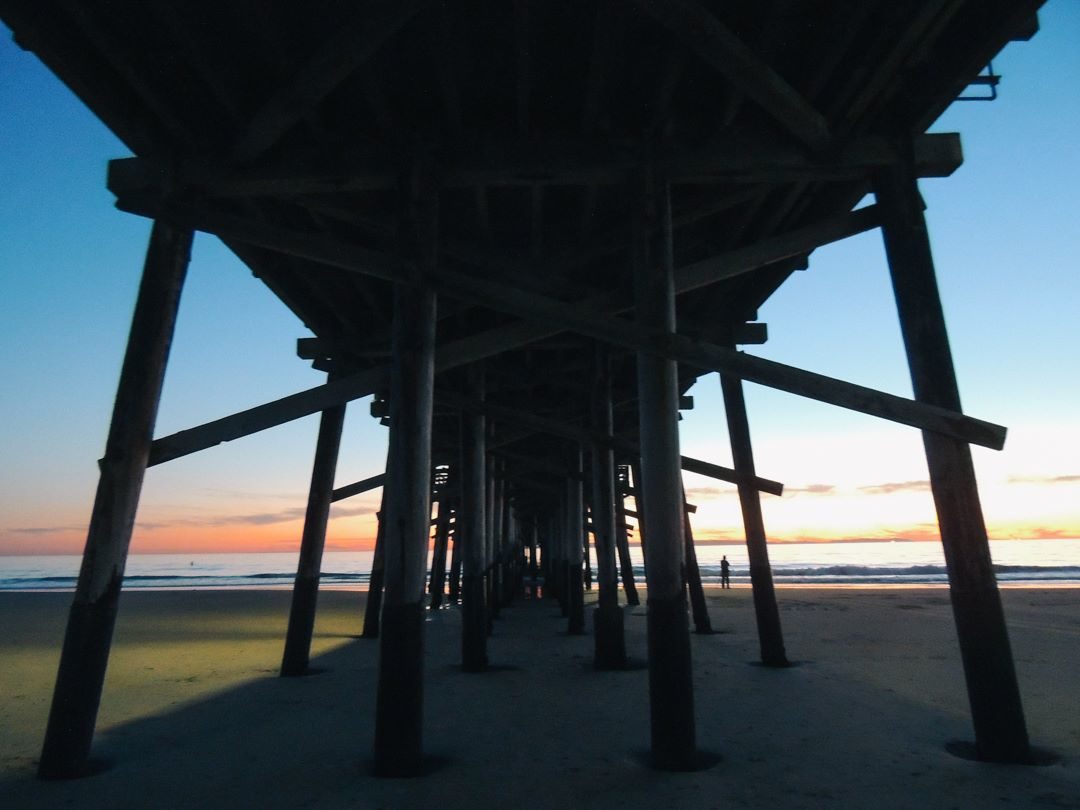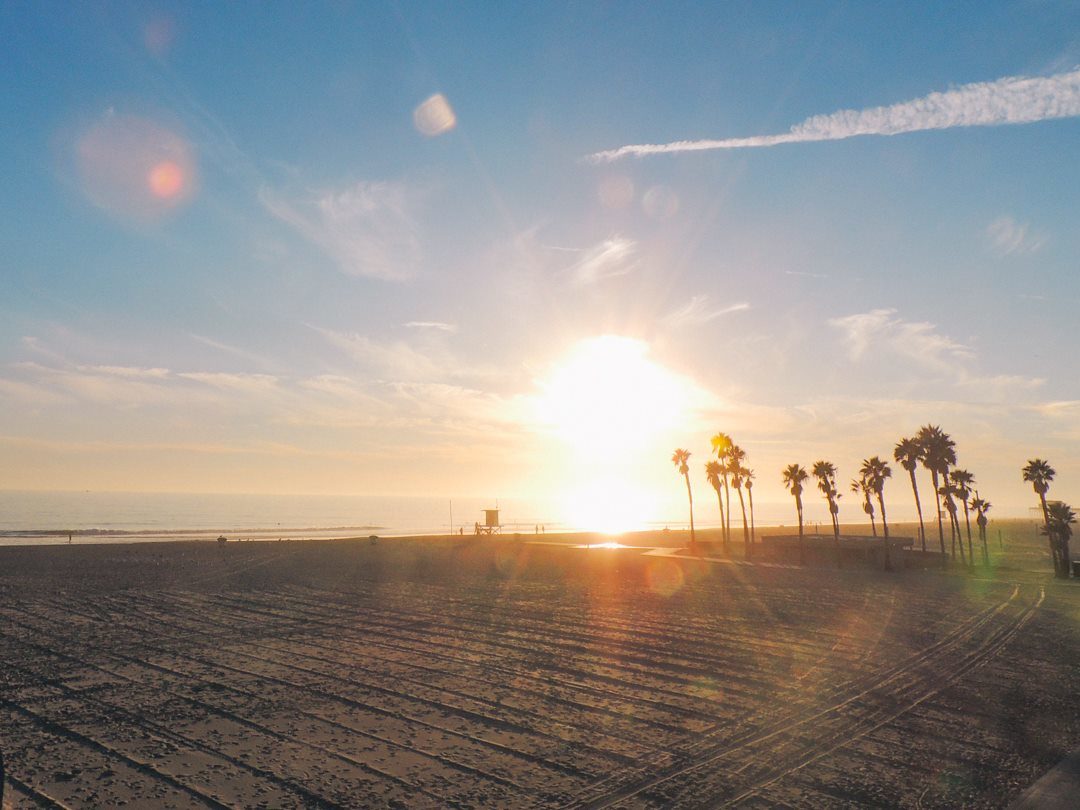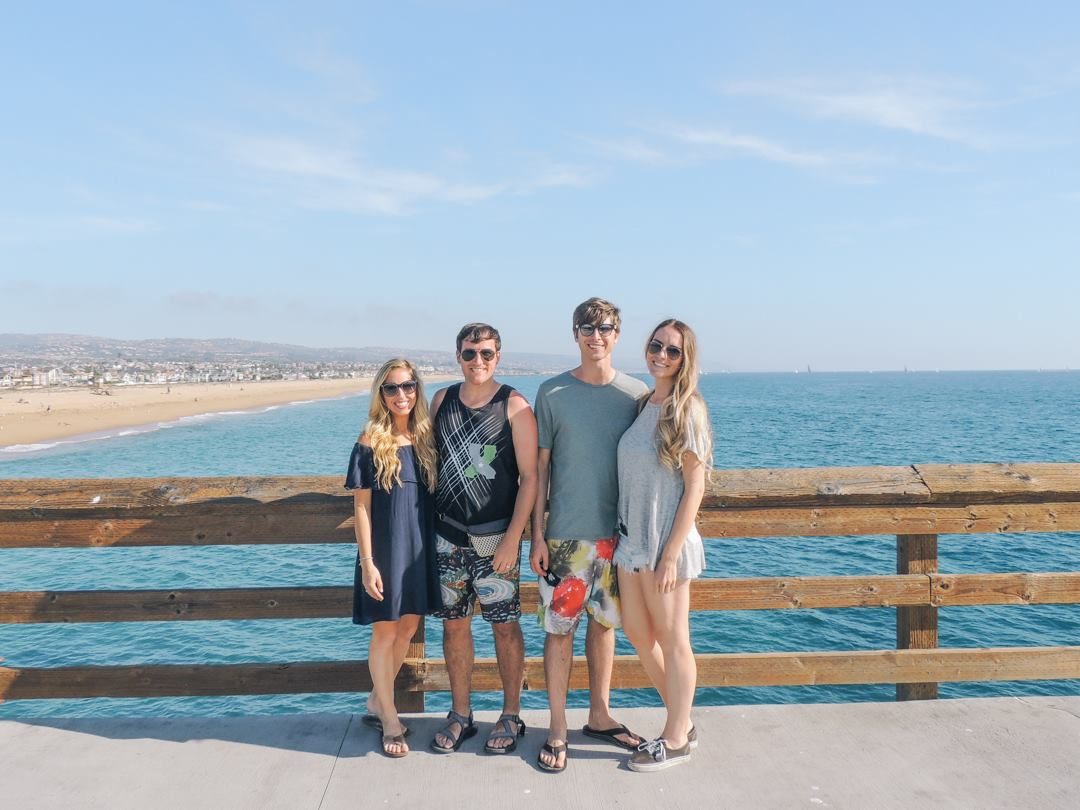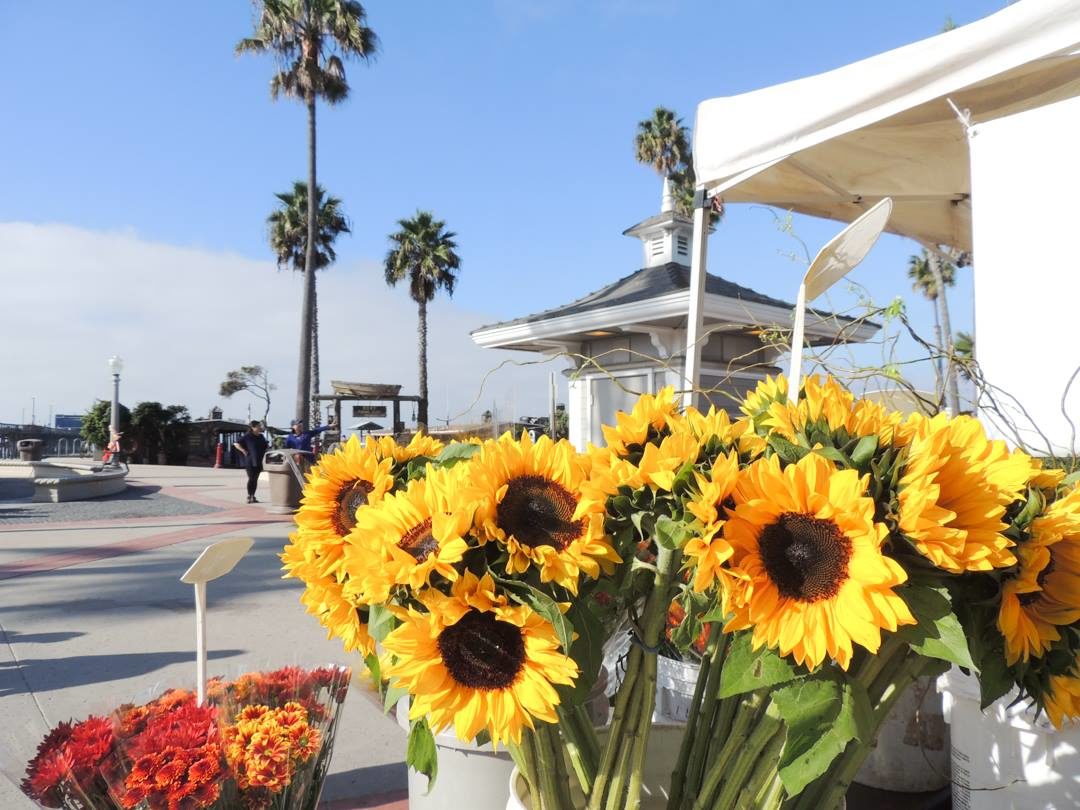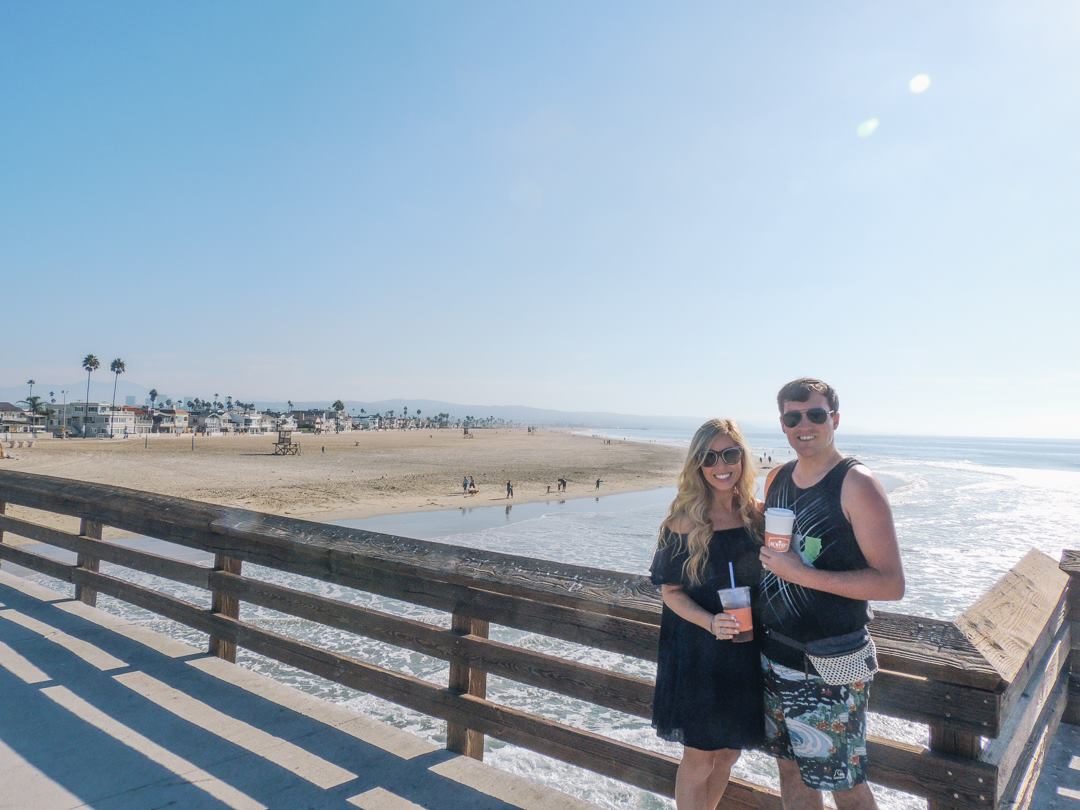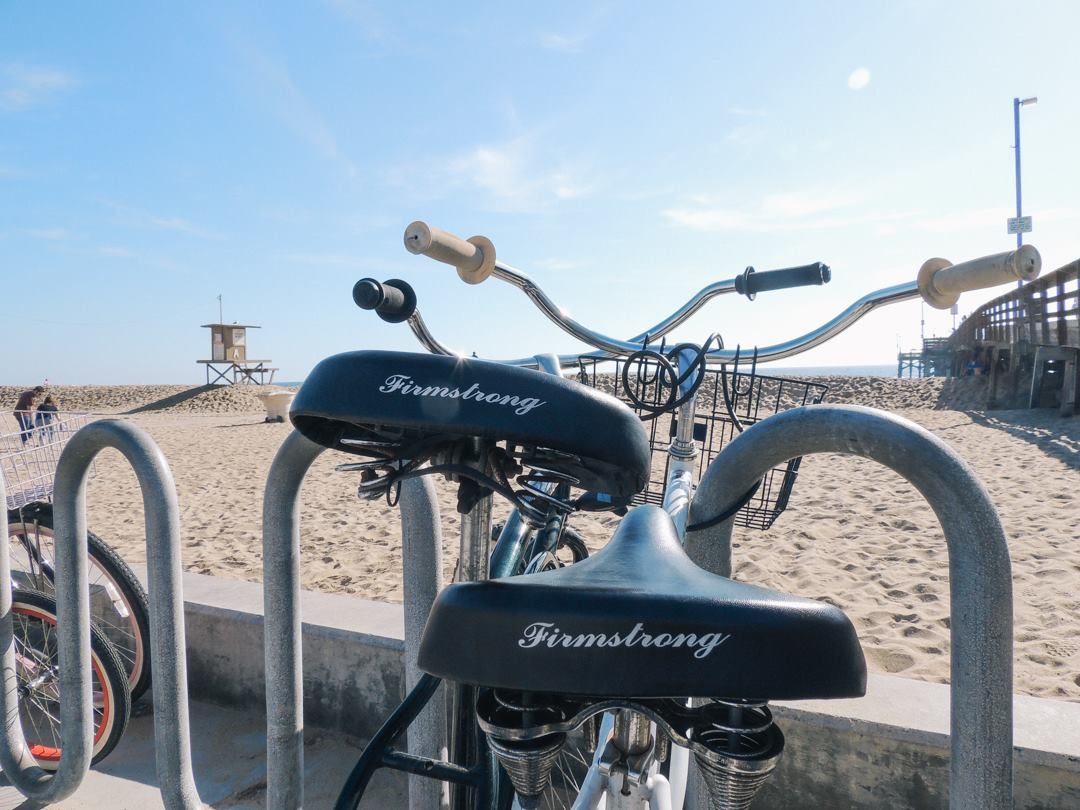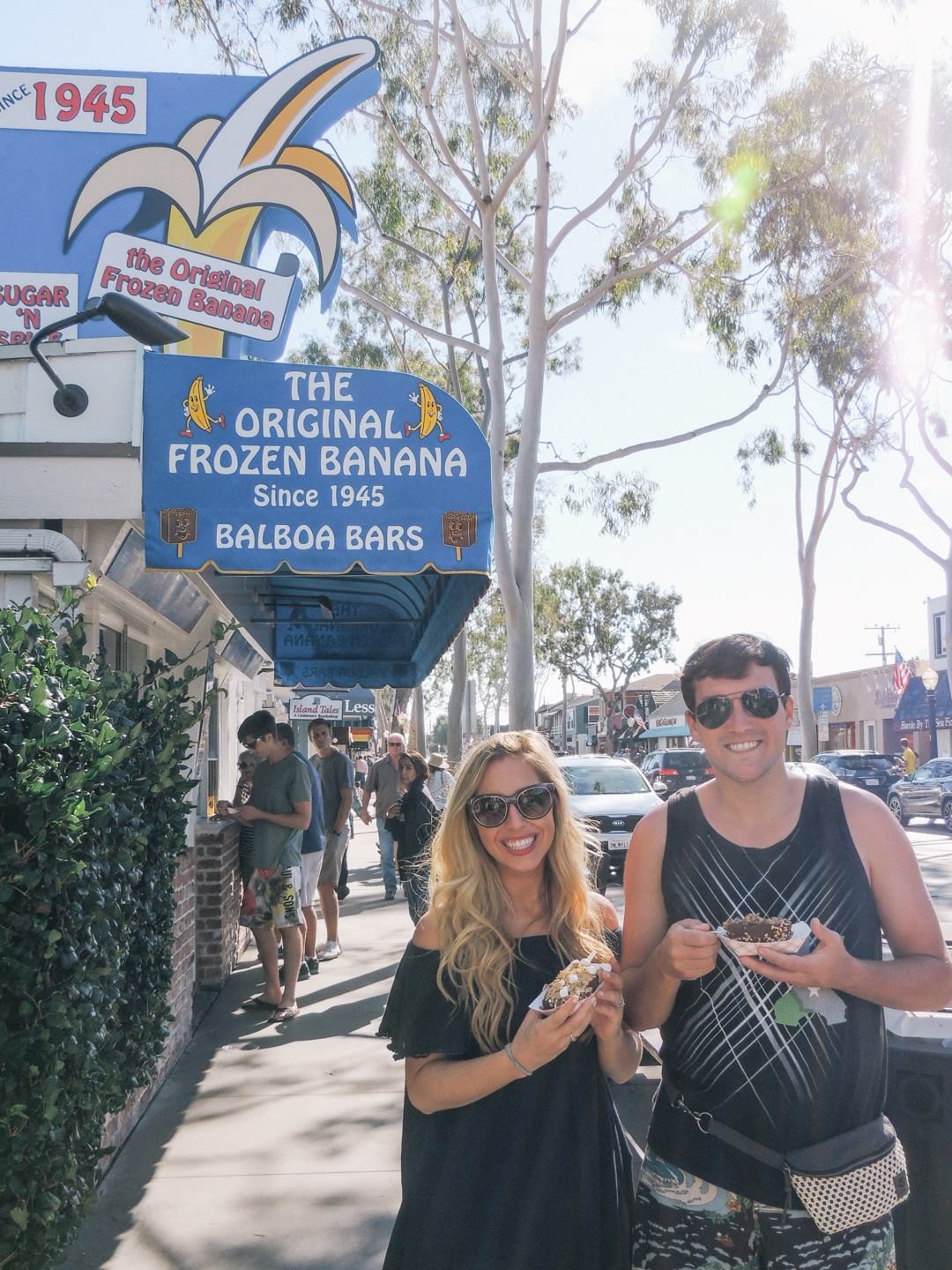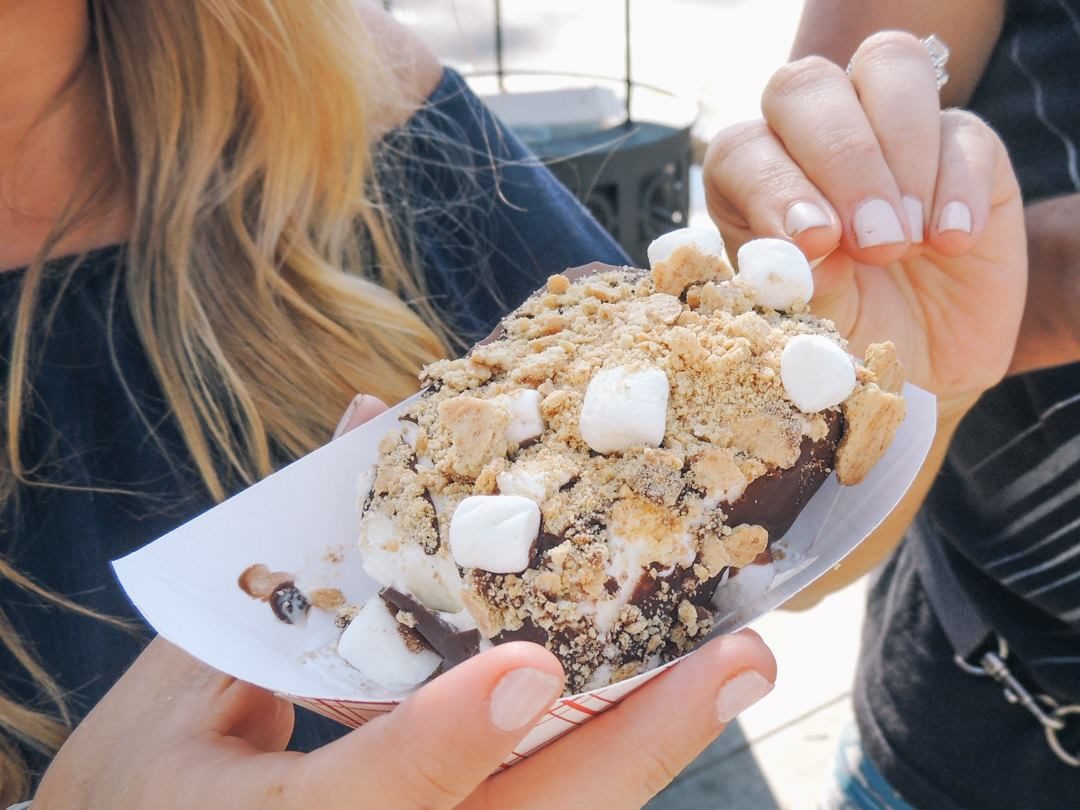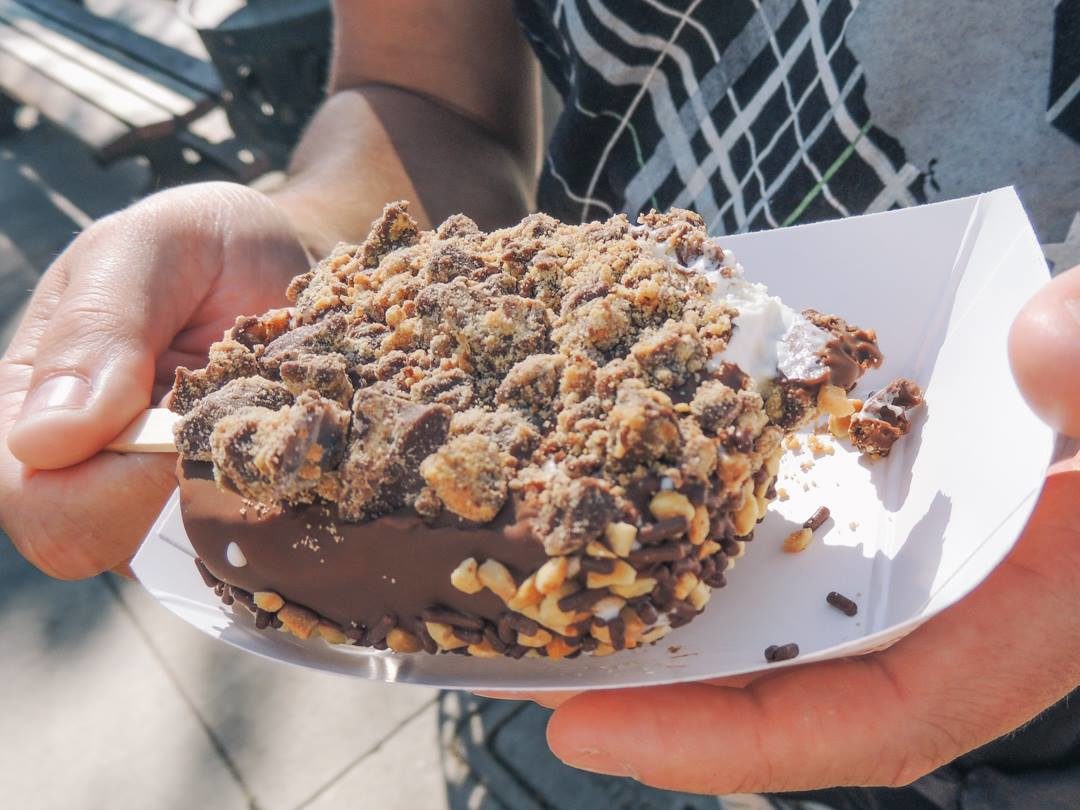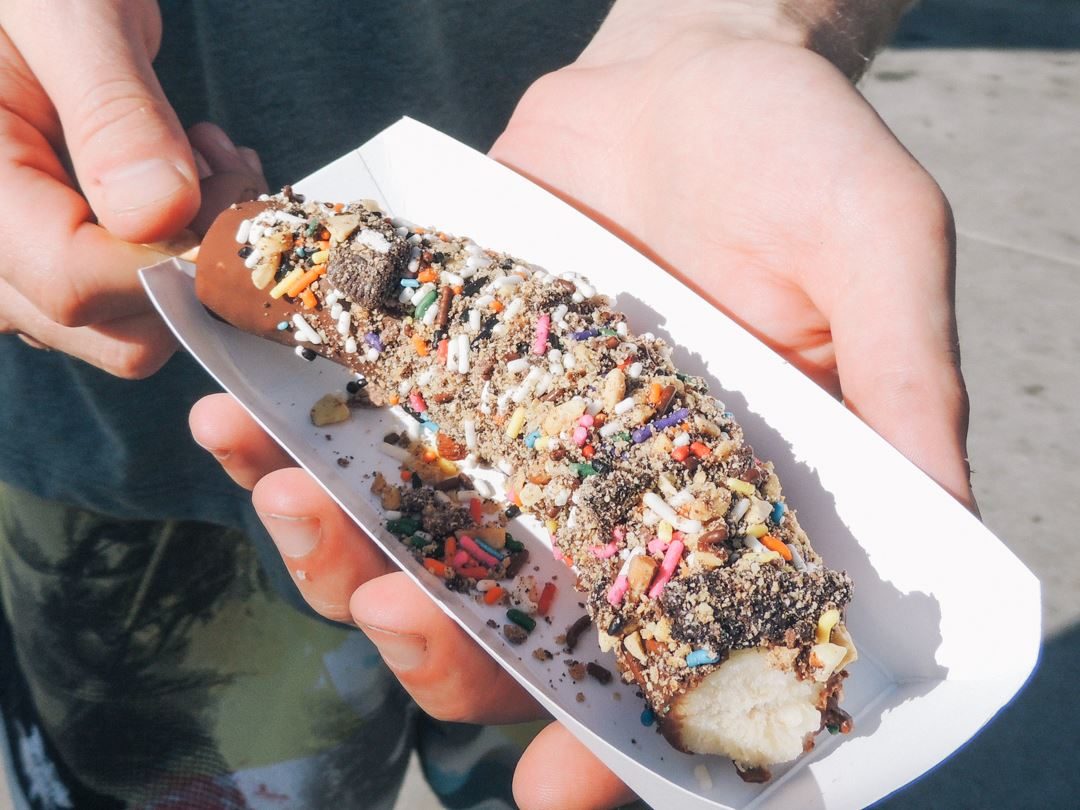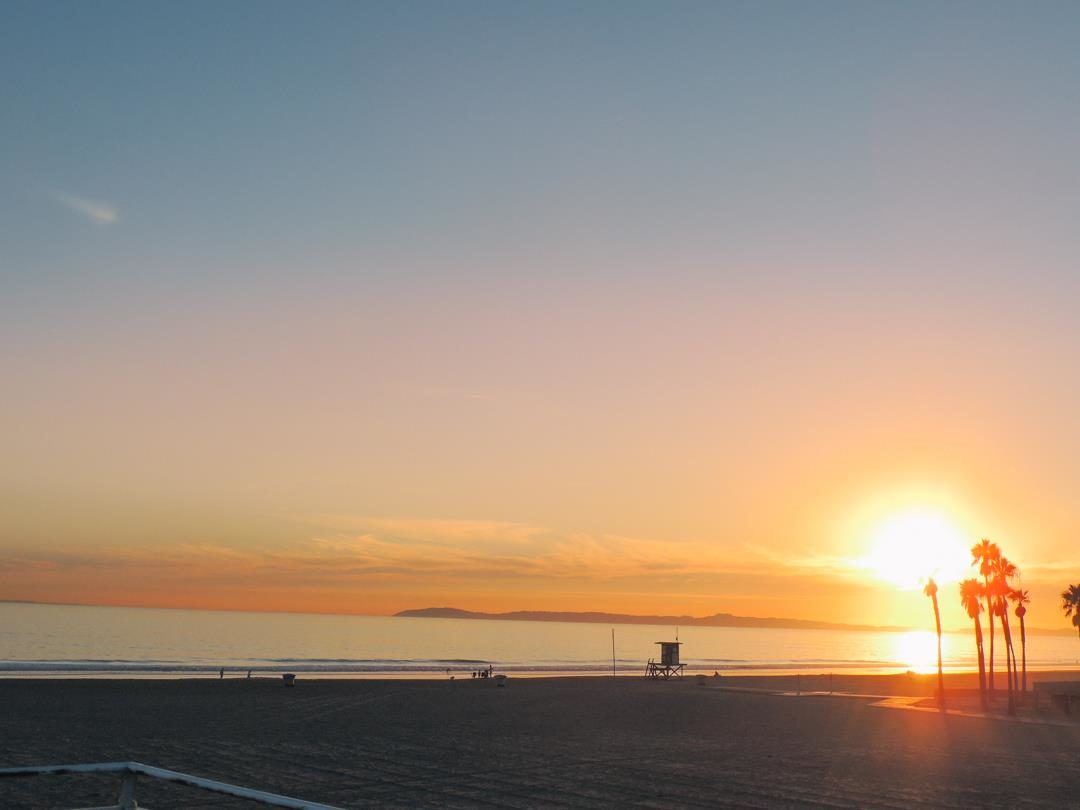 Subscribe to my YouTube channel by clicking here