Anyone else excited for Thanksgiving? It just might be my favorite holiday of the year! Growing up my father always made a big deal about setting the Thanksgiving table and I cannot wait to continue his legacy. There is something special about taking the time to create a pretty setting for everyone to sit down at and enjoy each other's company.
My dad always taught me that an intentionally decorated table tells your guests that you thought about them, that you care about them. The holiday starts with the table. Last year we hosted our first family Thanksgiving in our little NYC apartment and my dad helped me set our first table. We even borrowed their Thanksgiving tablecloth and candle pilgrims.
I can't wait to host many, many more Thanksgivings in the future! We will be in Ireland this Thanksgiving, but will still do something special for the holiday. You can follow our adventures on instagram!
What are some of your favorite holiday traditions?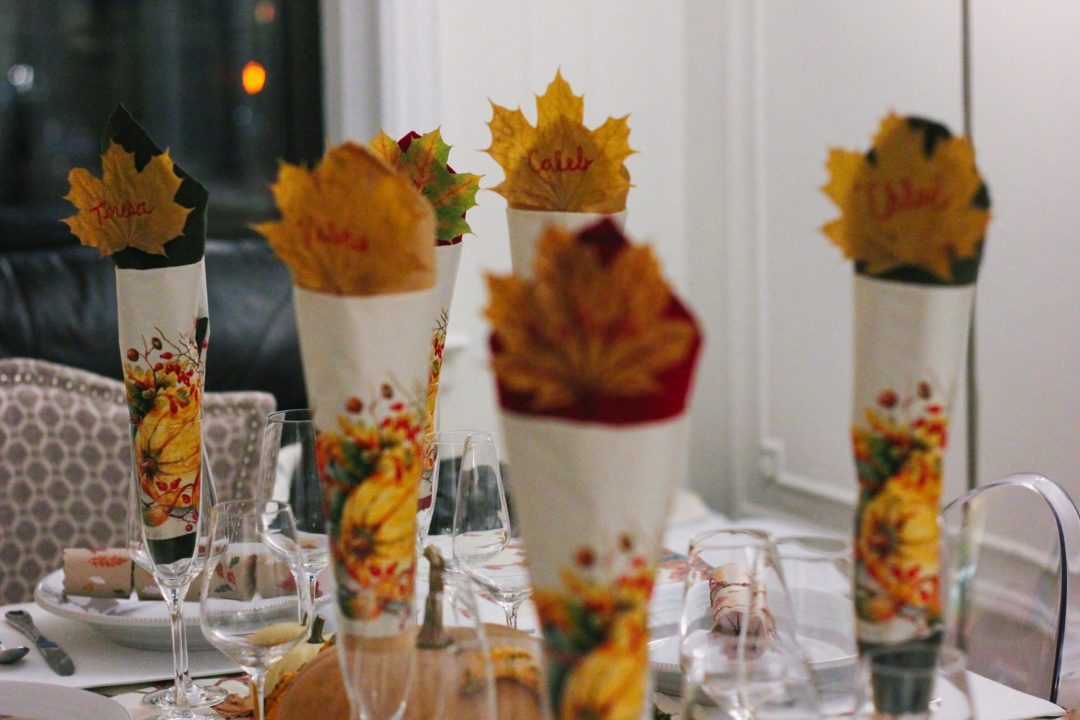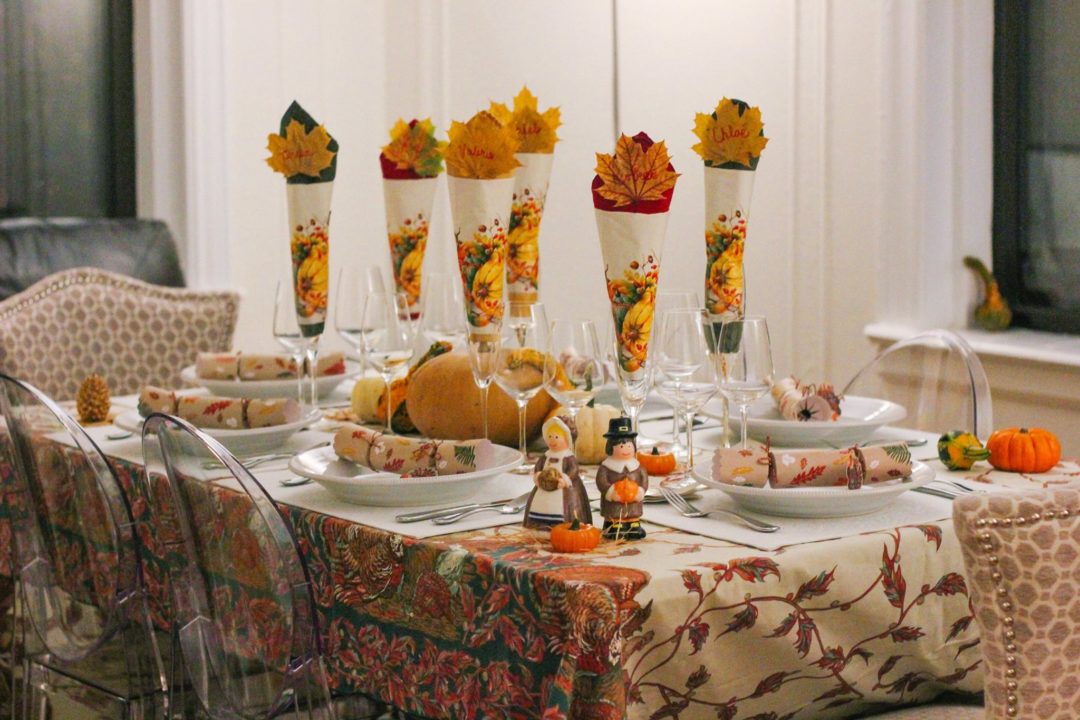 fun fact, these pilgrim candles have been part of our Thanksgiving table for over 10 years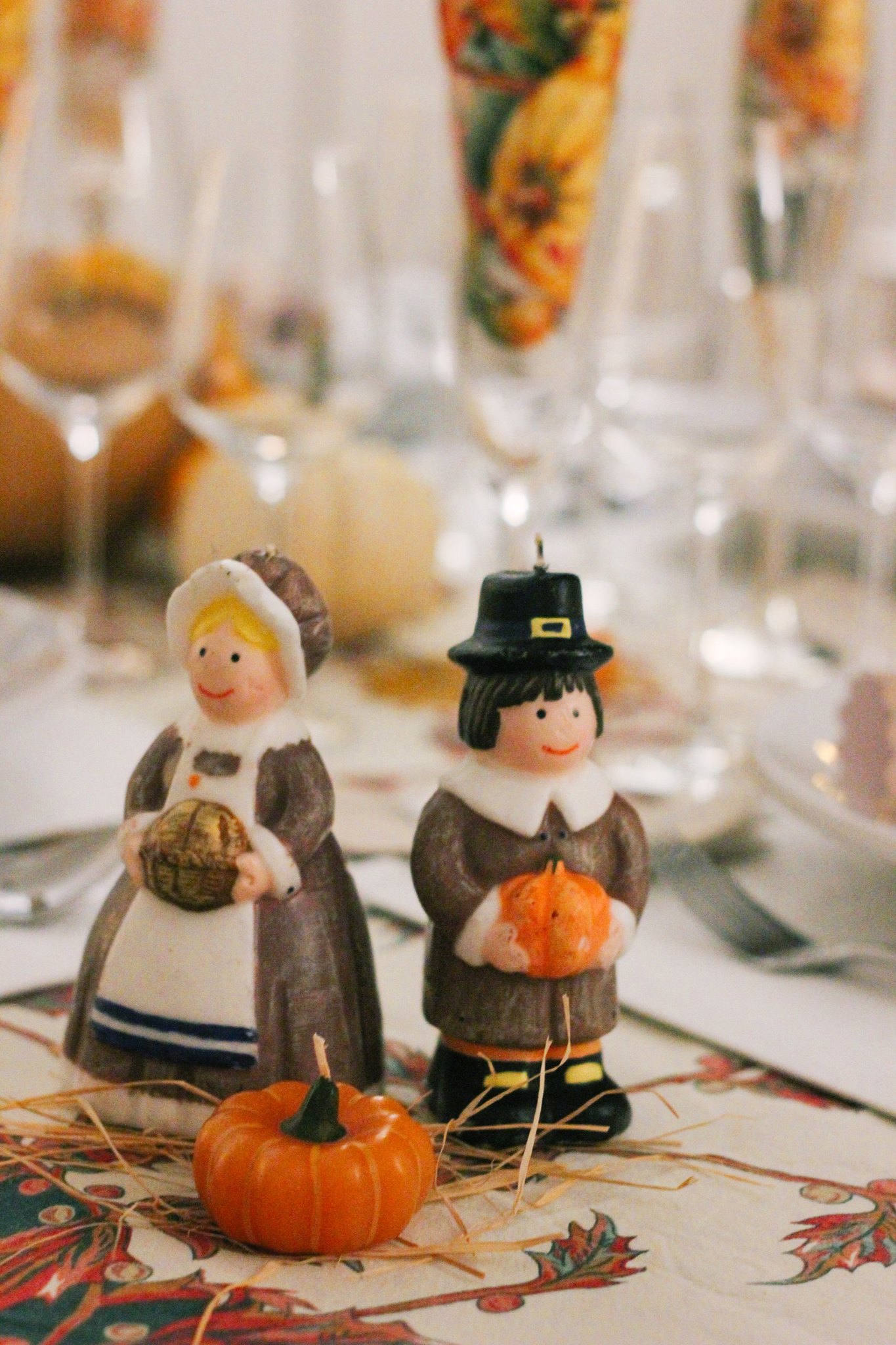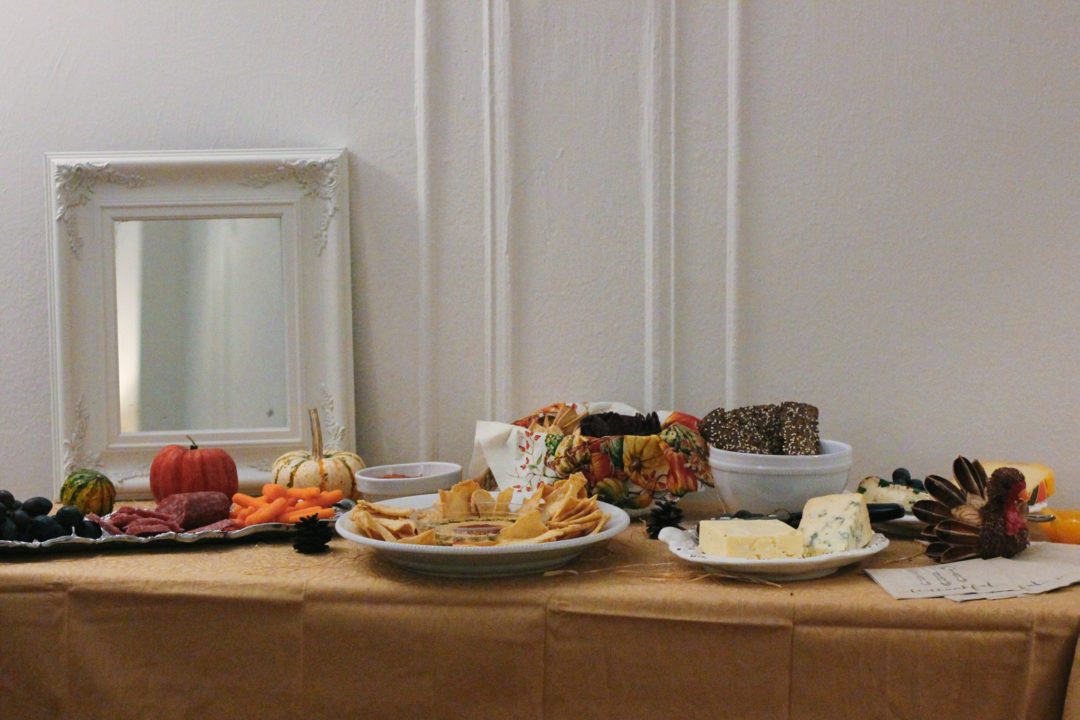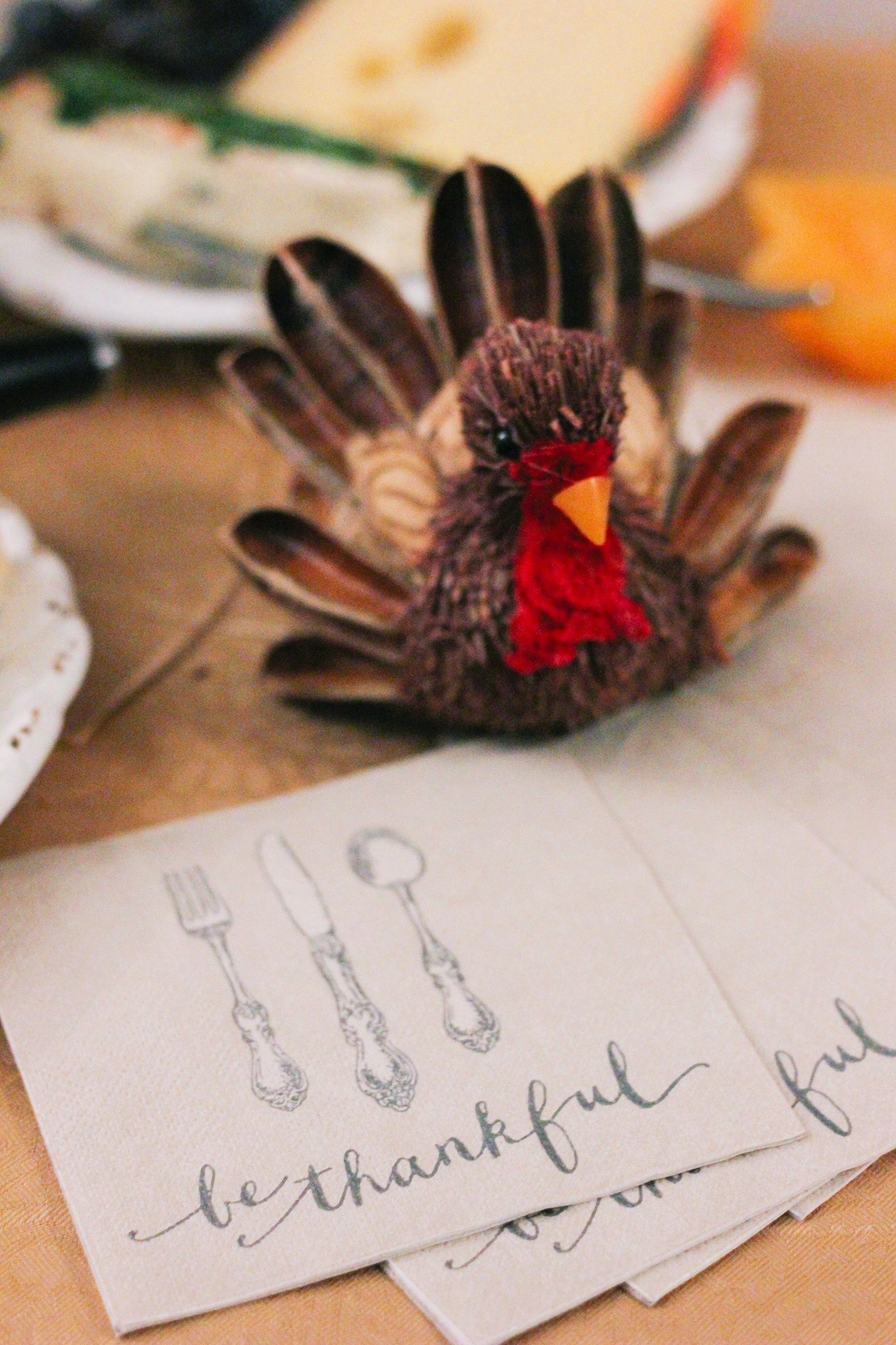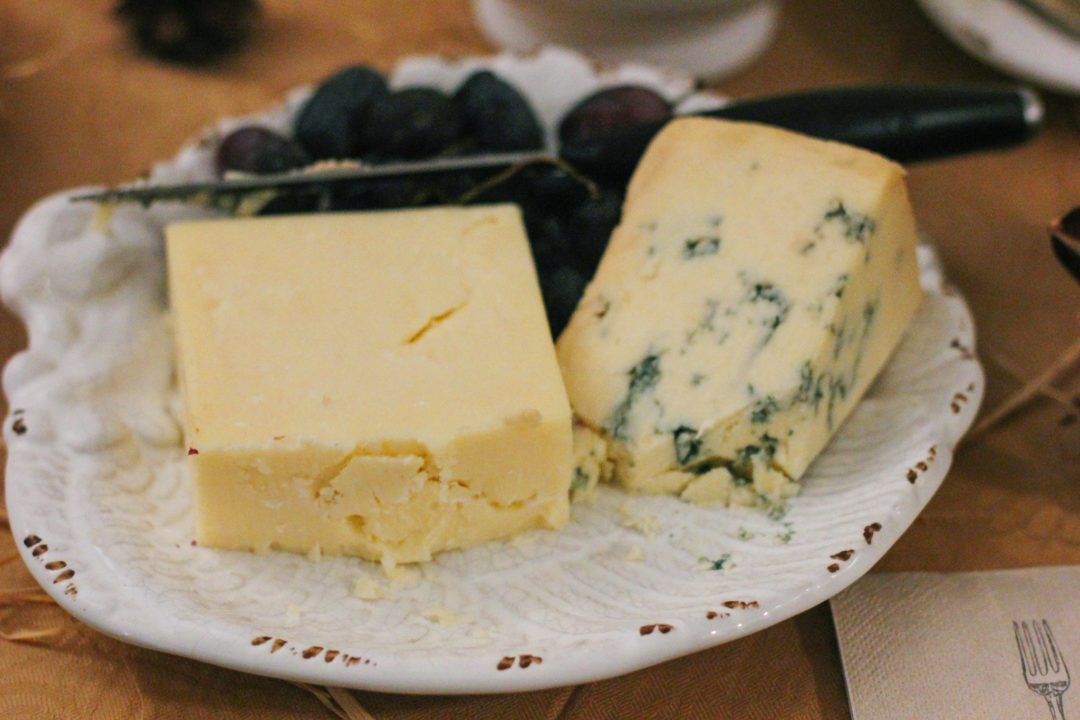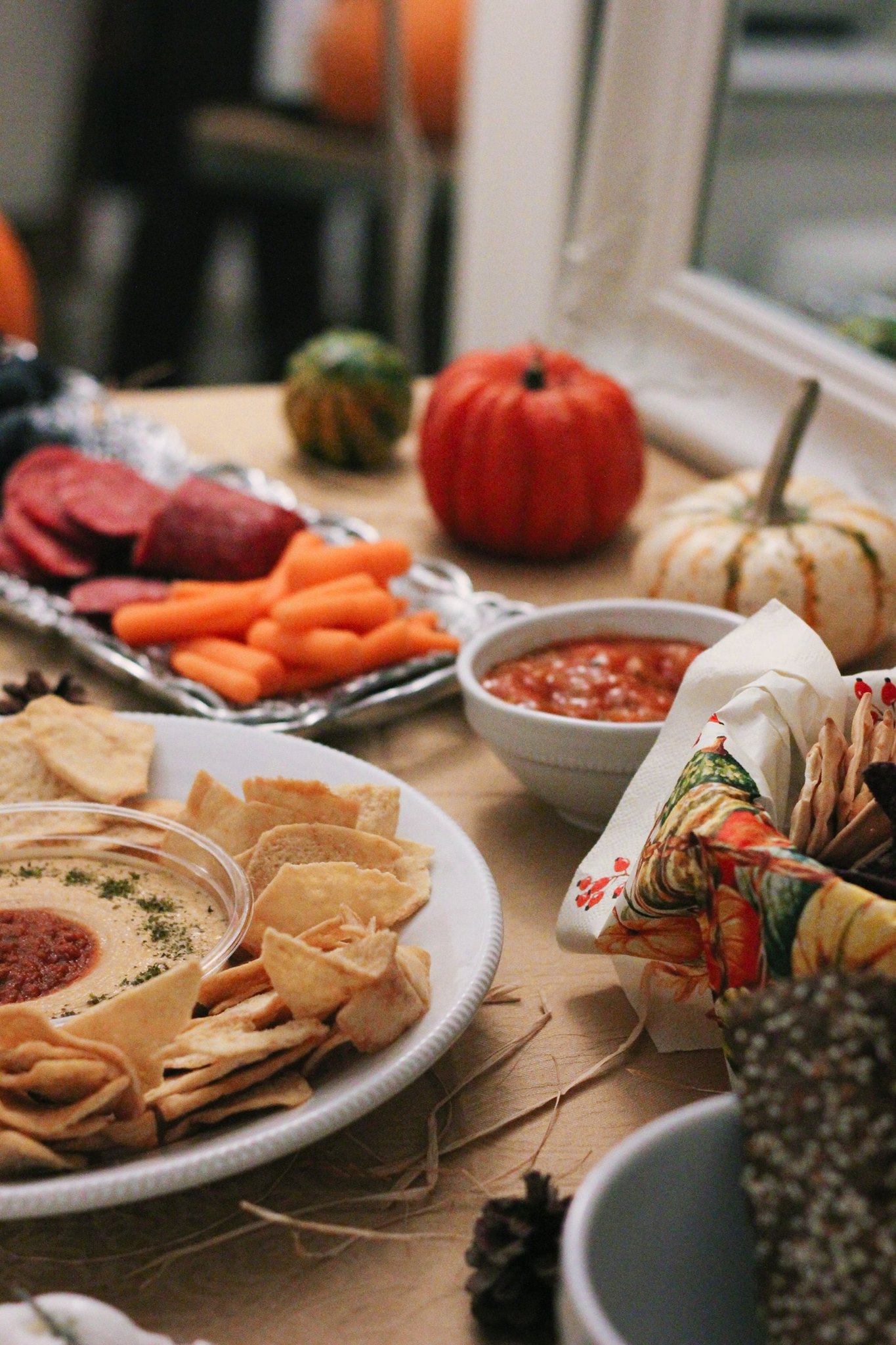 see the paper turkey on the mirror below?
each year every guest gets one paper feather & writes what they are thankful for on it.
then, one person reads off each feather, one at a time, & we guess who wrote each feather.