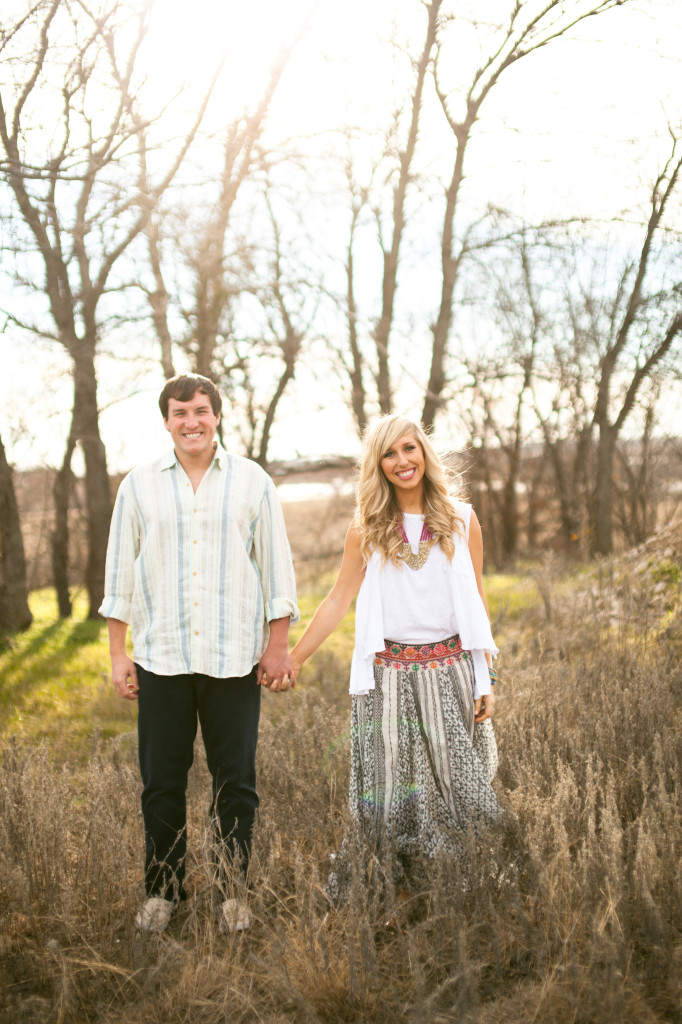 We are so excited to FINALLY share our news with you!!
After years of dreaming
and after over a year of praying for discernment and direction,
our dreams and prayers are coming true.
Tomorrow we are finally making our announcement!!
Making big life changing decisions is frightening.
But as a believer, there are few things more freeing
than knowing that the Lord holds us in the palm of His hand.
Stay tuned!!!
Tomorrow we will be sharing what the Lord
has in store for us!!
We cannot wait!
Sign up to be notified via email to receive our announcement
first thing in the morning!!
You won't want to miss it!
{all photography by the talented Ashley Monogue}