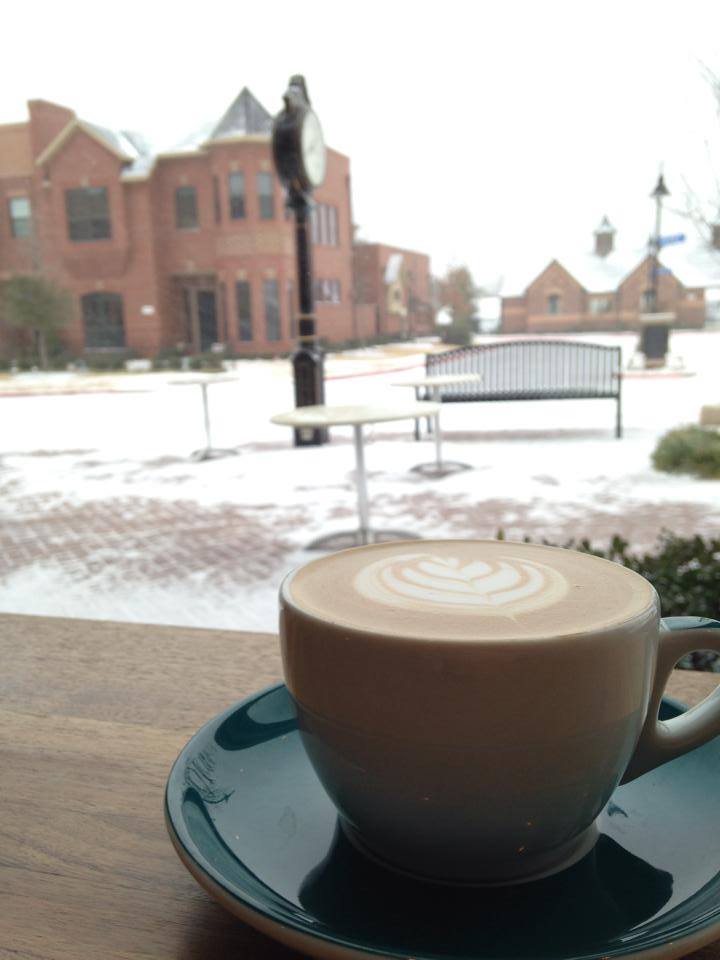 Anyone else have snow on the ground and LOVING it? While there is still work to do, I am loving the beautiful view the Lord has blessed us with today. It makes me want to snuggle up in a blanket with some coffee and my Bible. Right now our church and home group are going through the book of Acts and goodness, it is filled with so much truth. While I have studied this book a few times before, the Lord always opens my eyes to new nuggets of truth.
This past week we have focused on Acts 1:1-14. And right now, one verse is specifically speaking to me. It's not a verse I have ever underlined and it's not a verse that has really ever had me stop and think twice. But this week, it is speaking directly to my heart.
"On one occasion, while he was eating with them, he gave them this command: Do not leave Jerusalem,

but wait

for the gift my Father promised, which you have heard me speak about.Acts 1:4
But wait. This was like a slap in the face to me. I'm not a fan of waiting. Yet many times, the Lord calls us into a season of waiting. Luckily, we have the full Bible to know the beginning, middle, and end. The disciples in Acts 1 did not. They had the stories of Abraham & Sarah waiting 25 years for their promised child and the story of Noah building the ark for over 100 years. They didn't know when their promise was coming. Yet they waited.
Our home group gave us a couple of questions to ponder as we pray through this verse. And I would love for you to take a moment and pray through them with me.
1.)    What impact does waiting have on promises?
2.)    What is the benefit of waiting with others?