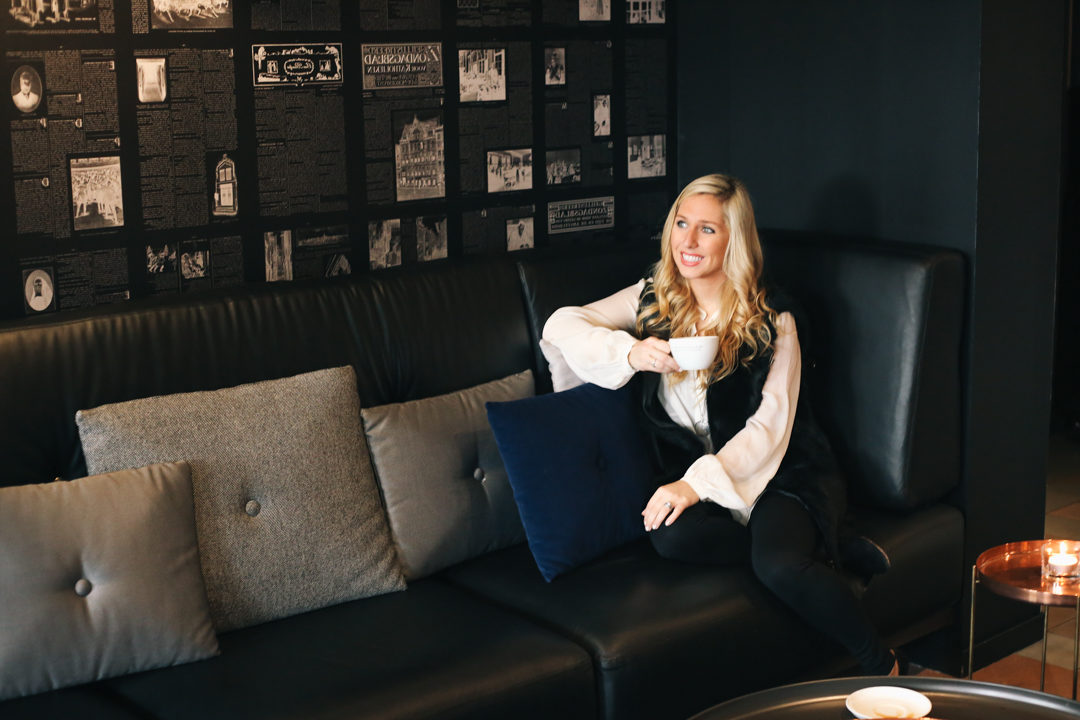 Do you ever have one of those seasons where you just know the Lord is teaching you a lesson? In college I often found myself growing anxious, but luckily I hadn't struggled with that in years. Until recently. Right now, the Lord is teaching me to let go of my anxiety. And if I'm being honest, I'm not 100% certain what the main cause of my anxiety is at the moment. And I think that almost makes it worse- the whole 'not being able to pinpoint it' aspect.
But in this struggle I'm reminded that it's okay to not be okay. It's just not okay to stay there. Sometimes we need these seasons in life to redirect our focus & to help us grow. I needed the reminder at this point in my life to just let go. It's time for me to stop focusing on what I can/can't do and start focusing on what He can do.
Are you in one of those seasons right now?
Or have you ever been there?
What are some lessons you are learning?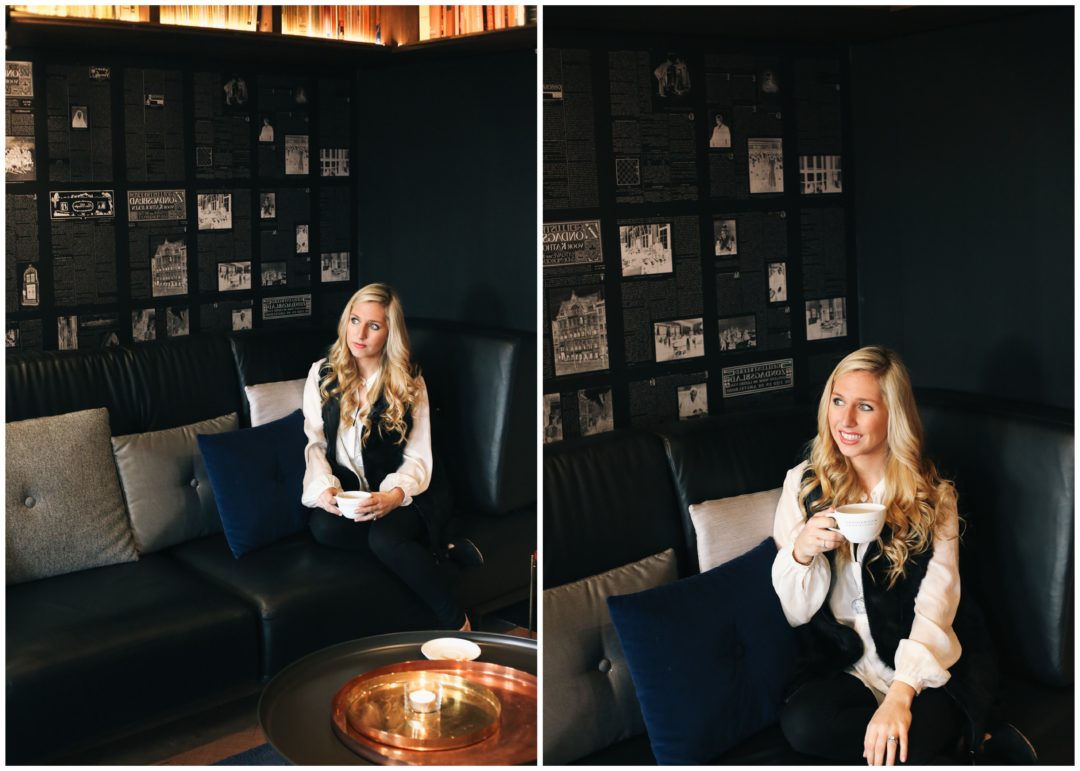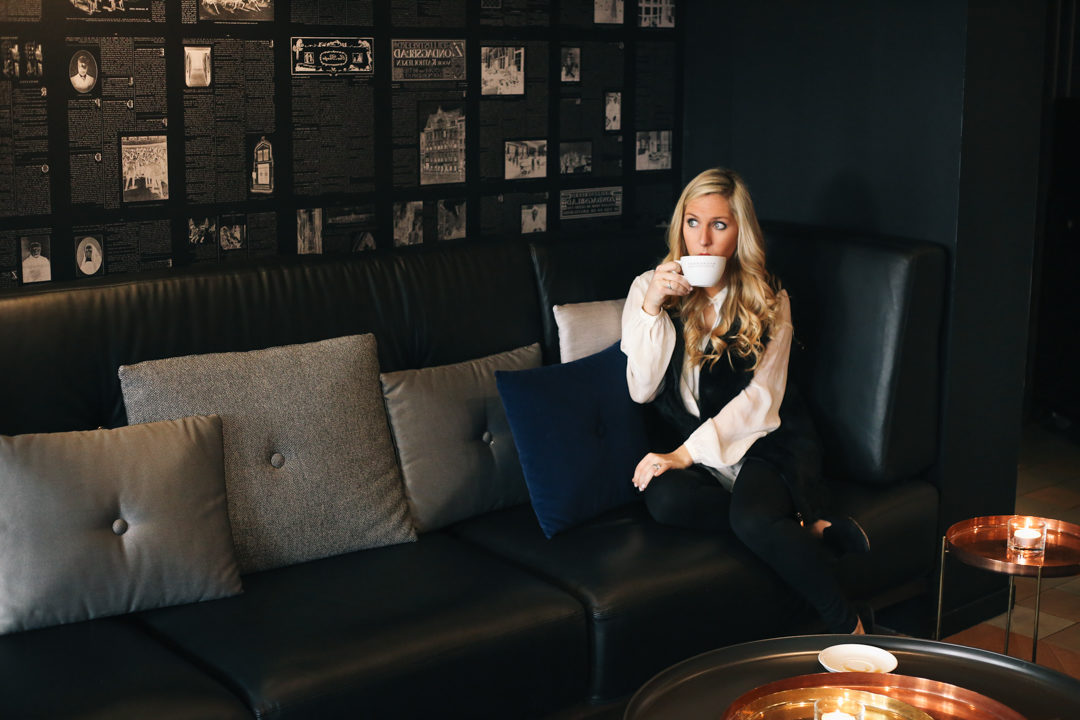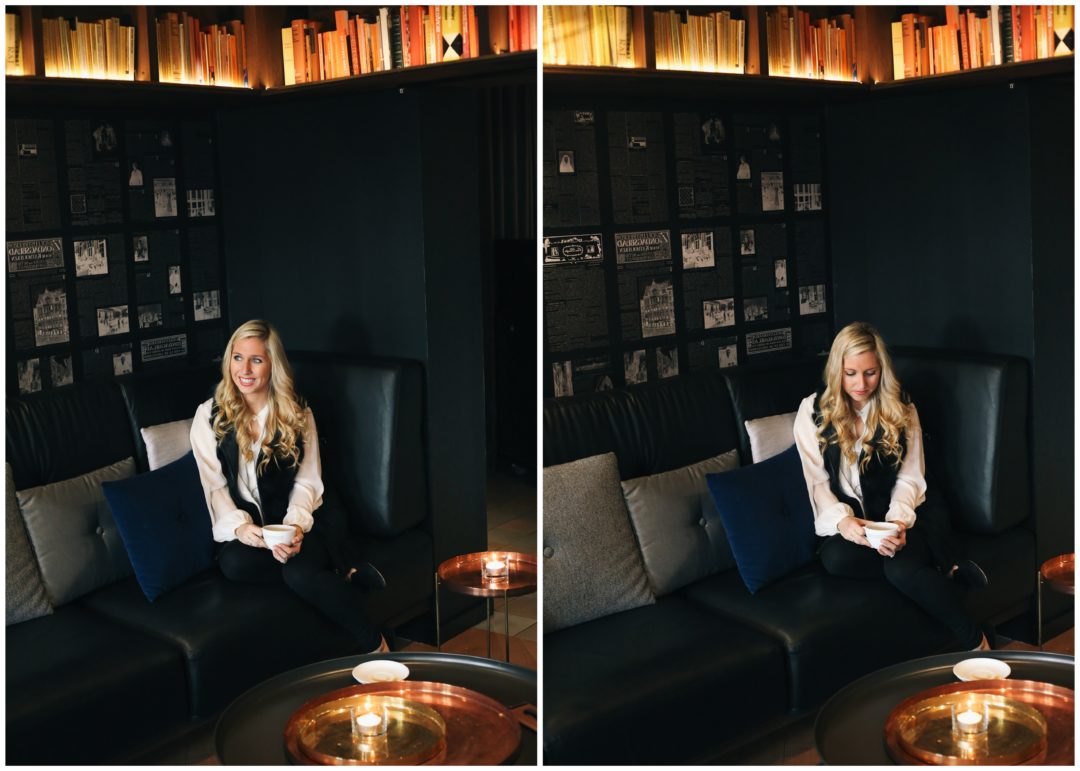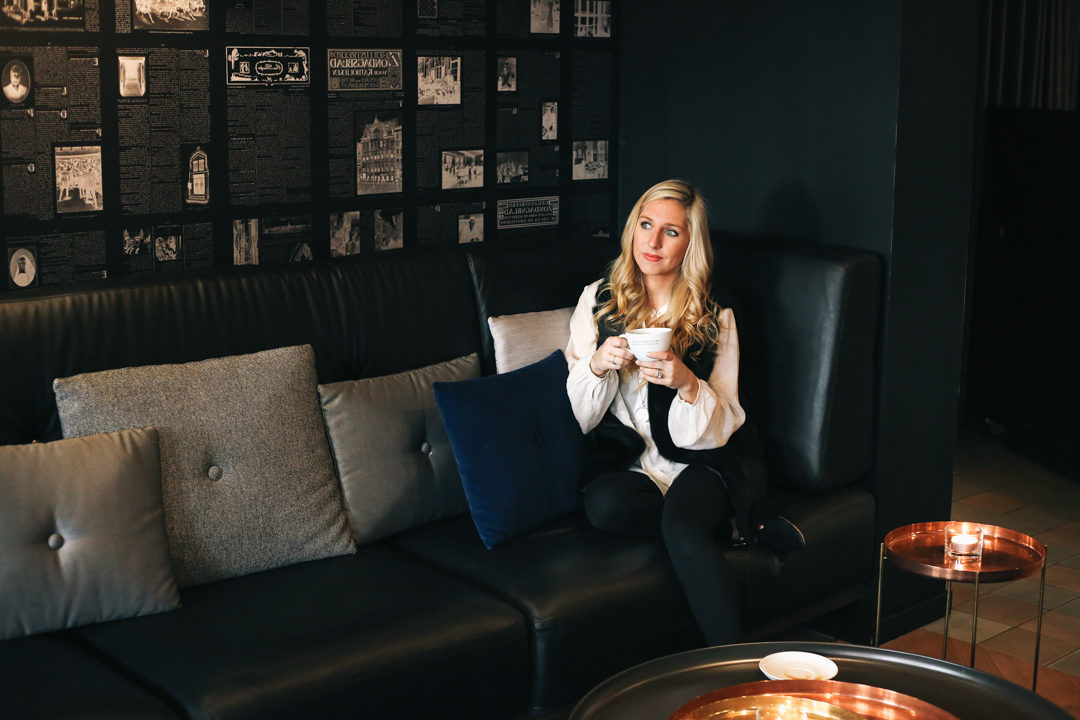 top Elizabeth & James old, similar here :: vest boutique in Paris, similar here & here
pants Loft :: shoes Sam Edelman