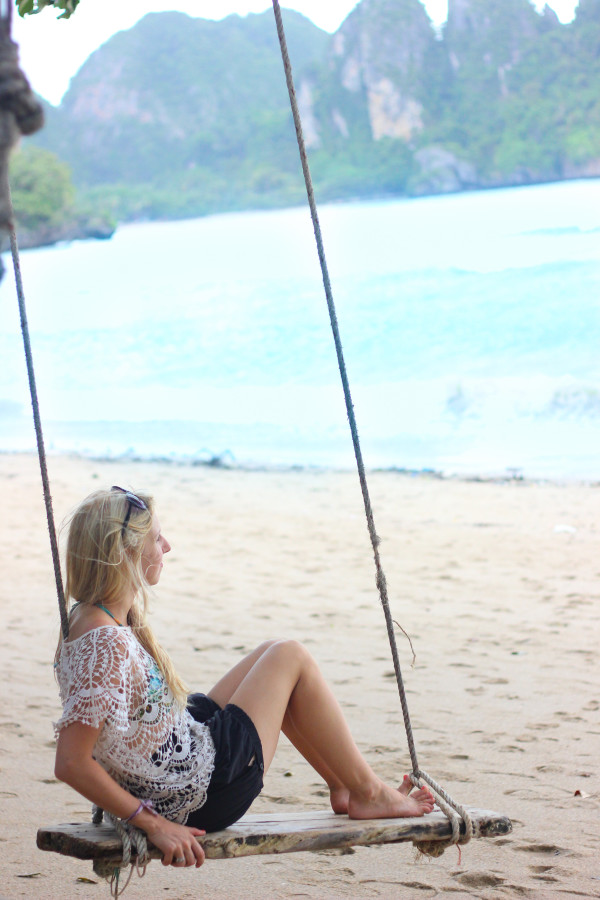 Over the past few weeks I've found myself thinking the same question, time and time again. Who am I? I believe that in life, who we are continually changes. I am not the same girl I was five or ten years ago- I'm not even the same girl I was one year ago.  Events take place that shape and mold us.
As cheesy as it sounds, this website has been a part of my journey for quite some time now.  It was with me before I became a wife, before we moved to Thailand, before we moved to New York City. It has seen infinite joys and deep pain- some shared, some kept private.  And though I have changed throughout the years, the design and website style hasn't changed too much. But I am beginning to think it is time for a change. So I sit here, thinking. Who am I? How can my new space reflect the new me?
Last week I attended a conference in Hershey, Pennsylvania at Hotel Hershey and the keynote speaker, David Friedman, spoke about the importance of a company's culture. The more he spoke, the more I realized how applicable his message was to not only the office, but also to our lives as individuals- as sisters, friends, wives, mothers, etc. We create a culture in our home. Your home has a culture. There is an unspoken feeling a guest has when they enter your space, created by the culture you cultivate.  And the beauty of it is, we get to choose what that culture looks like.
If you've followed me for long, you know I love goals. I believe if you write something down, you are more inclined to take the necessary steps to achieve it. Well, most people don't sit down and write a tangible list of the "culture goals" they hope to cultivate in their home.  But after this event, I certainly want to. I yearn for my home and my little corner of the internet to share an intentional culture- to share a piece of me. But that brings me back to my questions. Who am I? What do I want the "culture" of my space and my home to look like?
What "culture" do you hope to cultivate in your home or your space?
What are a few things that describe you?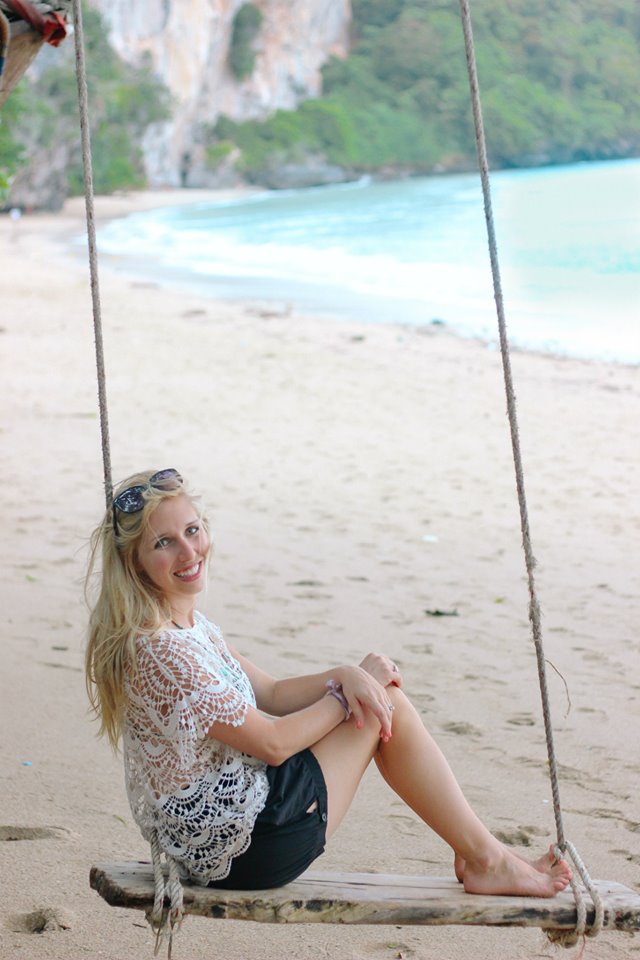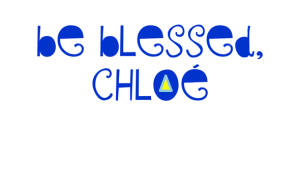 read more about 'who am I' here 
Photos taken in Railay, Thailand {post 1 & post 2}