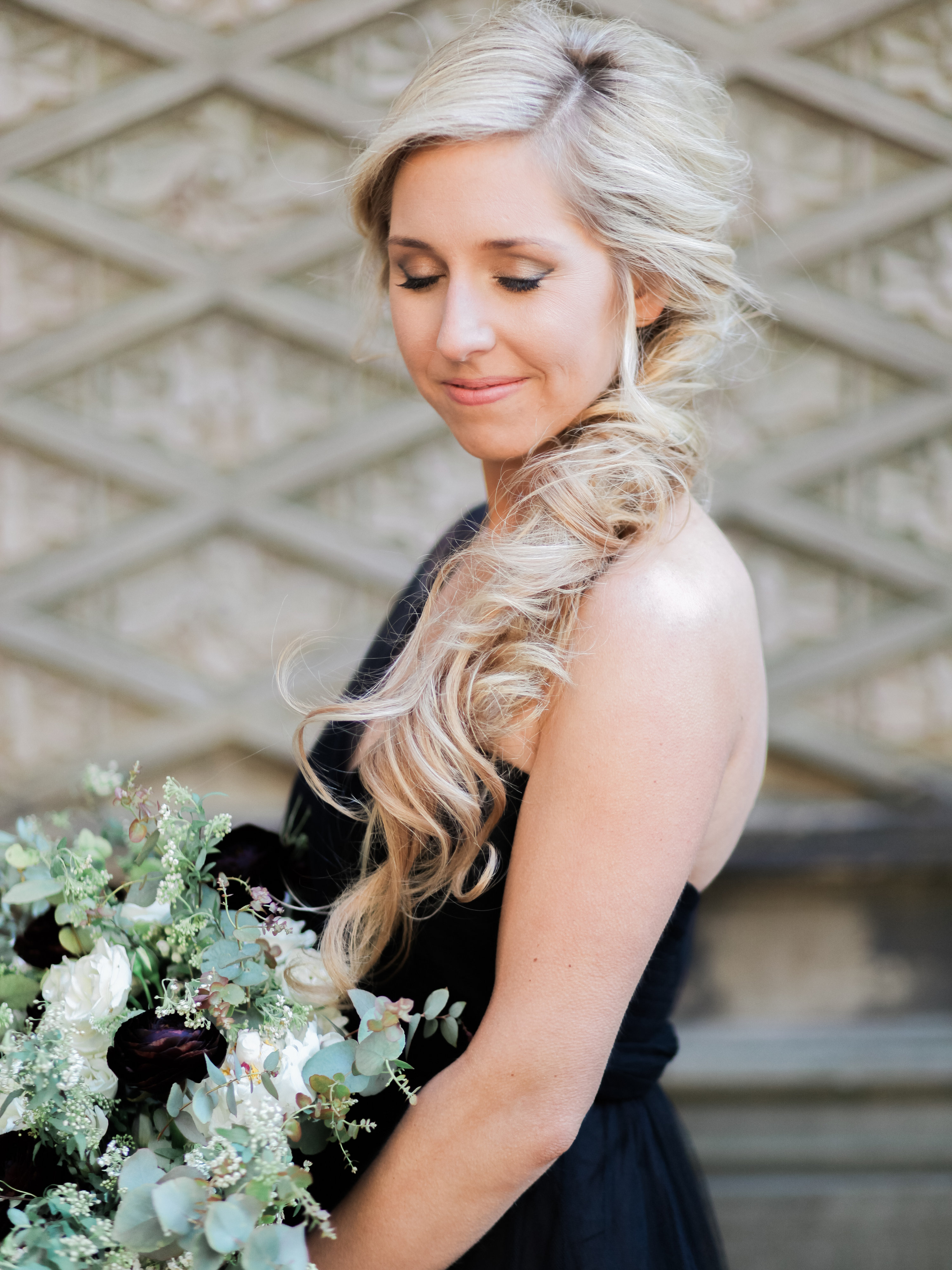 Why are we so attracted to beauty? I've been thinking about this quite a bit recently. What is it about beautiful things that captivate our attention? I'm not simply referring to materialistic beauty, although that does fall under this category. I'm referring to any type of beauty- beauty in simplicity, in fresh blooms, the perfect sunset, a cool breeze, the way the movement of a dress makes you feel, the way candle light flickers in a dark room.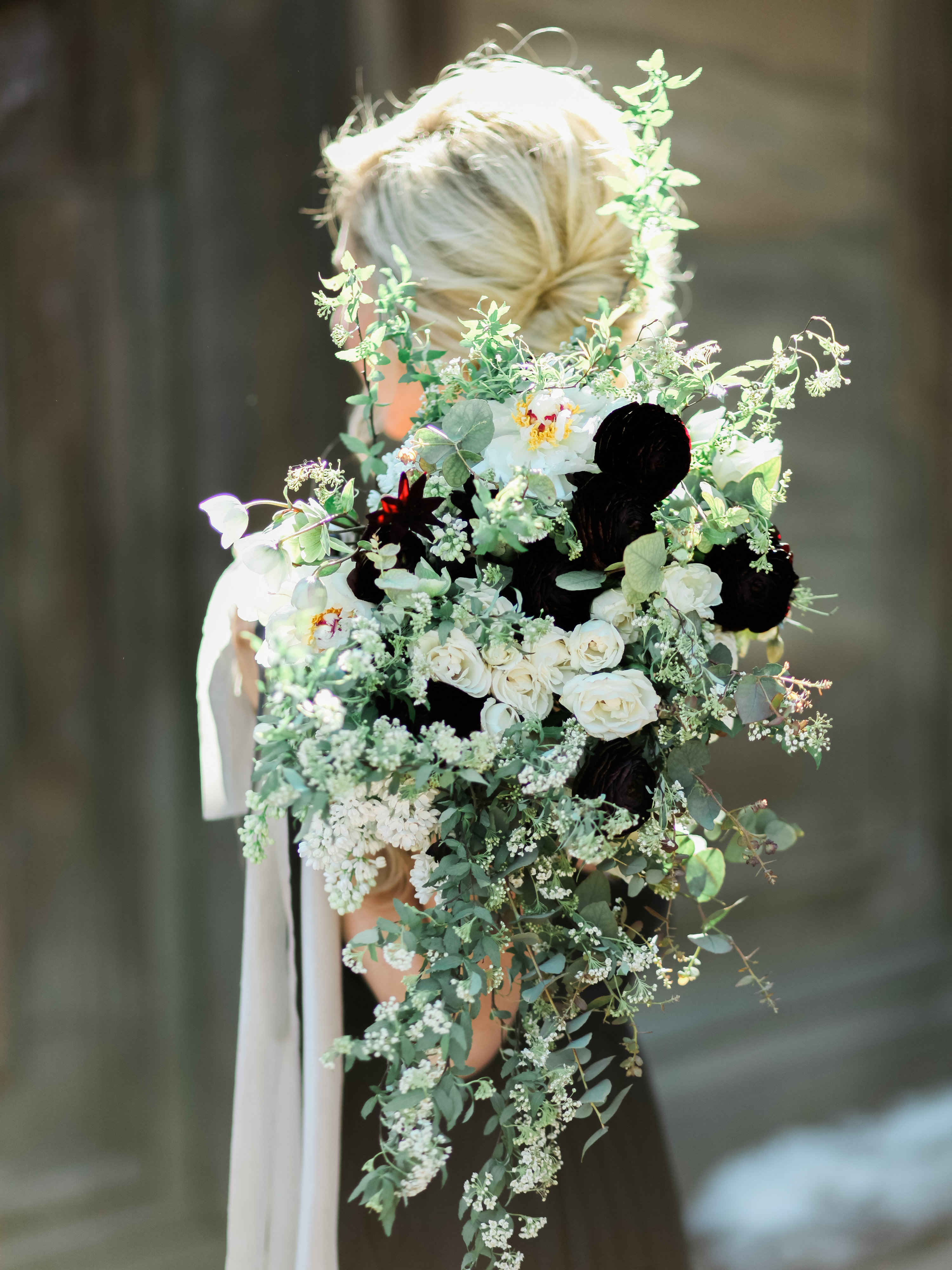 I am keenly aware of my desire to find beauty. After much thought, I believe my desire to find beautiful things and celebrate beauty comes from my desire to see and know Him- the only truly perfect thing about this world. Each time we get a glimpse of beauty, we are reminded of the loveliness beyond our broken world. We are reminded of the joy and promised redemption that is coming. By focusing on beauty we get to share in God's goodness.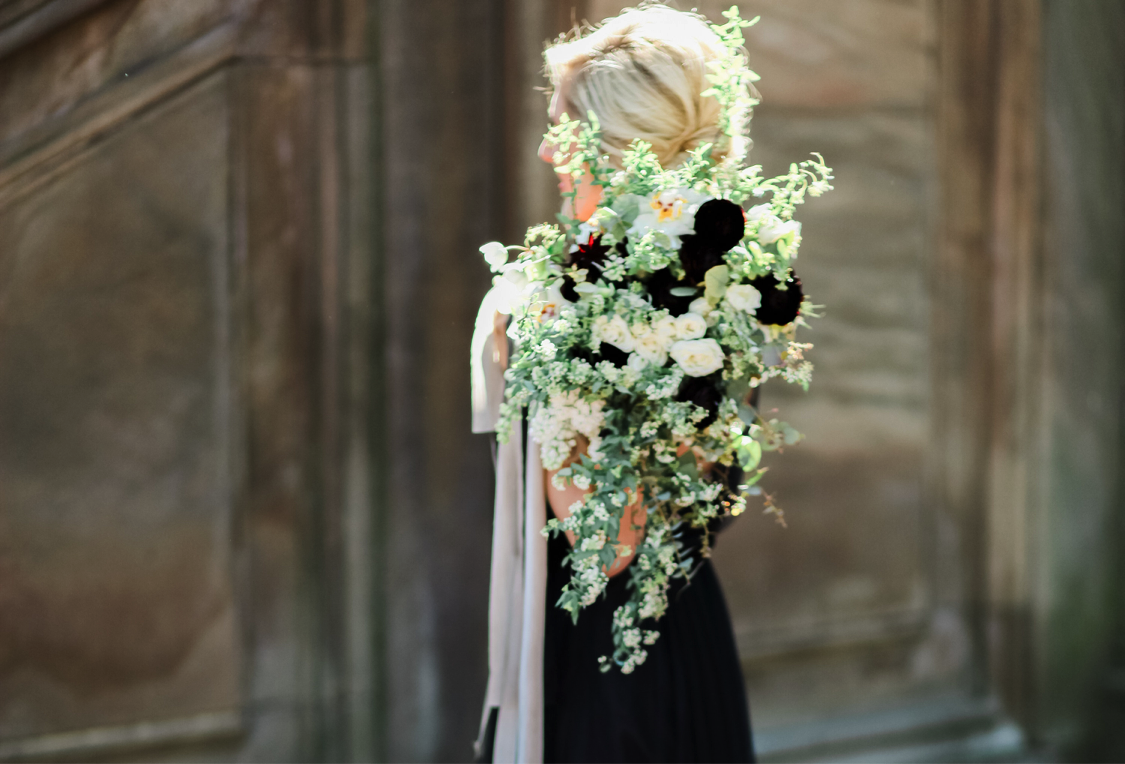 So often our days are filled with routine, basic struggles and busyness, all of which rob us of our wonder. I yearn to seek beauty and to cultivate beauty. Because beauty speaks, even when we do not. Seeking beauty gives us the opportunity to transform the ordinary into little blessings. Beauty reminds us of God's unchanging goodness. When you seek or cultivate beauty, you are daring to bring His goodness into our ordinary days.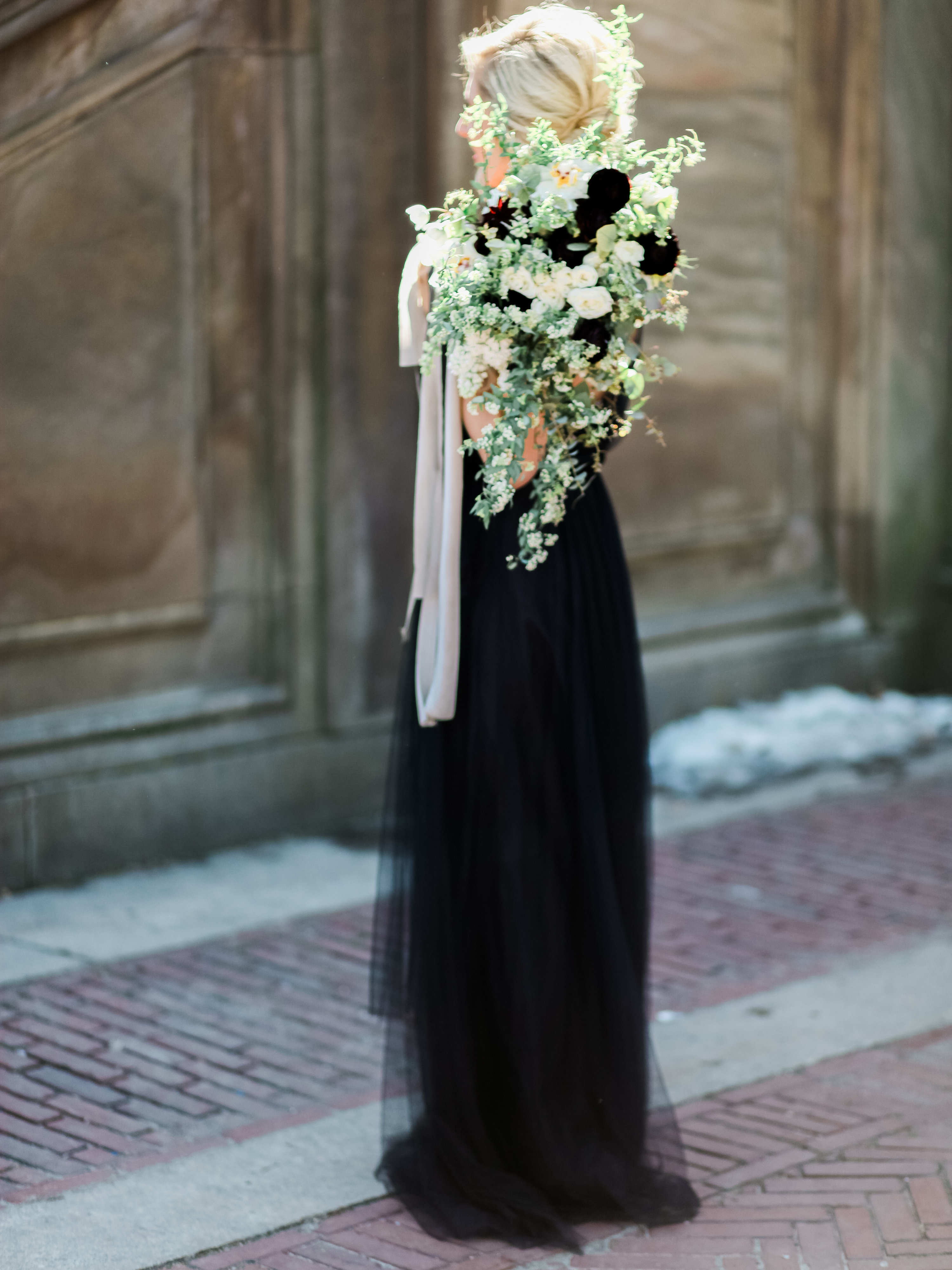 Where do you find beauty?
How can you cultivate beauty?
Credits:
photography :: B Schwartz Photography 
styling :: Tandem Events 
flowers :: La Fleur du Jour 
dress :: BHLDN 
Hair :: Pinned & Proper