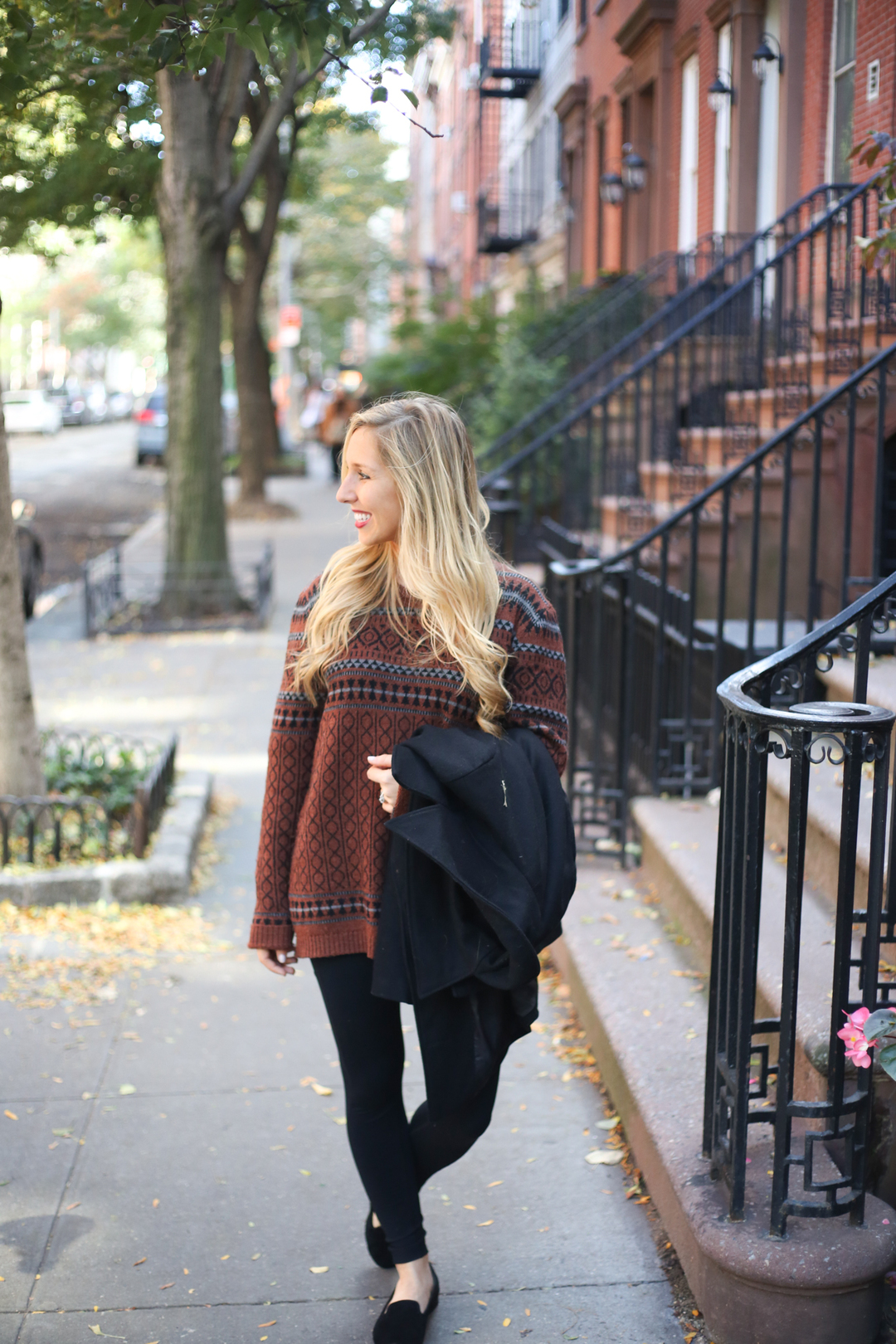 I'm going to let you in on a little secret of mine. Whenever we have guests in town, we almost always take them on a boat cruise around New York City. When you come to NYC, visiting the State of Liberty is a must and in my opinion- there is no better way to view her than by boat. And no, I am not referring to the super touristy boats that shuttle hoards of out-of-towners up close then return them.
I truly hesitate to share this because I feel like this is our little hidden gem, but it really is too good not to share. We absolutely love Classic Harbor Line cruises. Between my parents and myself, I am fairly certain we have done every cruise they offer. From brunch cruises and sunset cruises to wine/cheese pairing cruises and architecture cruises, you really can't go wrong. We love them all. Most of the cruises take place on one of two 1920's style yachts that fit no more than 20-40 people (depending on which boat you are on). There really is no better way to see New York City. Local or tourist- you will love it!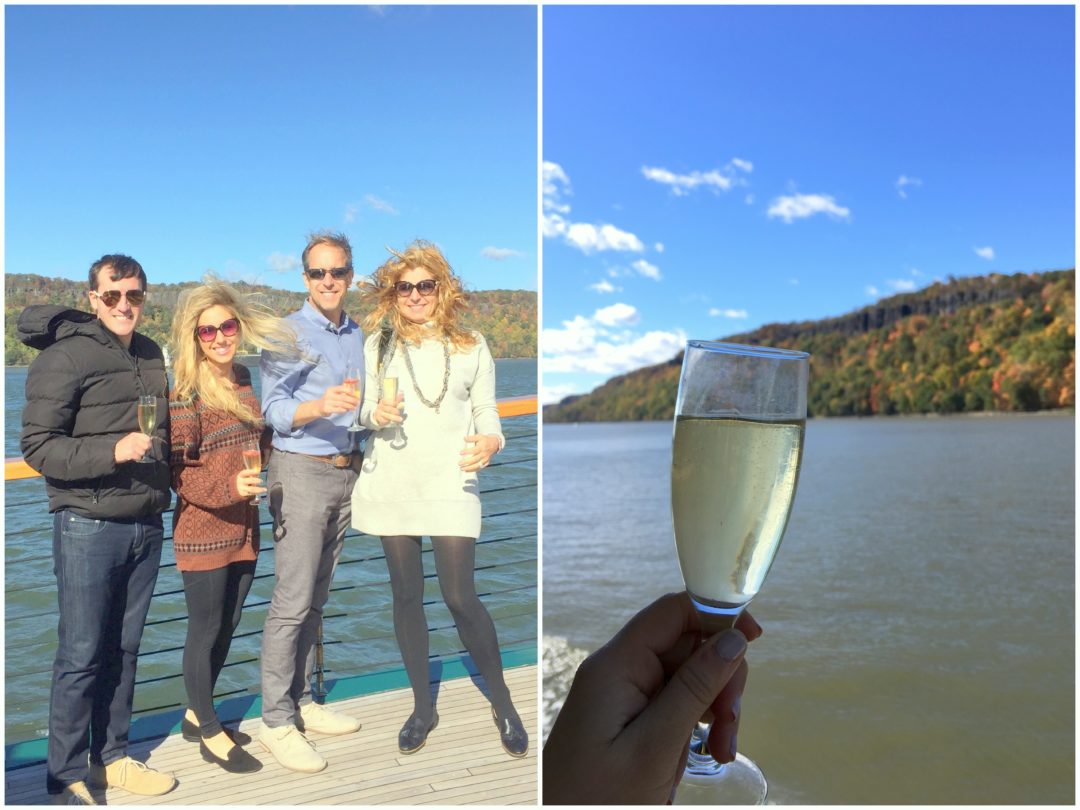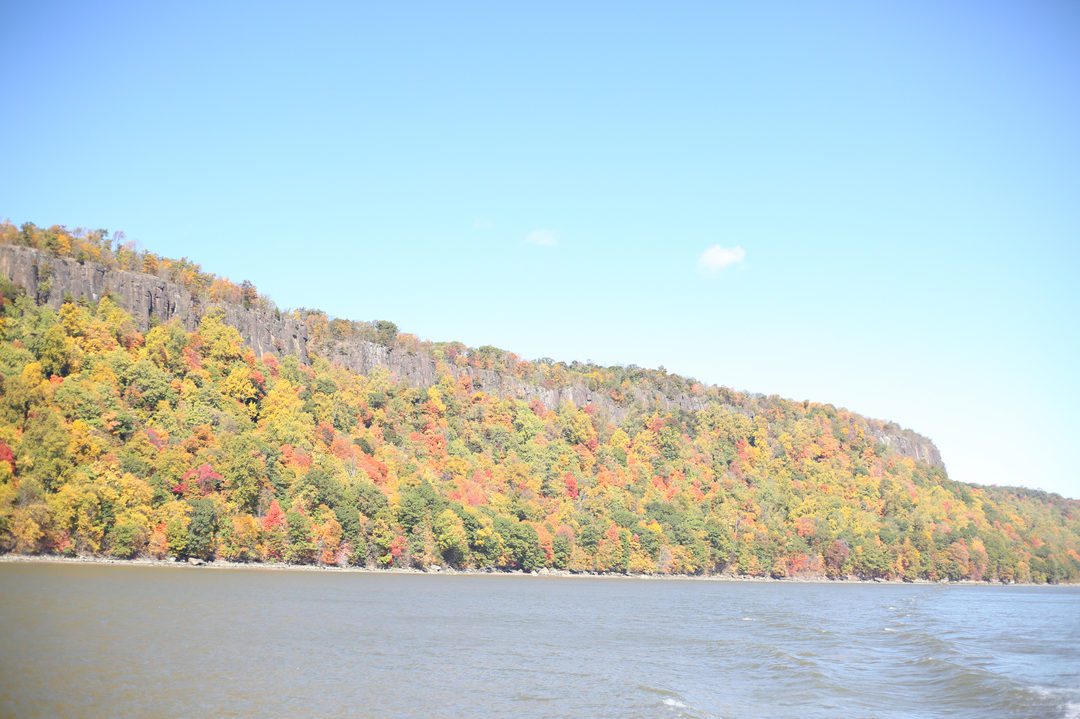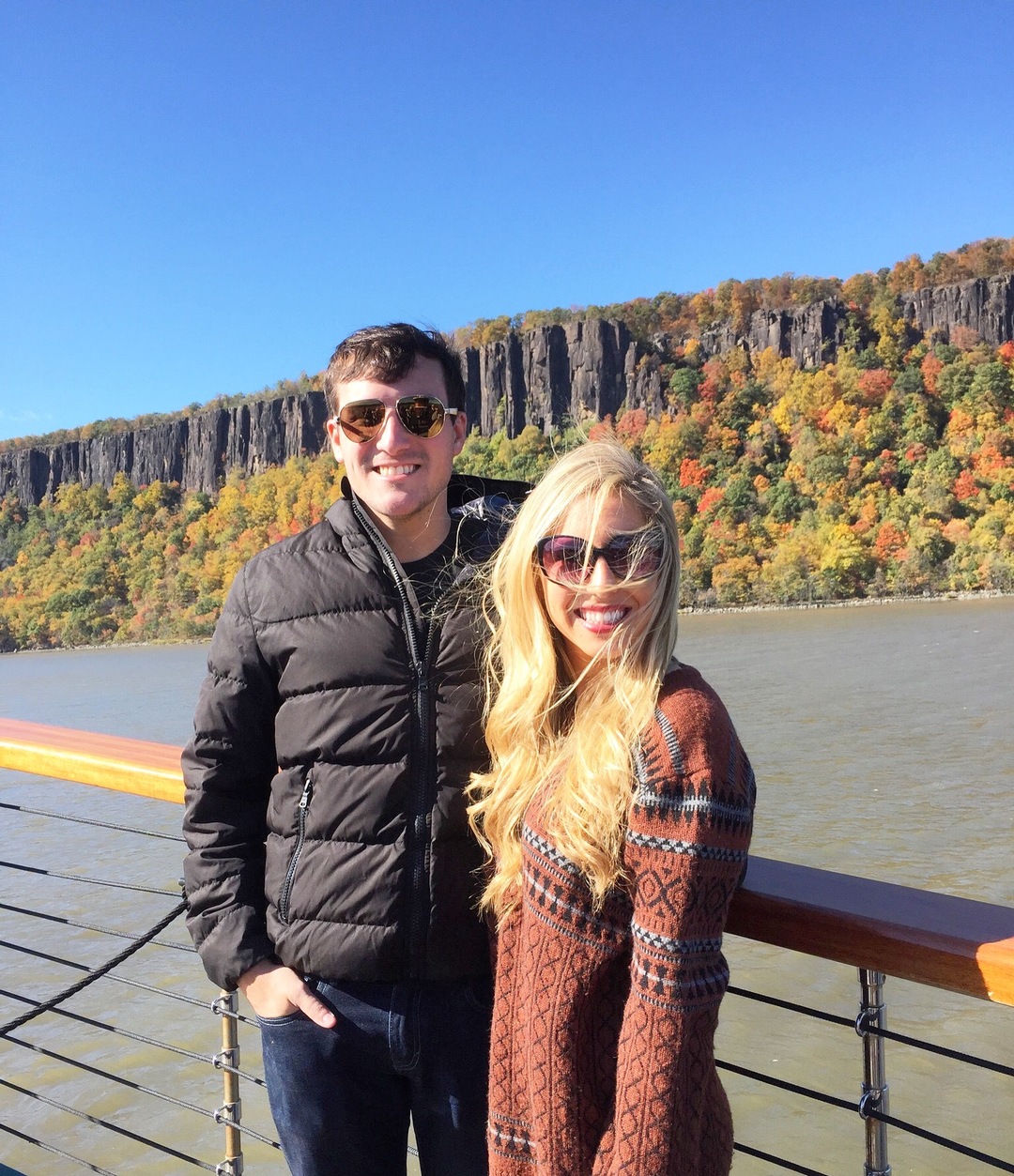 Last weekend we enjoyed a brunch cruise up the Hudson River to view the gorgeous fall foliage. While the brunch food itself is nothing to write home about, the views absolutely are! With each cruise you get to enjoy one complimentary glass of champagne (or other drink), then may order more drinks at the bar as the cruise continues. We, of course, had an extra bottle of bubbly!
I highly recommend Classic Harbor Line cruises year round, but below are a few of my favorite cruises they offer: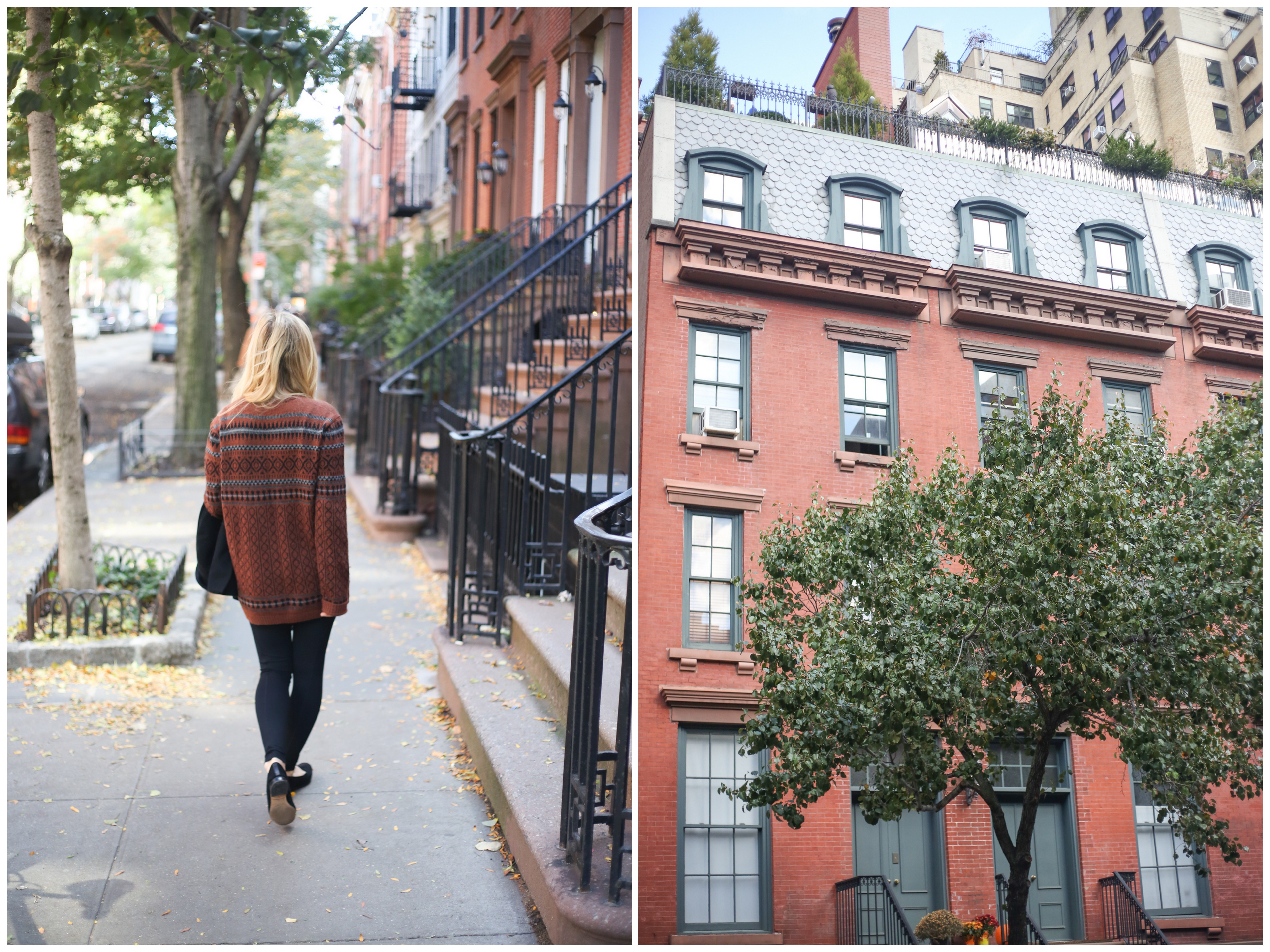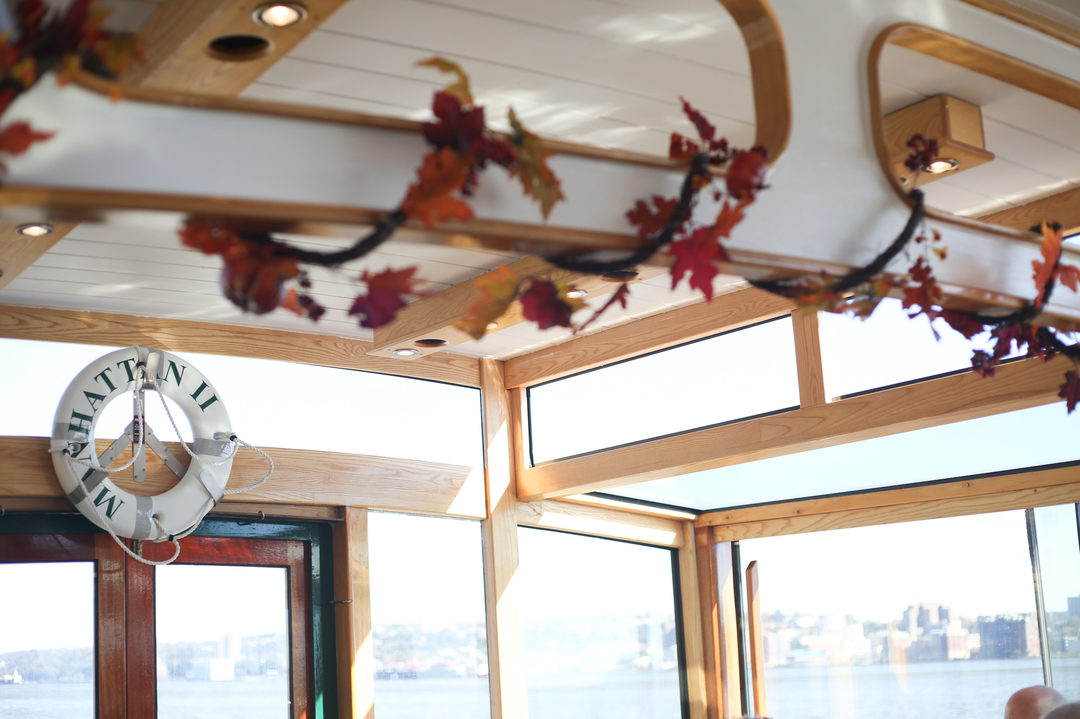 We've brought our local NYC friends, out-of-state friends and international friends on these cruises. We've even gone on a couple date night cruises. In case you haven't gotten the idea yet- one of these cruises MUST be on your NYC itinerary!
You can see a short video of a previous cruise we took here. You should also subscribe to my YouTube channel to keep updated on future travel and adventure videos!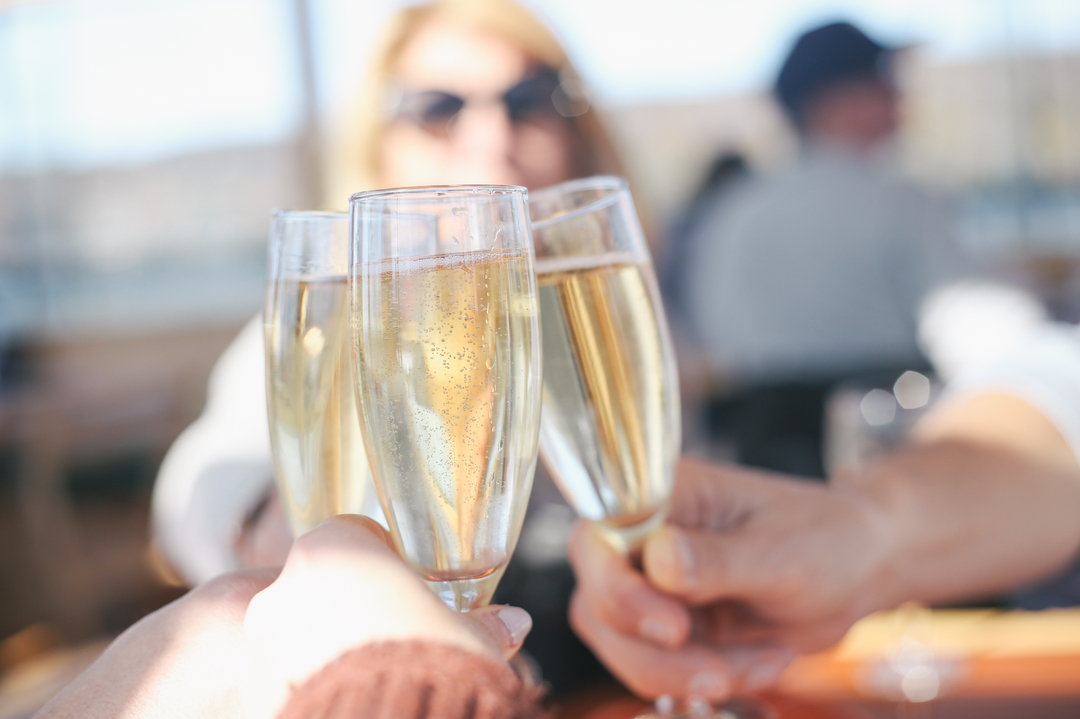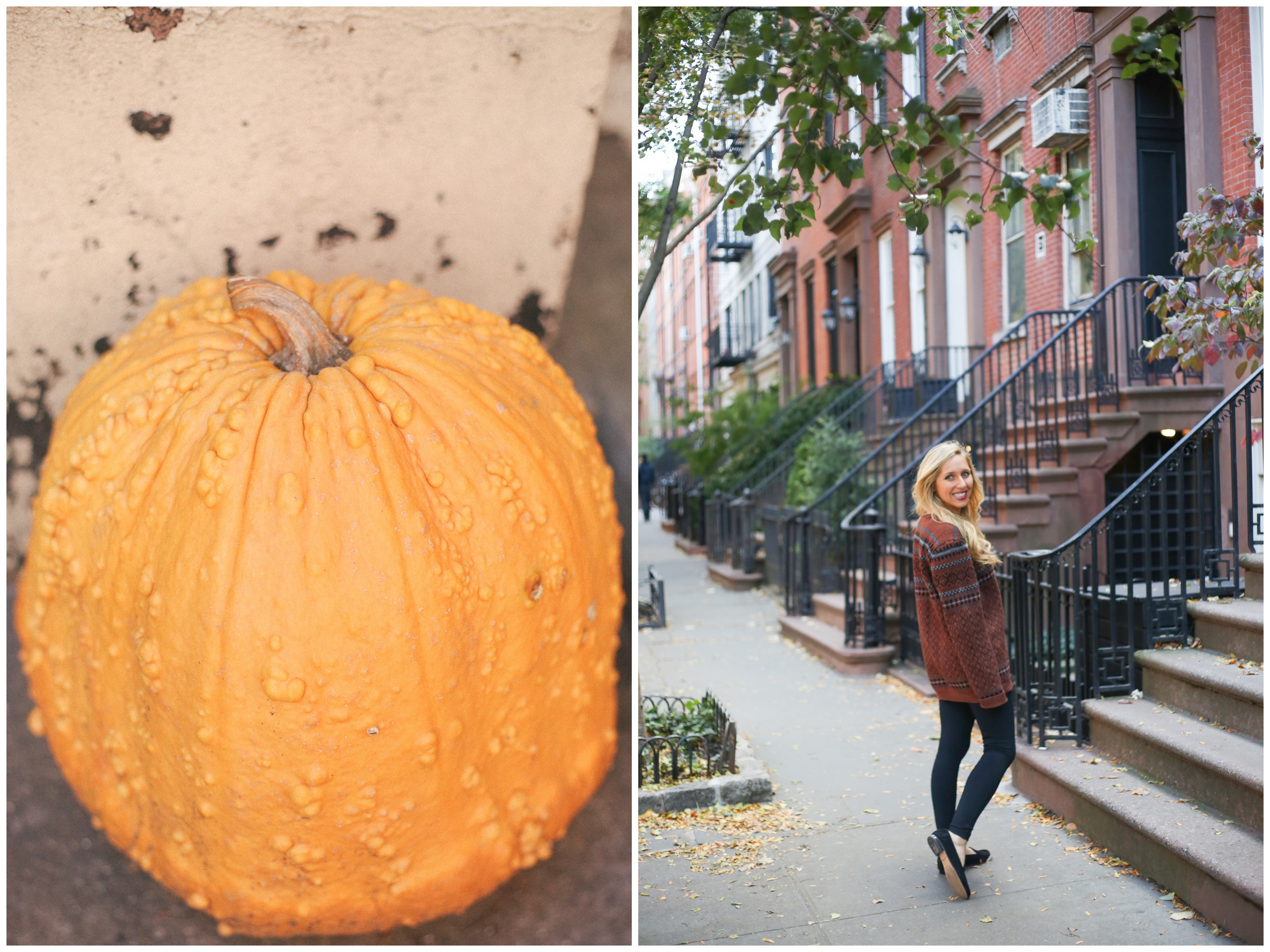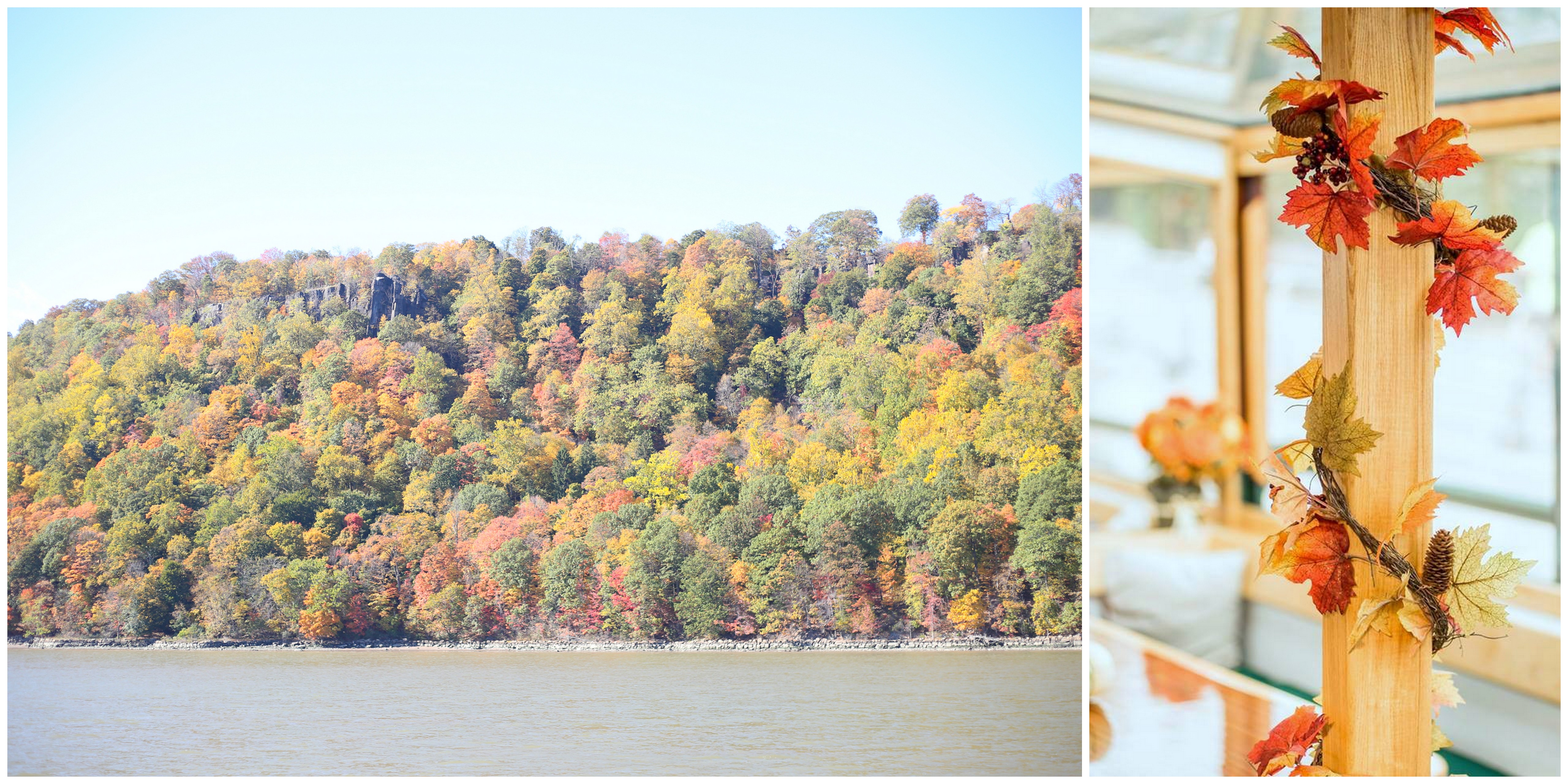 After our boat cruise, I love meandering around Chelsea or walking down the High Line. If you do the Sunset Cruise, I highly recommend making reservations at The Park for dinner afterwards. Trust me, you won't regret it! It's one of my favorite restaurants in the city.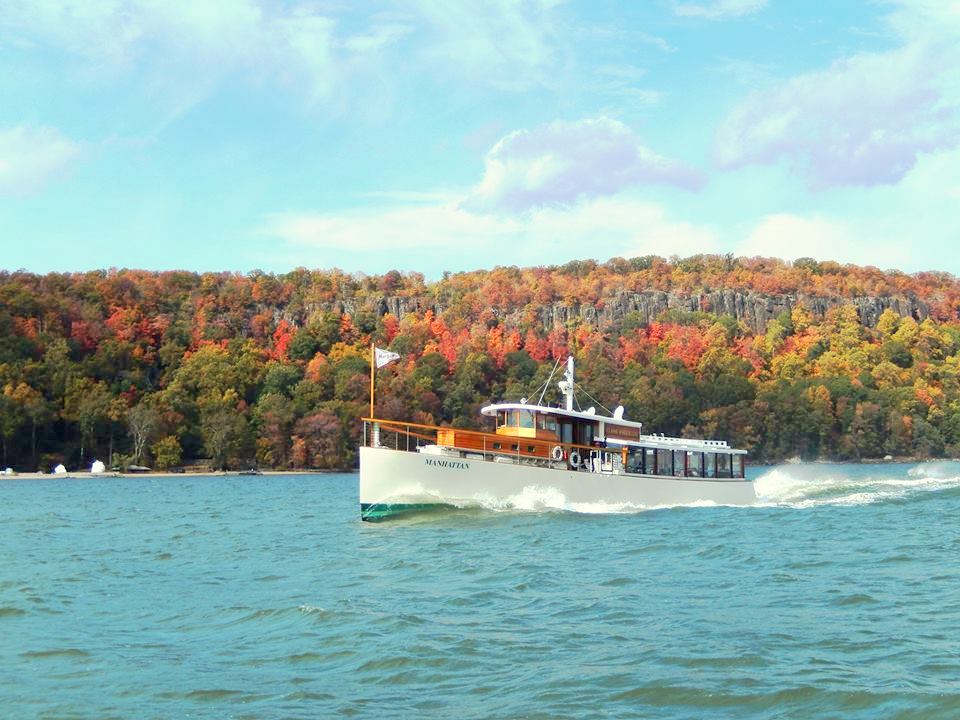 on me:
sweater Gucci size XL, similar :: leggings Ann Taylor :: shoes Sam Edelmen, also love these :: glasses Kate Spade
on him:
jacket Michael Kors :: jeans Banana Republic (on sale for $30) :: shoes Cole Haan

**Boat tickets and champagne were courtesy of Classic Harbor Line, but all opinions are my own**