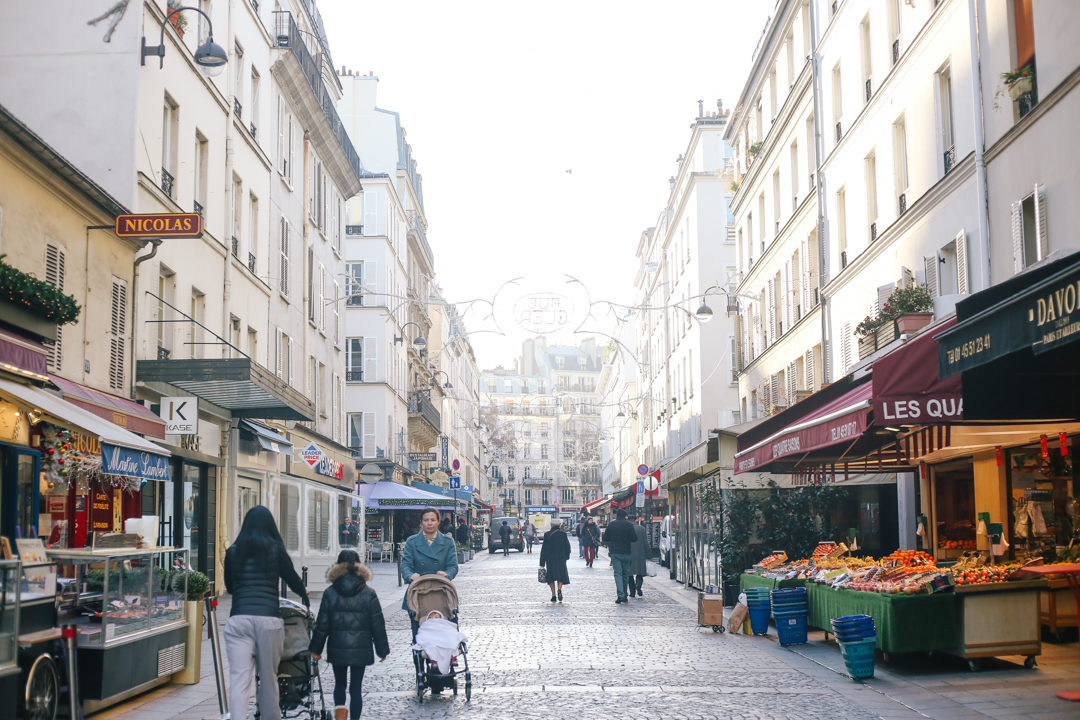 You can hardly walk down a street in Paris without being captivated by the delicious scents wafting from one of the many restaurants and cafés. But in a city filled with so many delicious looking restaurants, how do you know where to actually go? There are literally thousands of restaurants worth visiting, but I've compiled a few recommendations based on my recent trips to this glorious city. So without further ado, here are a few of my suggestions:
Also be sure to check out a list of some of my favorite cafés in Paris & my full Paris city guide.
What are a few of your favorite restaurants in Paris?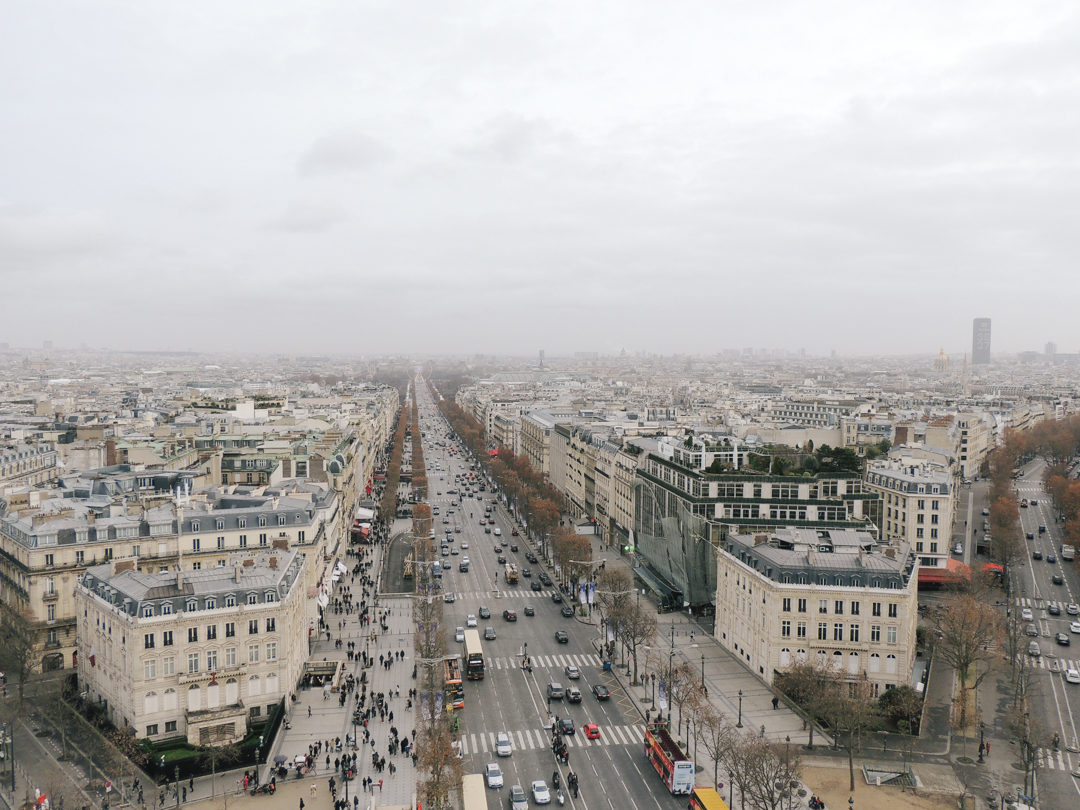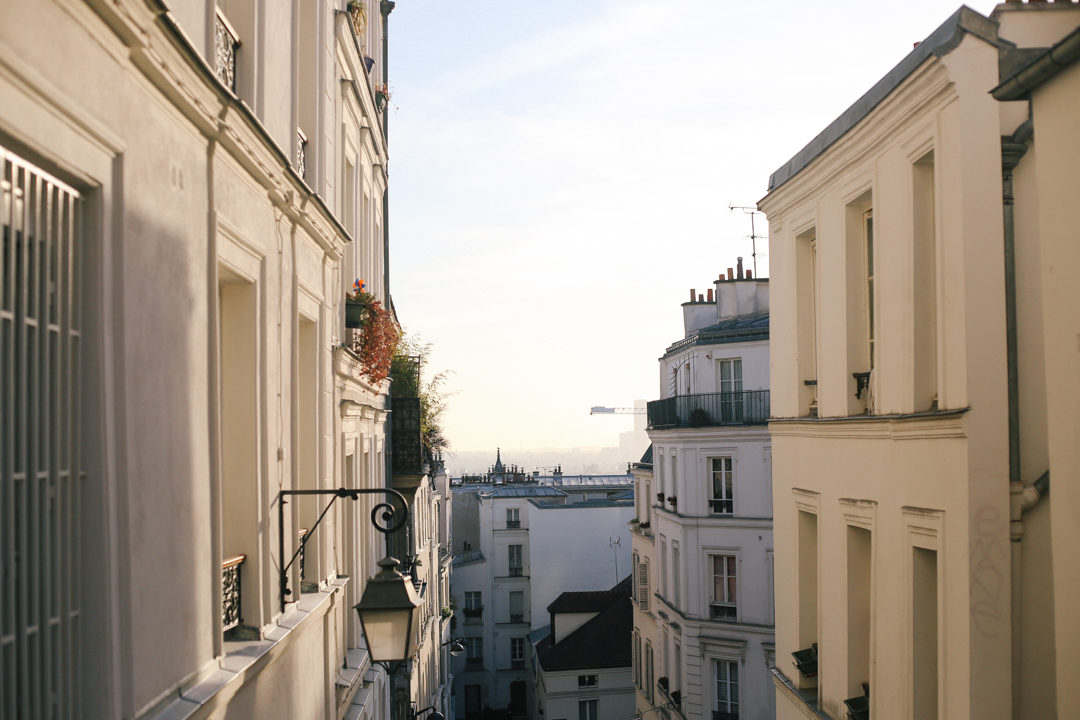 ***be sure to pin the image below & save yourself hours spent researching!***