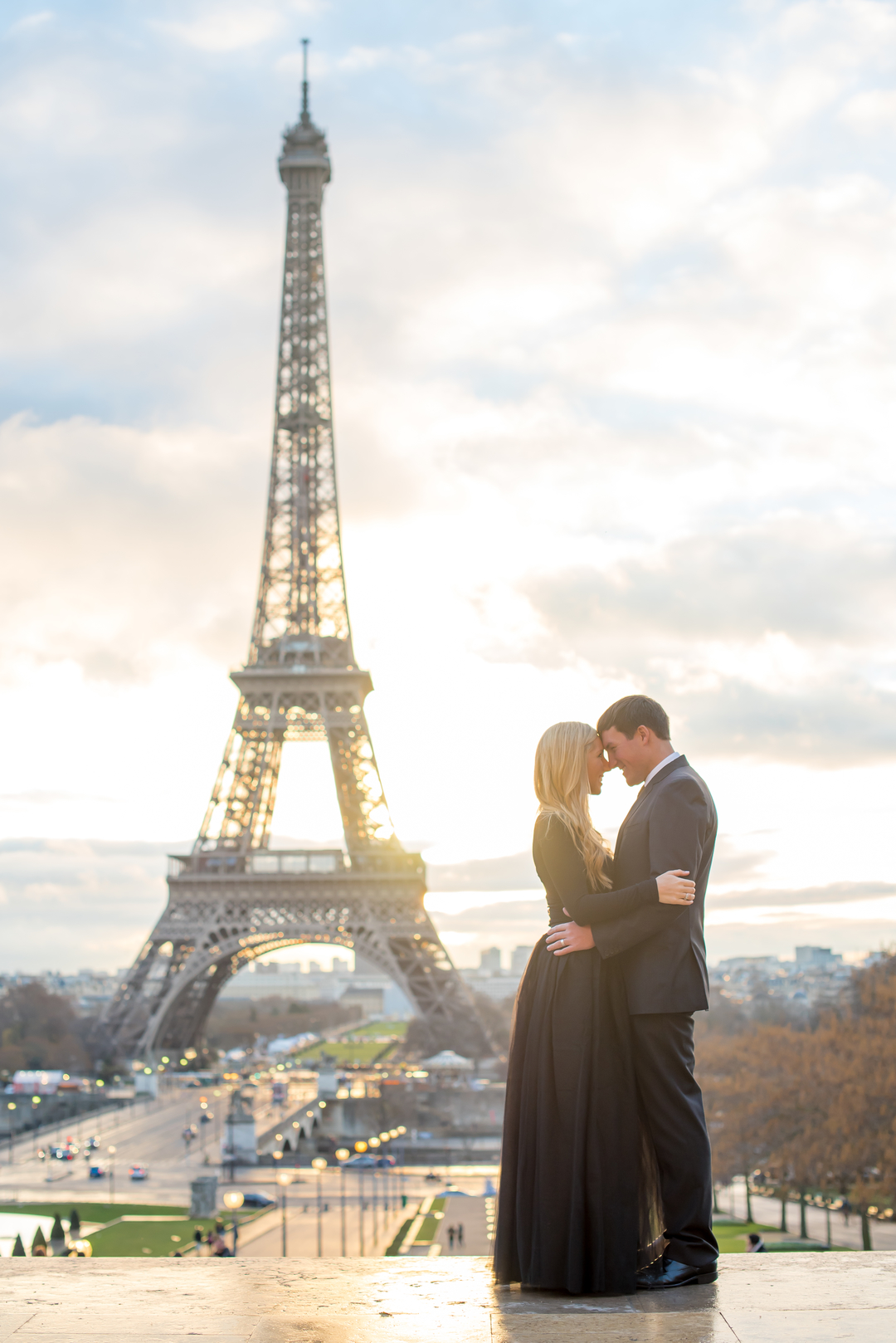 As February & Valentine's Day draw near, I can't help but think about what love means to me. My idea of love has changed a lot in the past few years. Love used to be this big, beautiful, perfect image full of laughter, hand-holding and pure bliss. And while many days do depict my original image, most day's don't look like this. Most days are made up of routine, subway rides to work and Netflix. But that is life. Life and love are filled with trials and celebrations. They are both beautiful and broken.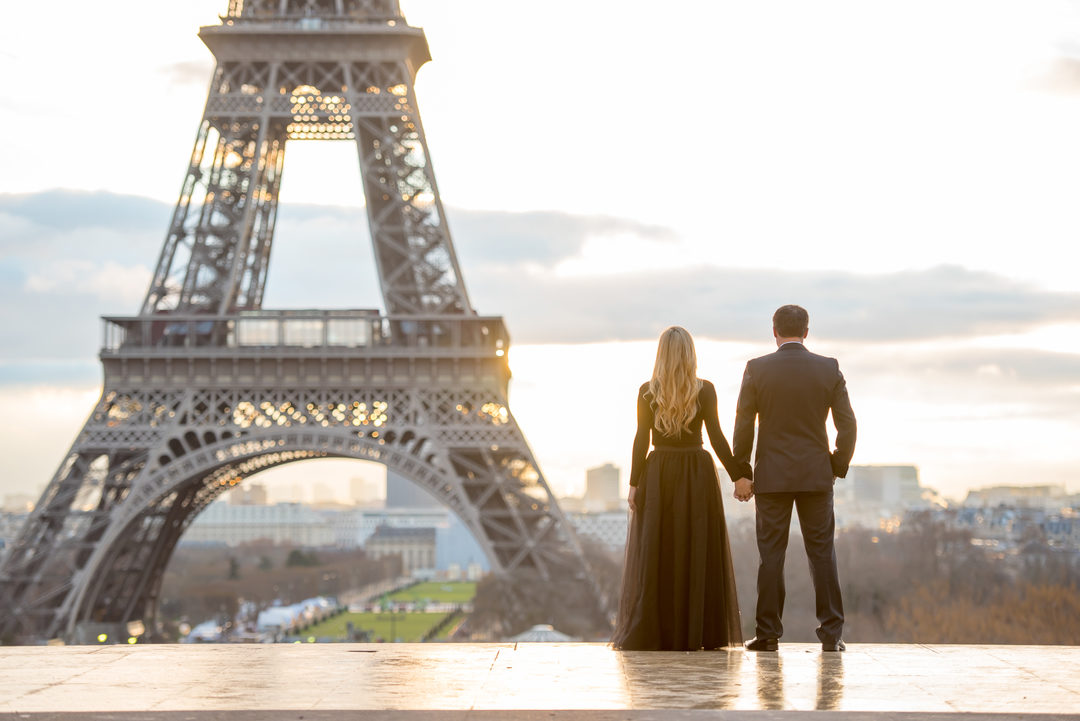 I can't think about love without thinking about Bob Goff's book "Love Does." If you haven't read it yet, take 10 seconds and go buy it right now, then come back and read this. It is seriously THAT good. Bob Goff points out that living and loving are synonymous. If you aren't loving fully, then you are missing so many opportunities to live life to the fullest. Living a life of love brings a life of adventure and whimsy. Sometimes, you just need to say yes to opportunity and love with reckless abandon.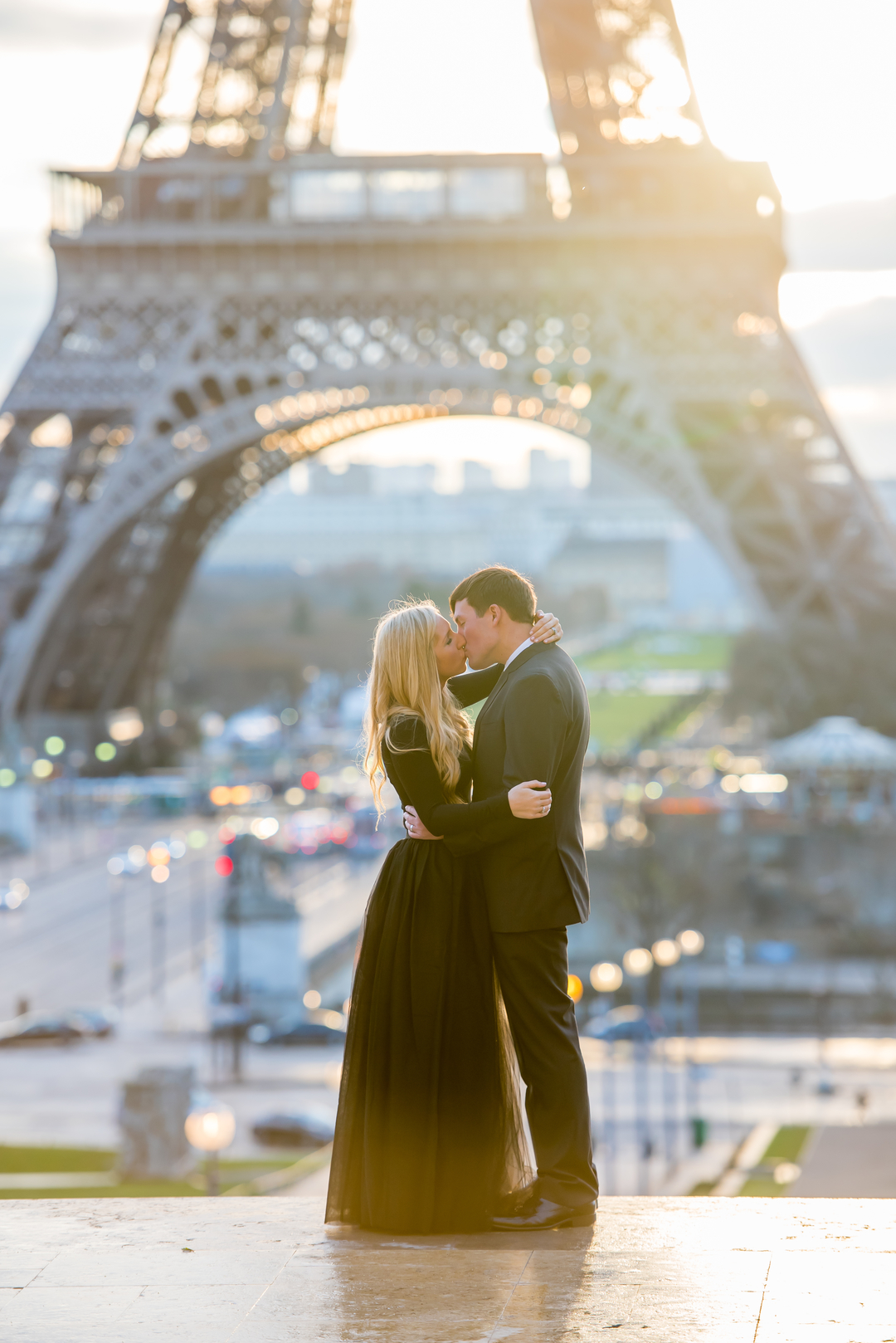 Life is a fleeting gift, so as Valentine's Day approaches I want to encourage you to view the holiday as more than a cheesy Hallmark card. I want to encourage you to love with no agenda, make memories, love deeply and go on an adventure. To me, nothing says 'I love you' more than creating a memory or exploring a new city. So while we will be staying in NYC this Valentine's Day, I am dreaming about our recent trip to 'The City of Love' and planning our return trip in March. We might even reread Bob Goff's book and use the 'Love Does' workbook as we read through it.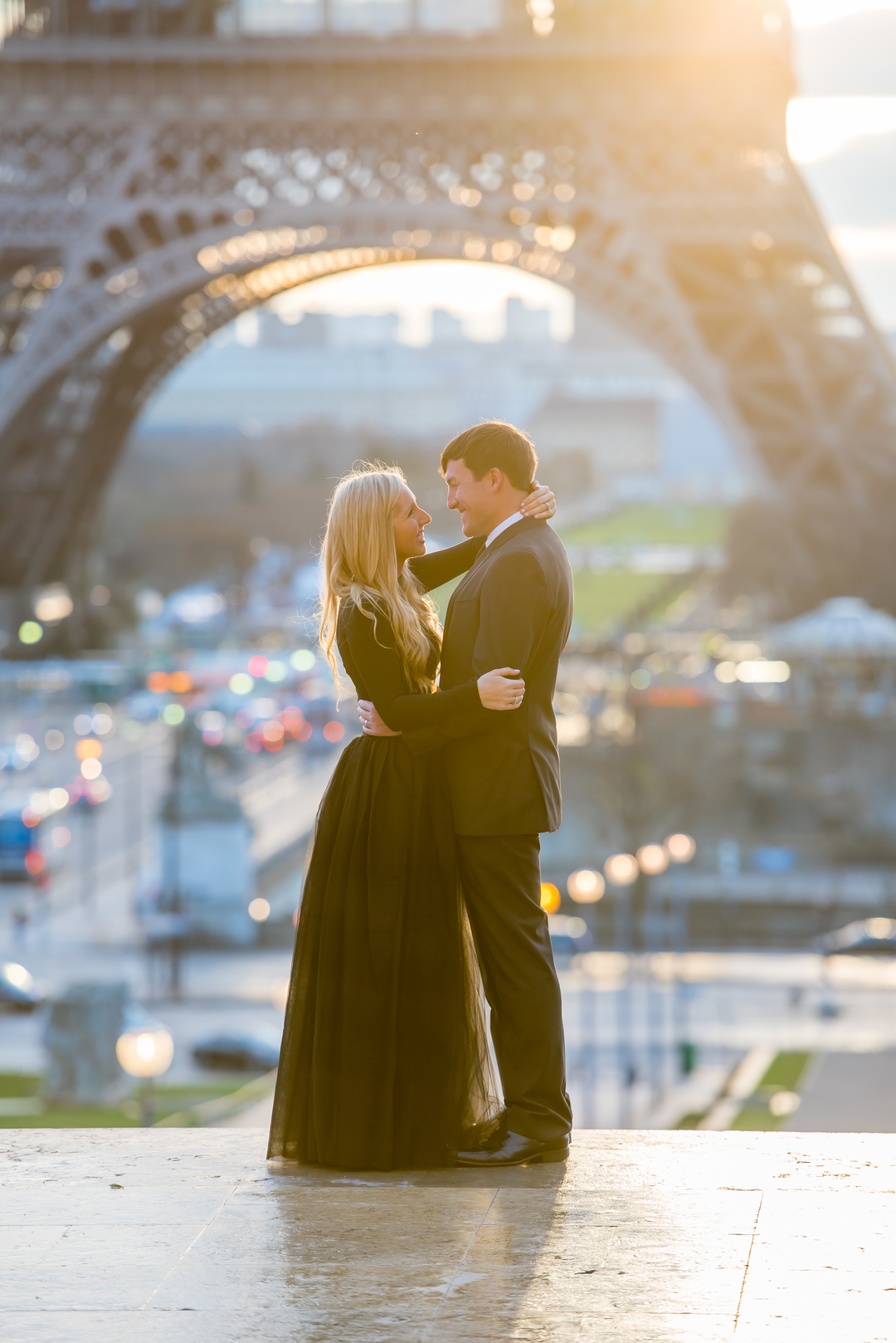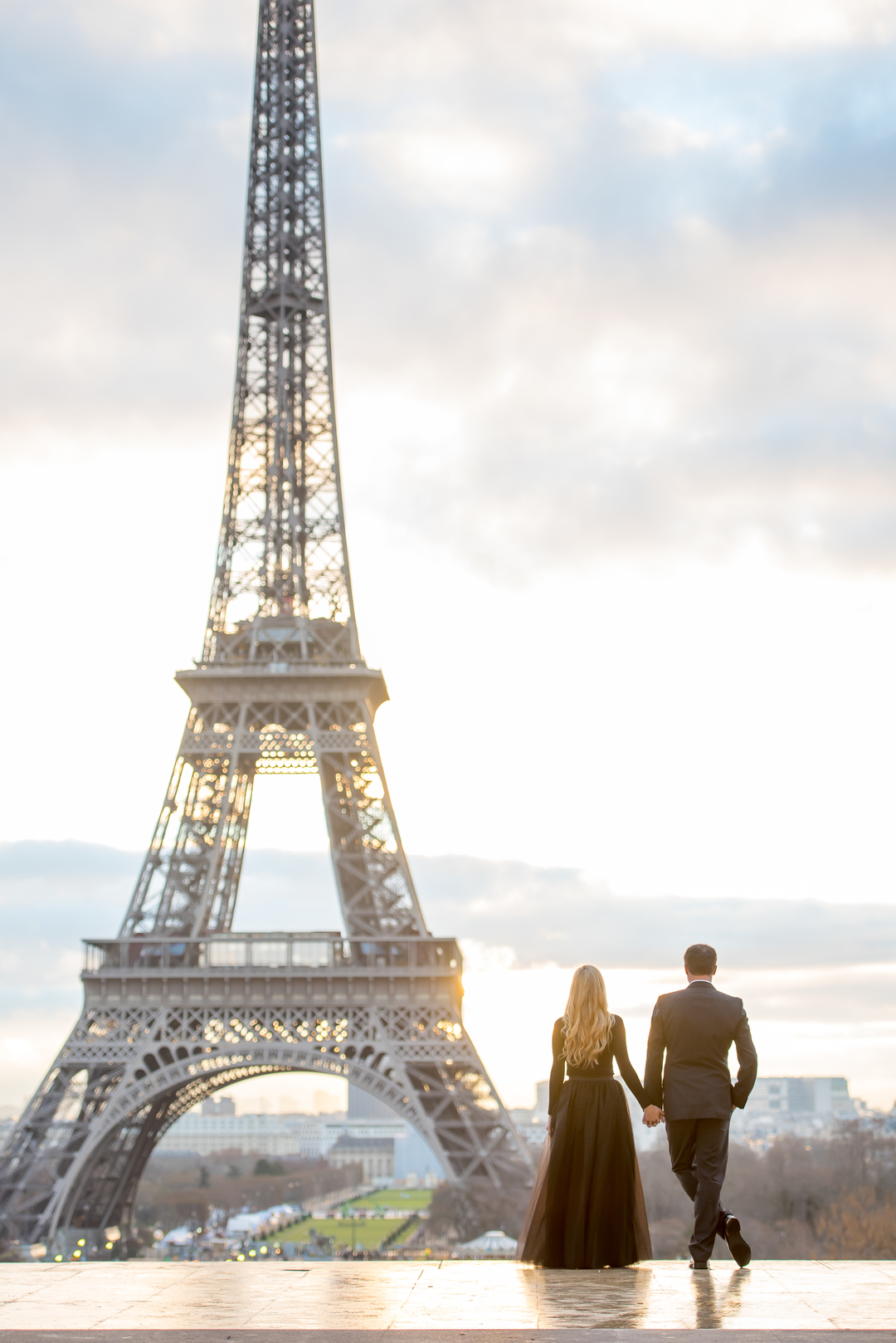 How do you celebrate Valentine's Day?
What does love mean to you?
on me:
top Amazon {$13} :: skirt Amazon {$39} :: shoes Ivanka Trump, sold out, similar here
necklace c/o Canada Mark
{you seriously need to snatch up this top & skirt, they are both so cheap
& you never know when you are going to need something fun to wear!
I purchased a small in each}
on him:
suit Calvin Klein :: shoes Cole Haan

** All images by The Parisian Photographers