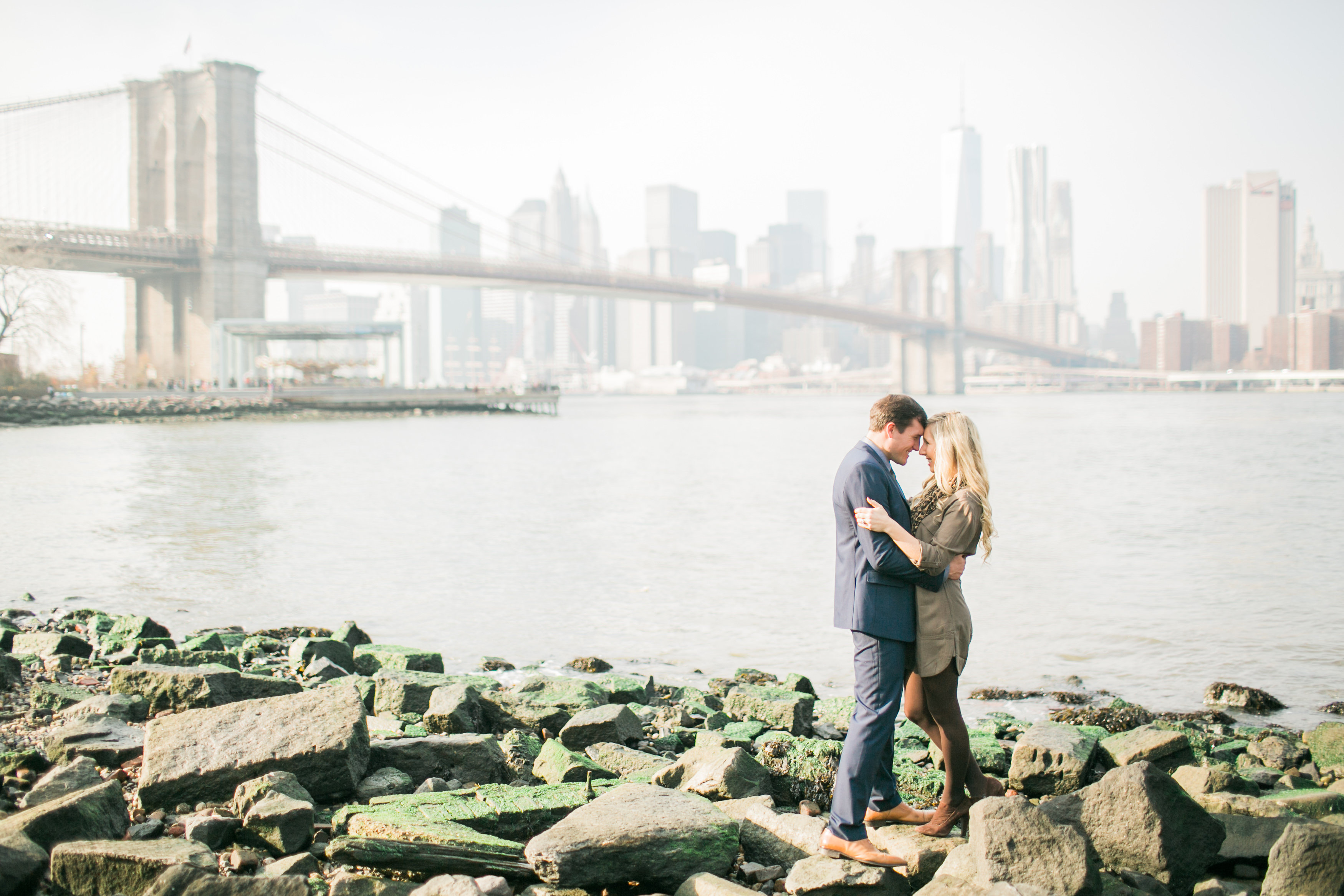 "Life starts all over again when it gets crisp in the fall."
F. Scott Fitzgerald
Did you know the first official day of fall is Thursday? I love this season. It's a season of new beginnings. A fresh start. I love the symbolism that comes with the changing of the leaves and  the coming holiday season. First, it really can be beautiful to let things go and second, it is time to count our blessings.
So as fall arrives, I am making two lists. The first is a list of things I am letting go of- fears, comparison, time wasters, bad habits, clutter, etc. Life is too short to spend time doing things that don't matter or don't bring joy. The second list is a list of blessings- big & small. As you can tell by the title of this site, I believe we are all beyond blessed. We simply need to choose to look for our blessings.
What are two things you could let go of this fall?
What are two blessings you are thankful for this fall?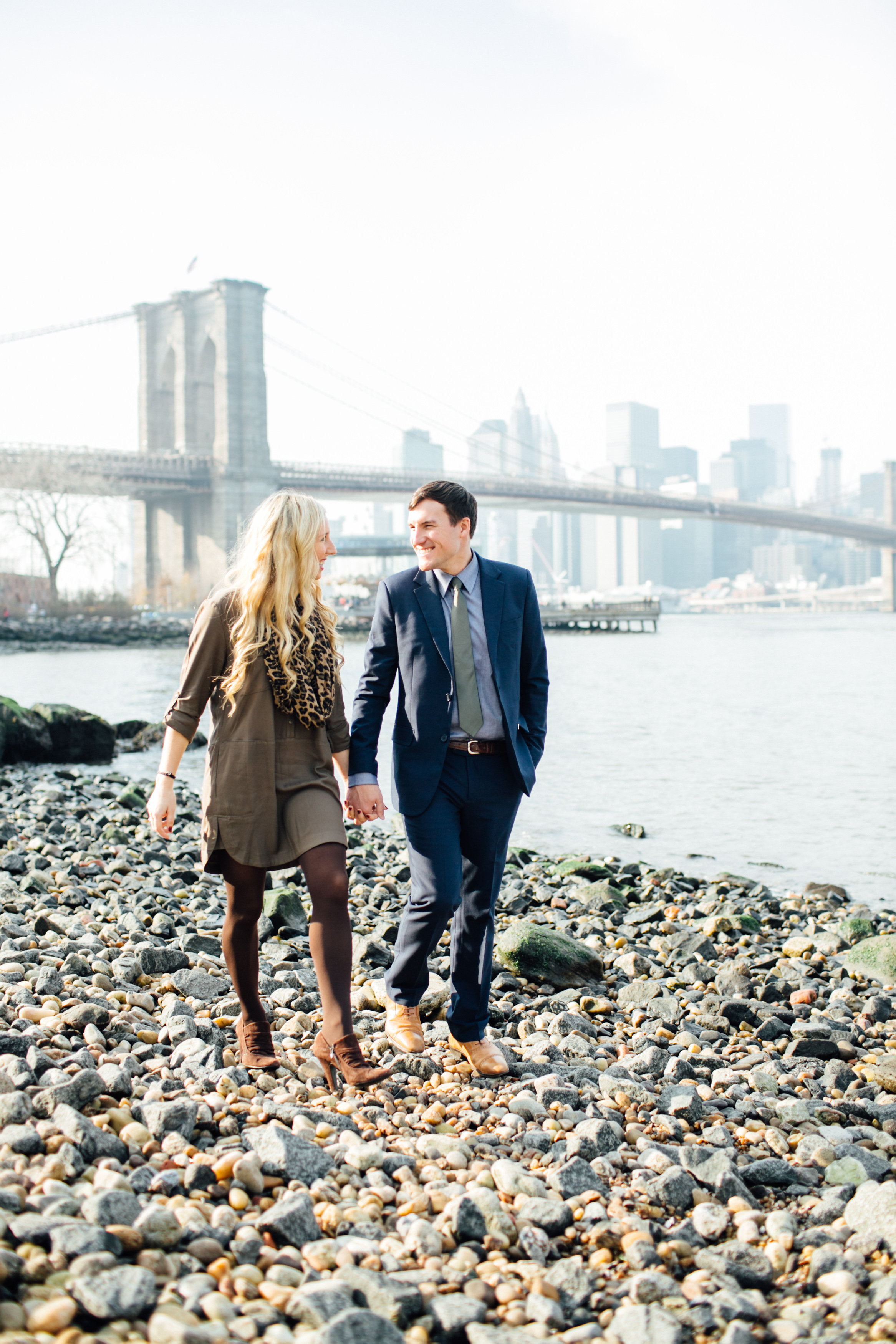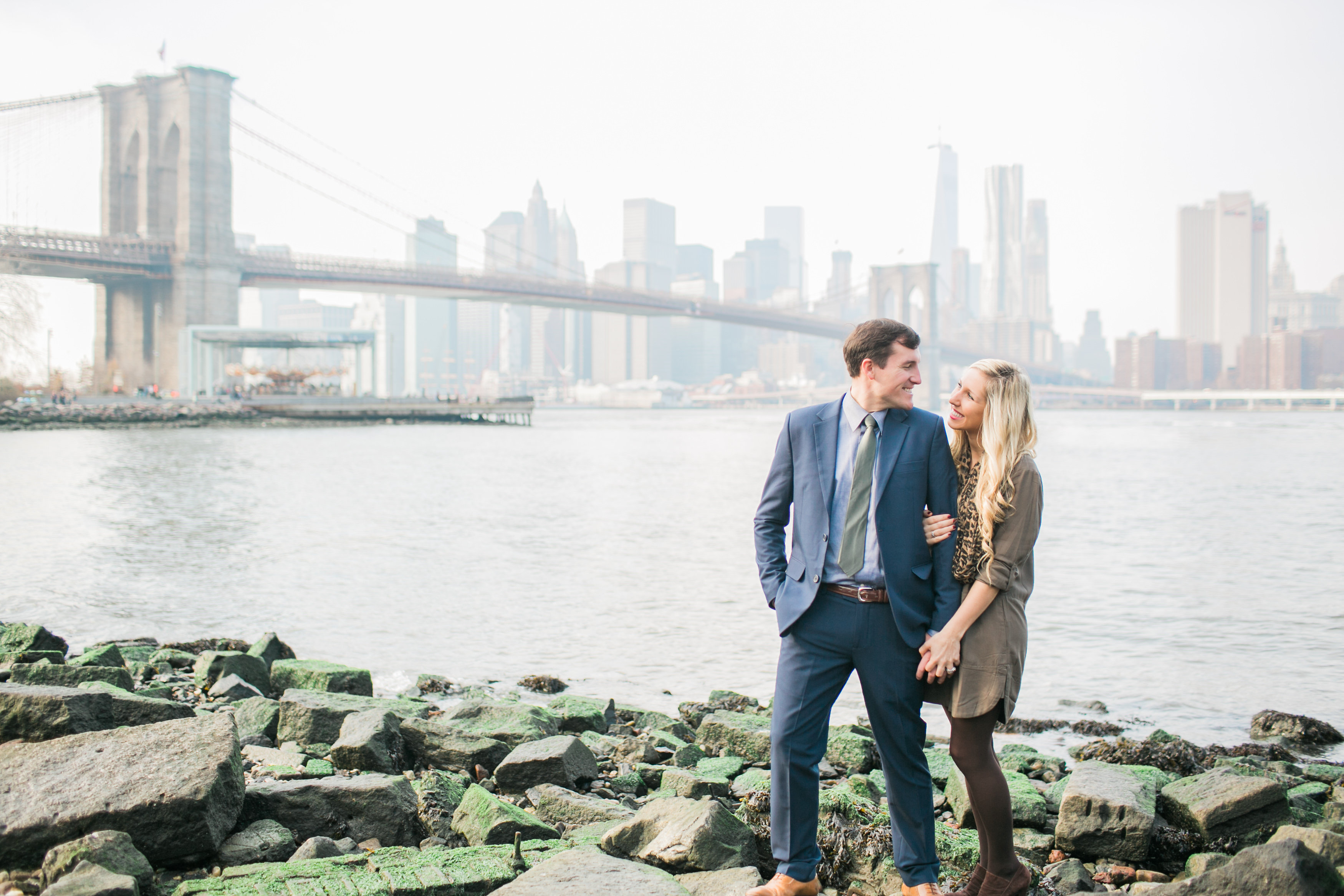 as fall drew nearer, i couldn't help but reminisce from last fall.
i adore these photos by Ashley Monogue Photography.
they remind me of the coming cooler temperatures
and all of the new adventures we will have this season!
{dress here :: scarf old, similar here & here :: boots old, similar here }