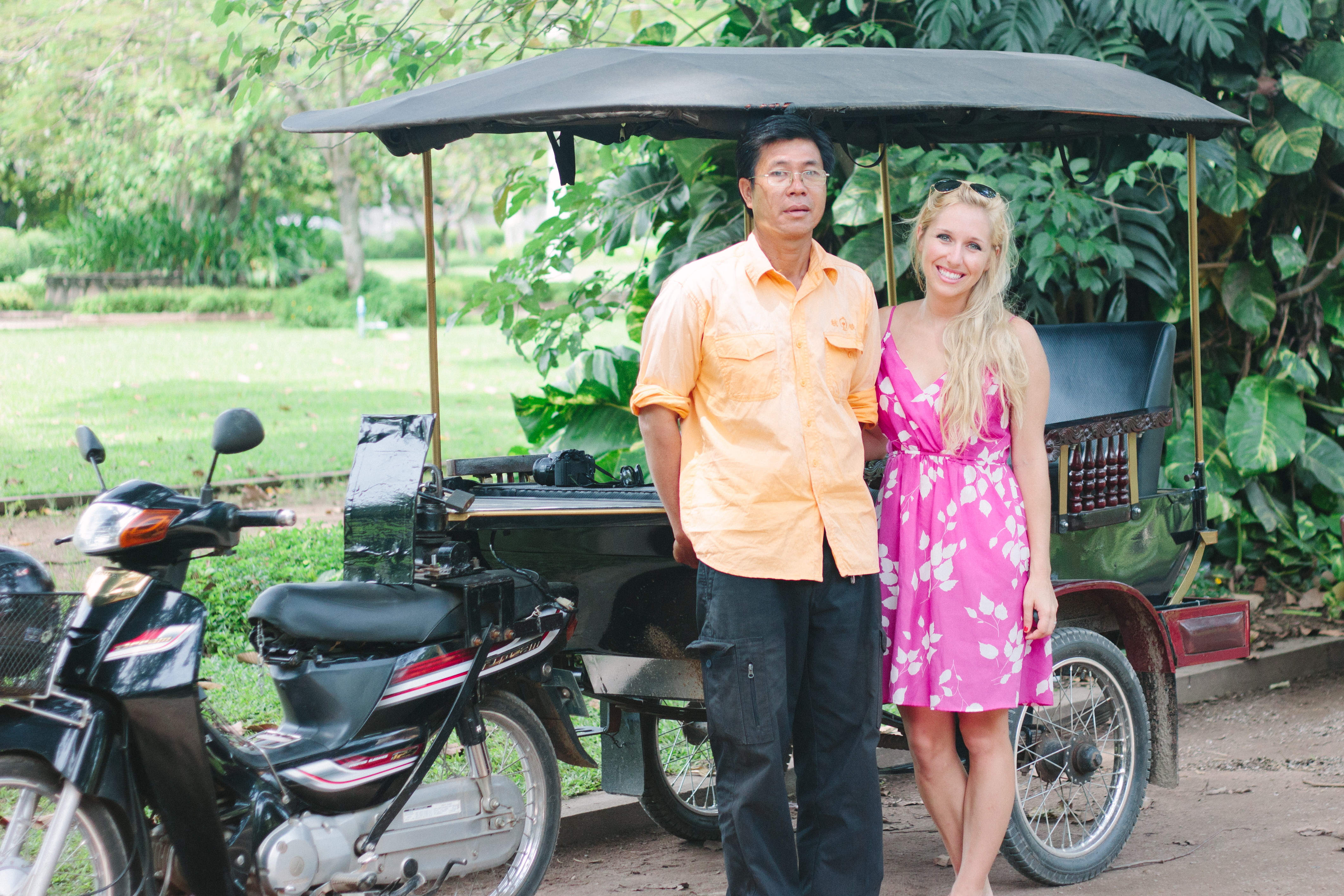 Our third day in Cambodia was probably my favorite. We hired a local tuk tuk driver for the day and explored the Cambodian countryside. We asked him to take us to his favorite places and where he thought we should visit. It was so nice to go somewhere with no tourists. It was incredible to see how the locals lived and to see their pure joy.
The tuk tuk driver took us to a gorgeous temple and and showed us some of the most incredible views of the countryside. If you visit Siem Reap, I highly recommend hiring a local for the day and asking him to take you to all of his favorite places.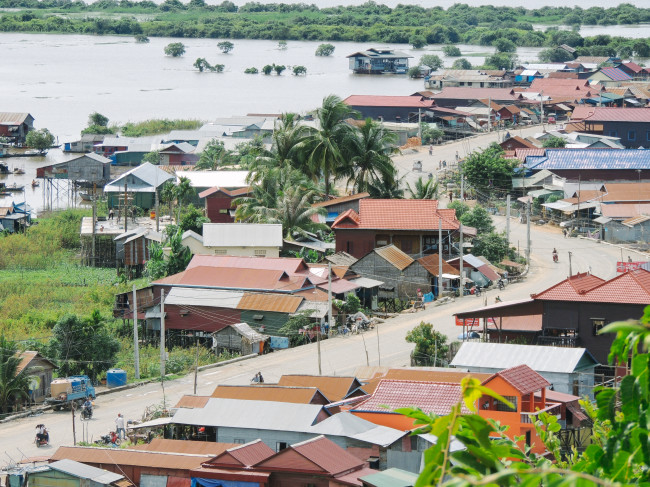 Our driver's name was Mr. Han and we adored him. As we drove, he told us stories about his life and the history of Cambodia. He also encouraged us to intentionally look for anyone over the age of 50. It was heartbreaking when we realized just how few people from the older generation remained after the Civil War. We learned the average age in Cambodia is a mere 22 years old.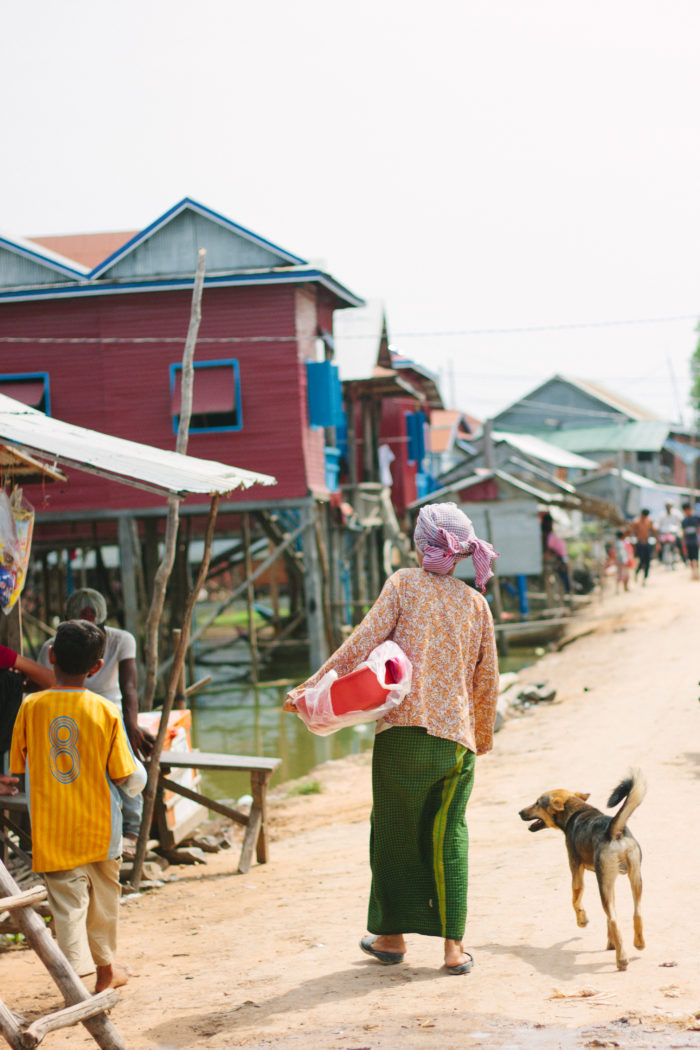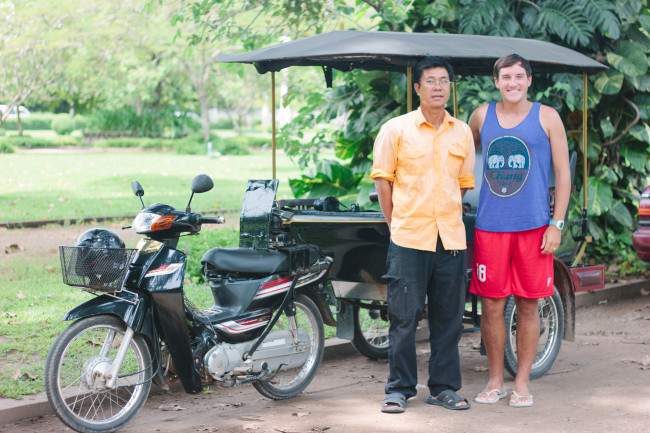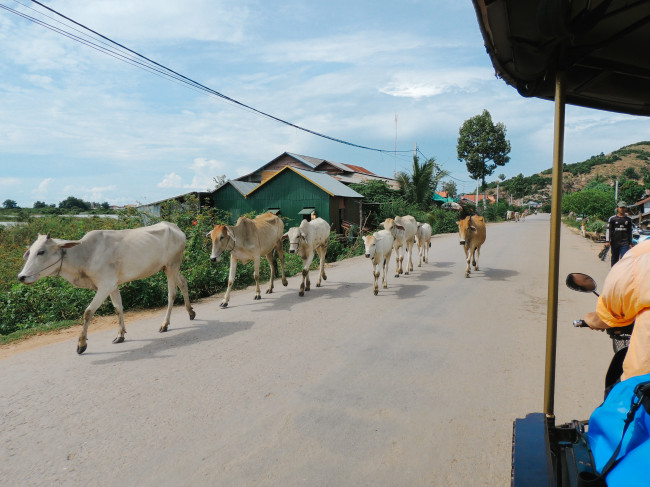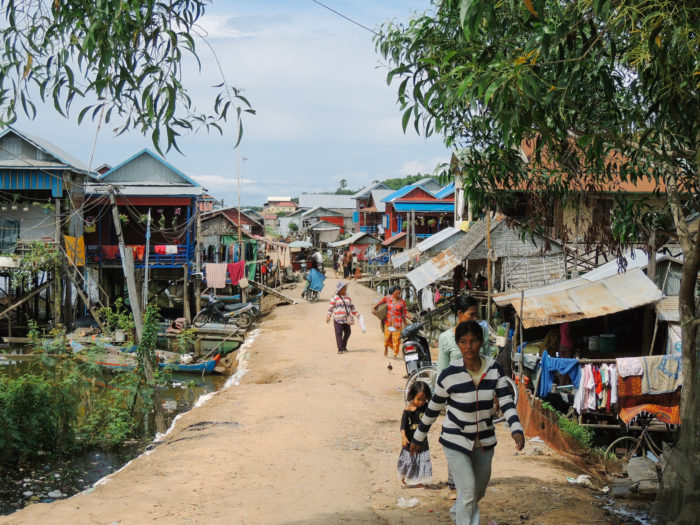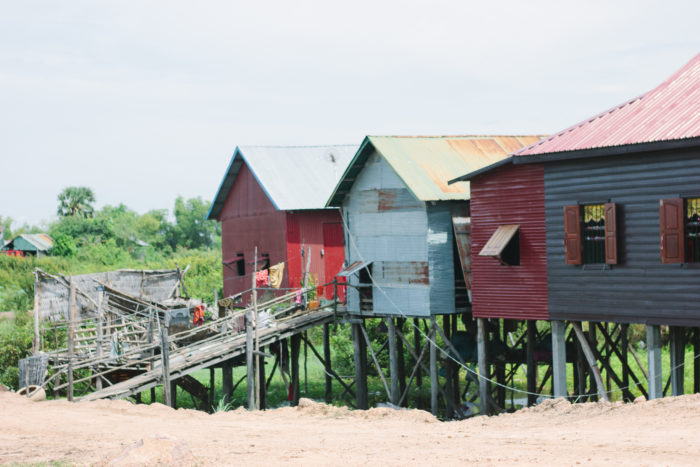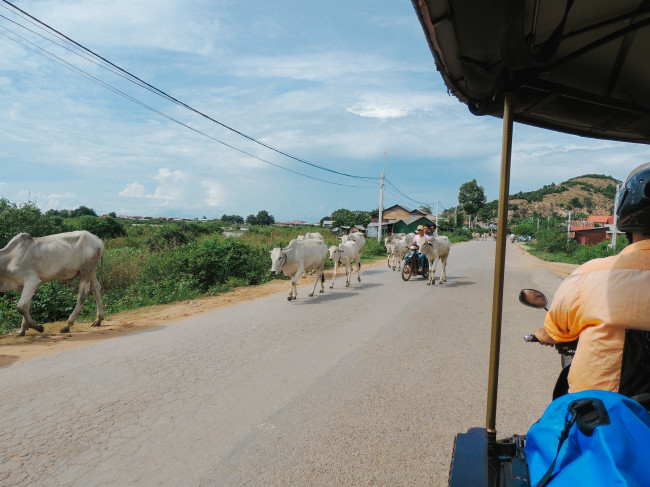 ^^ please notice the man driving his bike between the cows ^^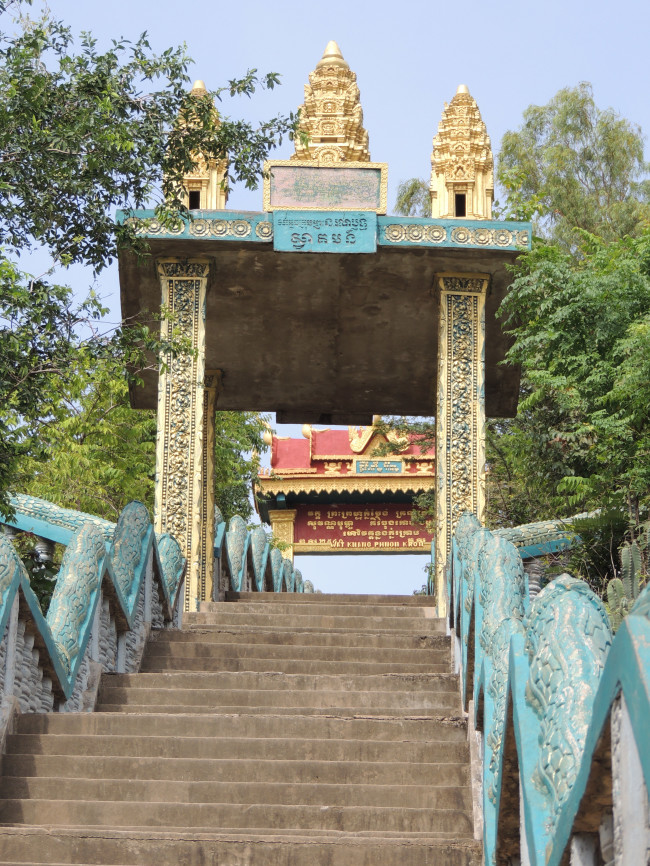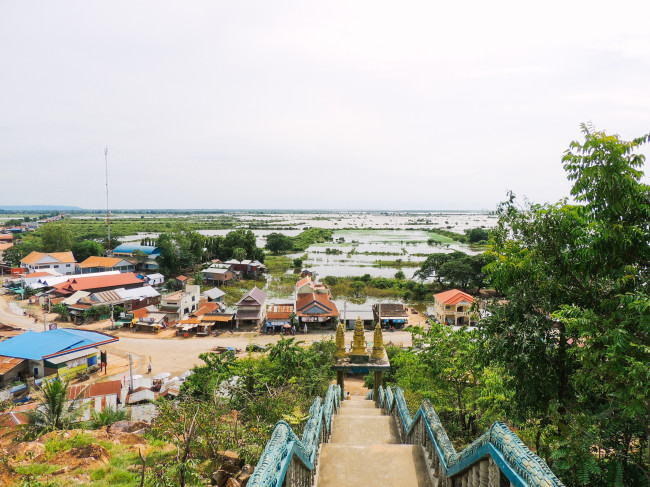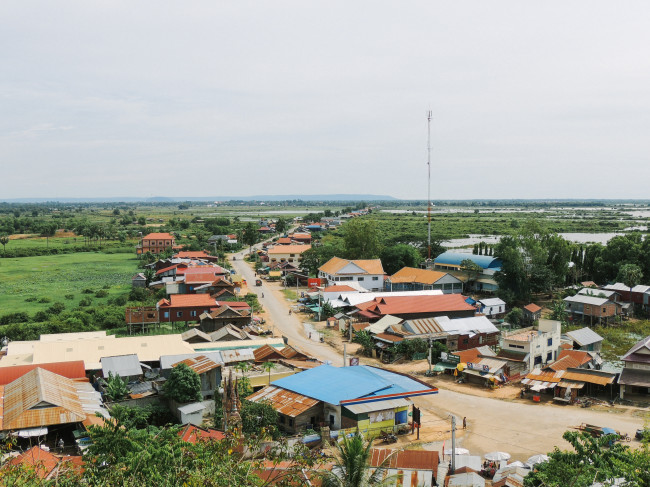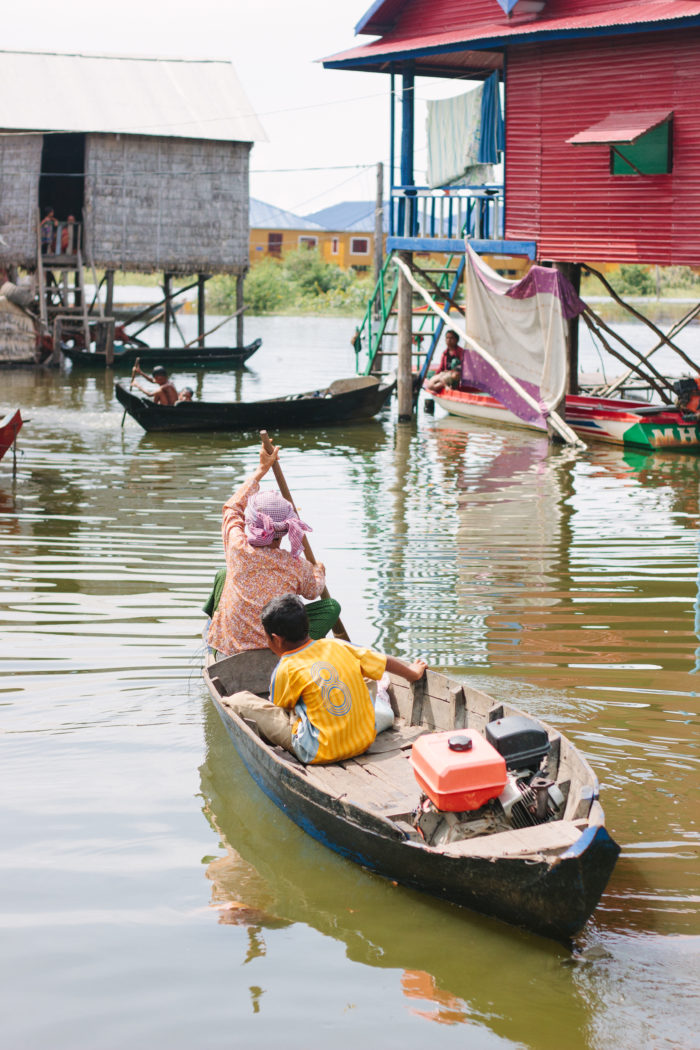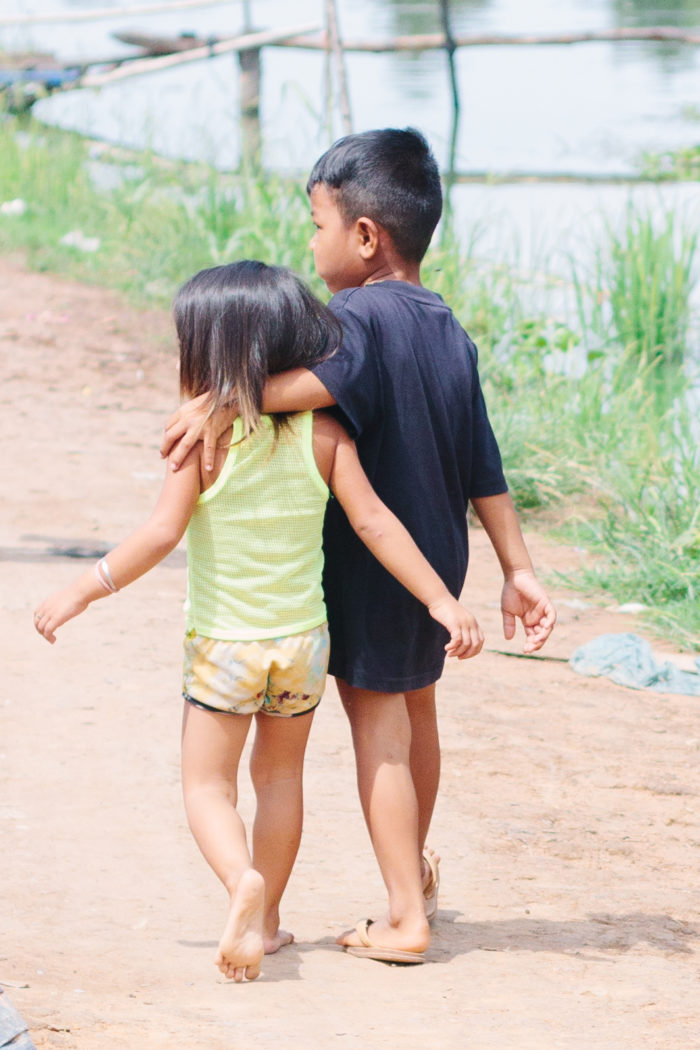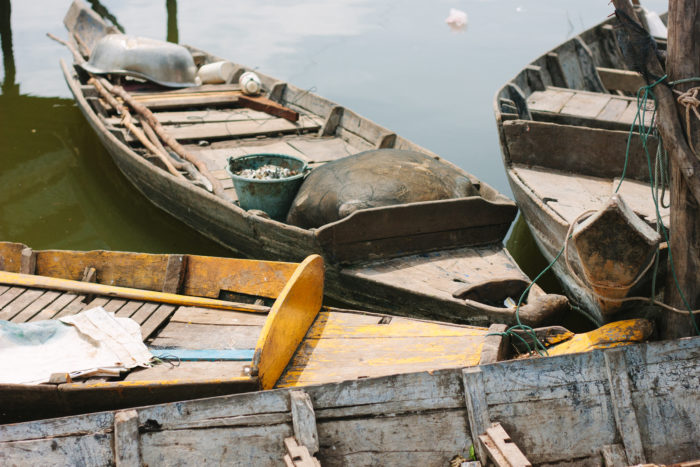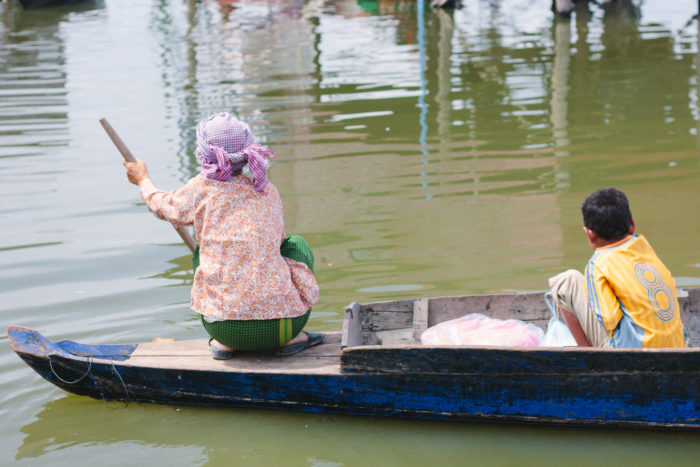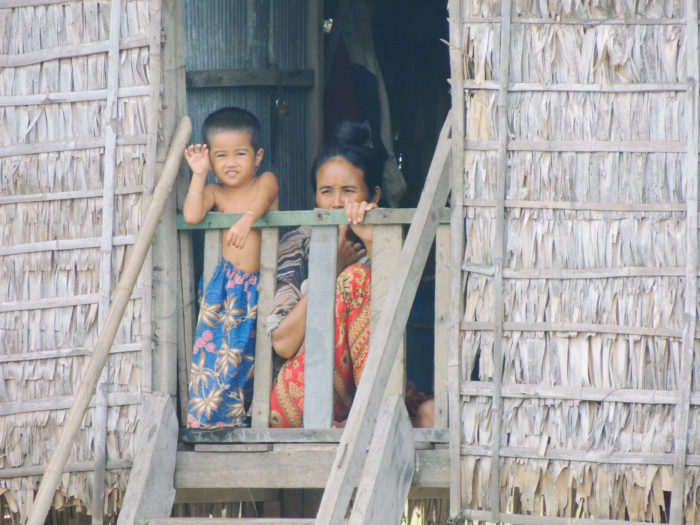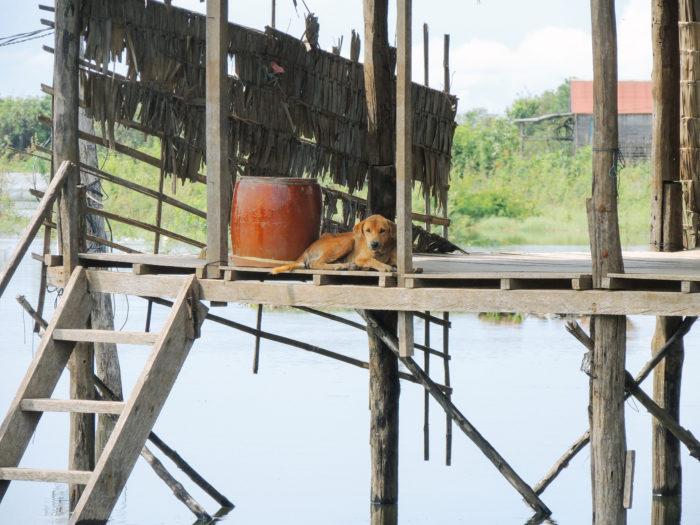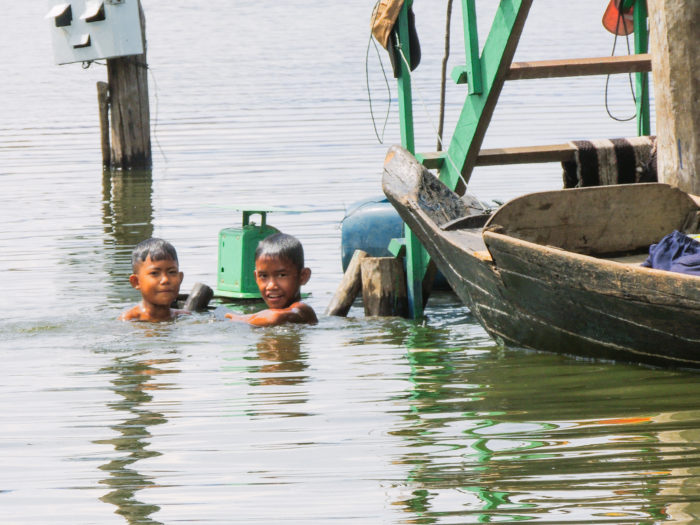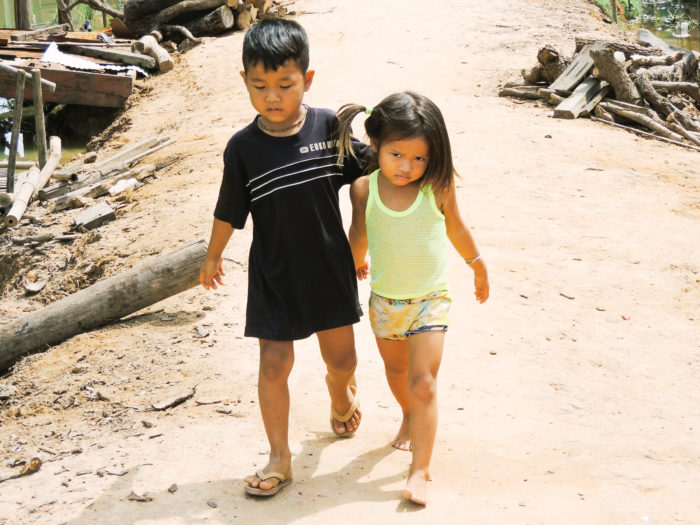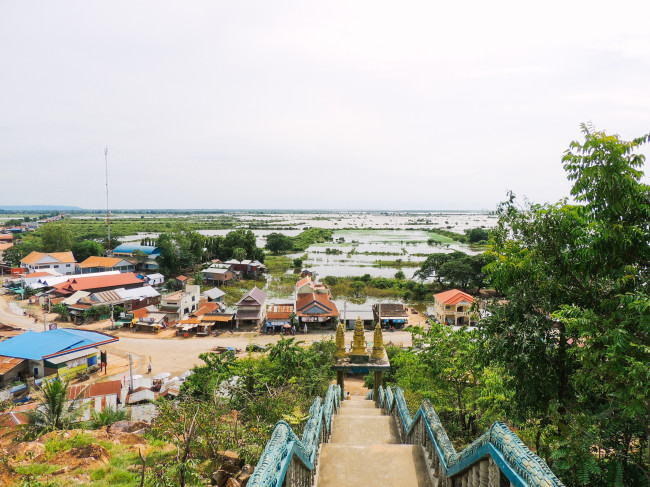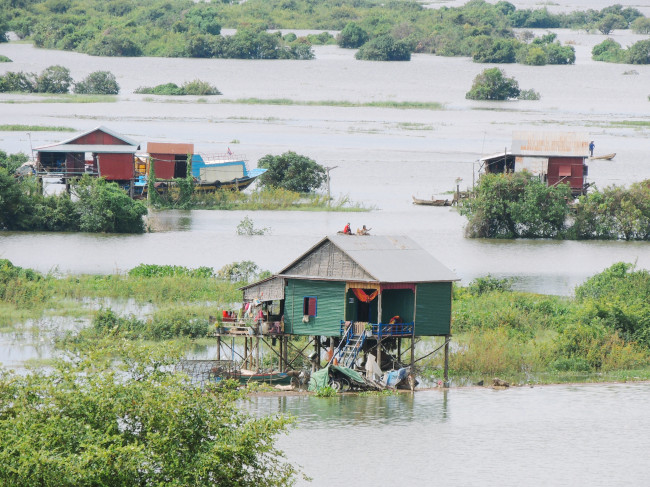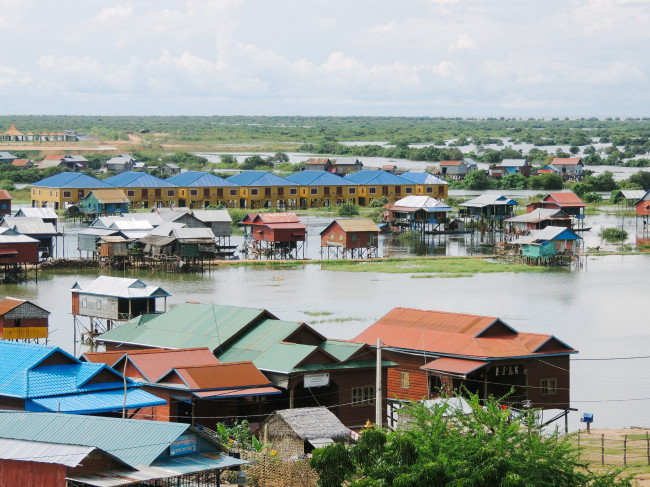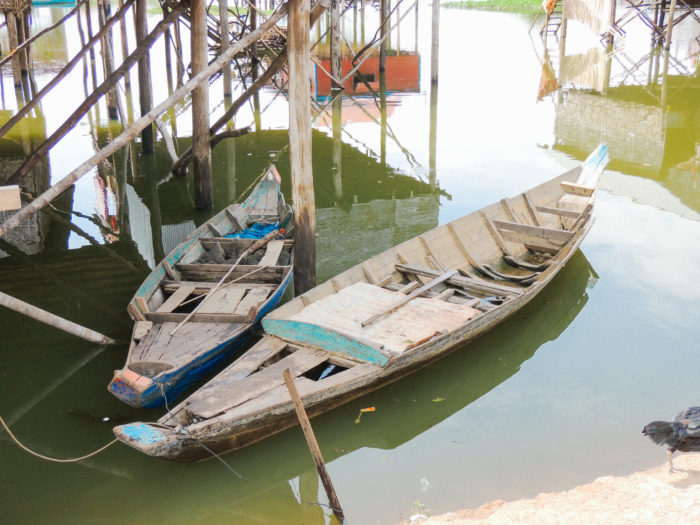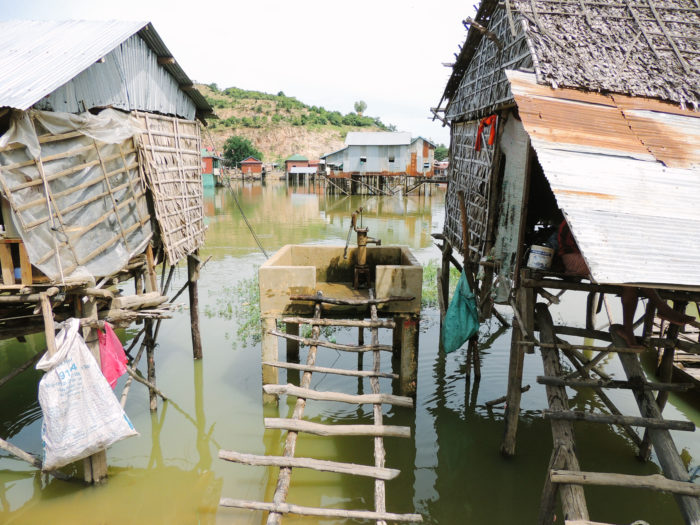 ^^ the one water source in the village ^^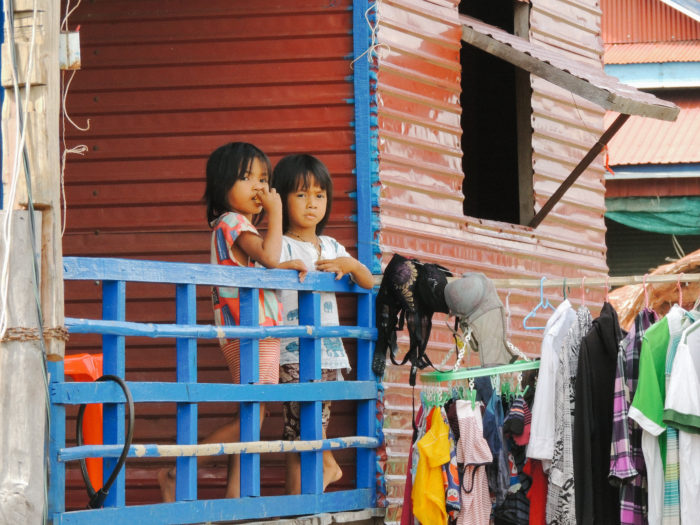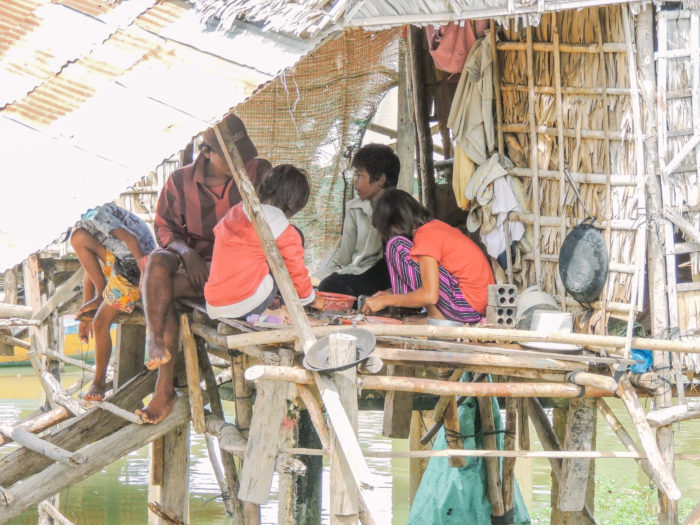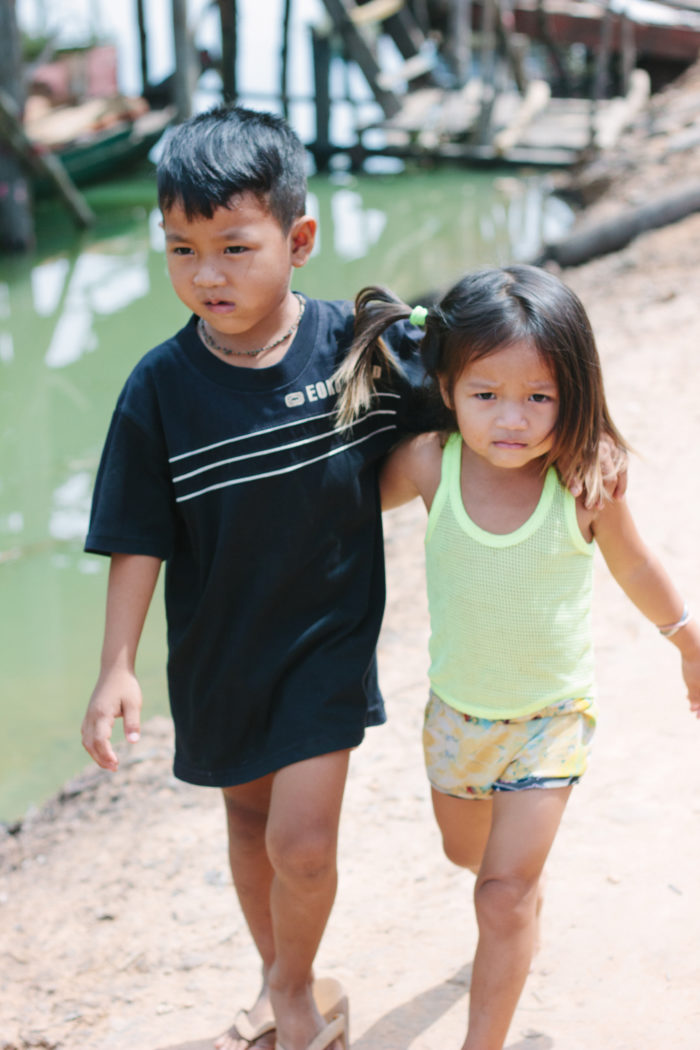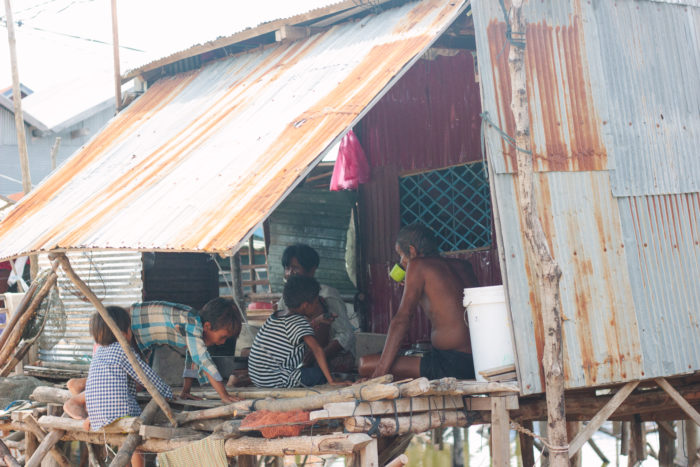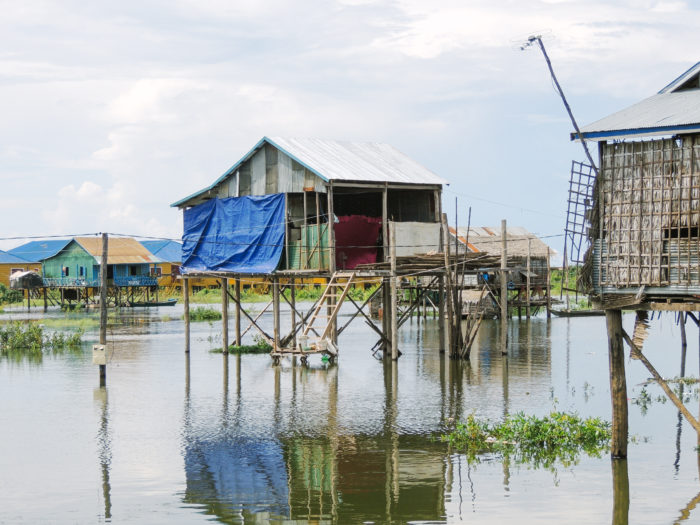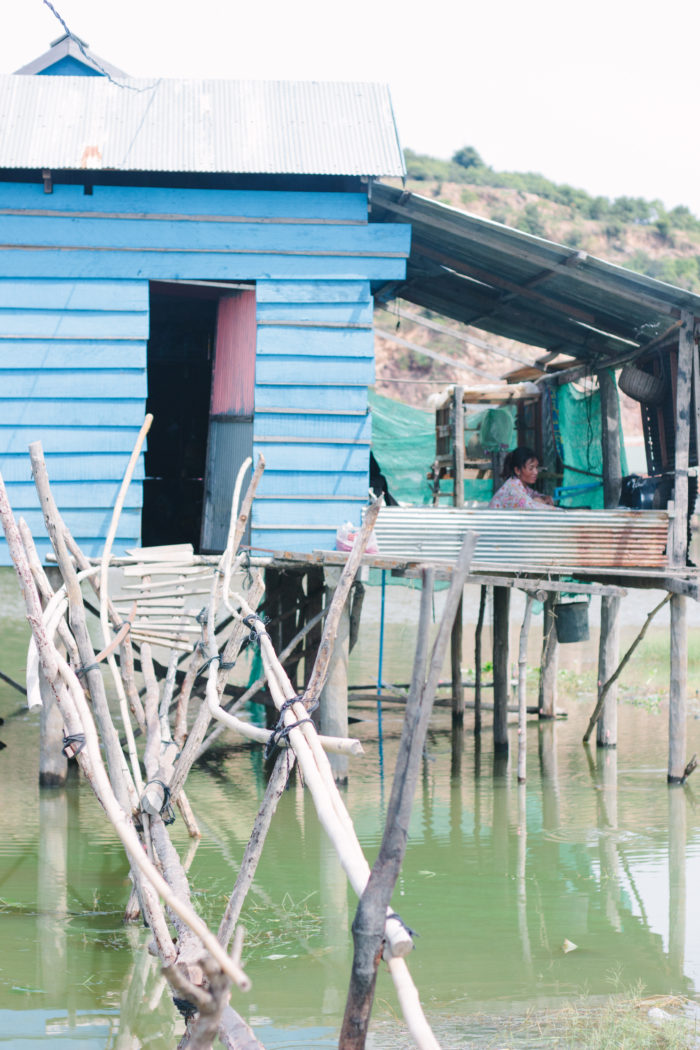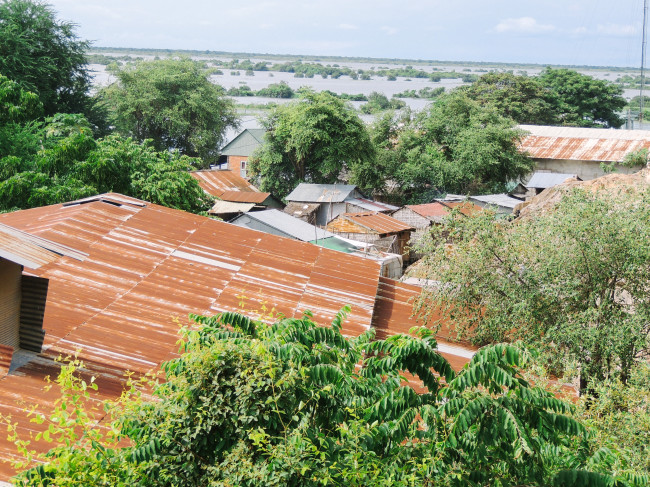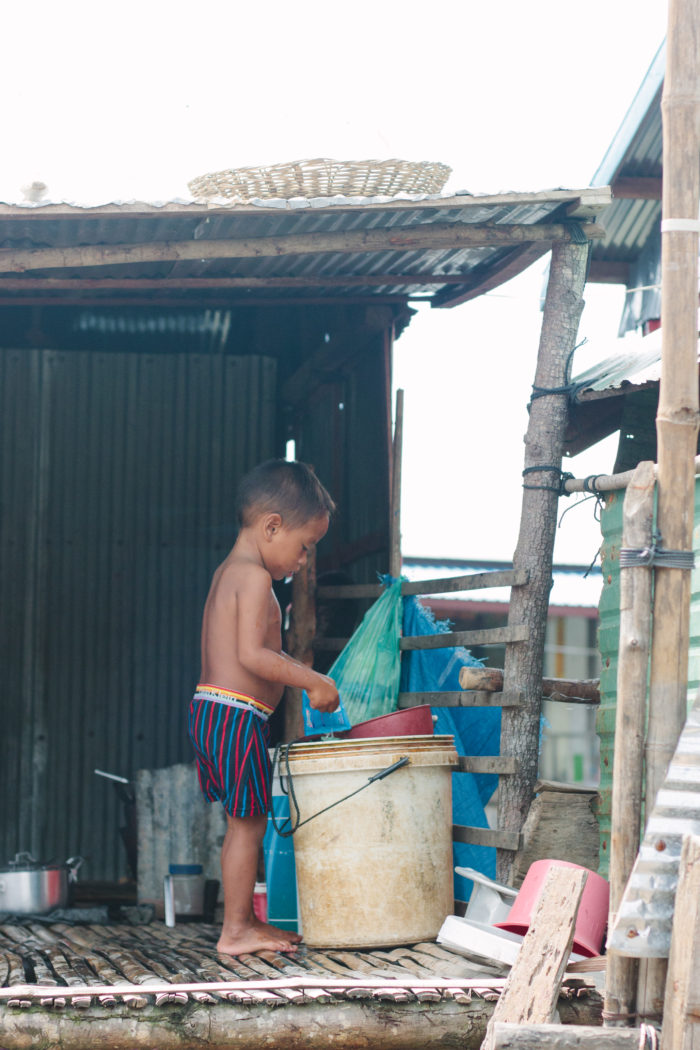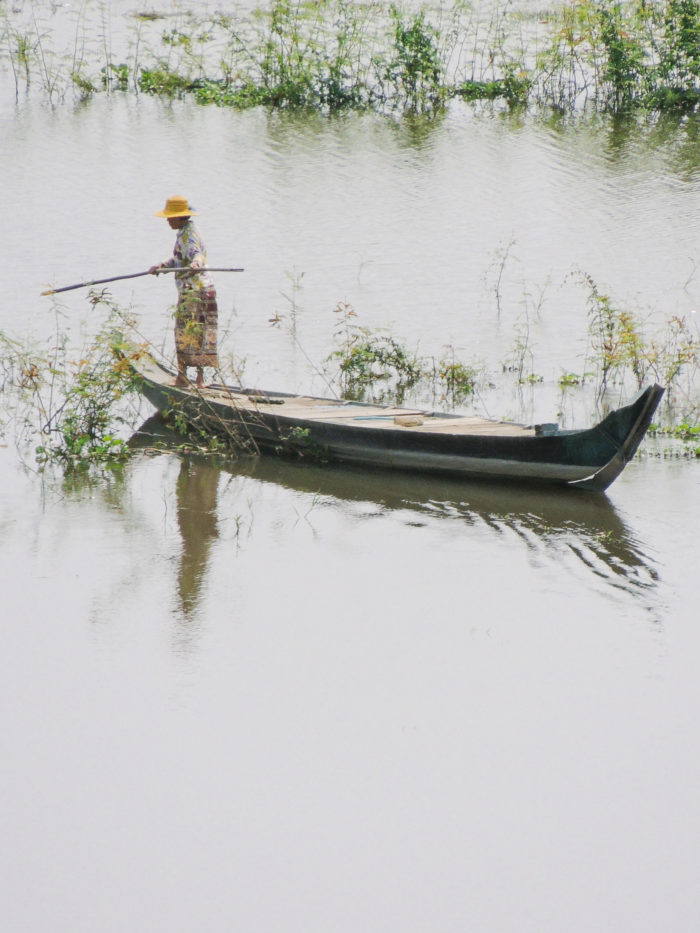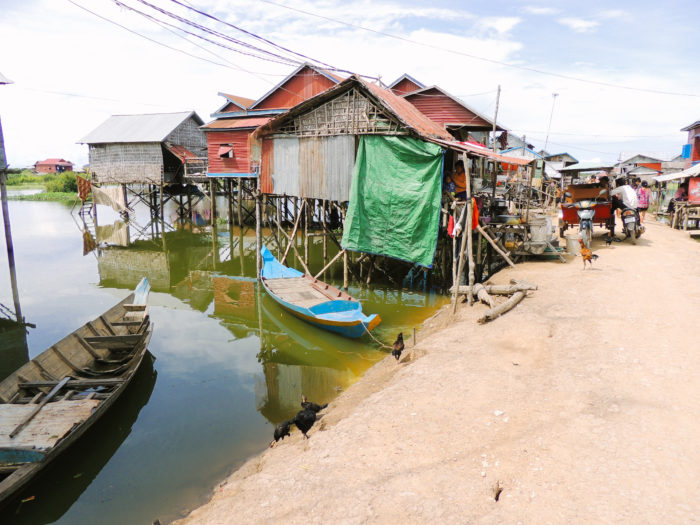 Find more about our trip to Siem Reap, Cambodia here