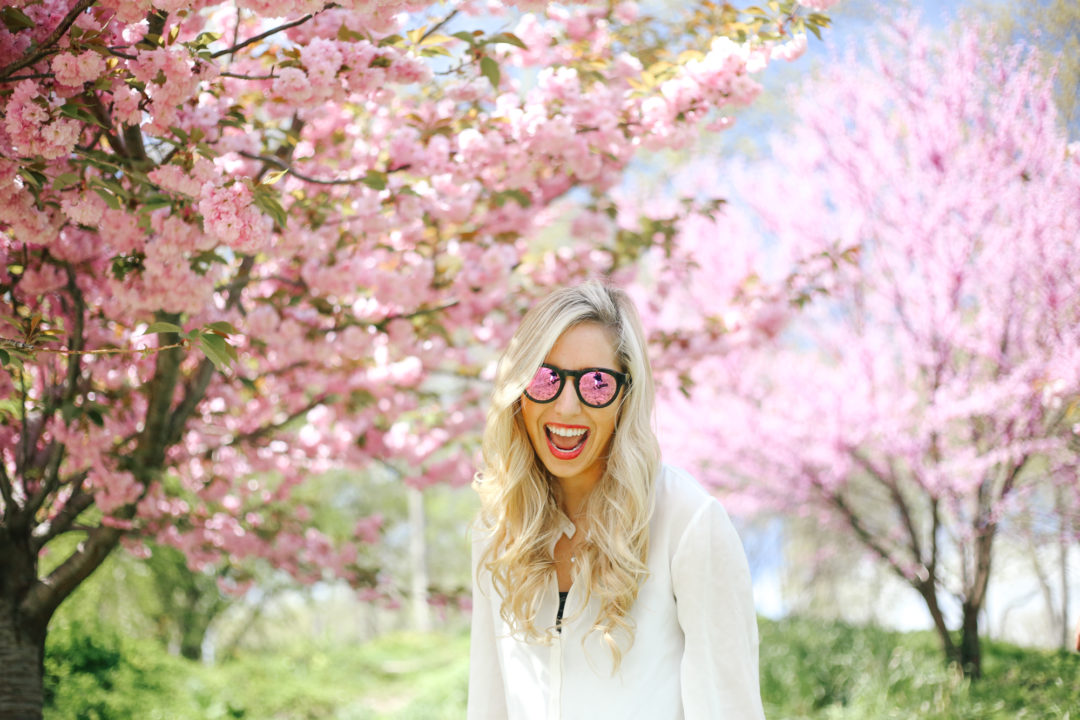 This past weekend in NYC was one of those weekends that makes you thankful for the changing seasons and for the little joys in life. To say this weekend was magical would be an understatement. Central Park was in full bloom & everyone was outside enjoying it. It was a weekend filled with pure joy. Spring goes just as quickly as it comes and I intend to soak up every moment of it. I want to live in the moment and enjoy today. Every now and then we need the reminder to live in the present and not future.
"Be present in all things and thankful for all things." Maya Angelou
"When you arise in the morning, think of what a precious privliege it is to be alive-
to breathe, to think, to enjoy, to love." Marcus Aurelius
Do you ever have those moments? Those moments that take your breathe away and make you thankful to be alive? This weekend was full of moments like those. All weekend I couldn't help think of how I want to do more with me life, to give back, to be part of something bigger. While not everyone can start a foundation or devote their lives to charity, we can all make a little difference by choosing to shop with companies that give back. I love when I find a company that not only produces cute, quality products but also gives back. While I do really like the style of the sunglasses because I think they are fun and colorful, I love them because the company donates a pair of reading glasses for each pair of sunglasses purchased.
For the remainder of this week, I want to encourage you to live in the moment and do something to give back- be it volunteering, helping someone in need or purchasing an item from a company that gives back. We each get one life- let's make the most of it!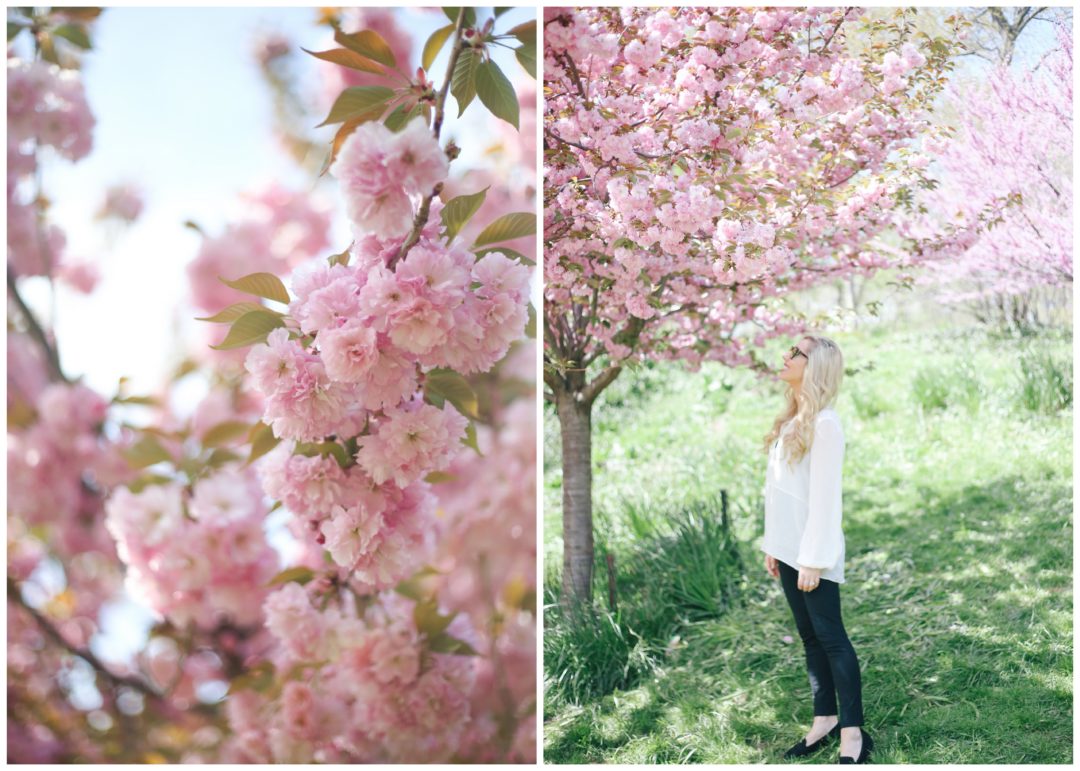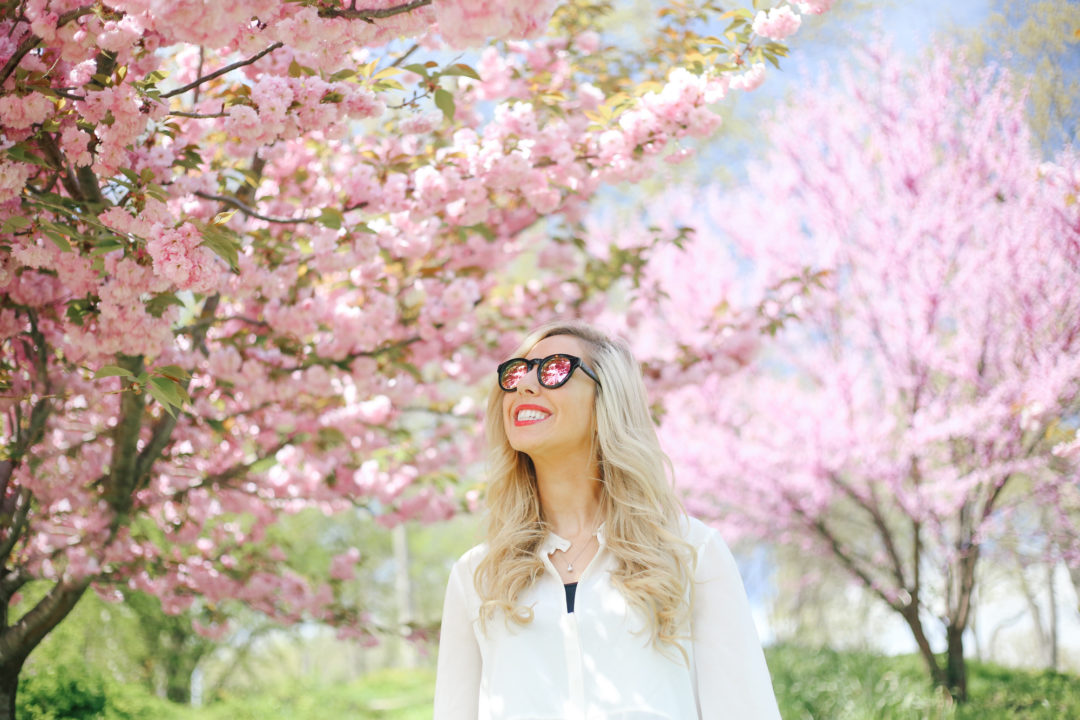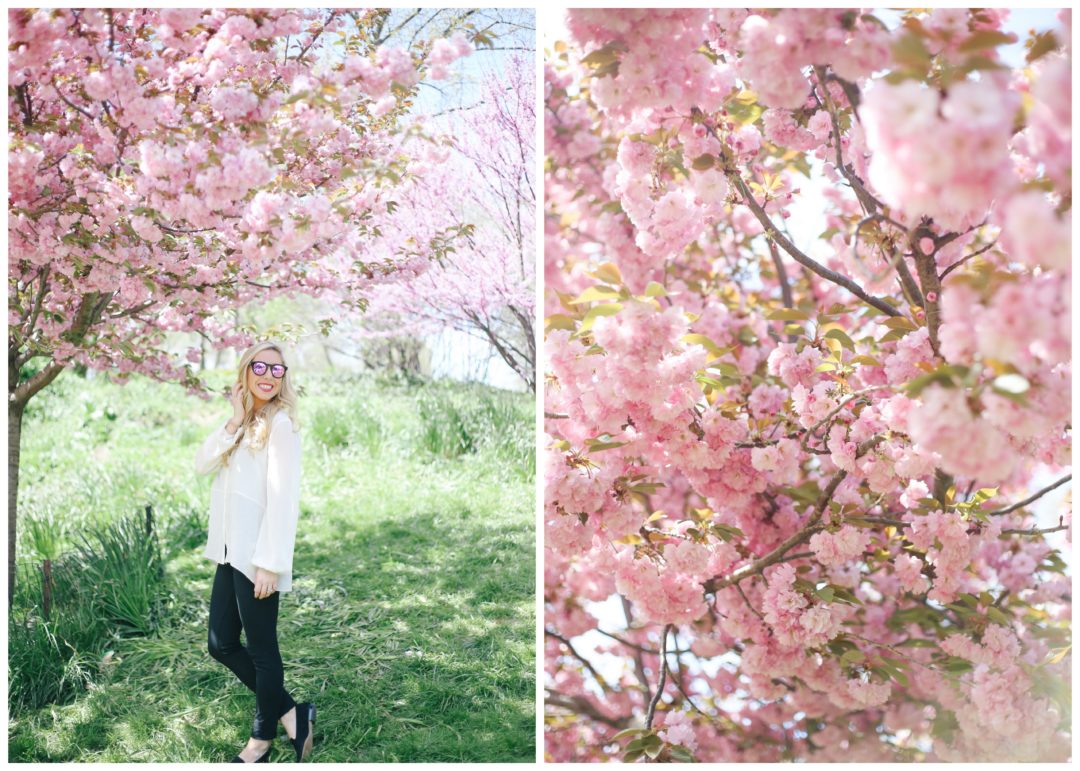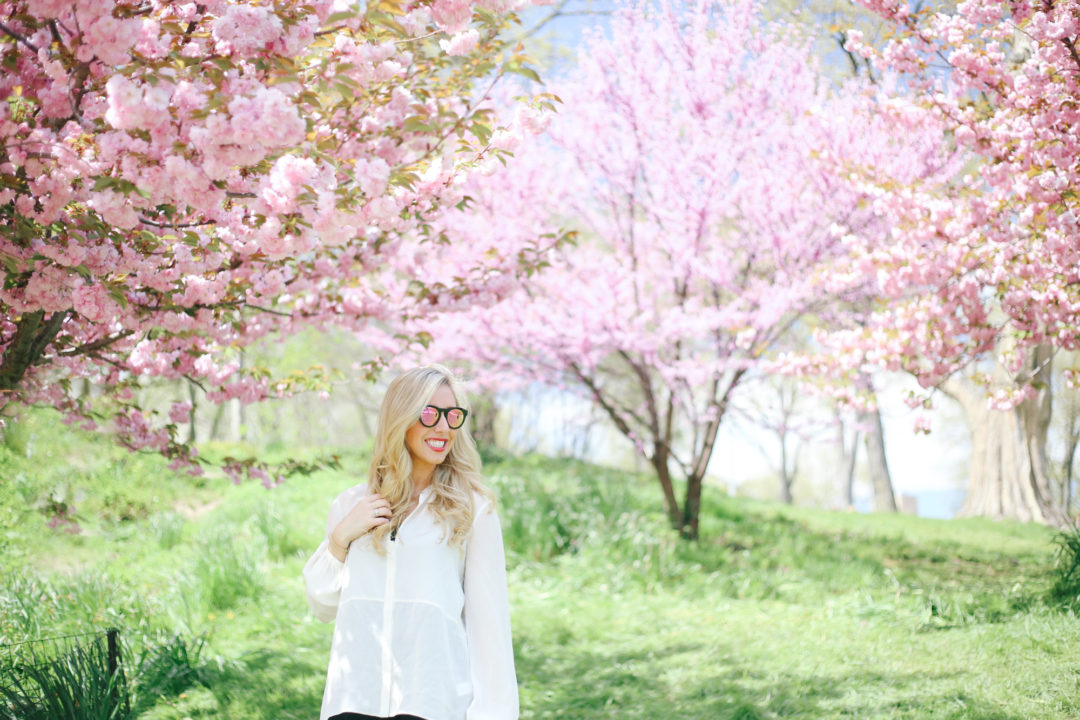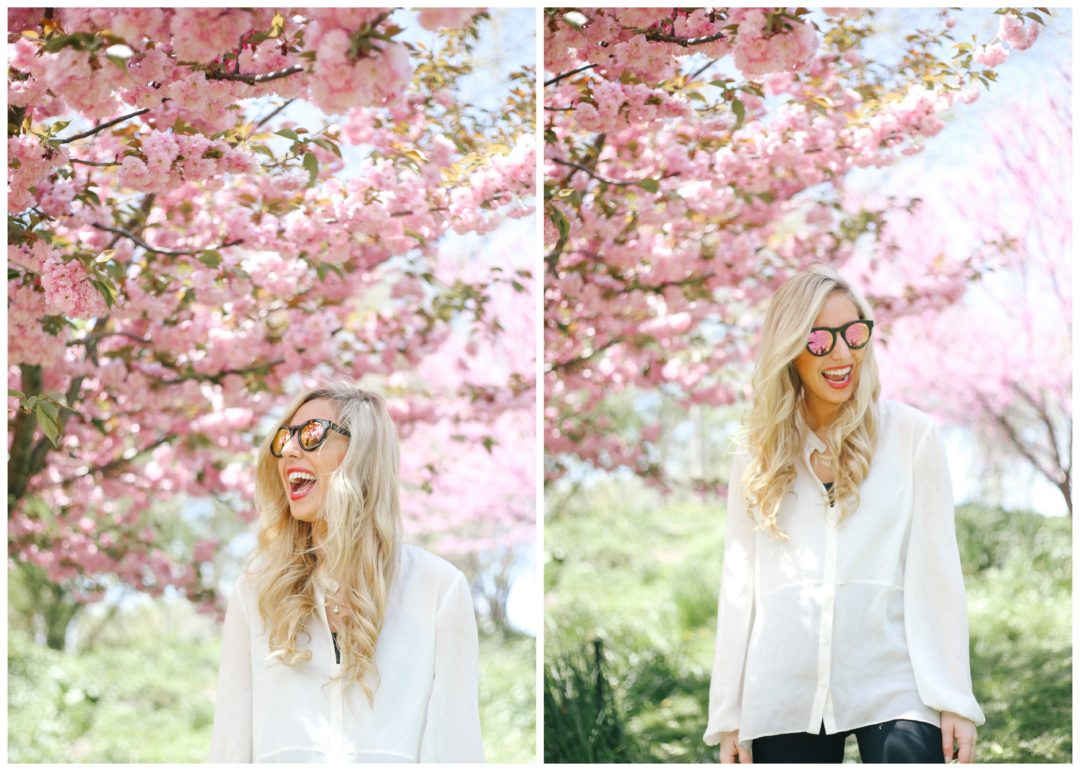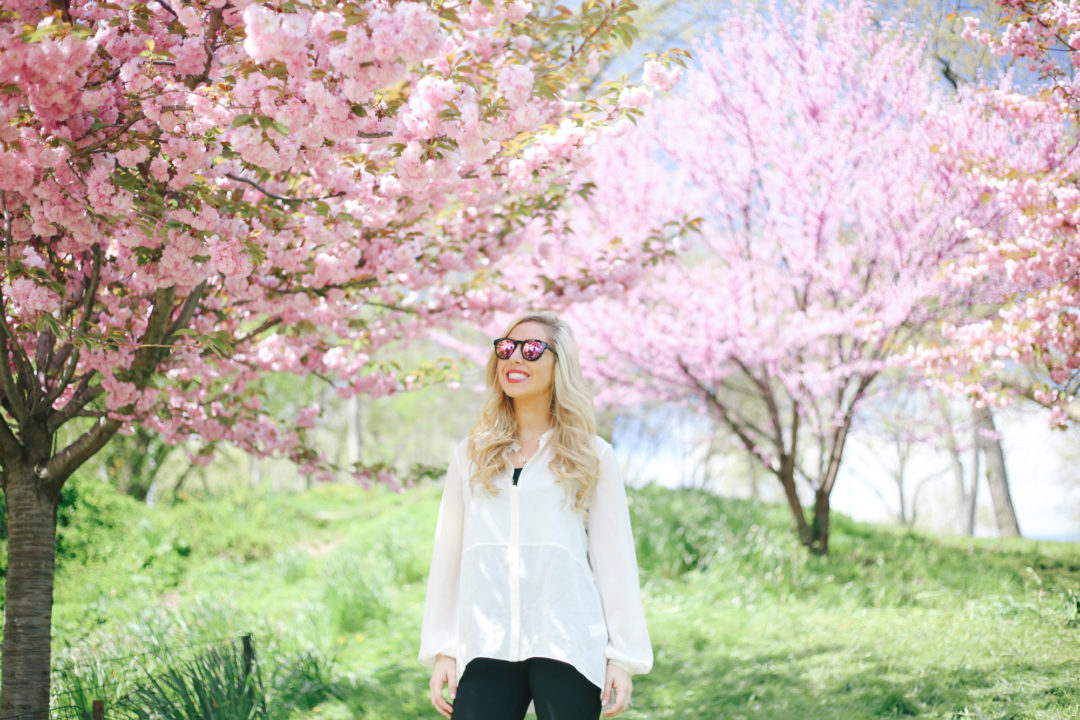 top Elizabeth & James old, similar here :: pants Nordstrom :: tank top Forever 21 :: shoes Sam Edelman sunglasses c/o DIFF Eyewear
{get 25% off the sunglasses by using the code CHLOE25 at checkout here}