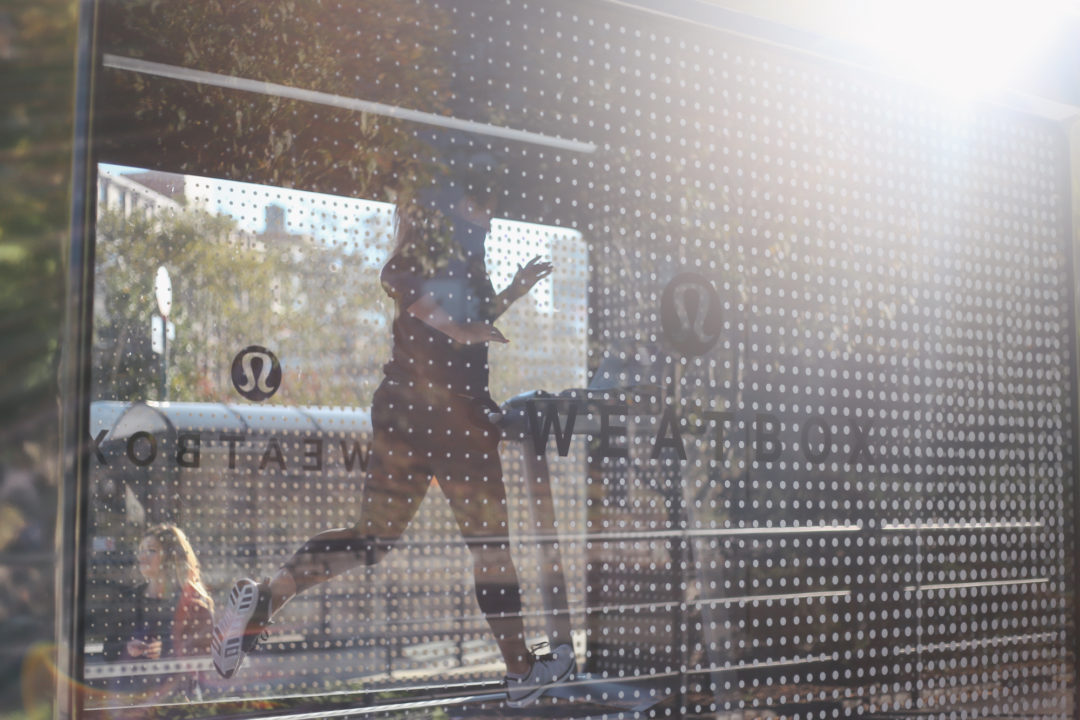 Last weekend, before our brunch cruise around Manhattan, Caleb and I spent our morning with Lululemon. And let me tell you- it was awesome! If you've followed me on instagram for a while you may remember seeing photos of me trying every type of yoga possible when we lived in Thailand. When we returned to New York, my love of yoga continued and I began stocking up on Lululemon products. Anyone else adore their clothing for yoga?
This fall, I decided it was time to revamp my almost non-existent workout routine and begin running. If I am being honest, I always thought of Lululemon as being a yoga company, not a running company. So when Lululemon asked Caleb and me to join the 'Lululemon Sweatbox' running event, we were beyond excited to say yes!
Lululemon partnered with APL for the event, so we not only got to choose a top, bottom and socks from Lululemon, but we also had the opportunity to run in APL shoes. I had heard of APL once or twice, but had never seen them in stores. I am a big Nike Free fan, so I was skeptical to try something new. To my surprise, these APL shoes made me a believer. They are incredible!
For those of you who are runners or have a good workout routine, what are your tips?!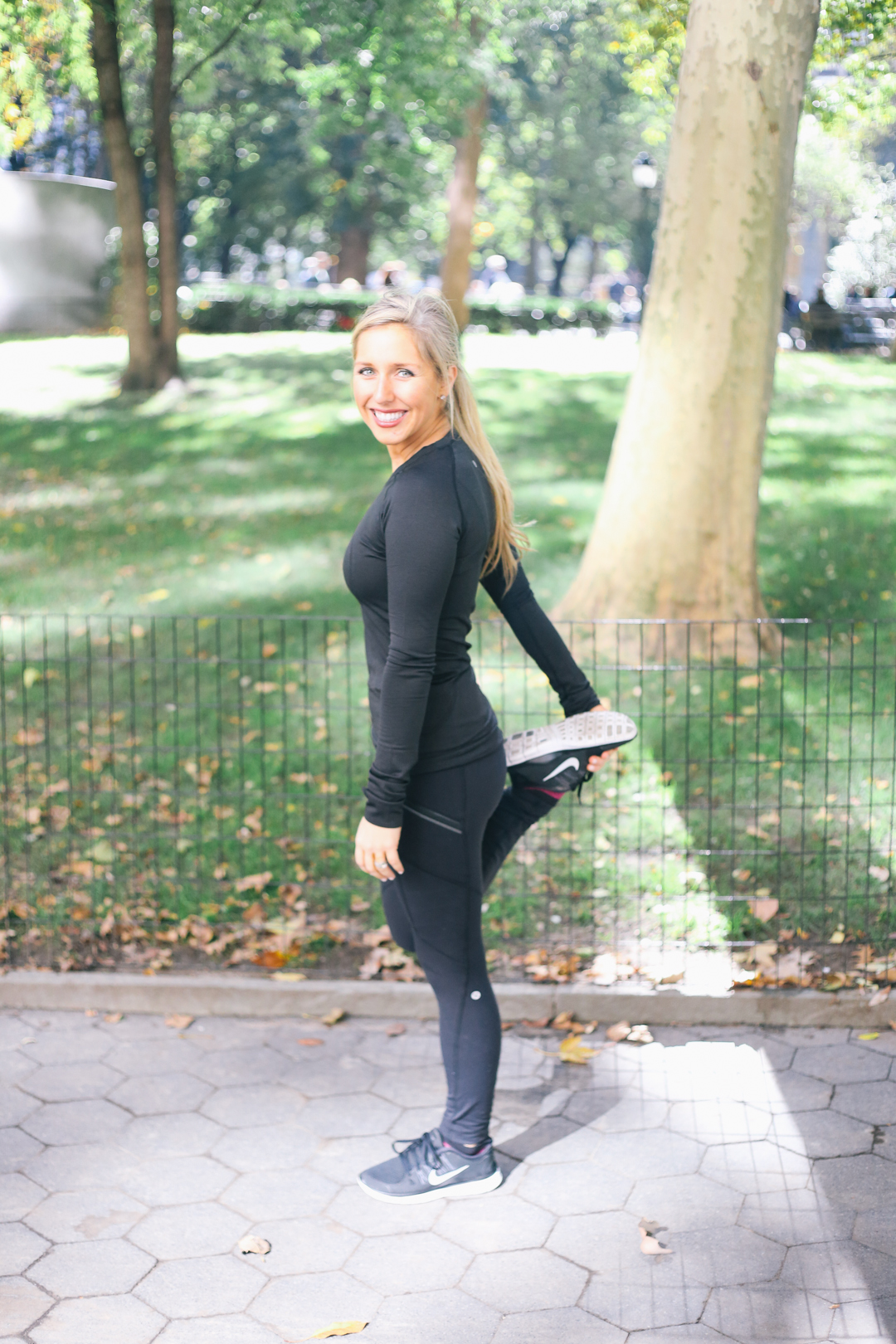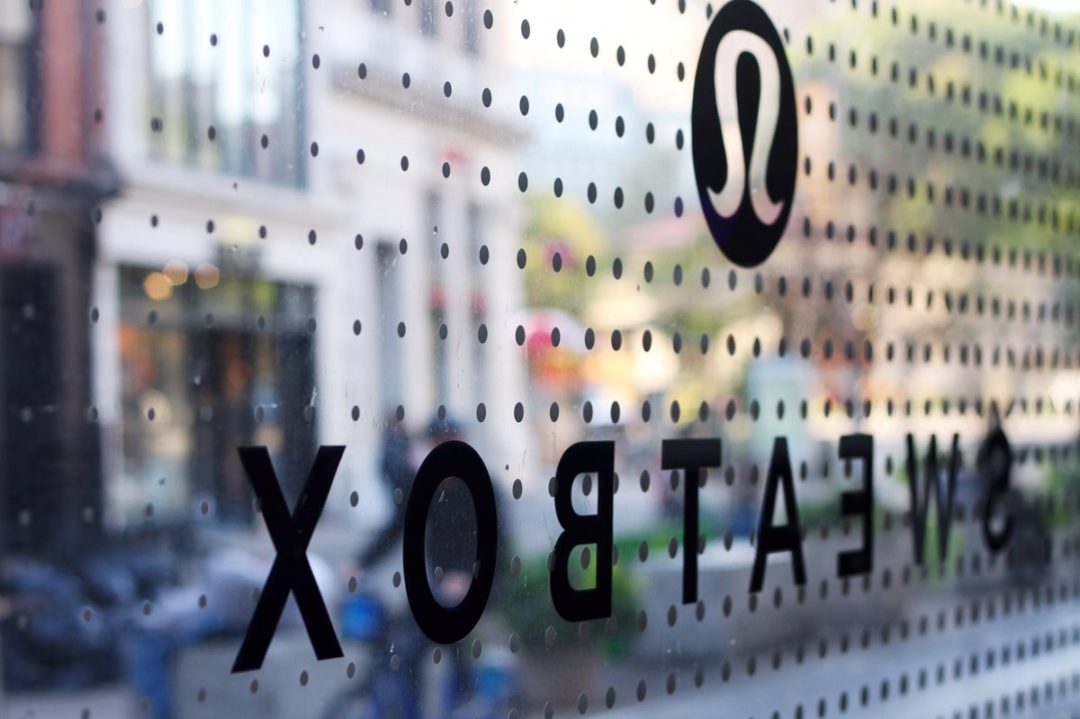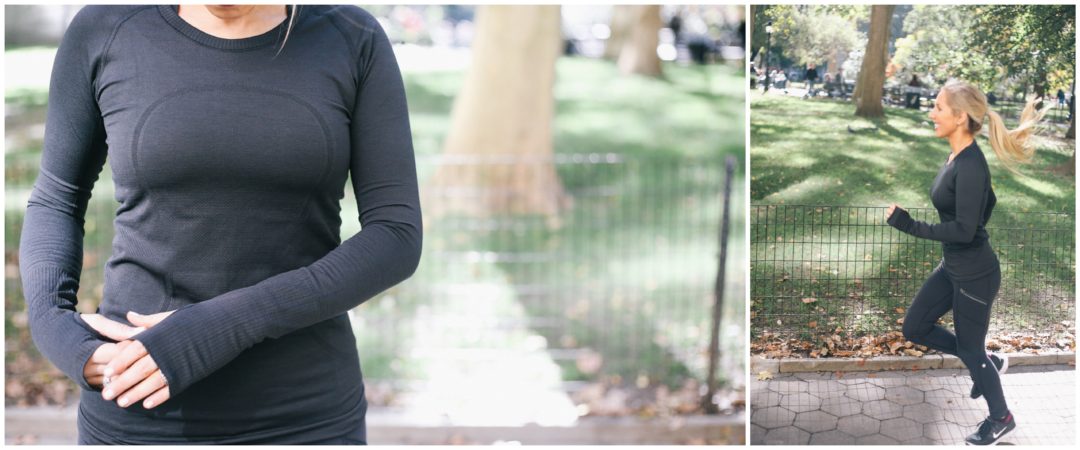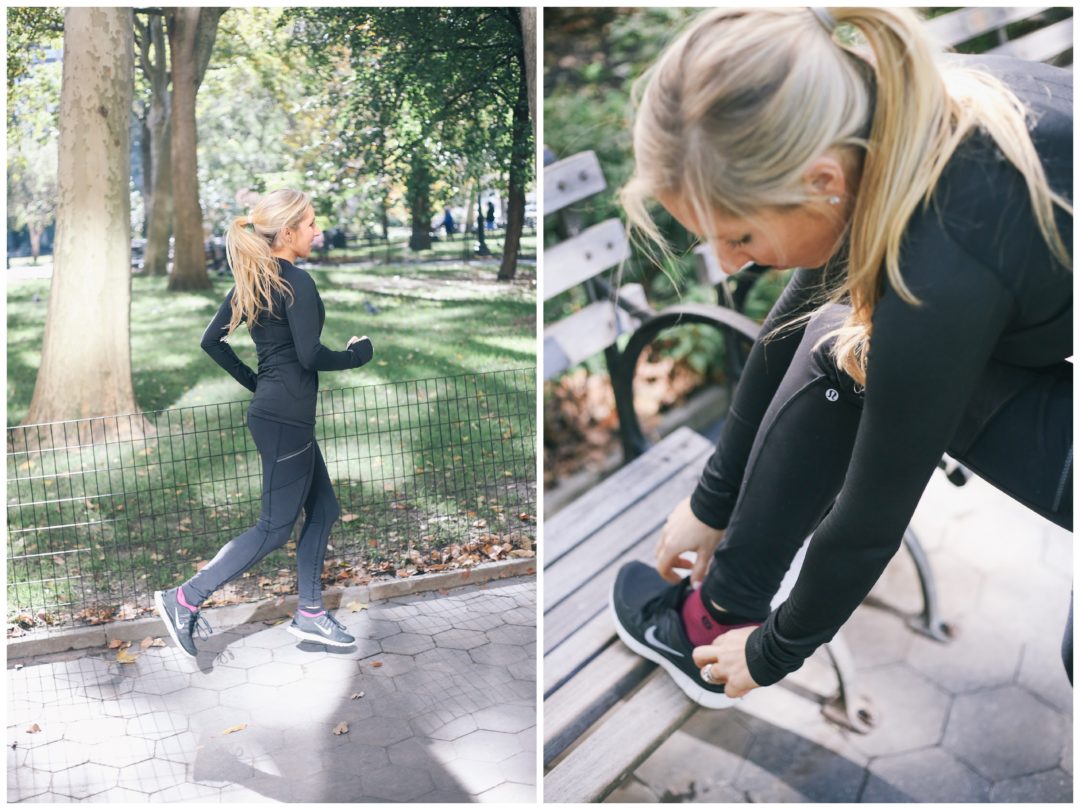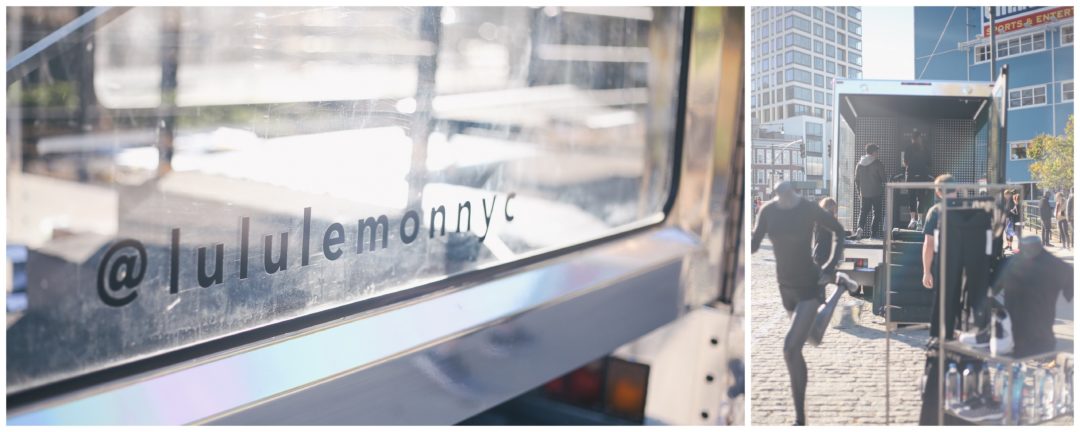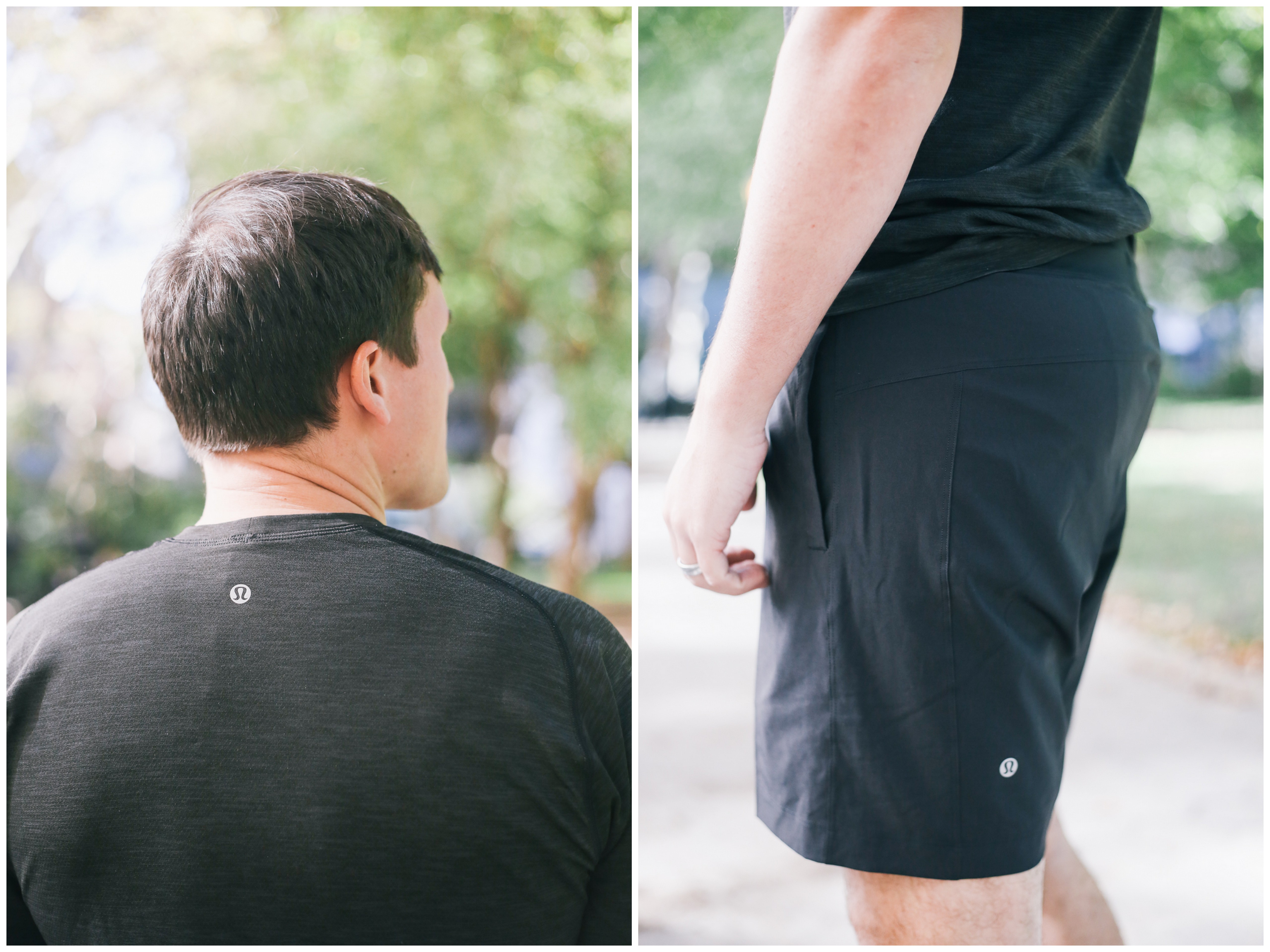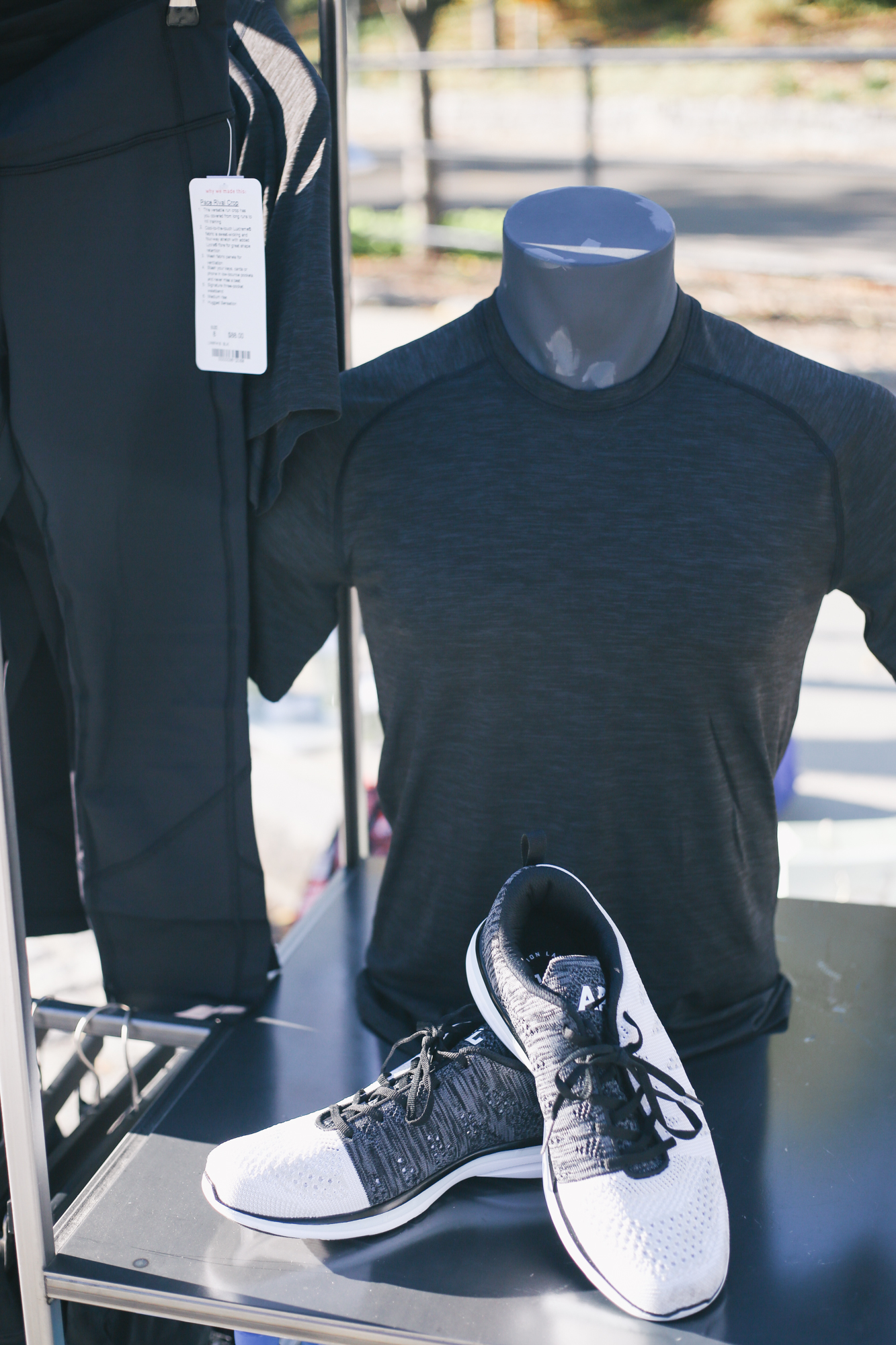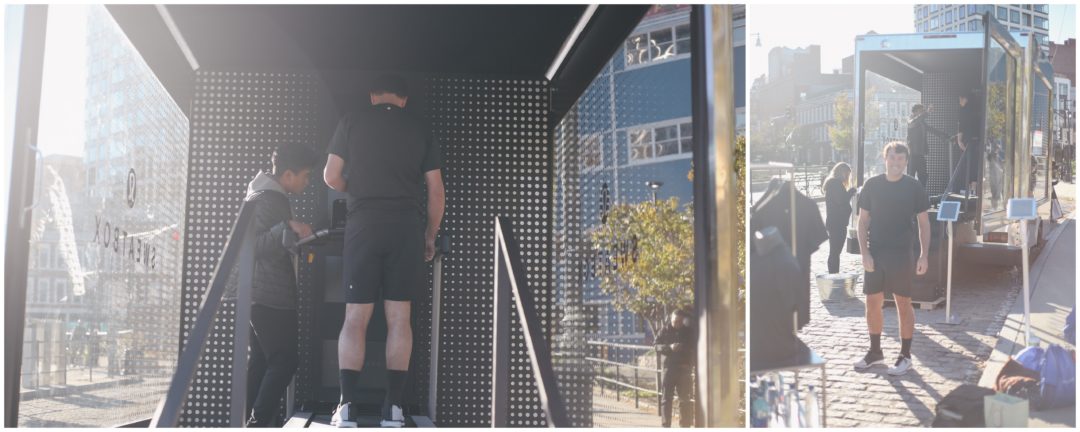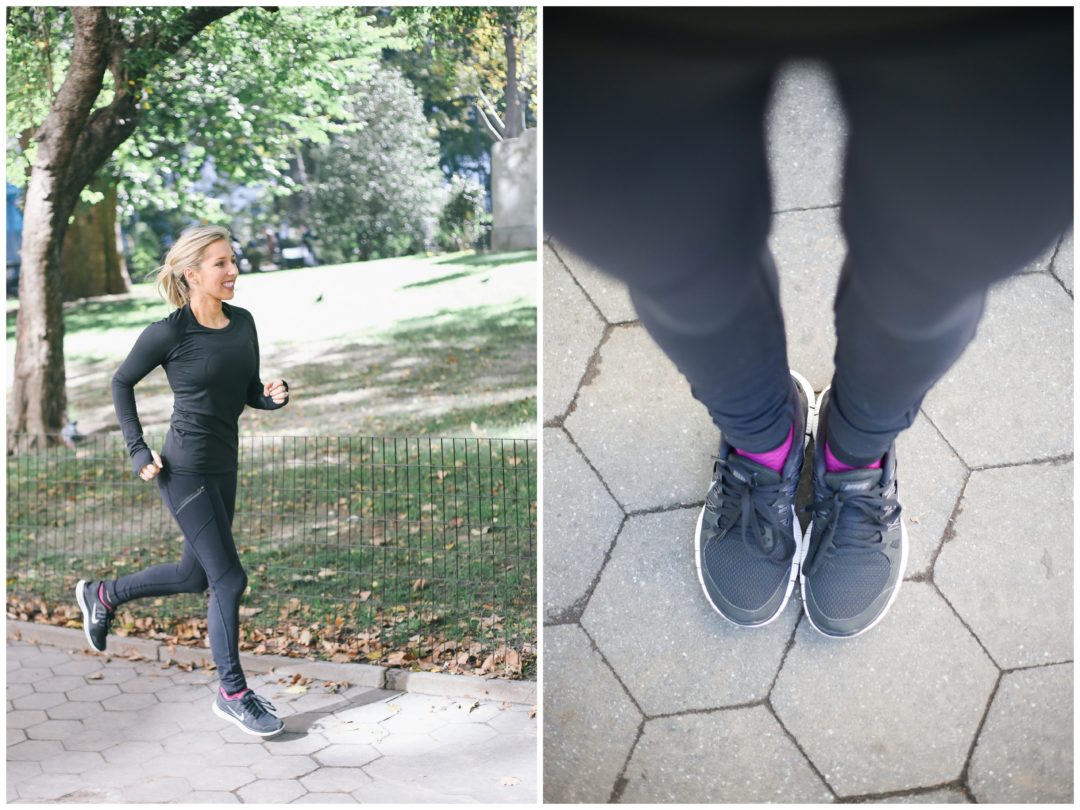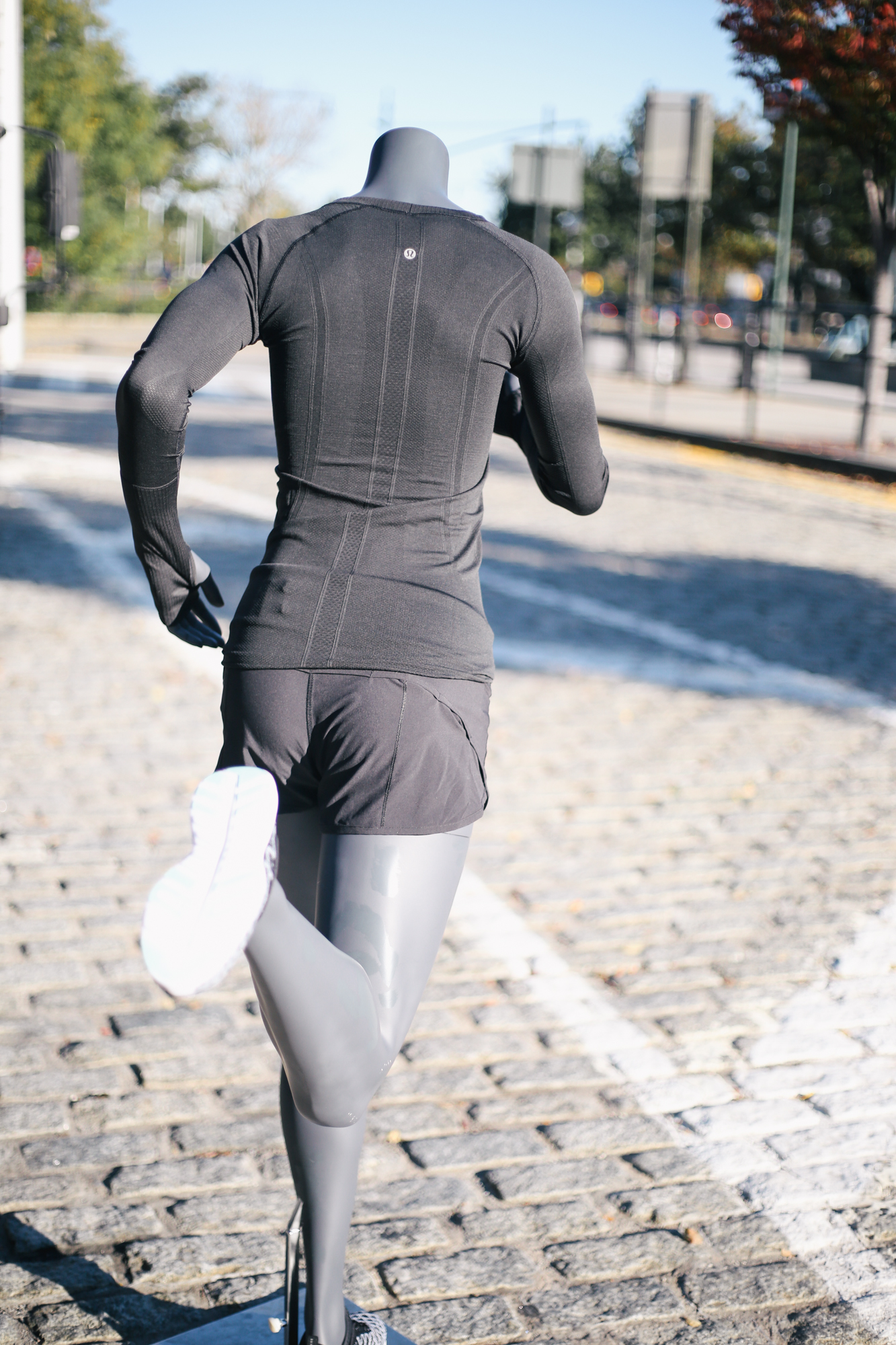 on me:
pants Lululemon c/o :: shirt Lululemon c/o :: socks Lululemon c/o :: shoes APL & Nike
on him:
shorts Lululemon c/o :: shirt Lululemon c/o :: socks Lululemon :: shoes APL & Nike