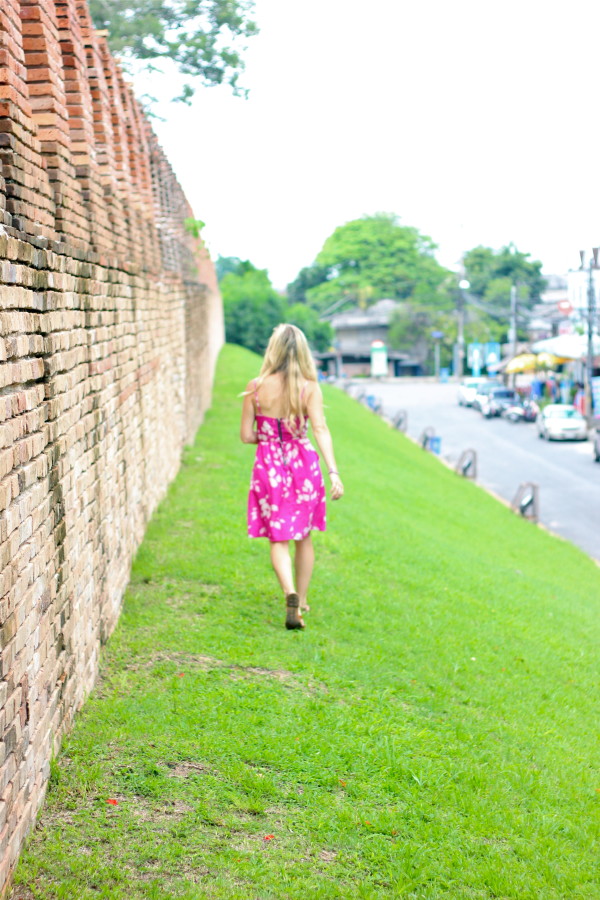 Risk. Over the past couple of days the Lord has been reminding me the importance of taking risks. The Lord has given me a heart full of big dreams. I want to make a difference in the world- even if that difference only impacts one soul. But making a difference requires taking risks.
It is time to stop wasting time. It is time to let go of the excuses.  It is time to be intentional. It is time to take that leap of faith. It is time to take risks.
Too often I find myself thinking 'it would be easier if…" And you know what? I am right. There will always be obstacles. There will always be more "ideal" situations.  But the Lord put me here- with my circumstances.  I need to focus on what I can change, not on what I cannot change.
I've also learned the more risk is involved, the better the reward.  Some of life's hardest/scariest choices lead to the grandest adventures.
Risk will never disappear. So it is time we face risk head-on.  Because you know what is scary than facing a risky adventure? Not pursuing your God-given passions. Not pursuing God's Will for your life.
Let's be brave together. Let's take risks!