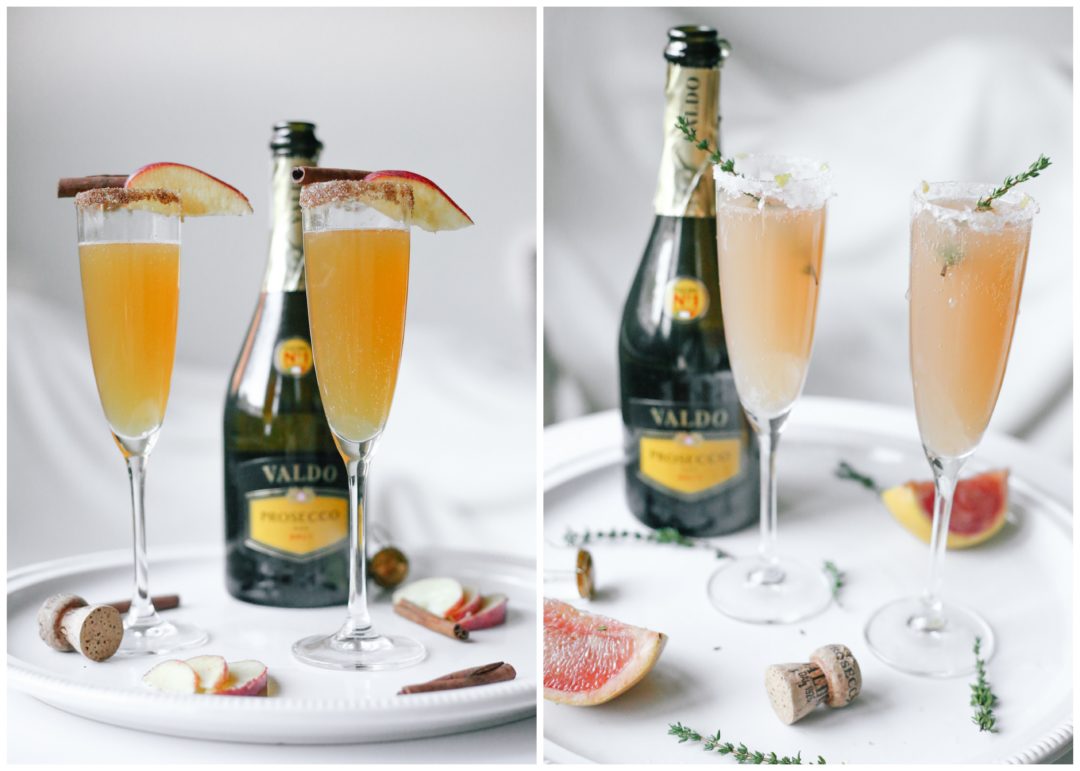 If you've followed me for a while, you likely know I believe each day is worth celebrating and deserves a little bubbly! And with the holidays among us, we have even more of a reason to celebrate! While I am all for drinking a simple, classic glass of champagne or prosecco- sometimes you need something a little more festive for the holidays.
If you plan on getting together with friends and family this holiday season, then you definitely need to try both of these recipes. They are so refreshing and add just the right amount of holiday spirit to your glass. Here are two perfect sparkling drinks for the holidays made with Valdo Prosecco!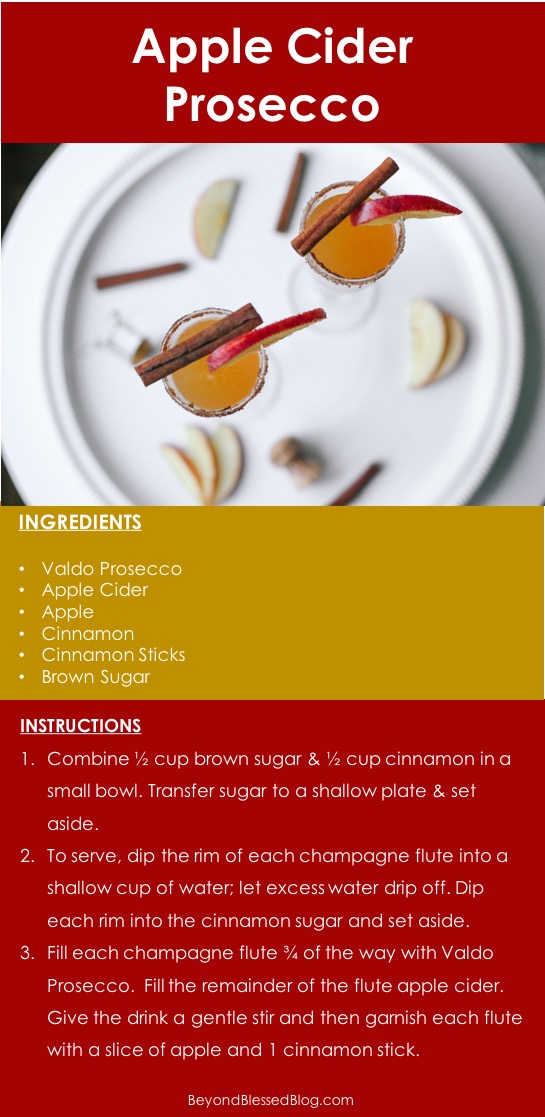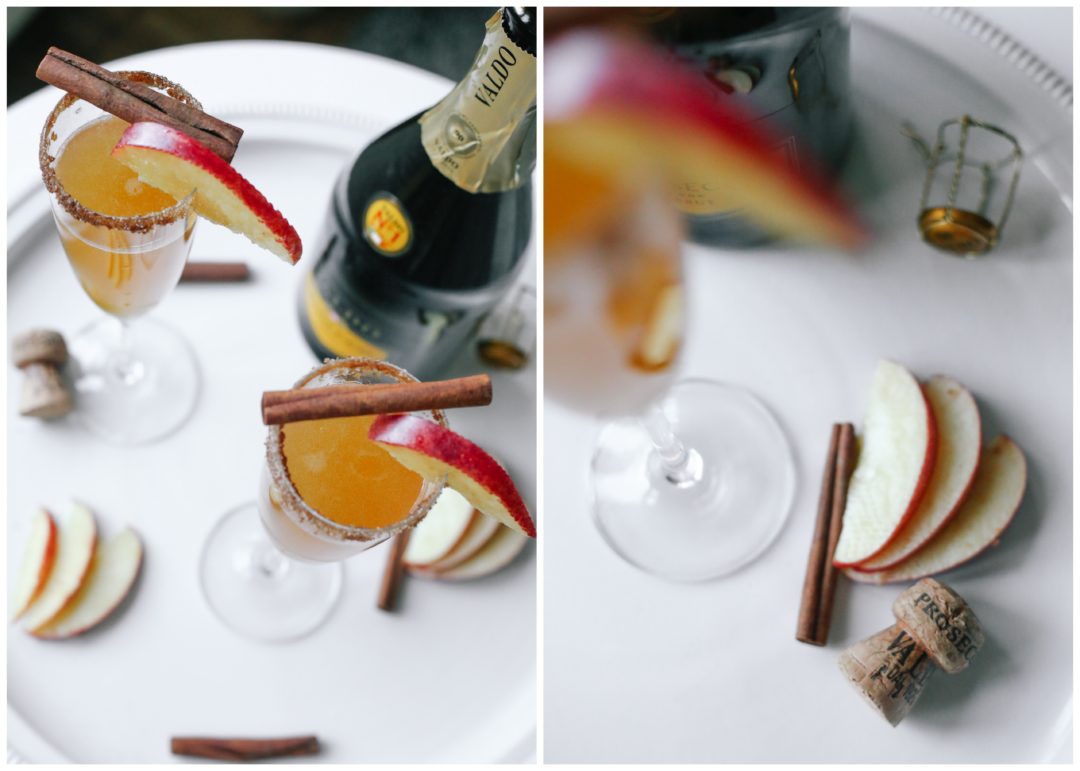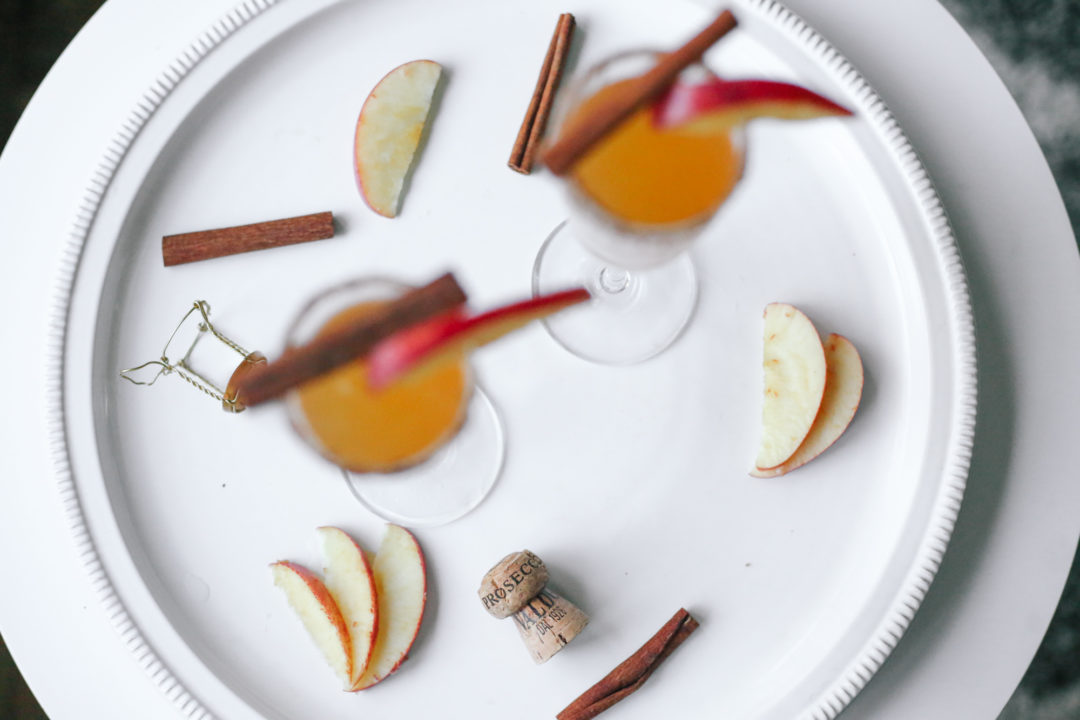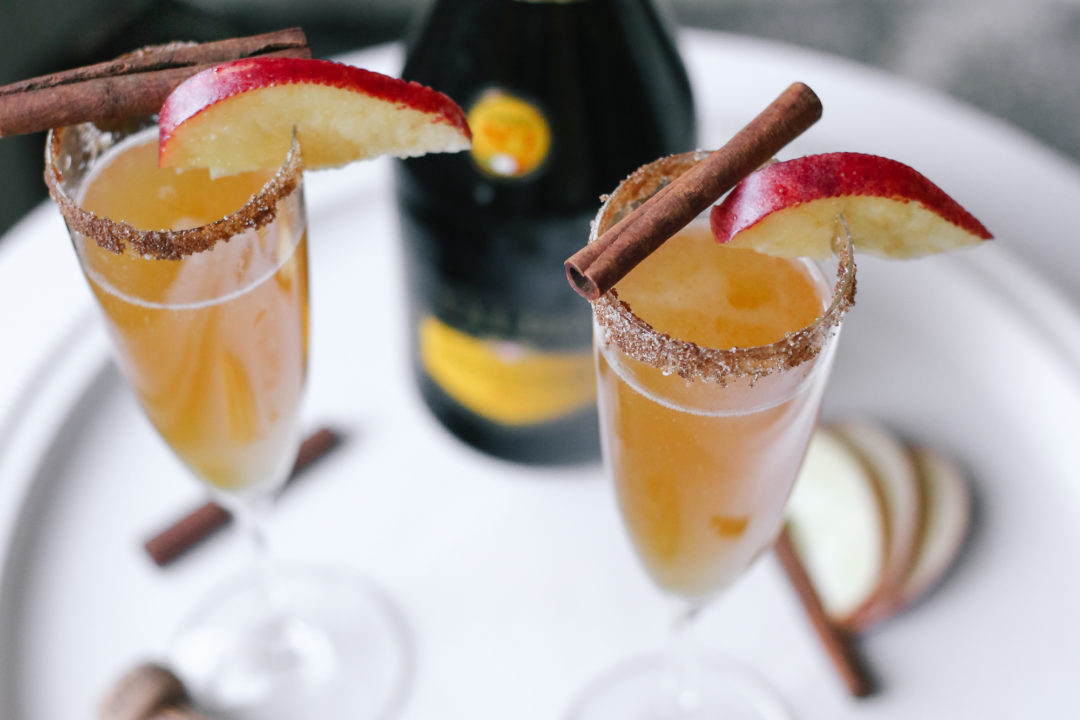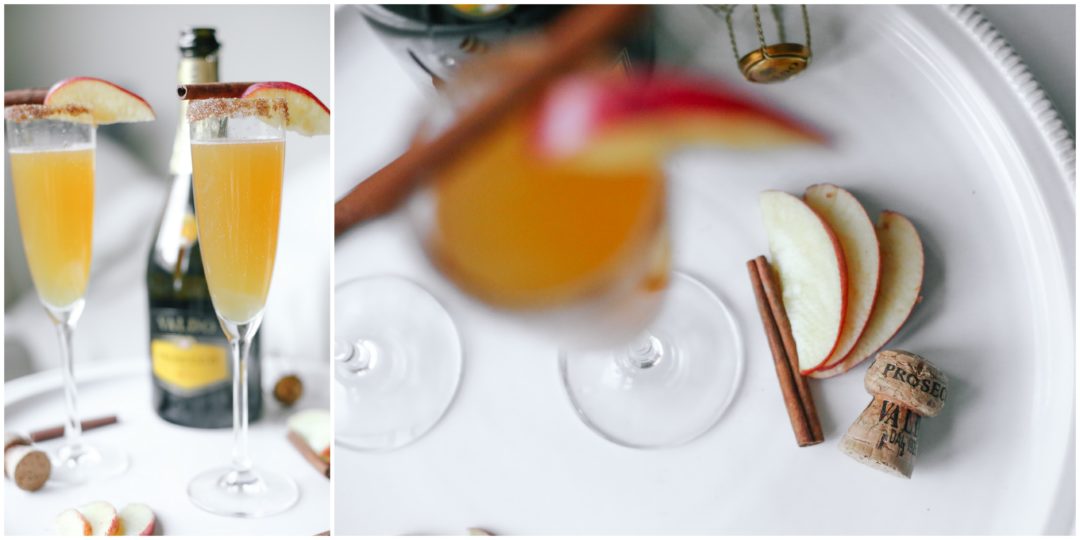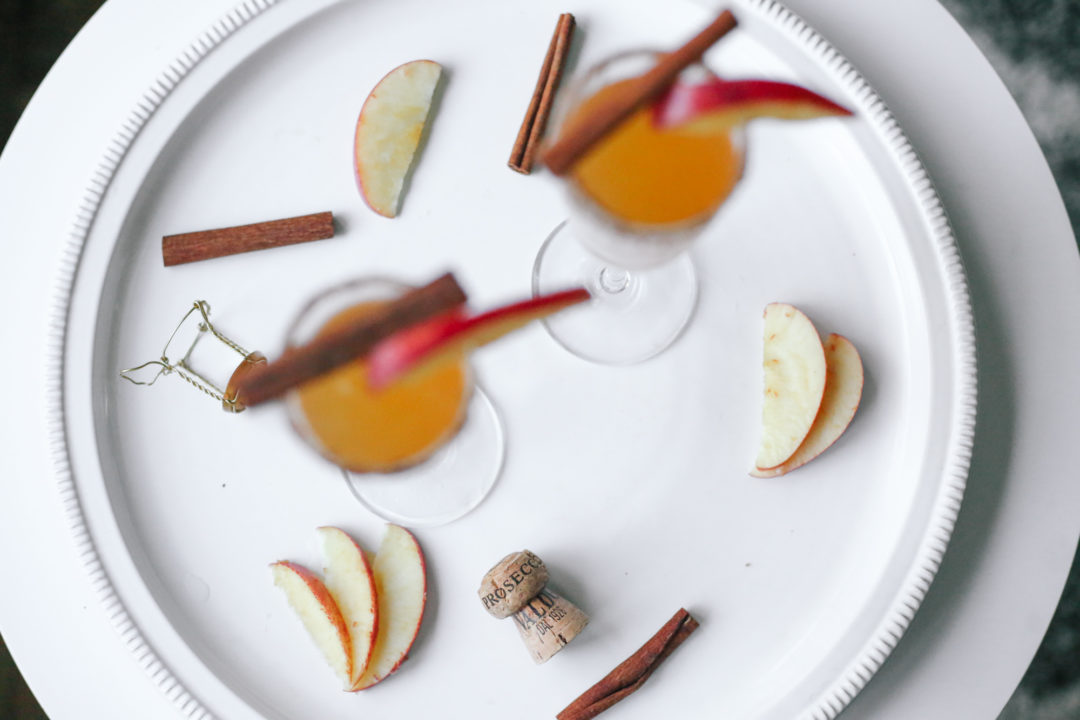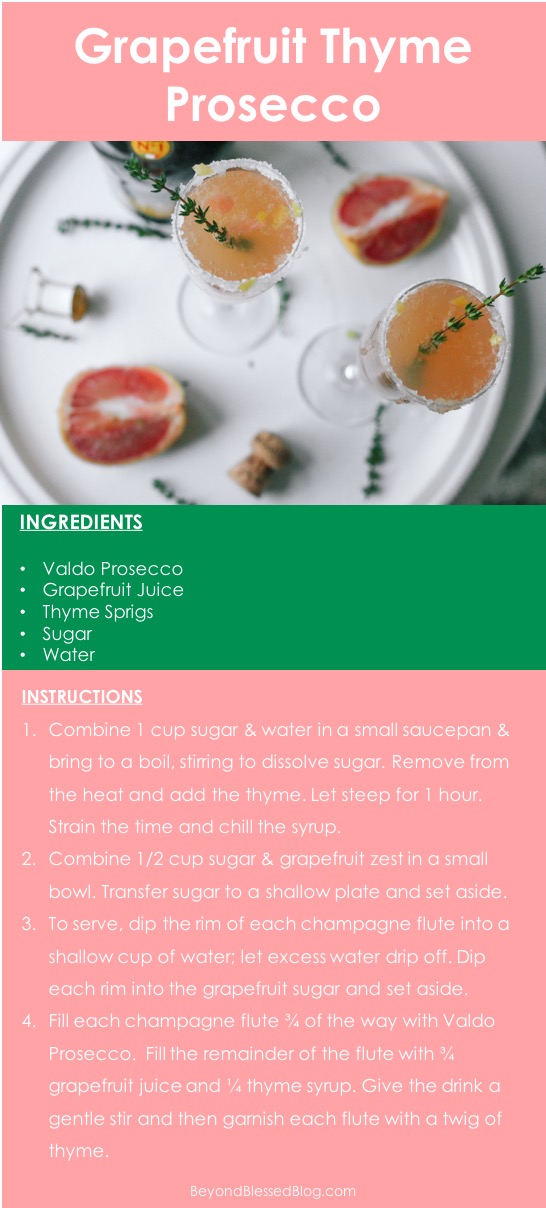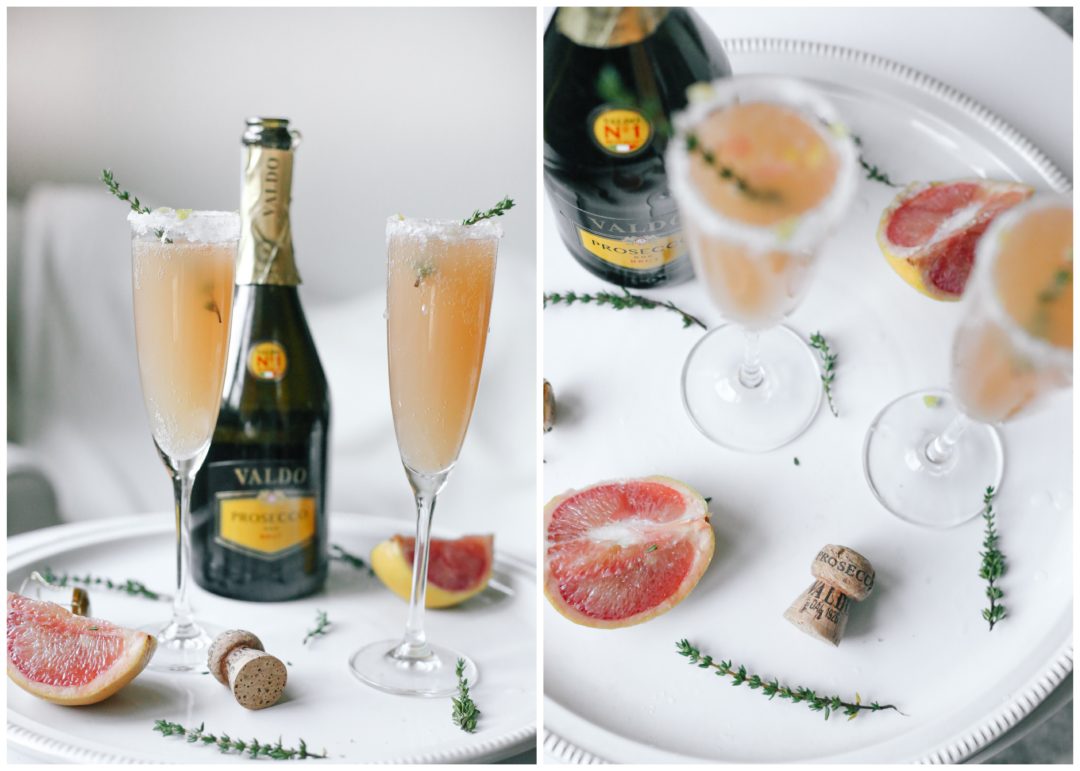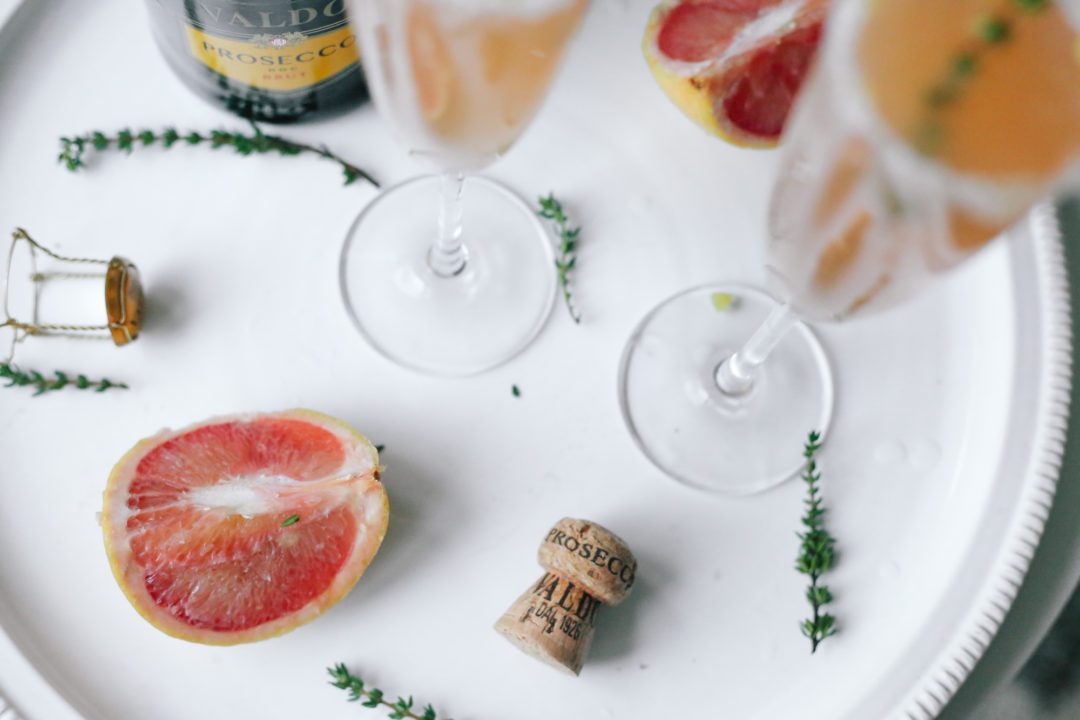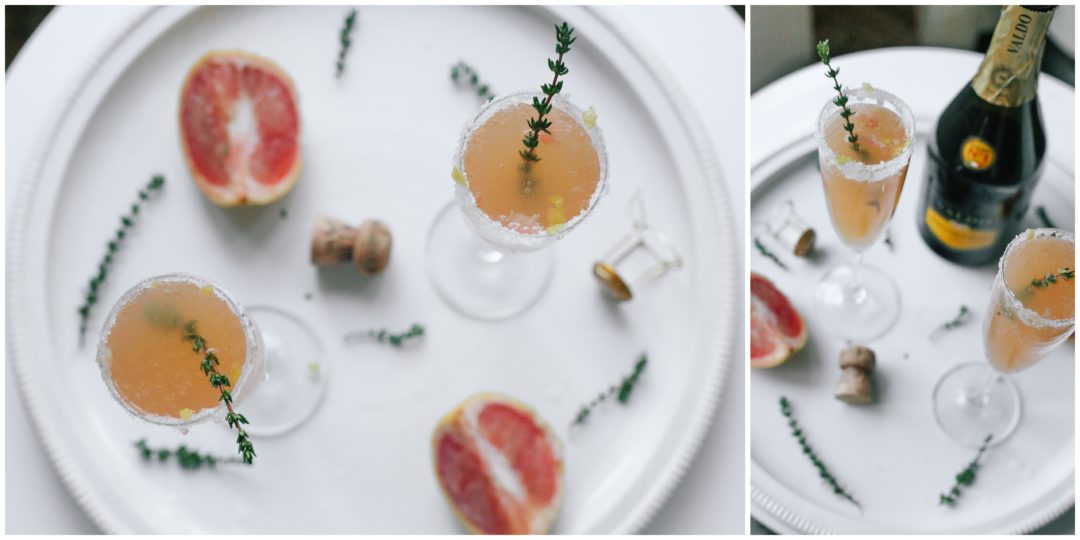 you can find a few of my other favorite sparkling drinks here!