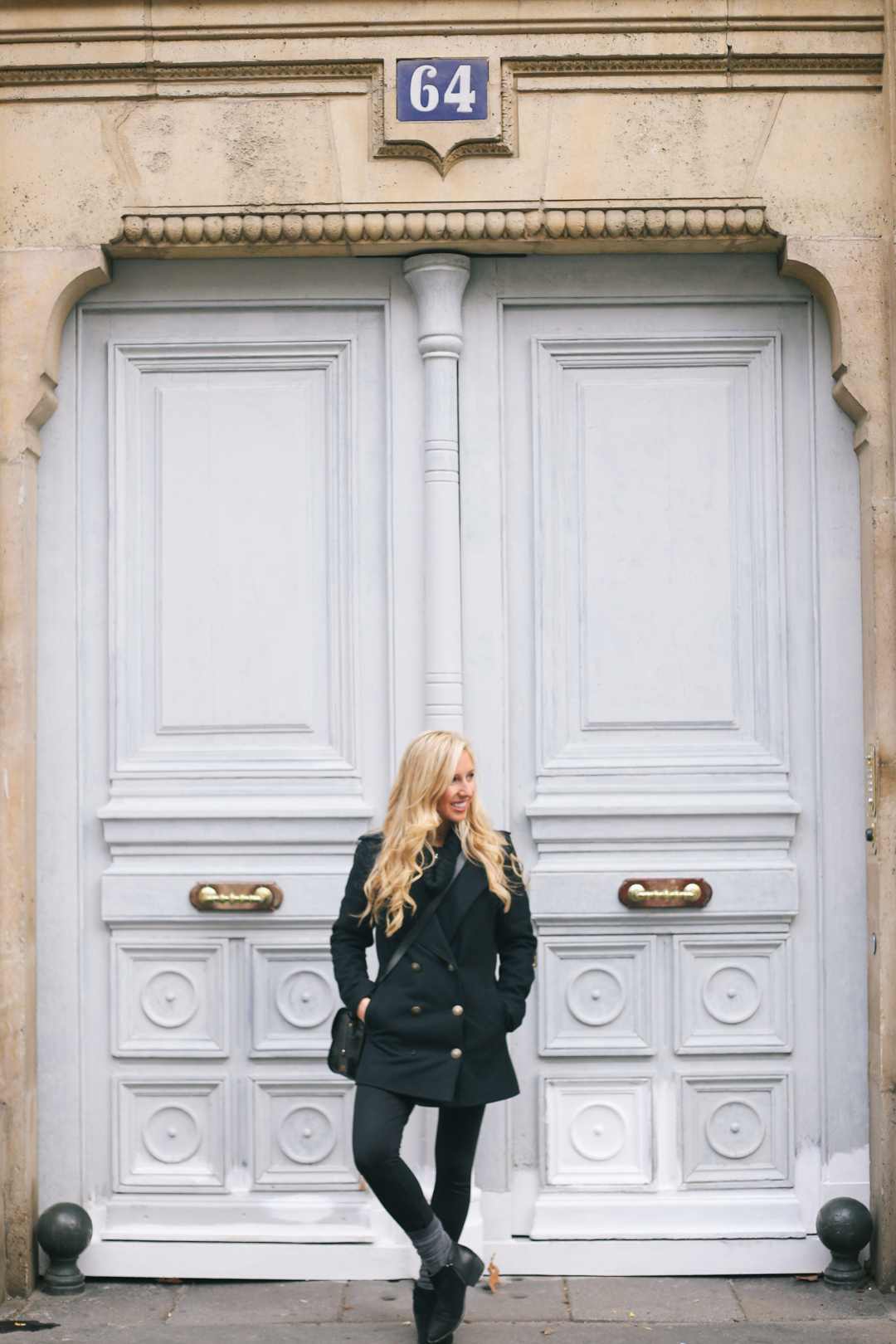 There is no denying Paris is filled with beauty. Around every corner you are destined to find a picturesque cobblestone street, the perfect little café or a glimpse of the Eiffel Tower. Paris is a true feast for the eyes.
As I was going through my photos, I realized just how infatuated I was with the plethora of gorgeous doors in Paris. Big doors, small doors, colorful doors, plain doors… You name it, I probably photographed it. Looking at the photographs you can easily tell why I chose to photograph most of them. They are opulent and bold.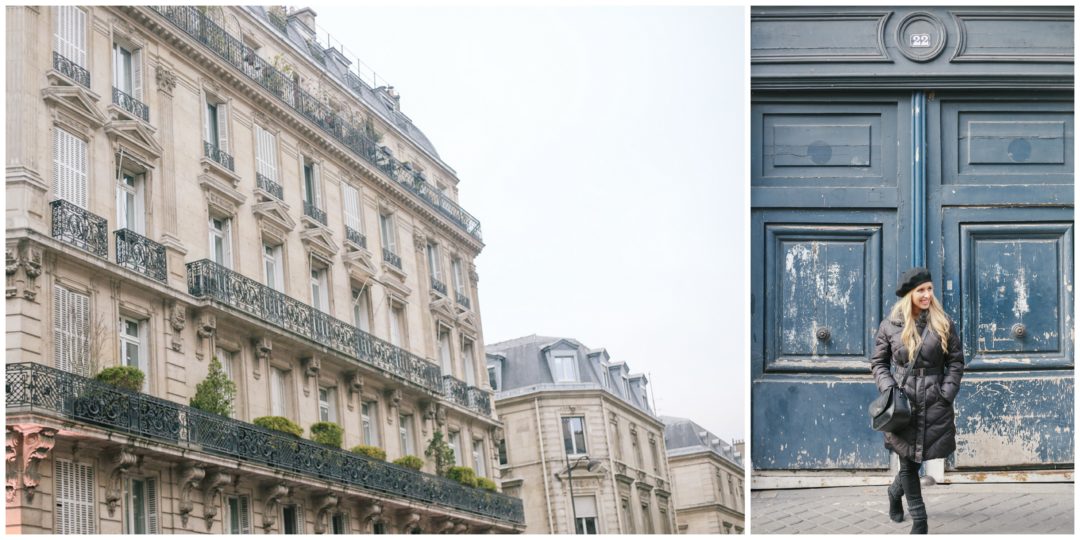 Others doors were more simple and you could probably walk by without even noticing them. However, these are some of my favorites. They might not be the most aesthetically pleasing, but you could tell they held a story- just by looking at them. It was their imperfections that made them beautiful. They had become tarnished with time, but still fulfilled their purpose.
As I scrolled through my photos, I couldn't help but think about how these doors felt symbolic to me. How each of these doors reflected each one of us. Each different in size, shape and color. Some a little more weathered and beaten, but still all beautiful in their own way.
Sometimes we need the reminder to celebrate our imperfections- not because they make us less beautiful, but because they add to our beauty and to our story. We are each uniquely and beautifully made. Remember that.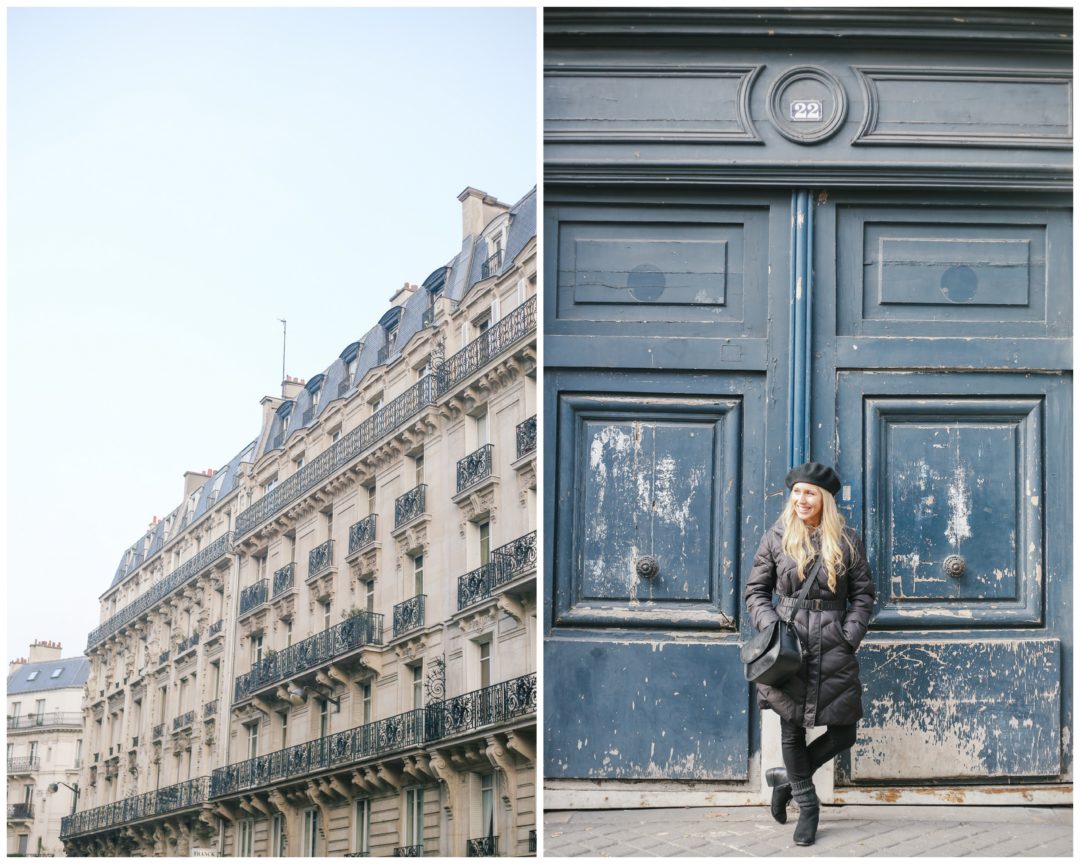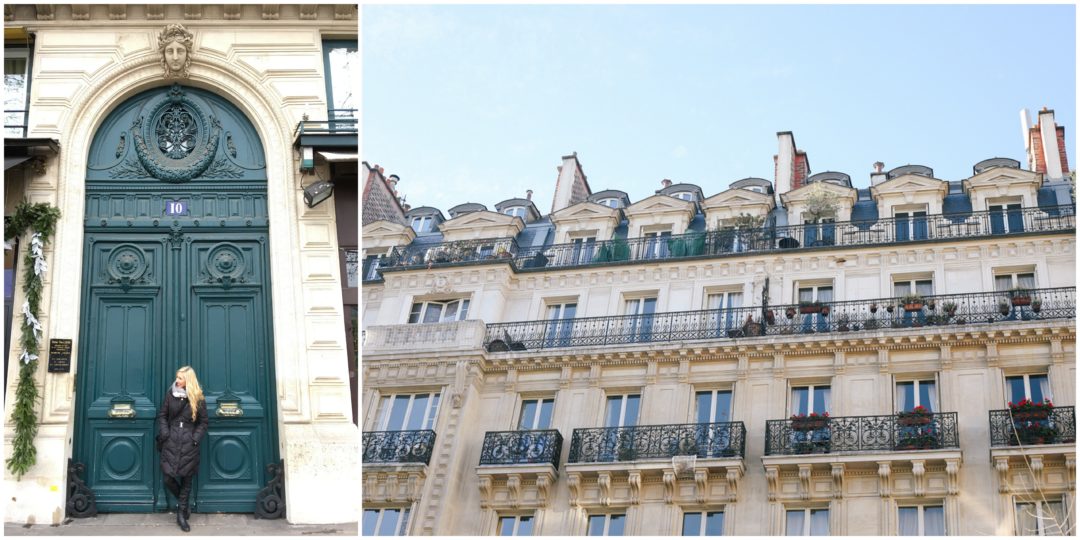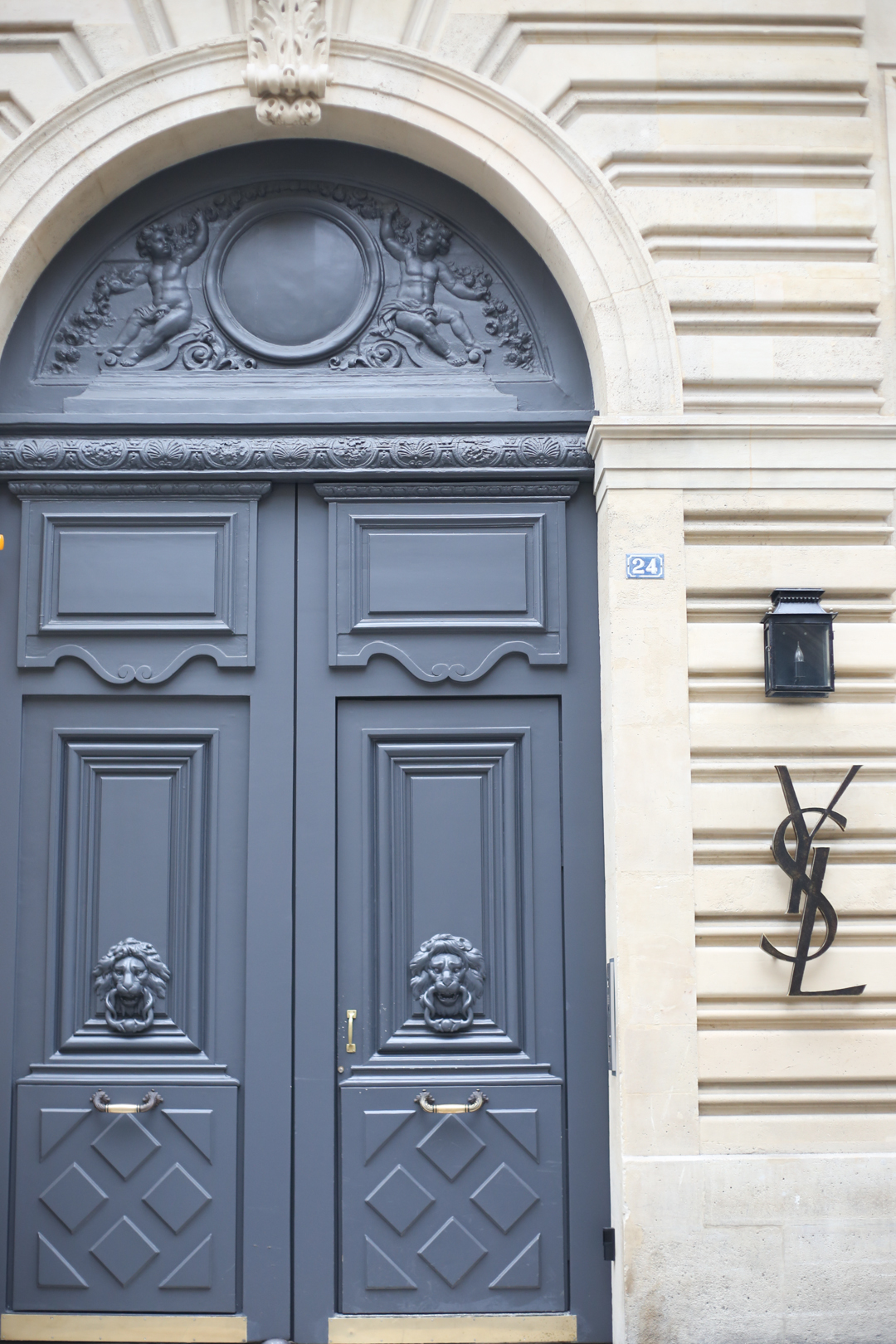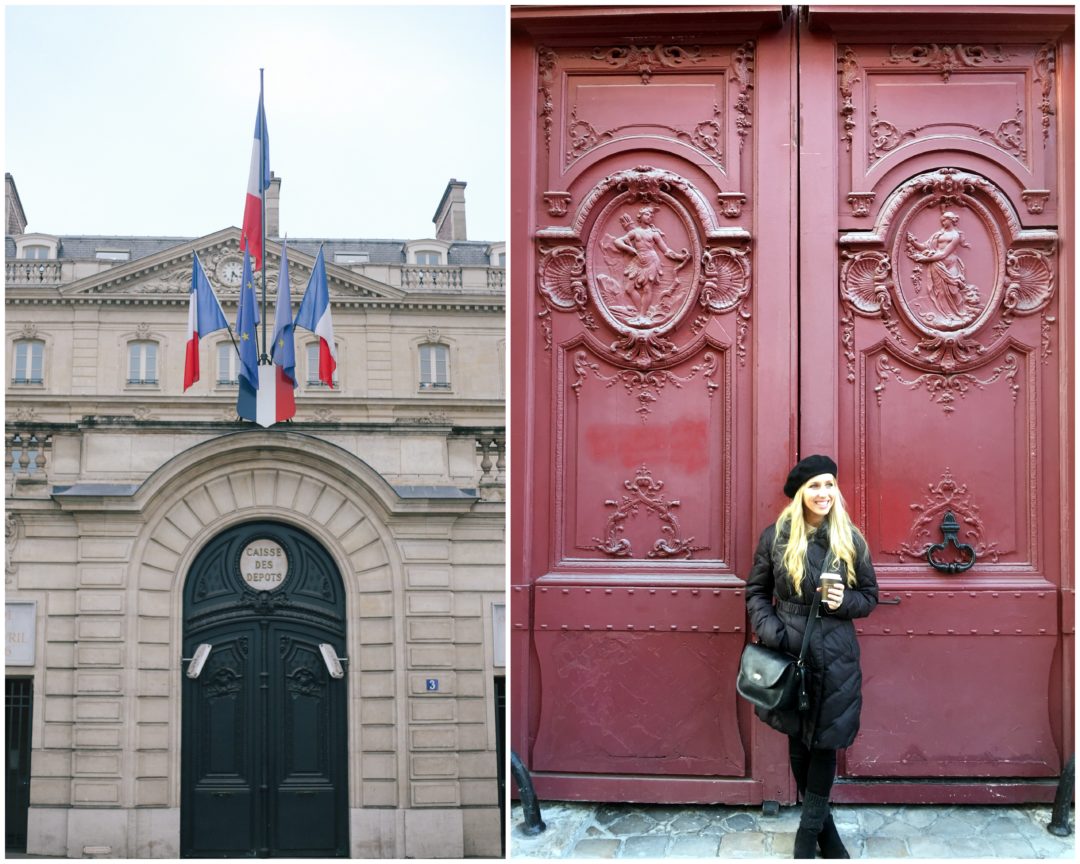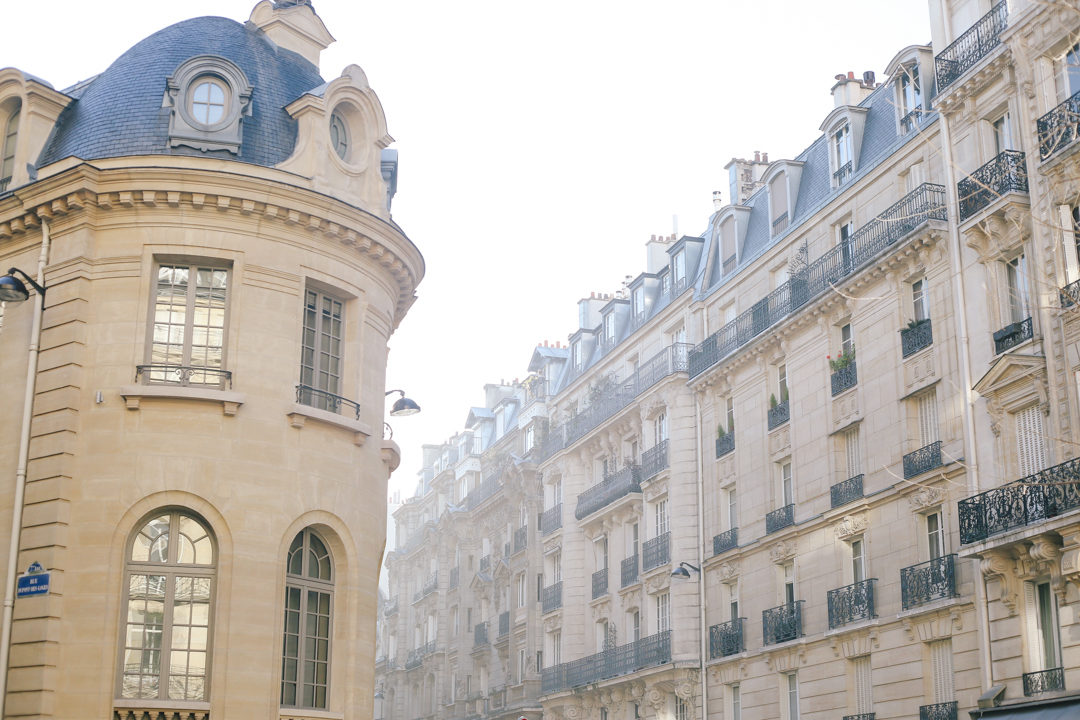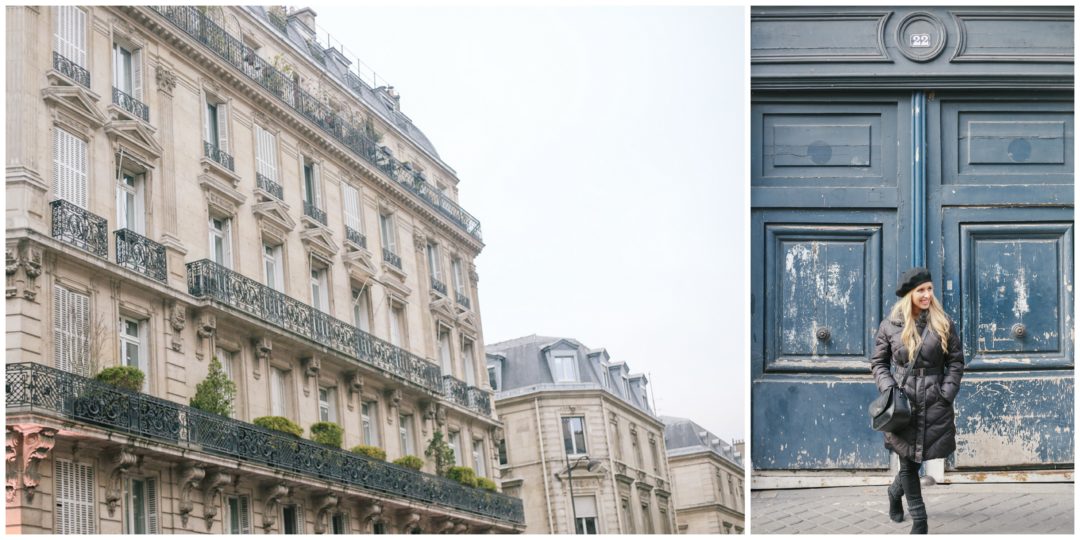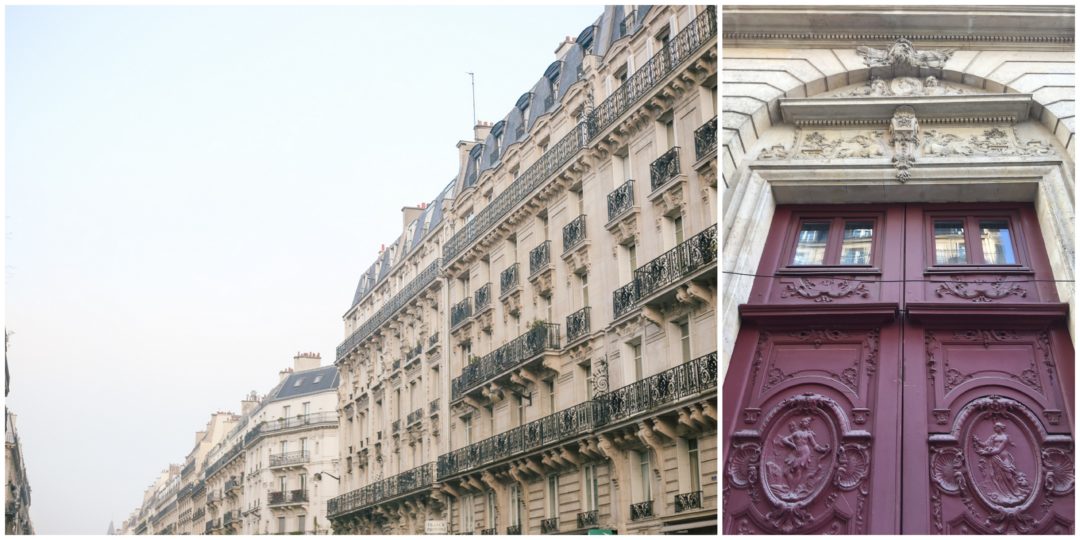 What are some of your favorite things about Paris?
How can you seek beauty in the imperfections?
beret from a street vendor, similar here :: down puffy coat Tahari :: black & gold coat custom, similar here
leggings The Loft :: boots Dune London :: bag Lo & Sons
socks Aran Sweater & old, similar here :: shirts Nordstrom, here & here {on sale for $23!!}