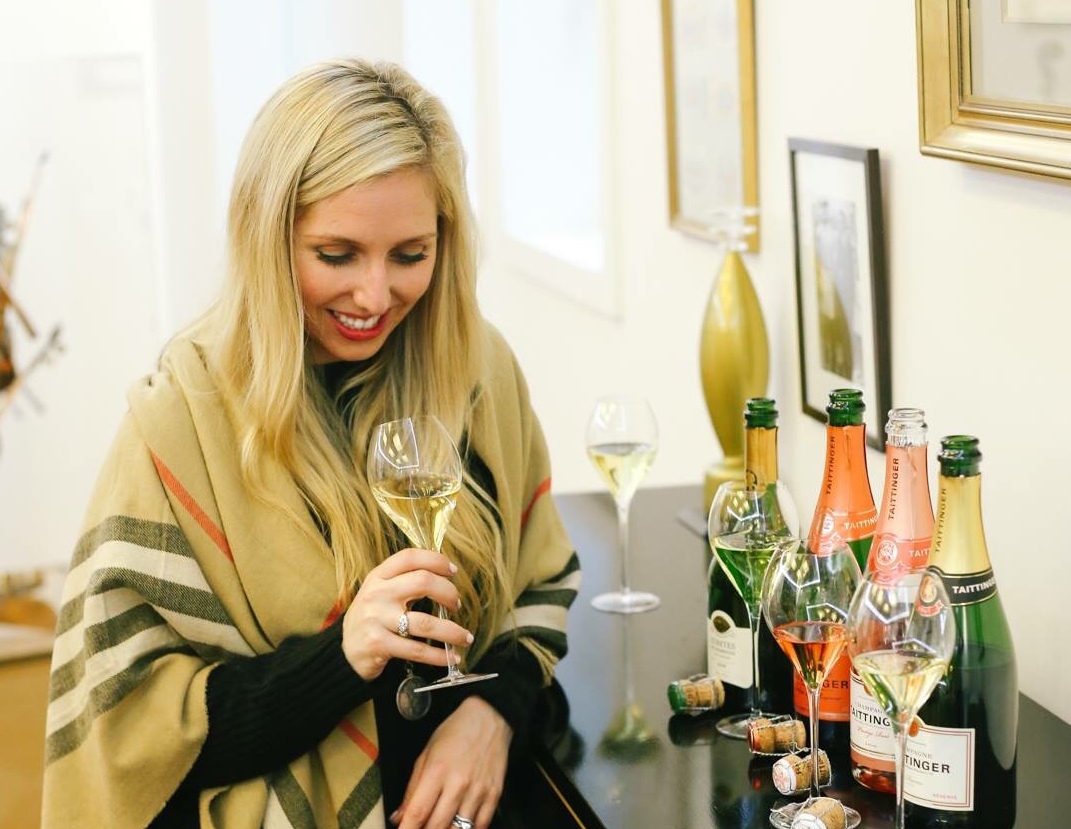 If you've followed me for long, you probably know I love a good bottle of bubbly! I believe everyday deserves a glass of champagne and I always keep a bottle in our fridge.  So when we were in Paris we knew we had to make a day trip to the Champagne region of France.
We originally booked 2 nights in Reims, but our Airbnb host cancelled last minute. So instead we ended up just doing a day trip from Paris. I would love to go spend a few days there in the spring, summer or fall. During the winter I recommend just doing a day trip since so much of the area is closed. But it is definitely worth a day trip at the very least!
Here are my recommendations of what to do in Reims!
Itinerary
During the winter I recommend either a day trip or just a night (maybe two)
During warmer months I would love to spend a week in the Champagne region. At least a couple days in Reims and a few days exploring the surrounding areas as well.
Airport/Train Stations
Paris Charles De Gaulle CDG (airport)
Champagne Ardennes TGV (train)
Hotel
Restaurants
We didn't get to eat at all of these restaurants, but they were recommended by locals!
Le Sisters :: we ended up here after Mumm's due to convenience & became best friends with the owner. She was so sweet! We would go back simply to order a few glasses of champagne, a cheese board and to give her a hug.
Transportation
Wine Tasting Suggestions
Recommendations
The champagne region is divided into multiple cities. We spent our time in Reims, but I would love to come spend some time touring the different areas.
What would be on your to-do list in Reims?