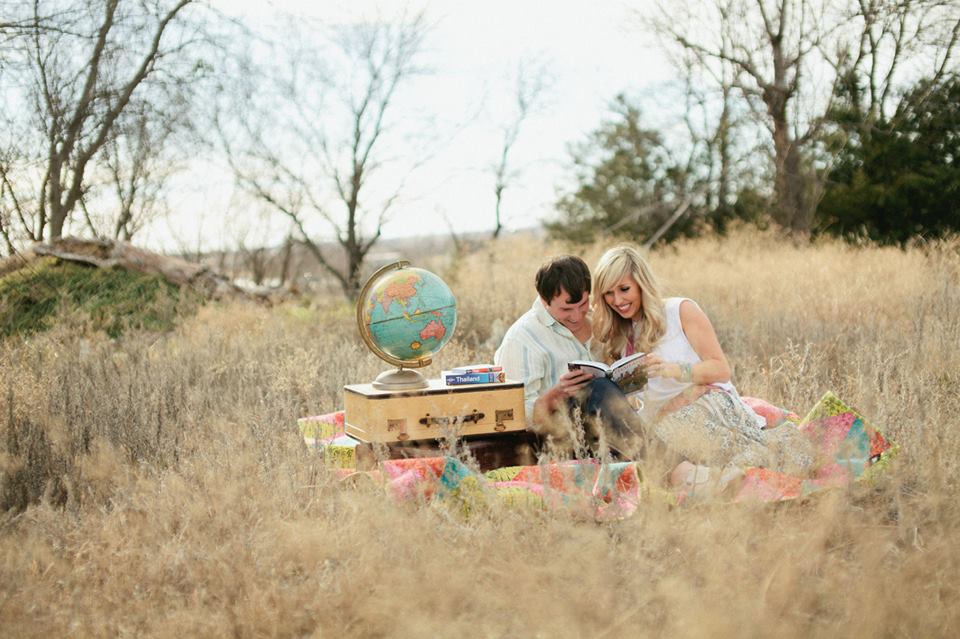 I have a weakness for foreign cities. Anyone else with me? The moment my plane touches down, I can feel myself falling for a new city- a city I am just beginning to explore. Today we embark on a 13 day trip to London, Paris, Amsterdam and Berlin. Normally, I prefer to spend a good chunk of time in one city so I can really get to know it and learn a little more about how locals live. But this trip will be fast and we will simply spend 3 nights in each city- just enough time to get a taste of the culture.
After living in Thailand for a year, I can't help but ponder what it would be like to live in each city. What would become my routine? What habits would I pick up? What kind of people would I come to know? There is something hypnotic about the unknown and the possibilities of what could be. I love how foreign sounds and smells of a new city somehow strip us of our daily habits and force us to try something new. They force us out of our comfort zone, even if just for a moment. This is why I believe everyone should travel to a foreign place. For the reminder to think outside of our bubble and to question our priorities.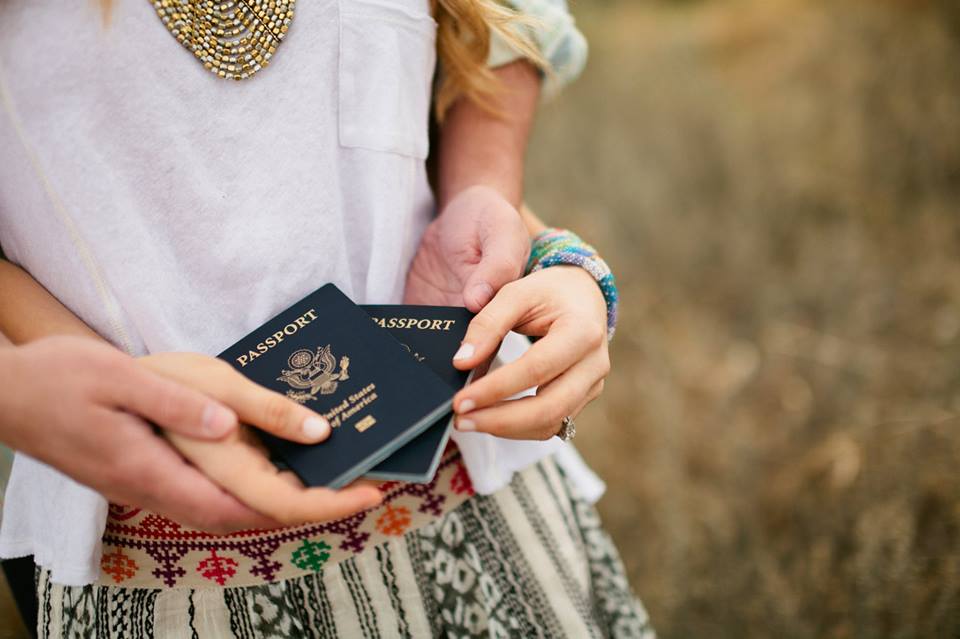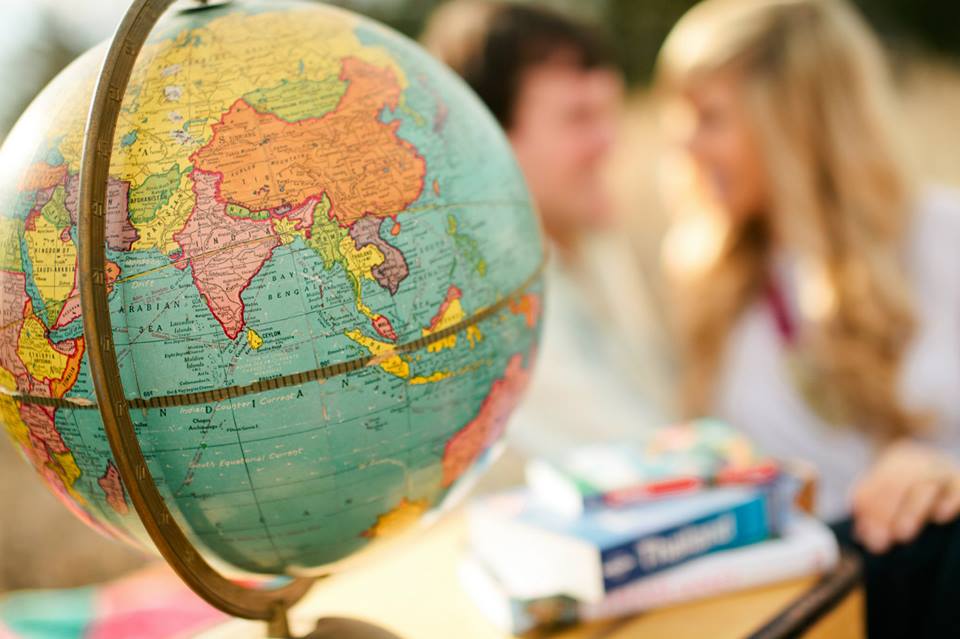 So I need your help friends! Have you been to one of these cities or do you have any bucket list items you want to hit in one of these cities?
What should we do in London, Paris, Amsterdam or Berlin?
Any tips?

p.s. Be sure to follow our adventures on Instagram & subscribe to my YouTube channel to see video recaps of our trip!